The 3I-UCGD Bioinformatics Core expansion offers immunology and microbiology-related bioinformatics services to all University of Utah investigators. We can perform, or expand on, most bioinformatic processing or analyses with domain expertise in immunology, microbial genomics and metagenomic approaches. We also offer consultation on experimental design and sequencing strategies, as well as reanalysis of publicly available data.
Major Analysis Types We Offer:
Bulk RNAseq including sequence processing, differential gene and/or transcript analysis, gene set enrichment analysis (GSEA) /  term over representation analysis (ORA) / pathway analysis.
Single cell RNAseq (scRNAseq)
Single cell RNAseq (scRNAseq) approaches including sequence processing, clustering and cell type annotation, differential abundance analysis, trajectory analysis.

Immune repertoire diversity and other TCR/BCR analysis approaches with relevant sequencing methods. Some of these can be implemented with bulk RNAseq as well.
Microbial isolate genomic assembly
Microbial isolate genomic assembly (short read, long read or hybrid), annotation and comparisons.
Metagenomic/Metatranscriptomic
Metagenomic / metatranscriptomic approaches including processing via read mapping or assembly approaches, taxonomic calling, differential taxon and gene family abundances, metabolic pathway inference and metagenomically assembled genomes.
16S, ITS or other single gene amplicon analysis with preferred taxonomic reference.

Analysis including processing through ASV approaches, taxonomic calling, differential taxon abundance and diversity analyses.
Carson Holt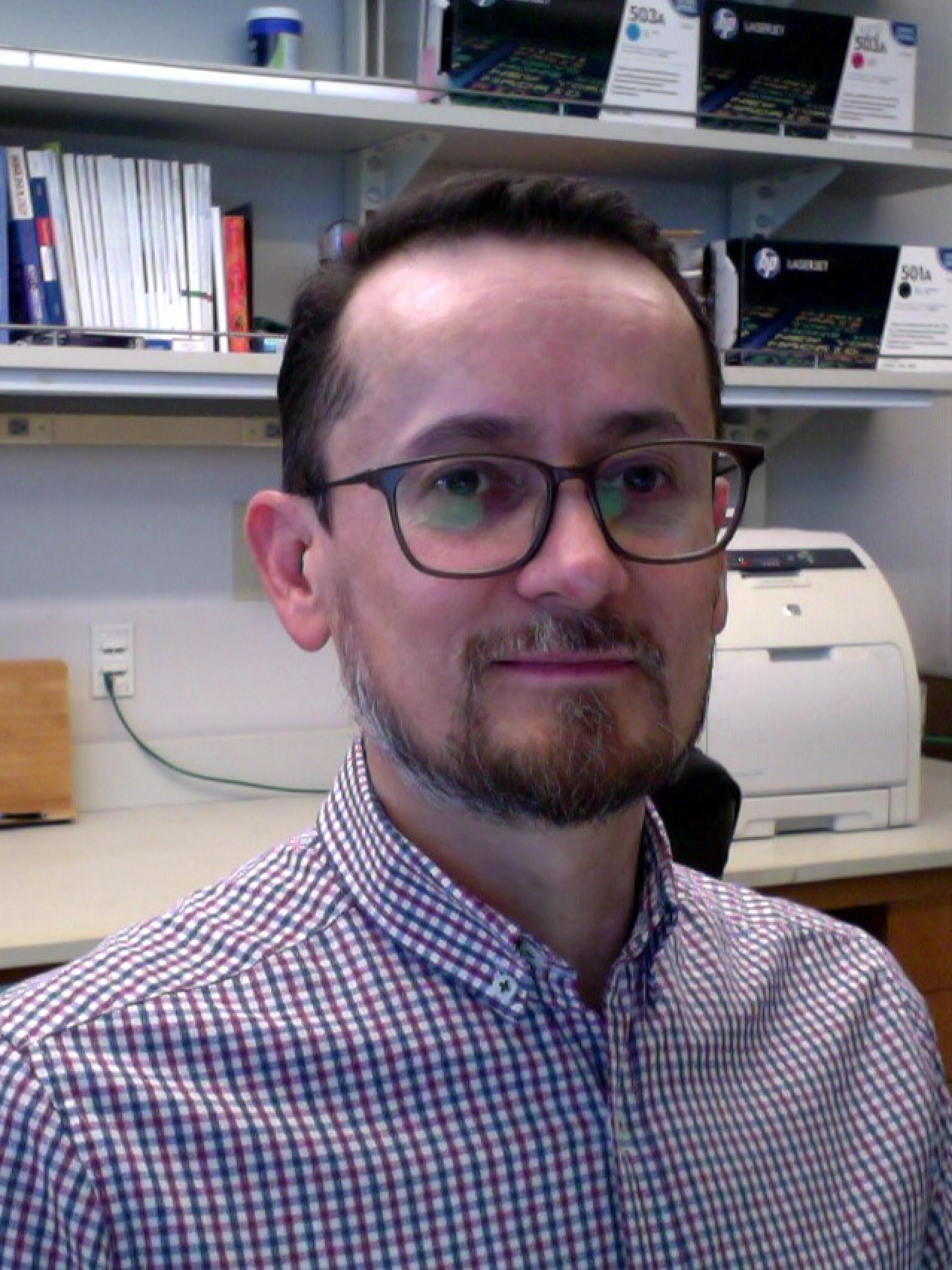 Joselin Hernandez-Ruiz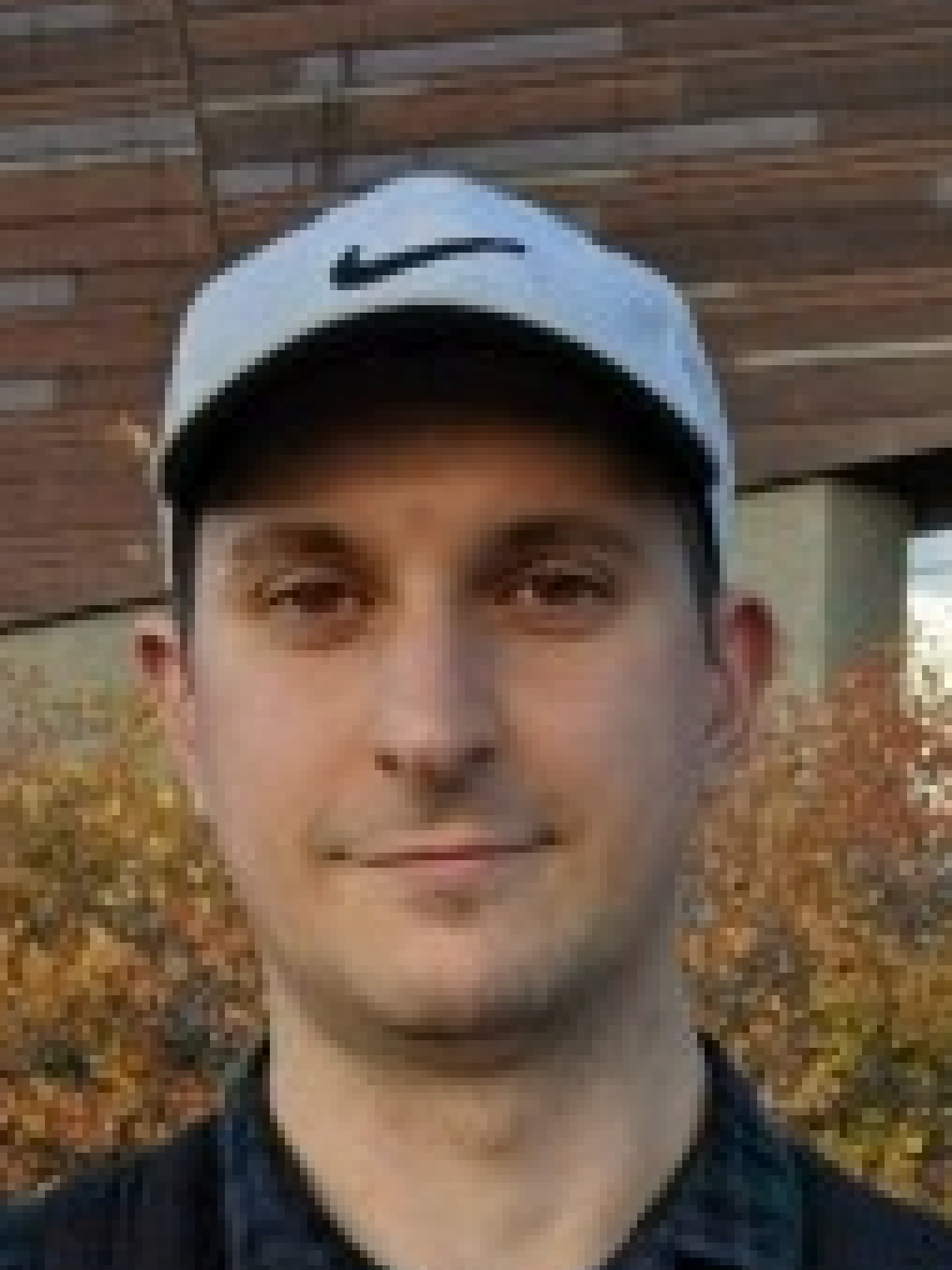 Marco Marchetti
Contact us for a consultation to discuss your project, estimated time, and billing arrangement. 
 

We use the Mosaic Genomic Visualization platform to coordinate projects and report results.
 

To initiate a project:
Submit work authorization for core service

Sign up for a UCGD user account with your uNID 

Submit a project with sample and user details