Utah's Only Academic Medical Center Serving the Mountain West
University of Utah Health is the only academic medical center in the state of Utah and provides patient care for the people of Utah, Idaho, Wyoming, Montana, western Colorado, and much of Nevada. It also serves as the training ground for scientists and the majority of the state's physicians, nurses, pharmacists, dentists, therapists, and other health care professionals.
With an annual budget of $4.8 billion (FY21), U of U Health is comprised of:
• Five hospitals and 12 community health care centers.
• University of Utah Medical Group with 1,700+ members.
• 948 faculty with 1,700 grants carrying out 3,250 research projects.
• Highly ranked $428 million research enterprise (FY21) that comprises two-thirds of the research at the University of Utah.
• Six schools and colleges, including the:
College of Health,
College of Nursing,
College of Pharmacy,
School of Dentistry,
Spencer S. Eccles Health Sciences Library, and
Spencer Fox Eccles School of Medicine.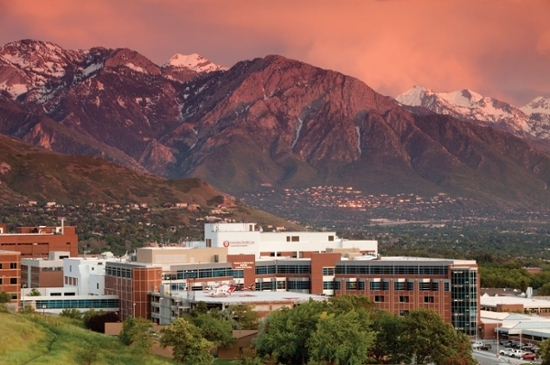 • 253,000-member health plan, offering medical, mental health, and pharmacy benefits for employer groups, individuals, and families, as well as Medicare and Medicaid.
• ARUP Laboratories, one of the nation's largest reference laboratories.
• Numerous institutes and 19 academic centers reflecting the health system's scientific and clinical strengths in oncology, cardiology, diabetes research and treatment, genetics, ophthalmology, orthopaedics, neuroscience, psychiatry, precision medicine, population health, global health, and more.
• Excellence in patient care, education, and research—all in service to the community—is vital to our overall mission. Staffed by more than 23,000 employees, U of U Health is recognized nationally for its world-class research and as a transformative health care system, and regionally as a provider of world-class care.
• Innovative measures in sustainability: We develop sustainable approaches to care that meet the health needs of people today and future generations.
Learn More About U of U Health

U of U Health has built a robust and growing research enterprise with a system that both hones specialty expertise and encourages diverse perspectives. Academic centers work across departmental lines to bring together researchers from different departments around shared objectives. They are integral to U of U Health's renowned ability to foster scientific advances that serve our community and the world.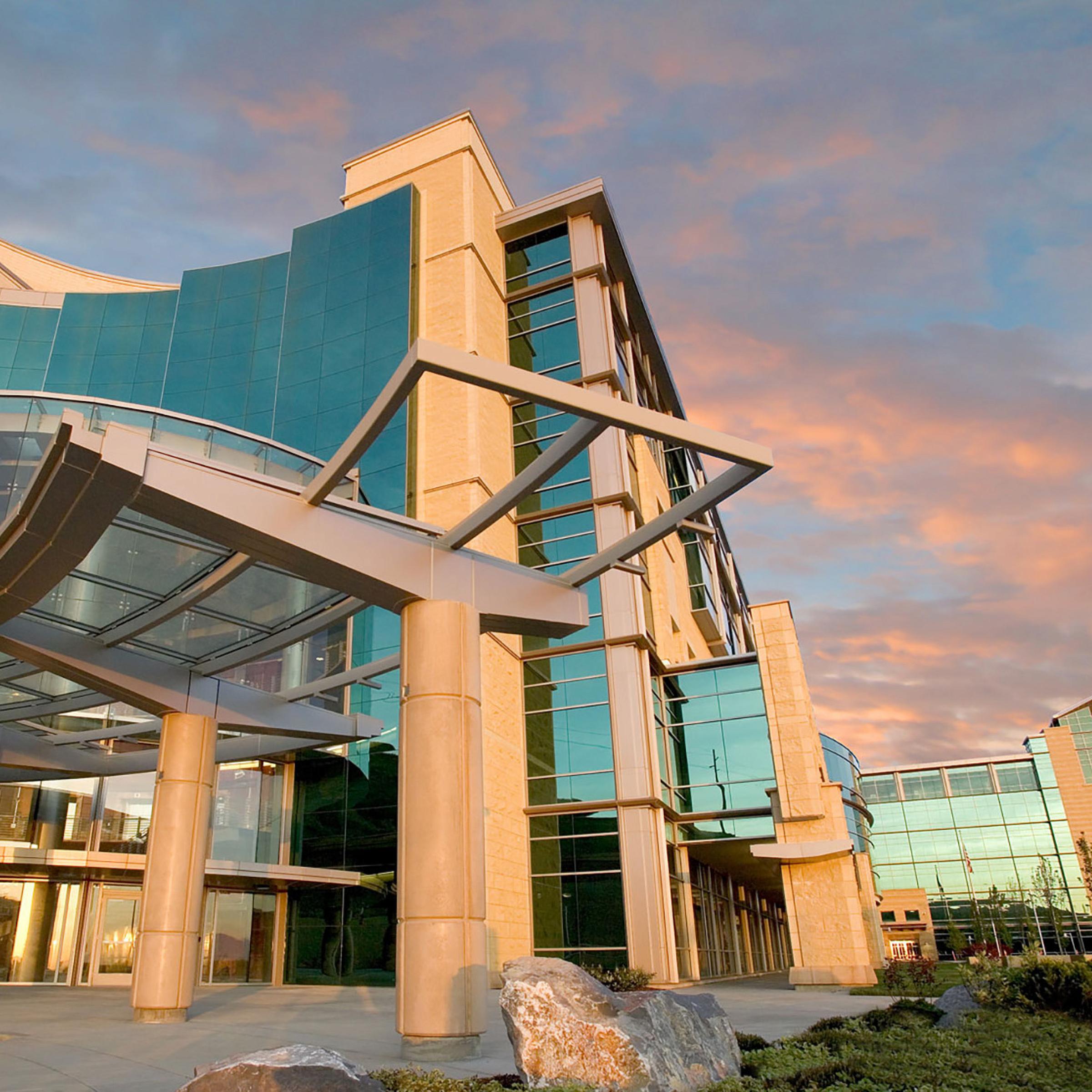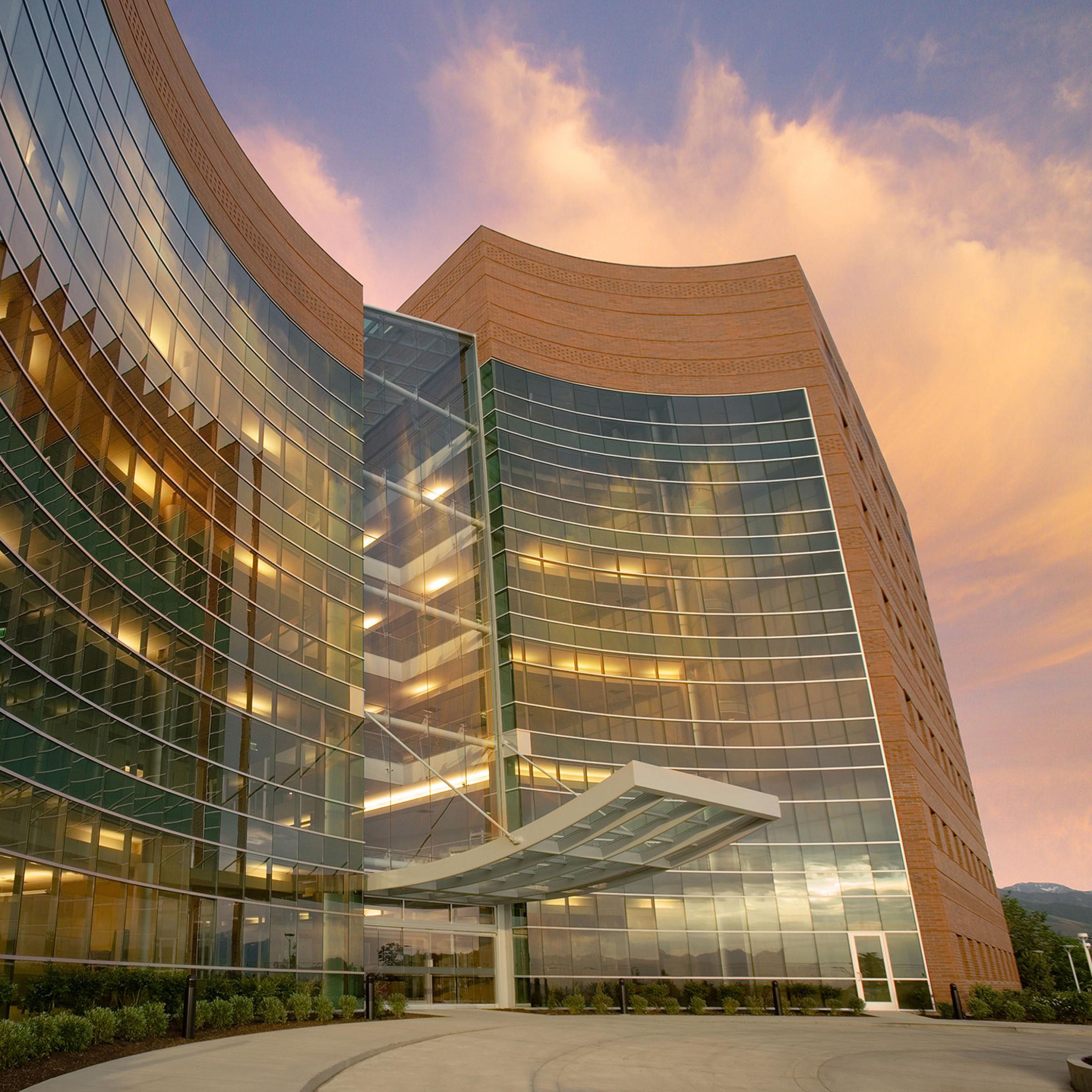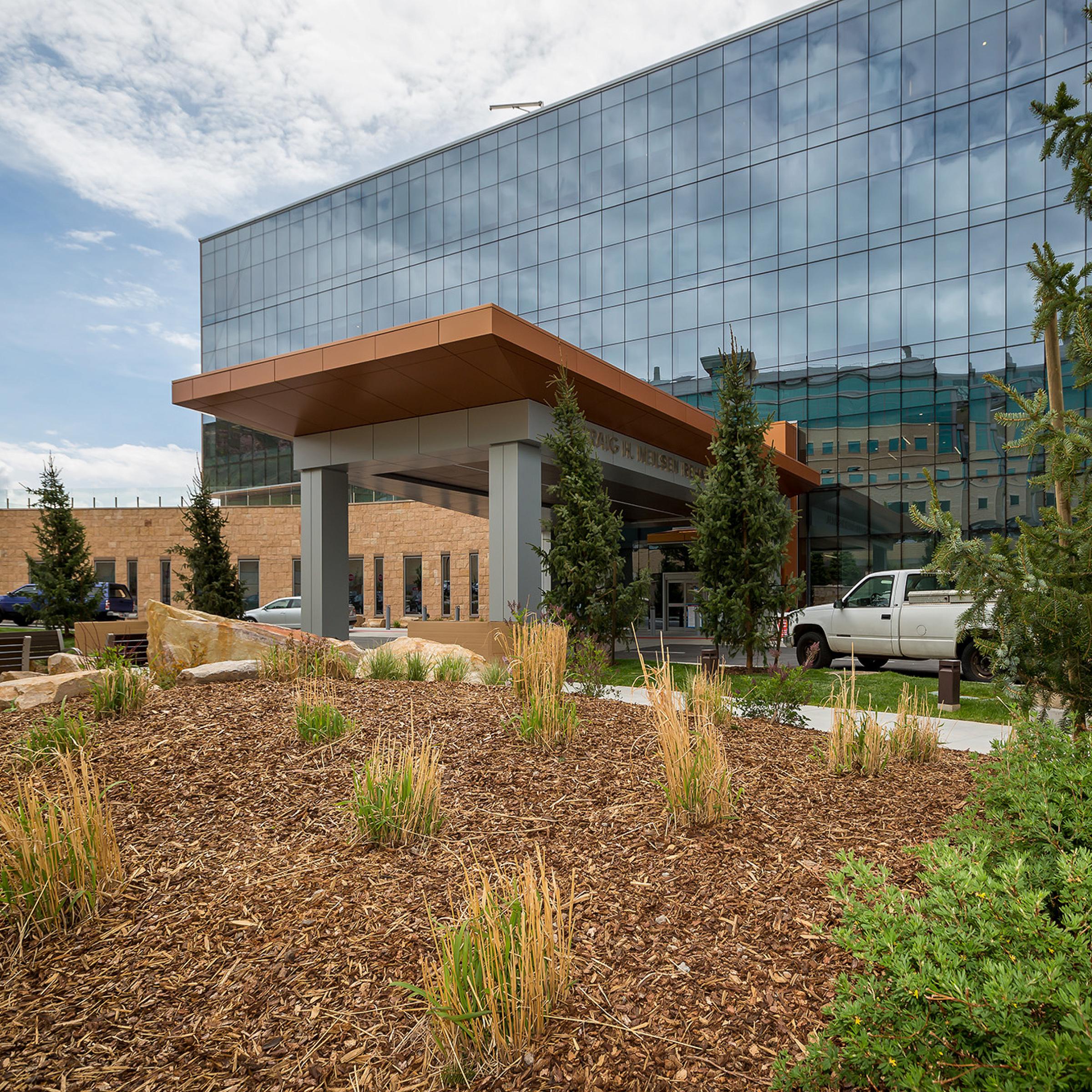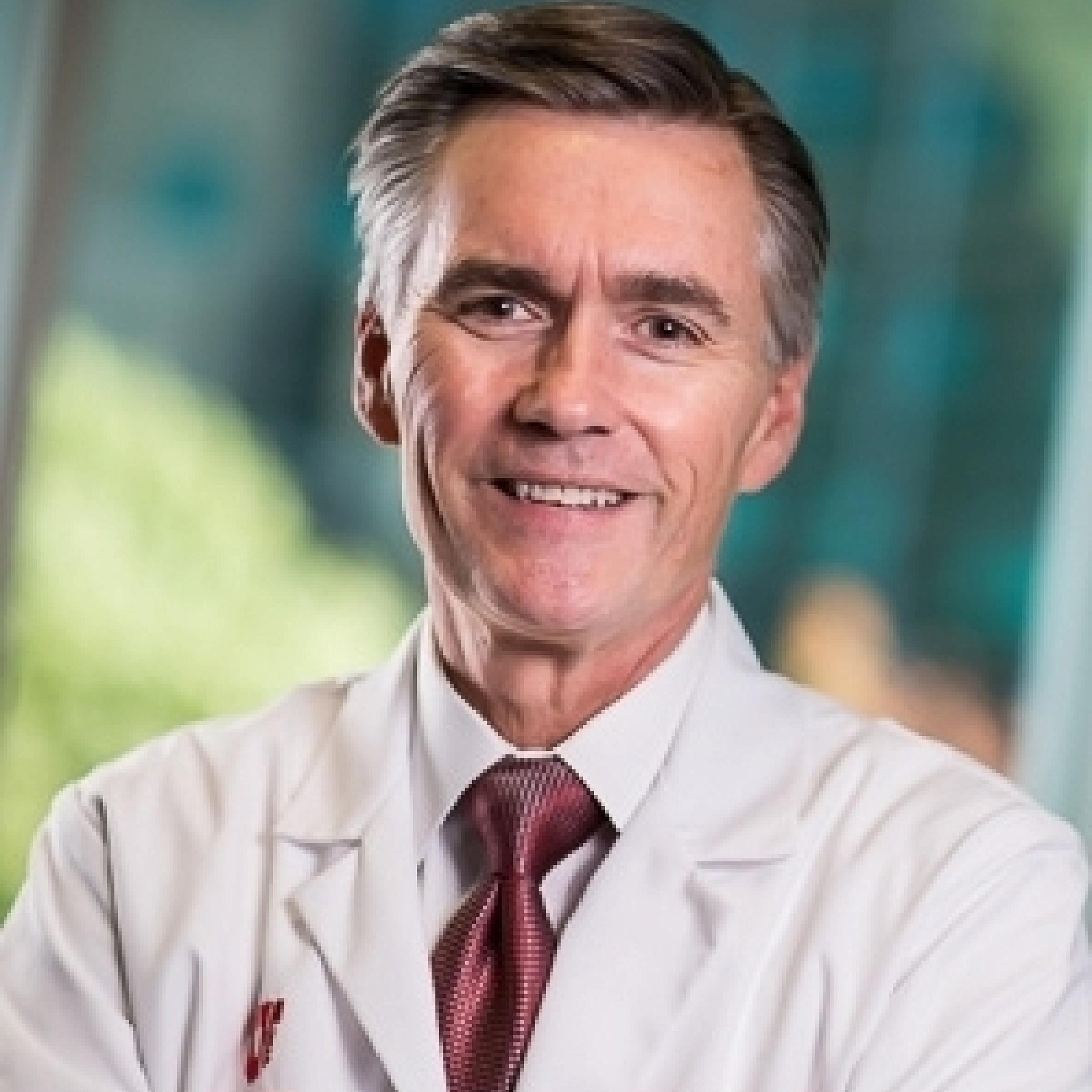 Michael L. Good, MD
Chief Executive Officer, University of Utah Health
Executive Dean, Spencer Fox Eccles School of Medicine
Michael Good joined the University of Utah as CEO, executive dean, and senior vice president for health sciences in 2018. He served as interim president of the University of Utah in 2021. 
In his roles, Good ensures the professional and educational success of more than 230,000 talented faculty, staff, and students who make University of Utah Health (U of U Health) one of the nation's premier academic health systems. His leadership has enhanced U of U Health's reputation for providing world-class health care, research, education, and community engagement. He leads the organization during a period of remarkable growth, evidenced by the construction of a half- dozen major new facilities on the health campus and in the community, implementation of transformational educational and research initiatives, and recruitment of dozens of new leaders and faculty. 
Early in his academic career, Good led a team of physicians and engineers to create the Human Patient Simulator, a sophisticated computerized teaching tool that is now used in health care education programs throughout the world. 
Good received his medical degree from the University of Michigan, then completed residency training and a research fellowship in anesthesiology at the University of Florida, joining the UF College of Medicine faculty in 1988. Currently, he is chair-elect of the Board of Directors for the Association of Academic Health Centers and a member of the American and Utah Medical Associations and the American and Utah Society of Anesthesiologists. 
Together as One U, we serve communities and the region, advance equity, diversity, and inclusion, lead education and discovery, and innovate care accountable for outcomes. Communities, partners, and people make us who we are, and we are fully invested in their health, wellness, and success. 
These are the words that guide our work at University of Utah Health—work that we do in support of one another and our community. That is what makes our institution so unique. 
Like our academic peers across the country, the pandemic changed us. We faced our challenges together. We emerged stronger and more united. We realized that it is not enough for us to serve the community in the ways we have traditionally. As health care professionals and leaders in science, medicine, and education, Iit is incumbent on us is incumbent on us, as health care professionals and leaders in science, medicine, and education to hear the needs of our citizens and do all we can to meet them. 
This perspective is informsing new models of population and mental health care, new practices in the inclusivity and translation of scientific advances, new methods and curriculum to teach and train the next generation, and, perhaps most importantly, the development of a culture of well-being designed to care for the people who make all of this a reality. 
The secret is out: Utah is an amazing place to be. Our community and state are growing rapidly. And as our state grows, we must be prepared to care for its citizens—both here and beyond our conventional borders. 
We invite you all to join us on this journey. 
Learn More About University of Utah Health