By Emma Penrod
Thomas Higgins, MD, orthopedist at University of Utah Health, is no stranger to risk and its potential downside—his job as a specialist who treats injuries to bones and joints following physical trauma means he gets up close and personal with the aftermath of motorcycle accidents and falls on a regular basis.
But in the mid-2000s, Higgins became concerned that doctors themselves might be assuming a bit too much risk when it came to the prescription of opioid painkillers. After hearing in 2006 that Utah was one of just two states that then had a database tracking opioid prescriptions, he began to crunch the numbers for himself. What he found, he said, was stunning: the following year, 2006-2007, saw more deaths from opioid misuse than from motorcycle accidents.
Many of those who died from opioid overdose first encountered the drugs in a medical setting—including, Higgins said, when they found themselves in the hospital following an accident. "The medical system was their first introduction to opiates, but it was something that didn't go away," Higgins said. "It became a long-term problem for them. I was already under the impression we were prescribing too many opiates. But... that's how I started disappearing down this particular rabbit hole."
There are circumstances that do require the painkilling strength opioids provide, Higgins said. But he and other University of Utah Health doctors believe that under many circumstances, alternatives such as physical therapy or even some forms of meditation may be better for managing patient's pain without saddling them with long-term consequences.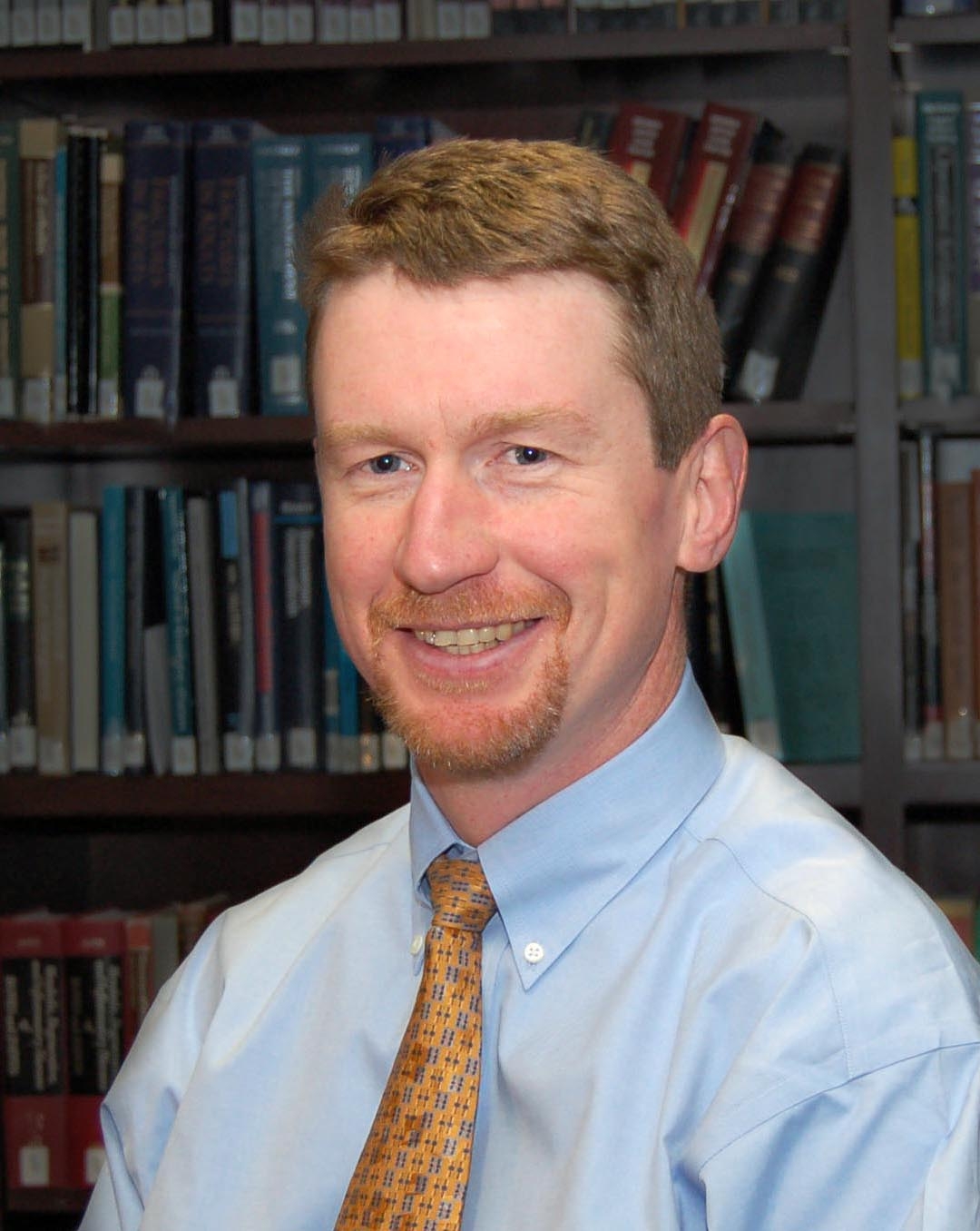 "What you're trying to help people with is to manage pain—that's obviously why medication is attractive. You're in pain, and you don't want to be in pain," said Julie Fritz, PT, PhD, FAPTA (below), a distinguished professor of physical therapy and athletic training in the College of Health at University of Utah. "But sometimes this person has this chronic, nagging persistent pain. And for those individuals, what something like physical therapy should be working on is educating someone on how to manage their pain... When people can self-manage their pain, they're less reliant on opioids, doctors, medication, or anything else to help them, and that should be the goal."
Chronic back pain, Fritz said, is one of the most common maladies that leads to the over-prescription of opioids and, eventually, to opioid dependence. And it's not difficult to understand how this came to be, Fritz said—unlike a problem like a broken ankle, back pain has a tendency to reoccur, and doctors don't have a strong understanding of how to prevent or treat it, leading to the use of opioids to try to manage the pain.
Fritz's research has focused on the use of non-pharmaceutical alternatives, particularly physical therapy, and the impact these treatments can have on opioid initiation and dependence. While there are no magic bullets, they found that a variety of options—massage therapy, chiropractic spinal manipulation, and even acupuncture—offered at least moderate relief from pain.
But working with a physical therapist emerged as the most effective treatment option for patients with back pain.
"It's very challenging to figure out how to prevent people from getting back pain in the first place, which would be ideal if we could figure out how," Fritz said. "The overall change that people aren't very physically active is probably more the root of the problem, and things like sitting posture and screens and those sorts of things are a part of that. But the underlying factors are less physical activity and less moving around in our day-to-day work."
A physical therapist can evaluate the muscles in the back and around the trunk and determine the strength of those muscles, devising exercises to hopefully improve weak areas that contribute to back pain, Fritz said. But there is often a catch.
For physical therapy to prove effective at displacing opioids for pain management, patients needed to begin treatment soon after their onset of symptoms.
And in today's medical environment, in which most patients need to get approval from a primary care physician before an insurance company will pay for physical therapy, that can present a barrier to care.
Of course, not all pain is caused by back pain. But one thing all pain does have in common is that it all originates in the brain.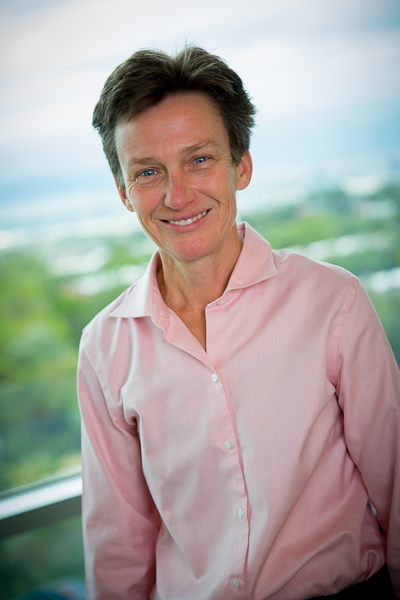 That isn't to say that pain is a made-up figment of your imagination, according to Eric Garland, PhD (below), director of the Center on Mindfulness and Integrative Health Intervention Development at University of Utah. But the brain is a sensory organ that processes and interprets our experience of life. That means that the brain is at least partly responsible for painful sensations—and that pain can be addressed by treating the brain.
Research published this past spring by Garland's team determined that a specific technique called Mindfulness Oriented Recovery Enhancement, or MORE, could help patients manage their pain—and reduce their dependence on prescription opioids.
"One of the unique, essential features of the Mindfulness Oriented Recovery Intervention is that it simultaneously addresses opioid use and pain. You can't address one without the other," Garland said. Even if a patient wants to wean off their prescription, they may be unable to do so if their pain returns as soon as the drug begins to leave their system. So the MORE technique begins with teaching patients to remove the emotional suffering that can come with experiencing pain when people worry about how long the pain will last or how it will impact their lives. This kind of emotional response, Garland said, may actually worsen a patient's pain by making the brain more sensitive.
Meanwhile, the therapy works to combat the effects of the opioids through a "mindful savoring" technique. Opioids are thought to create dependence by blunting the brain's response to pleasurable sensations, leaving the patient with an empty feeling that drives them to take ever-greater doses of the drug, Garland said. So the MORE technique helps patients regain their ability to experience pleasure by honing in on positive experiences, focusing on what they feel, touch and taste.
"Mindfulness changes the way the brain functions, and if you change how the brain functions, you can change your experience of pain," Garland said, noting that his research team has found that practicing the MORE technique for 15 minutes can reduce acute pain by 25%—about the same amount of relief that is expected with a 5 mg dose of oxycontin.
With the research pointing to promising results, the next step is getting more physicians of all kinds—social workers, general practitioners, and even nurses—trained in the technique. And the good news, Garland said, is some insurance providers have already begun to reimburse health care practitioners for teaching and administering MORE.
Of course, there are times when prescription pain killers will be essential for treating patients. Evidence suggests that when a patient experiences severe pain after a surgery or a severe accident, they are more likely to develop chronic pain in the long term, Higgins said. Opioids can offer a solution in these cases.
But when opioids do prove necessary, Higgins said, there is a need to transition patients off the prescription as quickly as possible­—and, if necessary, into an alternative pain management option such as physical therapy or MORE. Ideally, he believes that treatment with opioids should be limited to two weeks—and even then, some patients will still experience symptoms of withdrawal when they go off the drug.
The key to successfully transitioning patients, according to Higgins' experience, is communicating with them and setting expectations up front.
"The thing I try to emphasize with patients is I want you to be comfortable, and I want you to be safe. My first job is to keep you safe," he said. "As long as you spell it out, patients will appreciate that you're on their side. If you take time with them and elucidate what your goals are, they're going to realize that you are on the same page."