Innovative, Passionate, & Collaborative
At U of U Health, we know that where you are makes a difference. That's why we've built an innovative atmosphere that encourages scientists to pursue their passions and work together to turn big ideas into real solutions. We foster a collaborative spirit that empowers early career scientists to partner with world-renowned scholars from within their field and beyond. By providing state-of-the-art facilities and dedicated support, we accelerate research to meet the most urgent needs of our time.
All this happens on our iconic campus nestled between the majestic Wasatch mountains and a vibrant, metropolitan city. By design, this is an environment that inspires creativity and keeps our science on the cutting edge.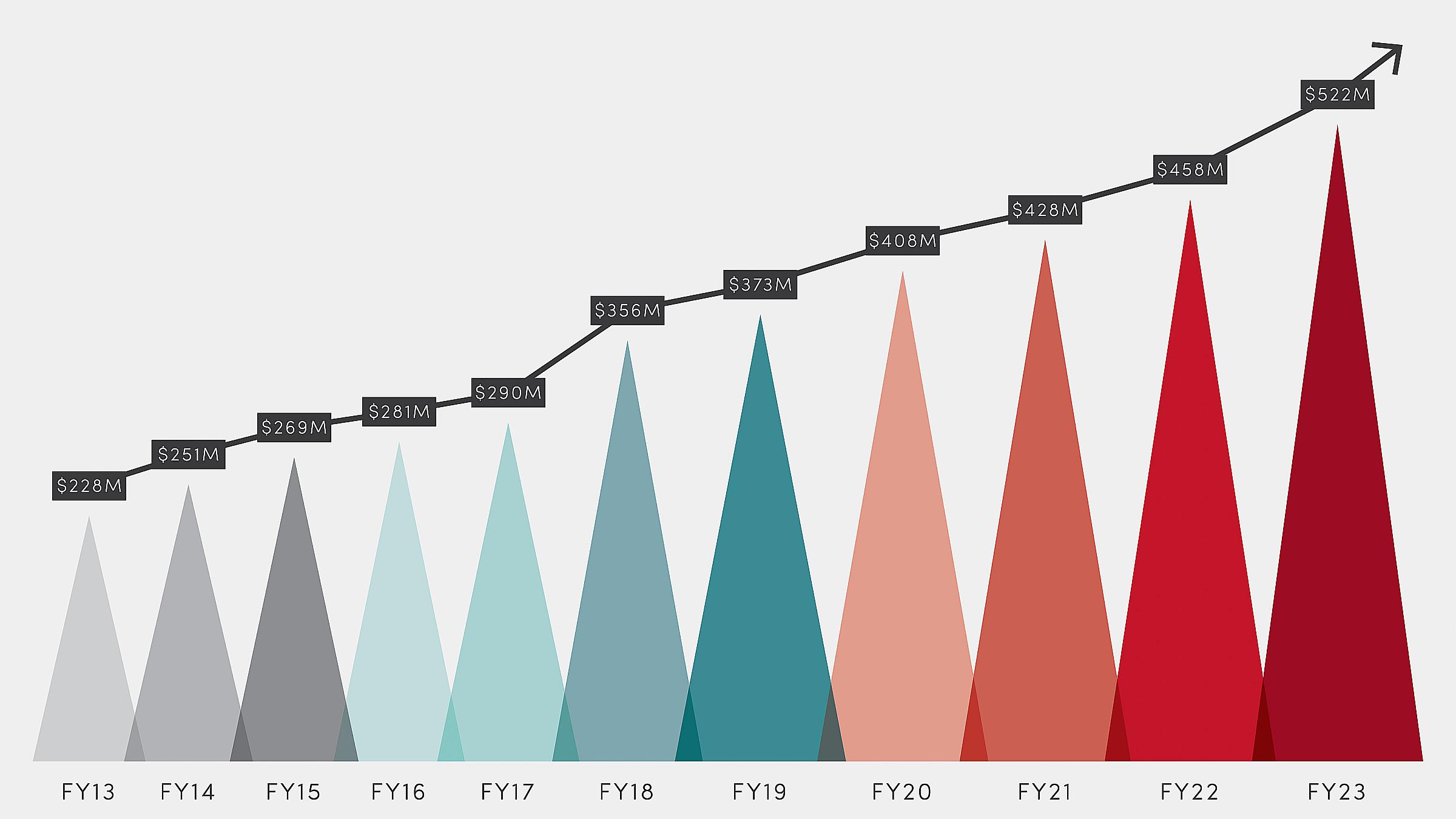 Thanks in large part to flourishing research programs in U of U Health laboratories, clinics, and with community partners, University of Utah achieved membership to the prestigious American Association of Universities (AAU) in 2019, cementing the U as one of the top research universities in the nation.
After doubling in size in less than a decade, U of U Health-led projects account for two-thirds of the U's research funding, reaching $521.5 million in fiscal year 2023. As we continue to grow in size and prestige, we remain committed to our mission of improving human health. 
948 faculty at U of U Health are advancing science and medicine at four academic institutes, 19 academic centers, five interdisciplinary initiatives, six schools and colleges and 35 departments. In 2021, there were 3,249 active projects in issues ranging from understanding the beginnings of disease, to clinical trials for COVID-19 therapies, to making access to health care more equitable.
We know that research is most effective when it comes full circle—from labs to clinics to communities and back again—so that new knowledge fuels innovative approaches to address the next challenges. With this driving principle, we are making great strides in preventing and treating disease and enhancing wellness with scientific advances across the translational spectrum.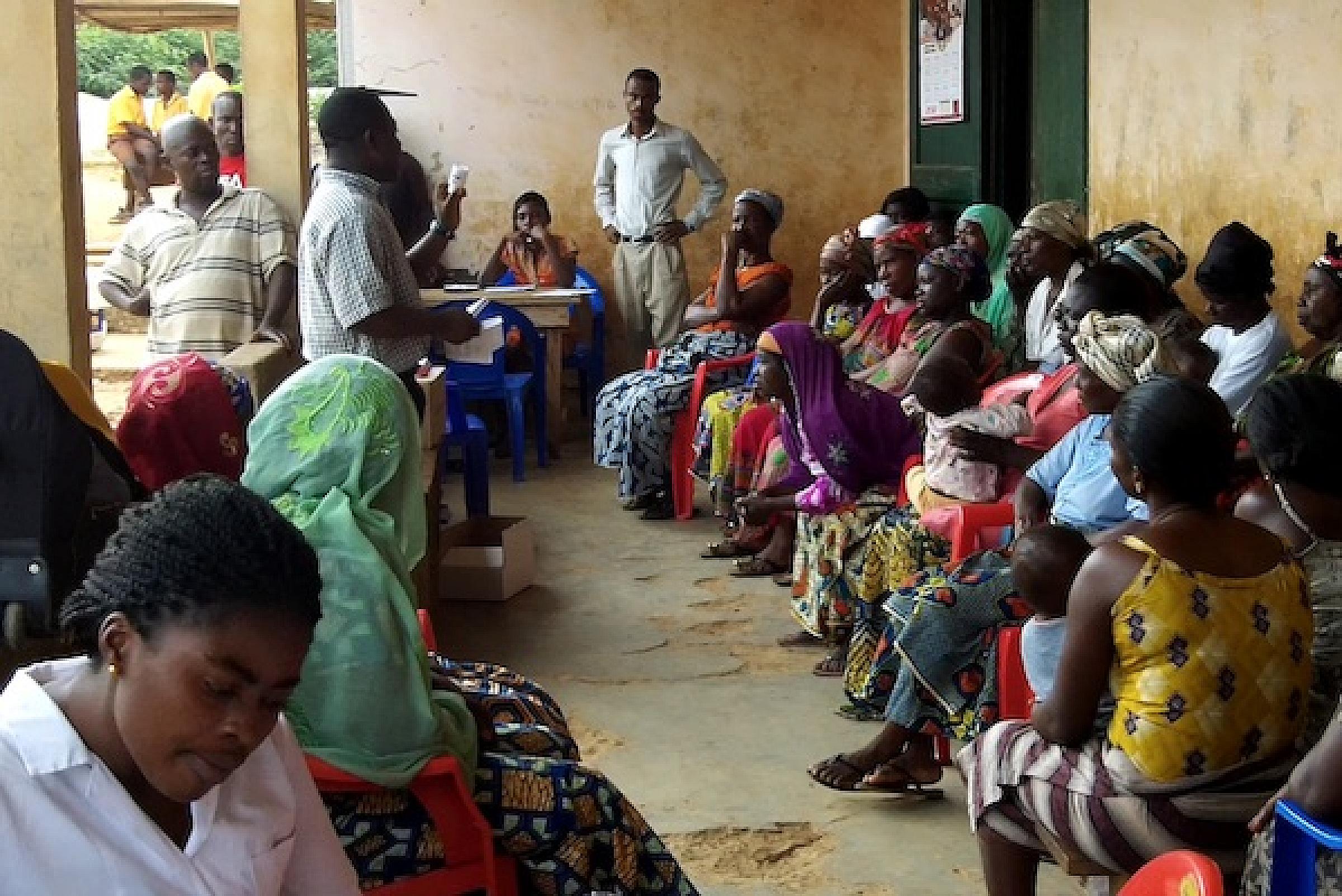 Our scientists pioneer life-saving medications, transformative practices and basic knowledge that the world needs. In 2022, they published 3,587 peer-reviewed research papers that were cited by their scientific peers around the world. With influence beyond academia, their expertise guides policy, informs clinical practice and launches innovative health programs across the globe.
Partners in Research, Partners in Care
As a large academic medical center set within the thriving University of Utah campus, we are uniquely positioned to tackle complex issues in our society. With scientists down the hall from health care providers, and across campus from diverse, distinguished scholars, we bring interdisciplinary groups together. And when we combine their broad scientific expertise with the large clinical footprint of our five hospitals, 12 community clinics, and 23 regional partners, we benefit our community, the nation and the world.
A Legacy of Discovery & Innovation
Since opening our two-year medical school in 1905, we've enticed some of the best minds in science and medicine to grow with us. Scientists here have gone from securing the first-ever National Institutes of Health research grant to leading more than 1,700 annually.
We invented and implanted the first artificial heart and now we're pioneering personalized cardiac treatments. We launched the nation's first biomedical informatics department and now we're training artificial intelligence to diagnose genetic disease in newborns. From the shoulders of giants, today's researchers are launching the next generation of lasting legacies.