2023 Report to Our Community
One belief unites all 24,000 of us at University of Utah Health: we believe health can be better.
Our community health relies on an intricate web of individuals and organizations to come together to solve complicated problems. Since no one organization can do this work alone, we're focused on listening to that collective wisdom and then sharing our resources, expertise, and passion.
In this year's Report to Our Community, we highlight a few of the ways we're partnering to make our community healthier.
Community and health build the foundation for our collective well-being. As our Utah community changes and grows, becoming more diverse, we are committed to changing with it. Part of that community outreach and engagement work means tackling the serious health problems faced in Utah. Every three years, we join a broad coalition of community representatives, civic leaders, nonprofit organizations, and residents to identify our greatest health needs. The resulting Community Health Needs Assessment outlines our collective priorities—and then becomes our north star. Fundamentally, this work is about people helping people. Collaborating. Sharing a common goal. Believing that we can make a difference.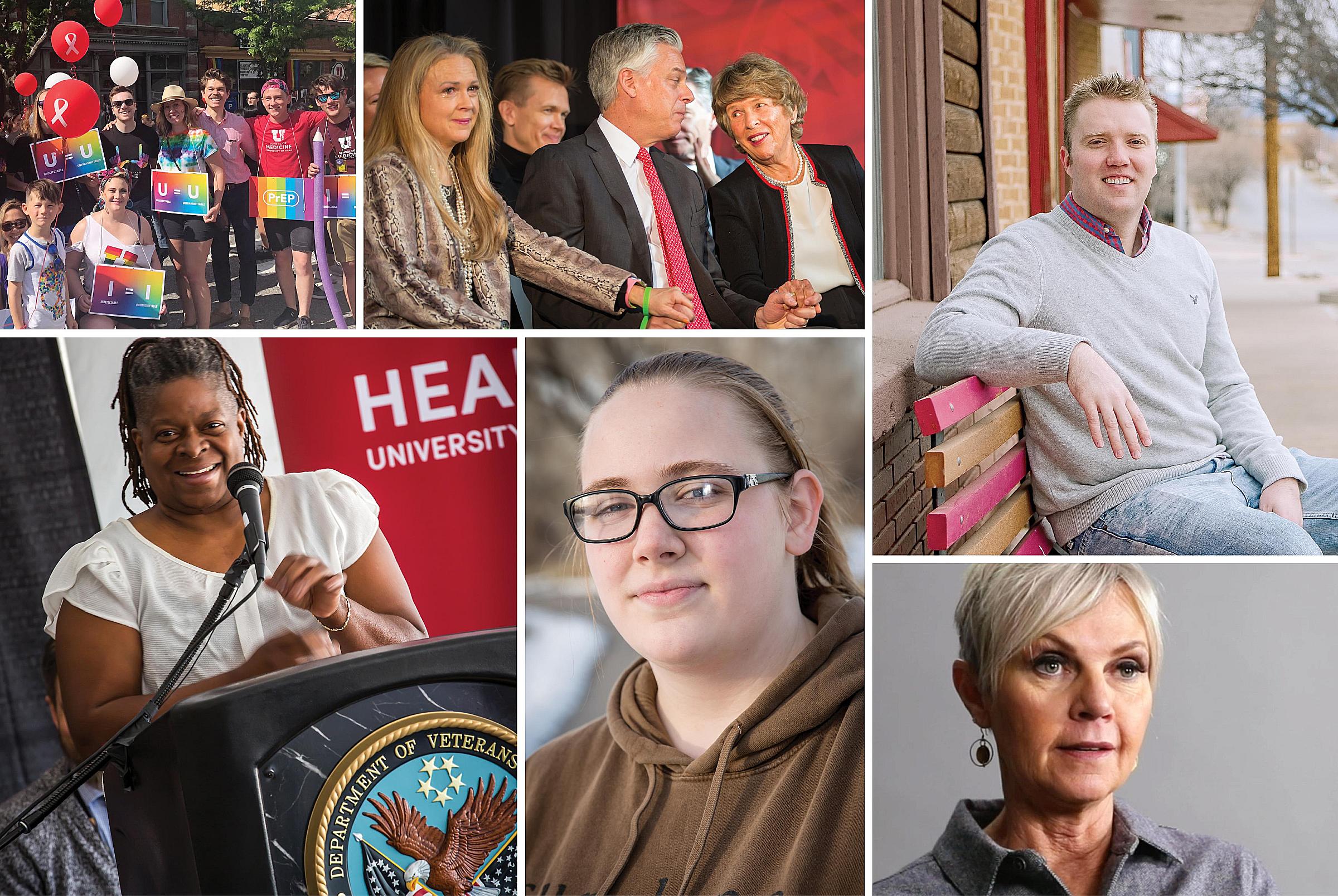 2023-2026 Community Health Needs Assessment
As an academic health center whose goal is to touch and support the lives of all people in the great state of Utah, it is imperative that we recognize that transformative solutions are already in the community. Our role is not to solve but to partner, convene, and amplify. We cannot implement programs without community at the table. Also, trust is not inherently given. In order for large institutions like University of Utah Health to be welcomed into these spaces, we have to work to demonstrate how we will show up differently. We have to listen. We have to reflect. We have to align. For the 2023-2026 Community Health Needs Assessment, we have aligned the community's priorities with our system strategy and will spend the next three years focused on culturally responsive care, community partnership, and population health.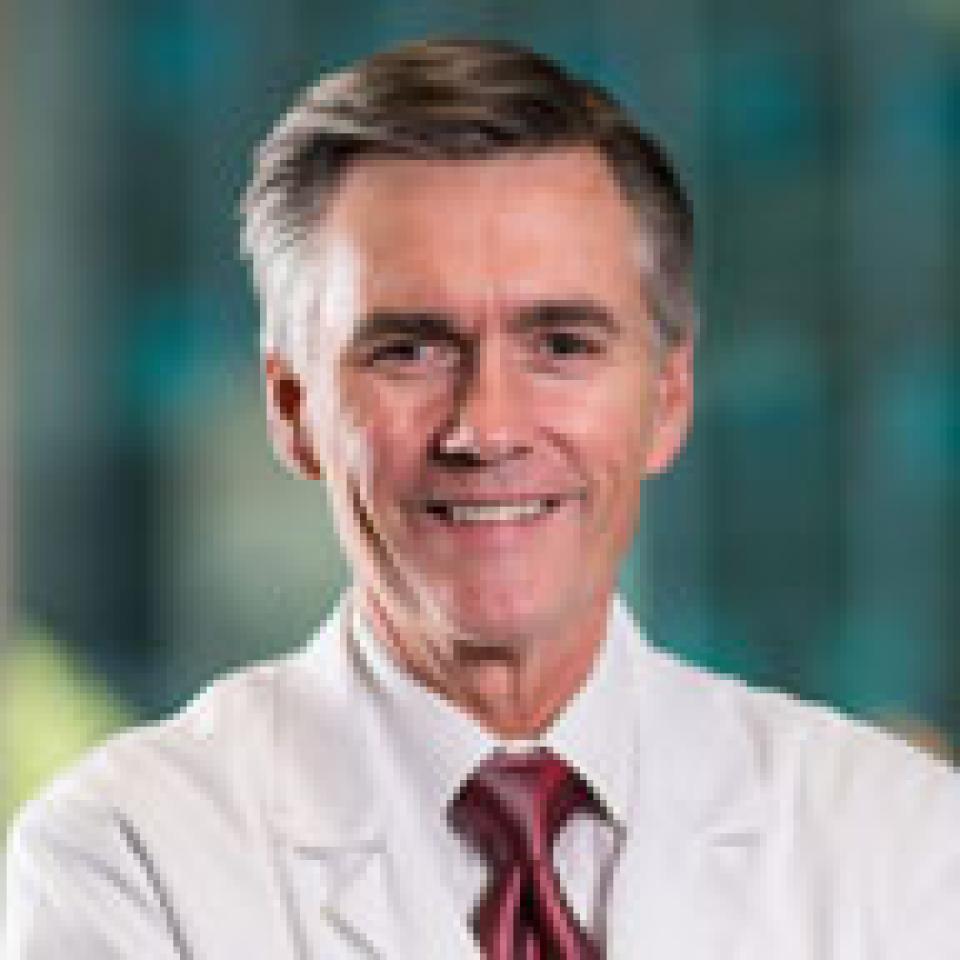 Our purpose is to make people's lives better. As an academic health center, we believe that every individual deserves equal opportunity to live a healthy life.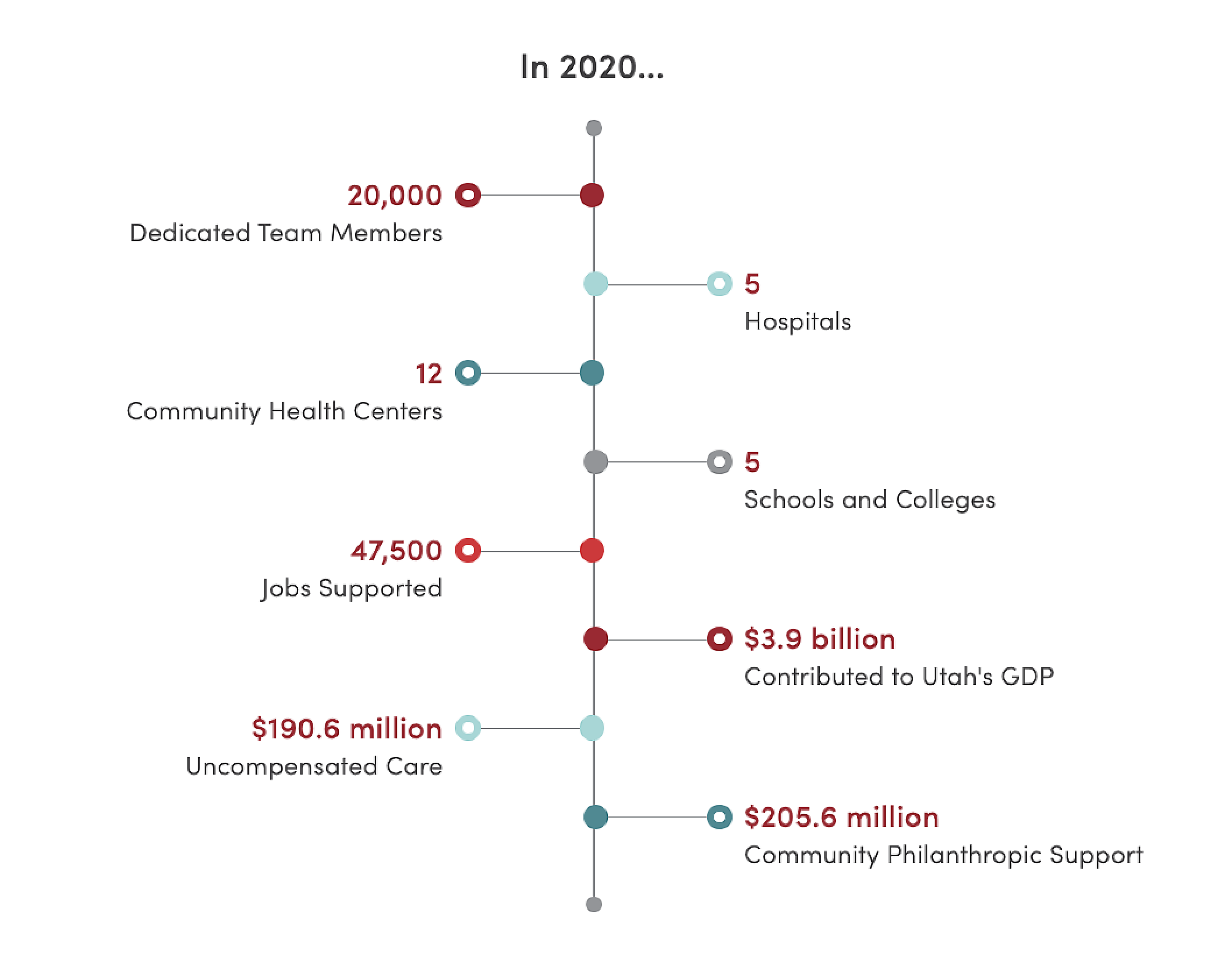 The health needs of the community don't stop at our hospital walls. Instead, remarkable ideas and tenacious work are required to cast a wide net. To treat endemic diseases. To care for racially and ethnically diverse populations. And to bridge the gap between a structured health system and an intricate web of nonprofit partners embedded in the community. University of Utah Health's work on these fronts spans locations, methods, and outcomes, from COVID-19 crisis response to the remarkable spirit of volunteerism to caring for Utah's changing population.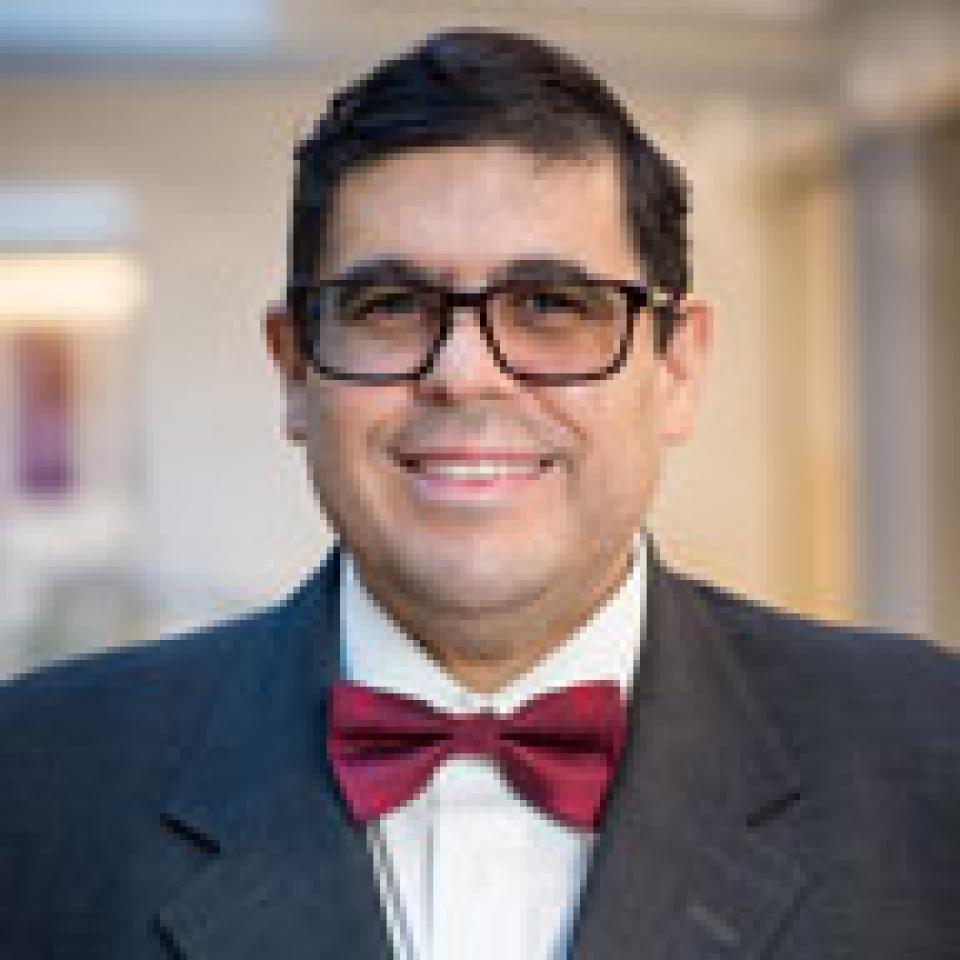 Systemic racism is a public health crisis. That's why, as a steward of the health of our community, we're committed to restoring equity and championing anti-racism across our organization.
Equity, Diversity, & Inclusion
We believe society thrives when we give those who have been historically excluded the opportunity to succeed and live a healthy life. That begins by ending racism and bias in our workplaces—because health care performs at its best when equity, diversity, and inclusion become an essential part of our mission. We're reimagining our hiring programs and building pipelines for people of color to establish careers with us, investing in our community to create jobs and help rebuild oppressed economies, and listening to colleagues and patients of color to learn from their experiences moving forward. We're committed to being the advocates and partners in the change we all want to see in the world.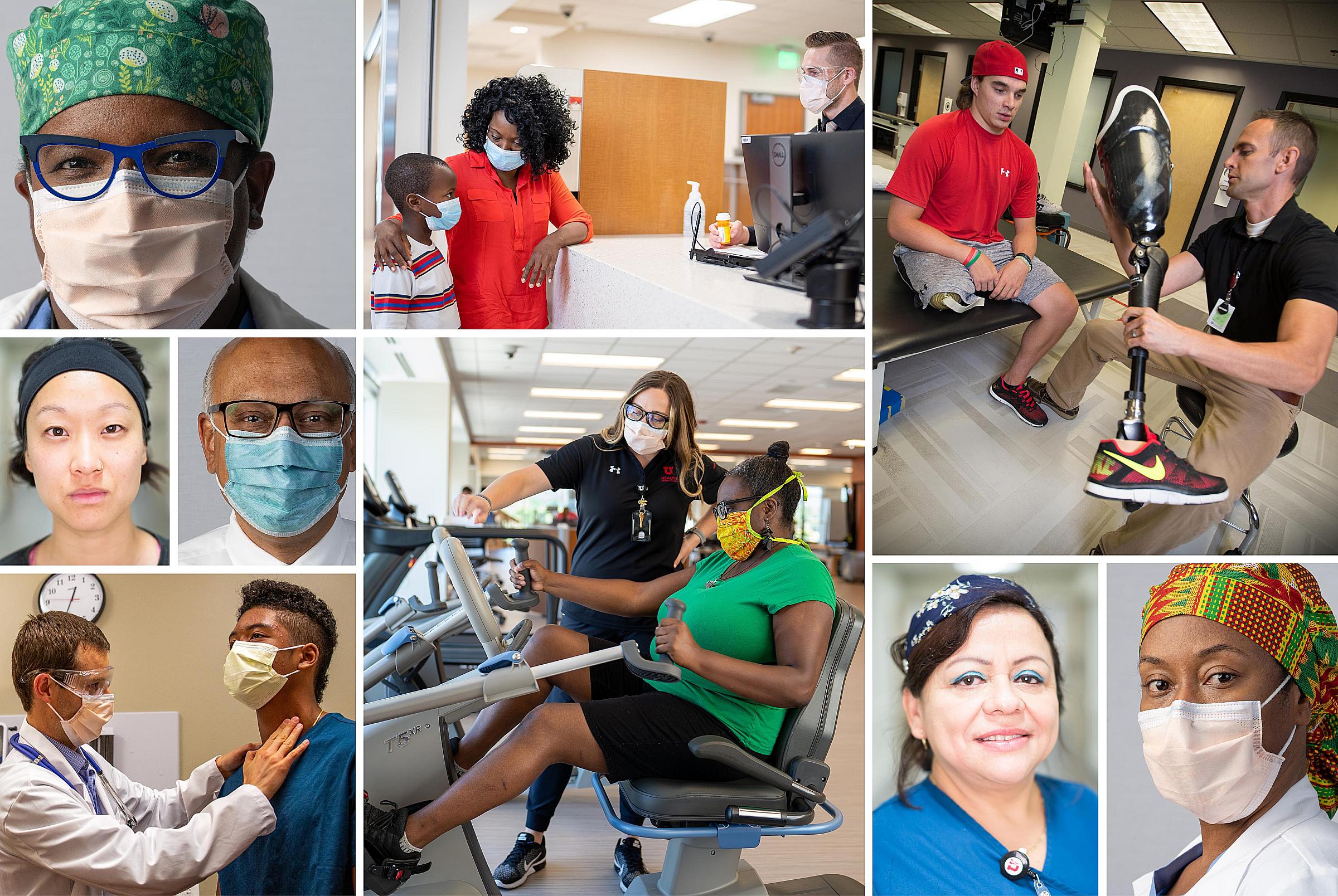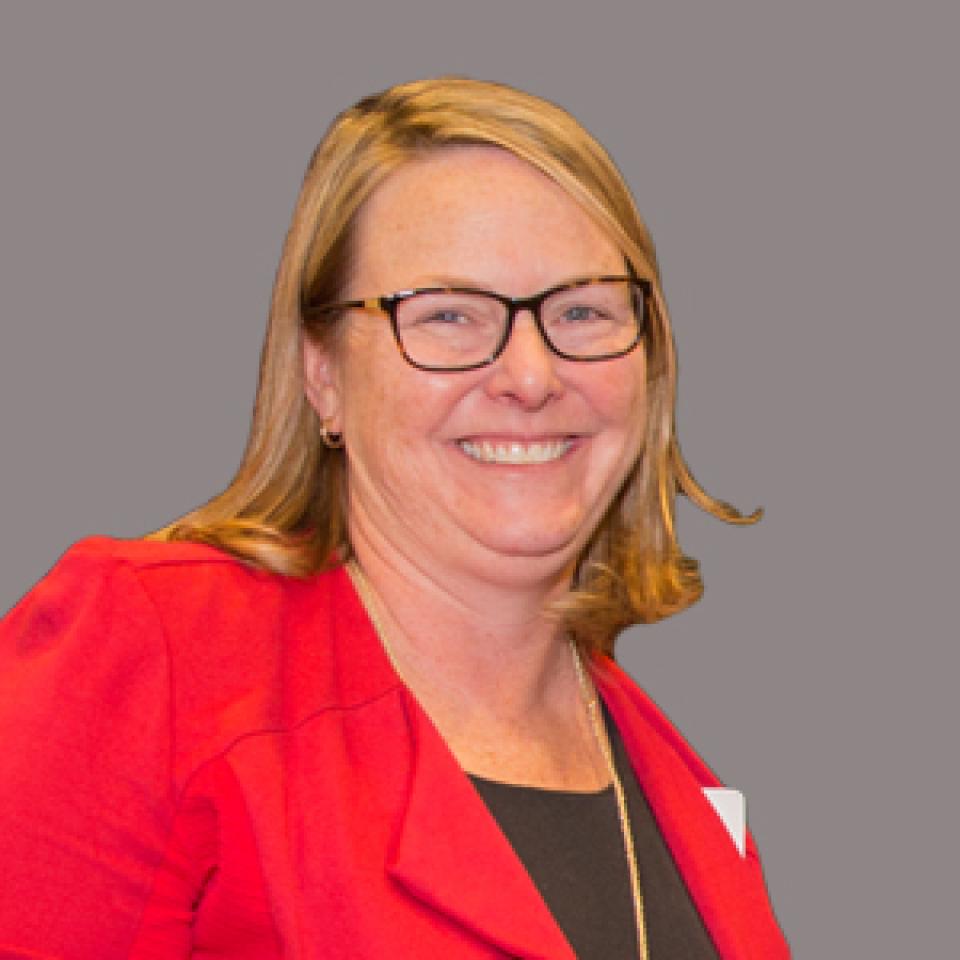 Our schools and colleges provide highly individualized experiences. Learners apply science to personalized medicine, improving health care delivery—and the health of our communities.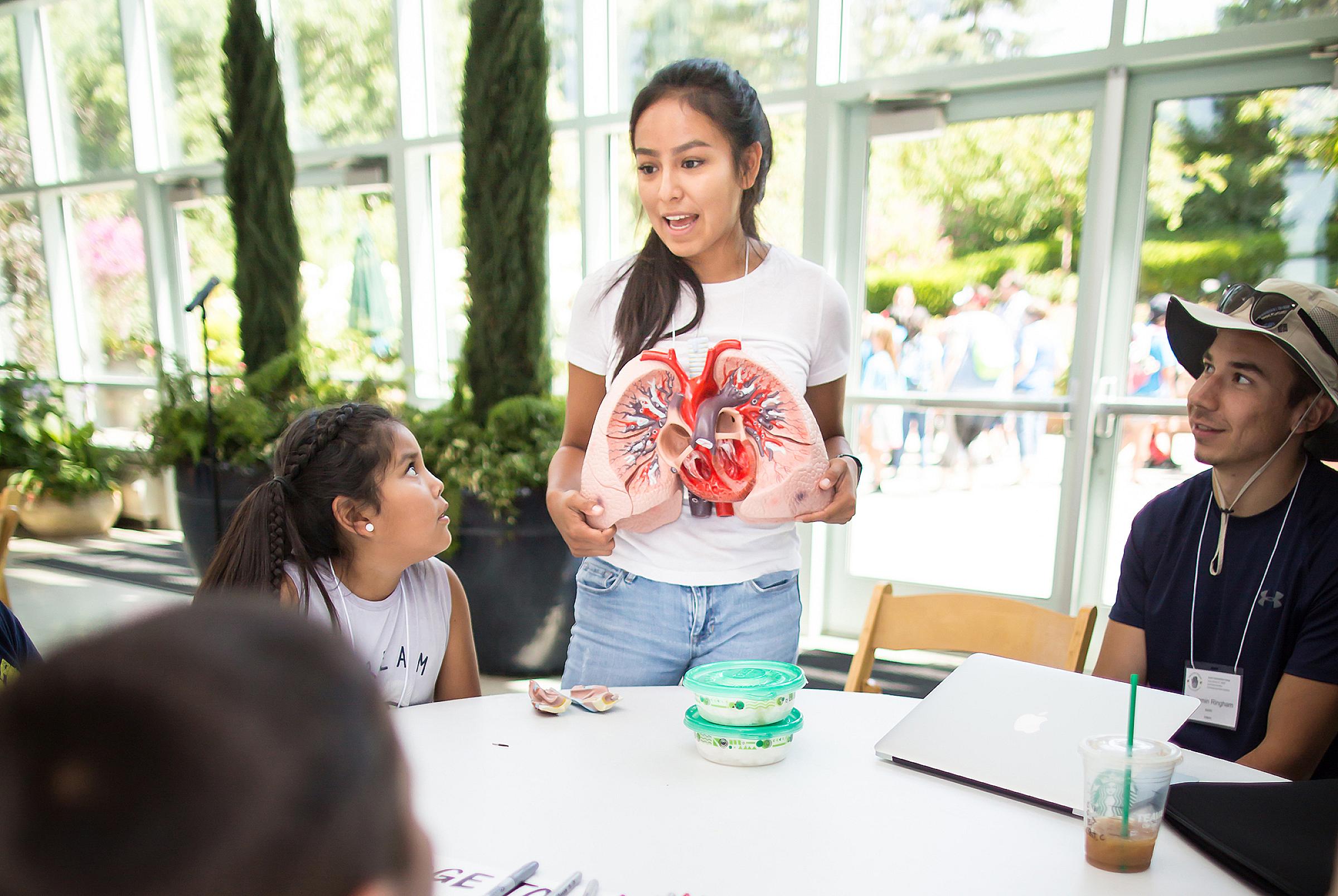 Excellence in patient care, education, and research—all in service to our community—is the overall mission of University of Utah Health. In short, we exist to help people live healthier lives. Since our humble beginnings as a two-year medical school in 1905, we've been committed to discovering new knowledge and treatments, training the next generation of clinicians, and providing the highest-quality and most compassionate care to those who need us. We've grown over the past 115 years in both scale and reputation, and we're proud that our success makes a profound and positive impact on people's lives.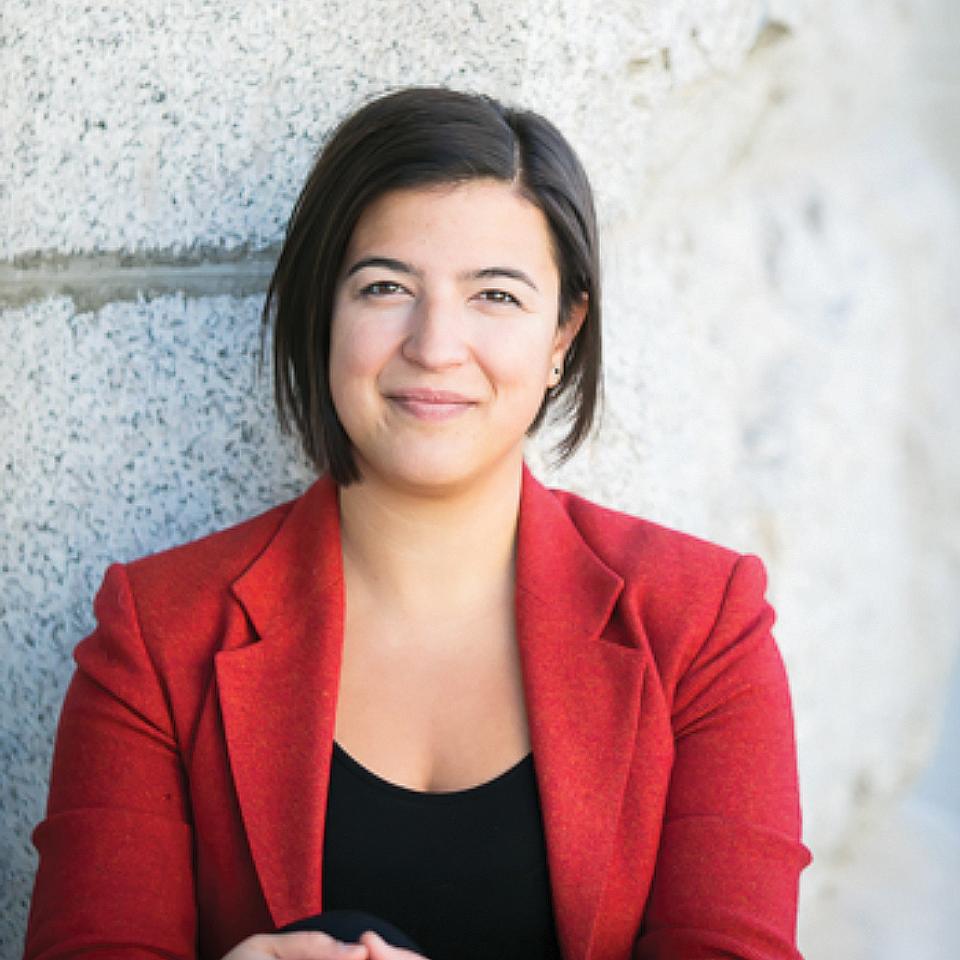 Through bi-directional learning and support, we can continue to develop programs and adapt clinical care to improve not only community health but community wealth.
None of what's highlighted here would have been possible without community partners. Thank you for allowing our committed faculty, students, and staff to work alongside you to improve the health and well-being of Utahns in every corner of the state, from all walks of life. It is our commitment to you that we will collaborate to better understand the needs of community partners. We'd love to hear from you about how we can work together to make our community healthier and stronger.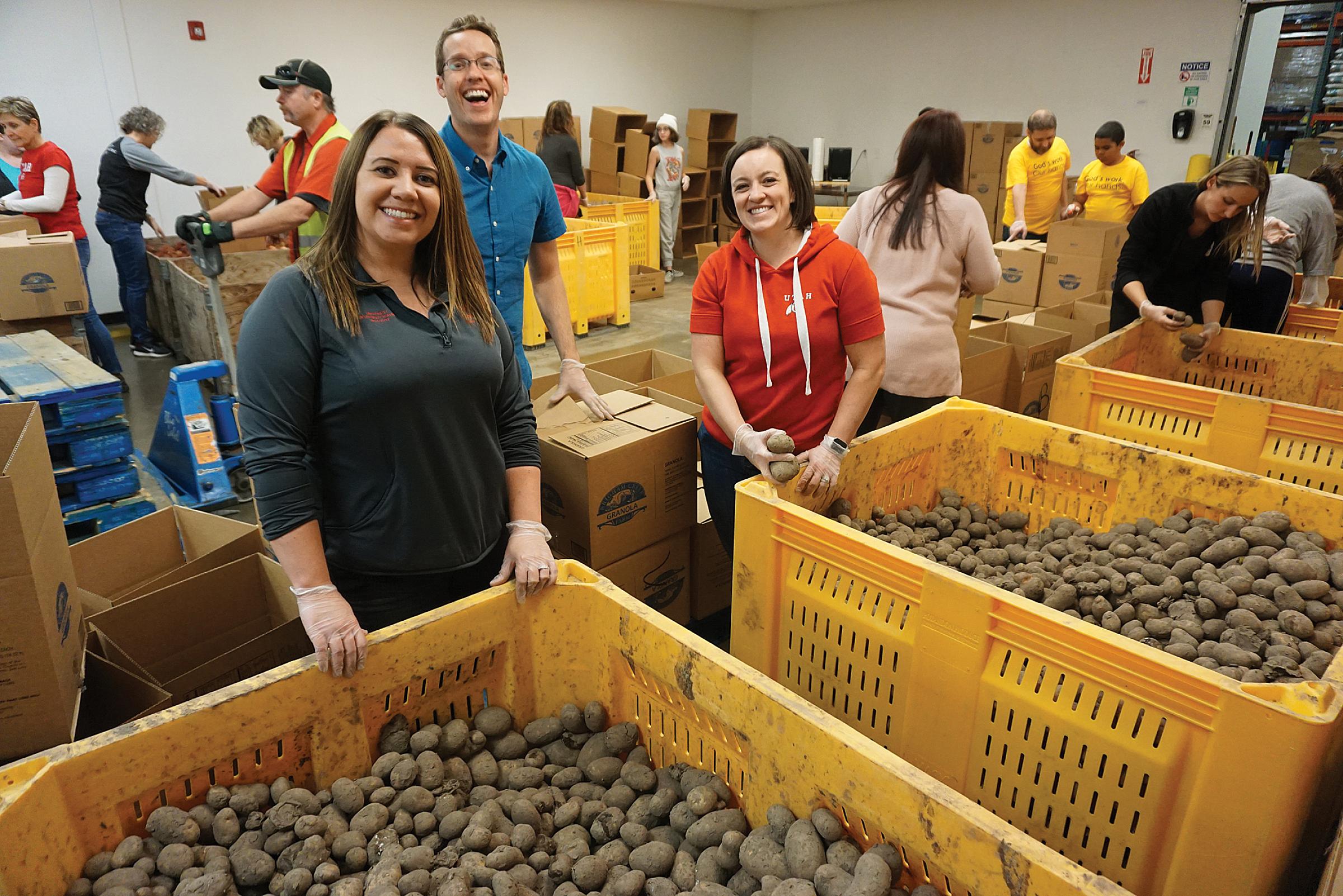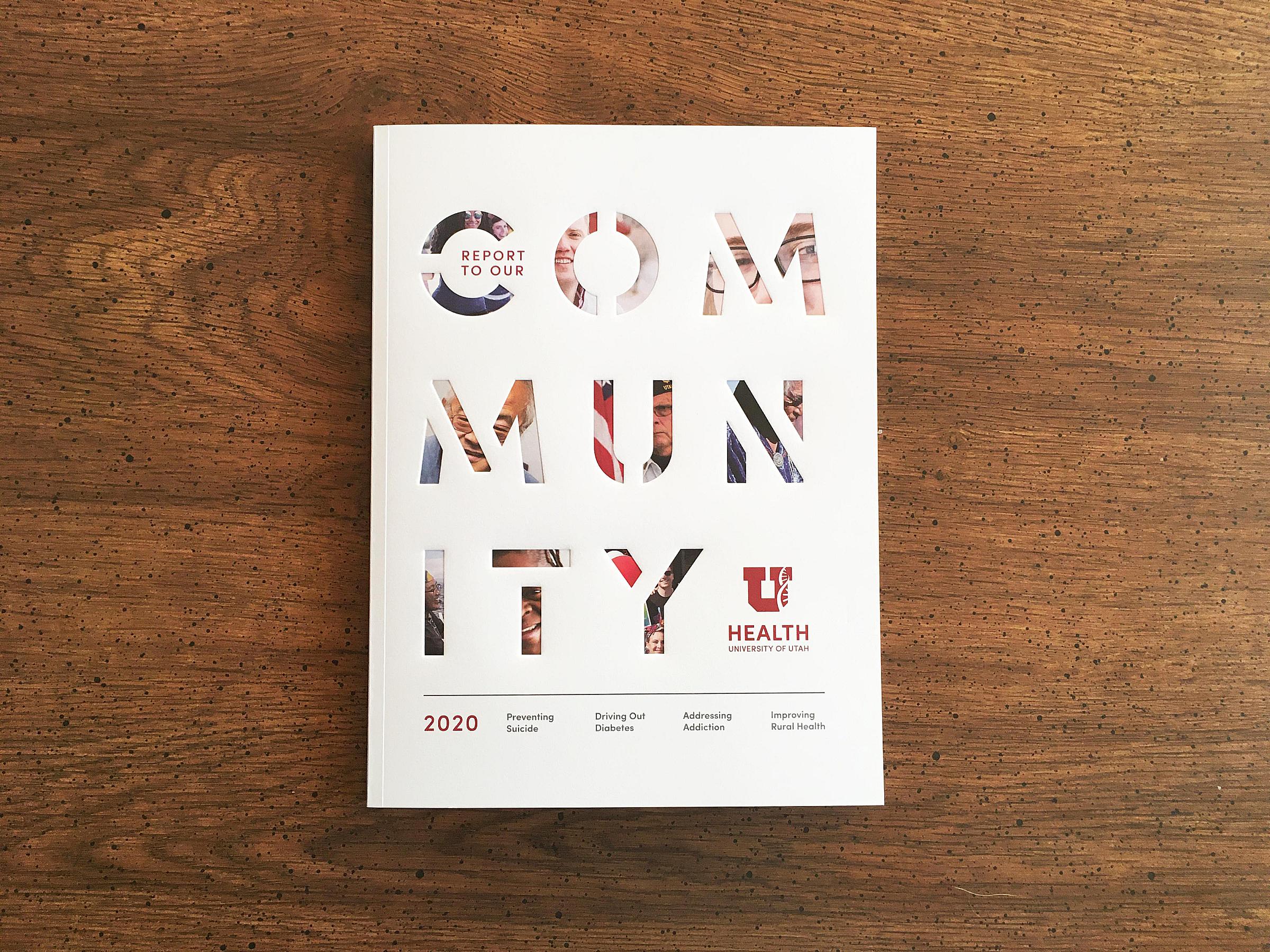 All sources from the University of Utah Health Report to Our Community, printed in November 2020 and distributed to legislators, community leaders, non-profits, donors, and other audiences, can be accessed at the button below.
Bridging The Gap is an innovative new project that provides new Americans with virtual reality (VR) resources to help navigate health centers, pharmacies, grocery stores, parks, and public transportation.
News About Our Work in the Community