Focus on Community Outreach & Engagement
As we shape a new strategic vision for University of Utah Health, the needs of our community are guiding our direction. While maintaining a focus on excellence in patient care, education, and research, we also believe it's essential to add community health as a fourth pillar of our mission and partner with populations to improve quality of life across Utah and the region.
Sharing Decisions With the Community
The University of Utah is a learning organization. We thrive on the discovery and dissemination of new knowledge and information. Just as we seek opportunities for bi-directional learning and participation on our campus, we want to do the same out in the community. As the only academic medical center in Utah, we want to leverage our research, clinical, and education expertise to drive health-based conversations within the community. We also aim to bring community perspectives into the rooms where decisions are happening at the health-system level.   
Through strategic partnerships, we take our strengths into the community. In collaboration with them, we develop goals on behalf of the health and well-being of our citizens, region, and nation. At the same time, we want to take the community perspective into our clinical priorities. As U of U Health continues to expand to serve a growing and ever-changing population, we have to listen and respond to their needs. When making decisions within the health system, we should always consider: How is this going to impact the community? What do they perceive as their biggest health needs?
Community Engagement in Action
A lot of community engagement work is already taking place on our campus. U of U Health's free HIV PrEP Clinic is a great example of the role communities can play in medical practice. 
Taken once a day, the HIV prevention pill known as Pre-Exposure Prohphylaxis (or PrEP) has proven up to 95 percent effective against HIV infection. Adam Spivak, MD, and Susan Keeshin, MD, identified the need to make PrEP available to uninsured populations at risk for acquiring HIV. To increase access and improve health outcomes Spivak and Keeshin opened Salt Lake City's first free PrEP clinic in partnership with the Utah Aids Foundation, Utah Department of Health, Salt Lake County Health Department, Equality Utah, Encircle, One Voice Recovery, Utah Aids Education and Training Center, Utah Pride Center, Comunidades Unidas, and ARUP Laboratories. In addition to referring uninsured patients to the clinic, these partners play an essential role in educating the community and building trust between patients and medical professionals.
The PrEP Clinic demonstrates how strategic community partnerships have the potential to go beyond clinical care to achieve whole person care. Along with PrEP, the clinic offers HIV testing, prevention, treatment, and counseling for sexually transmitted diseases. Patients can meet with a case manager, a pharmacist, and a medical provider during their visits. U of U Hospitals & Clinics donated space at its Redwood Health Center, and physicians and students work on a volunteer basis to provide care at no cost to patients. Since opening in March 2018, the PrEP Clinic has served more than 300 patients.
Central Repository and Measuring Impact
As part of the strategic plan for the next five years, we are creating a central repository to track community engagement activity campuswide. The repository will help us combine and coordinate efforts to have greater impact, and align these efforts with the strategic priorities of the community and the university. It will also improve our ability to assess the impact of our community engagement and more effectively communicate positive health outcomes. University of Utah Hospital plans to release a report to the community in 2020.
An Anchor for the Future
Hospitals and clinics are major economic drivers for communities. As a member of the national Healthcare Anchor Network, U of U Health has a vested interest in making communities safe, vibrant, healthy, and stable. As we define a strategic plan for the next five years, we are committed to using our economic and human resource assets to have greater impact on the communities we serve. And working hand-in-hand with our populations is vital to both their long-term health and our future as an institution.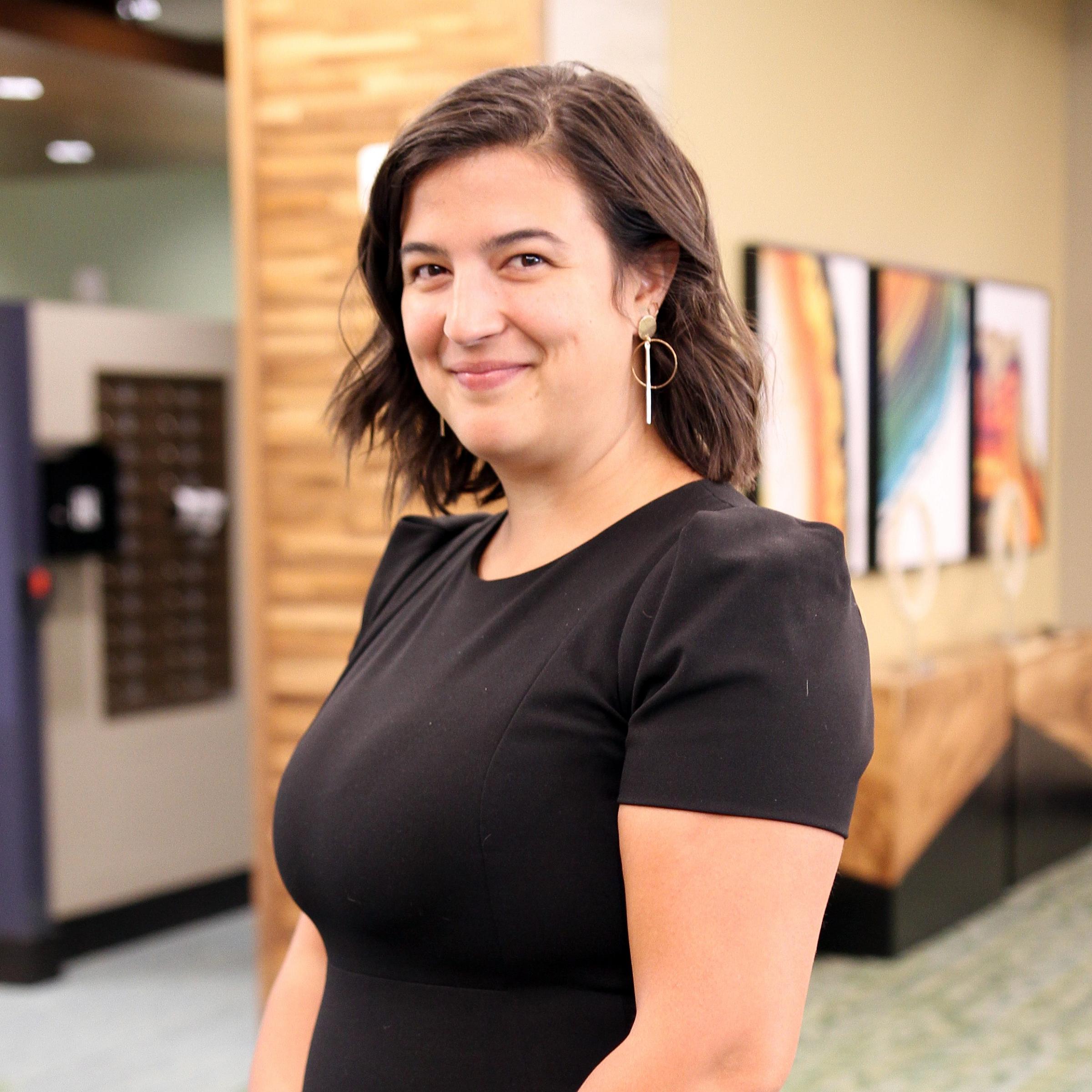 RyLee Curtis, MPP
RyLee Curtis is a Utah native who graduated with a dual degree in Communications and Political Science from the University of Utah, where she also received her master's degree in Public Policy. She worked on Medicaid policy in Utah for many years before joining University of Utah Health as the Director of Community Engagement. In this role, she leads University Hospital's Healthcare Anchor Institution work and engages with community-based organizations to address social determinants of health. Curtis believes in the power of building partnerships on the University of Utah campus, in Salt Lake Valley, and across the state of Utah. Click here to contact RyLee.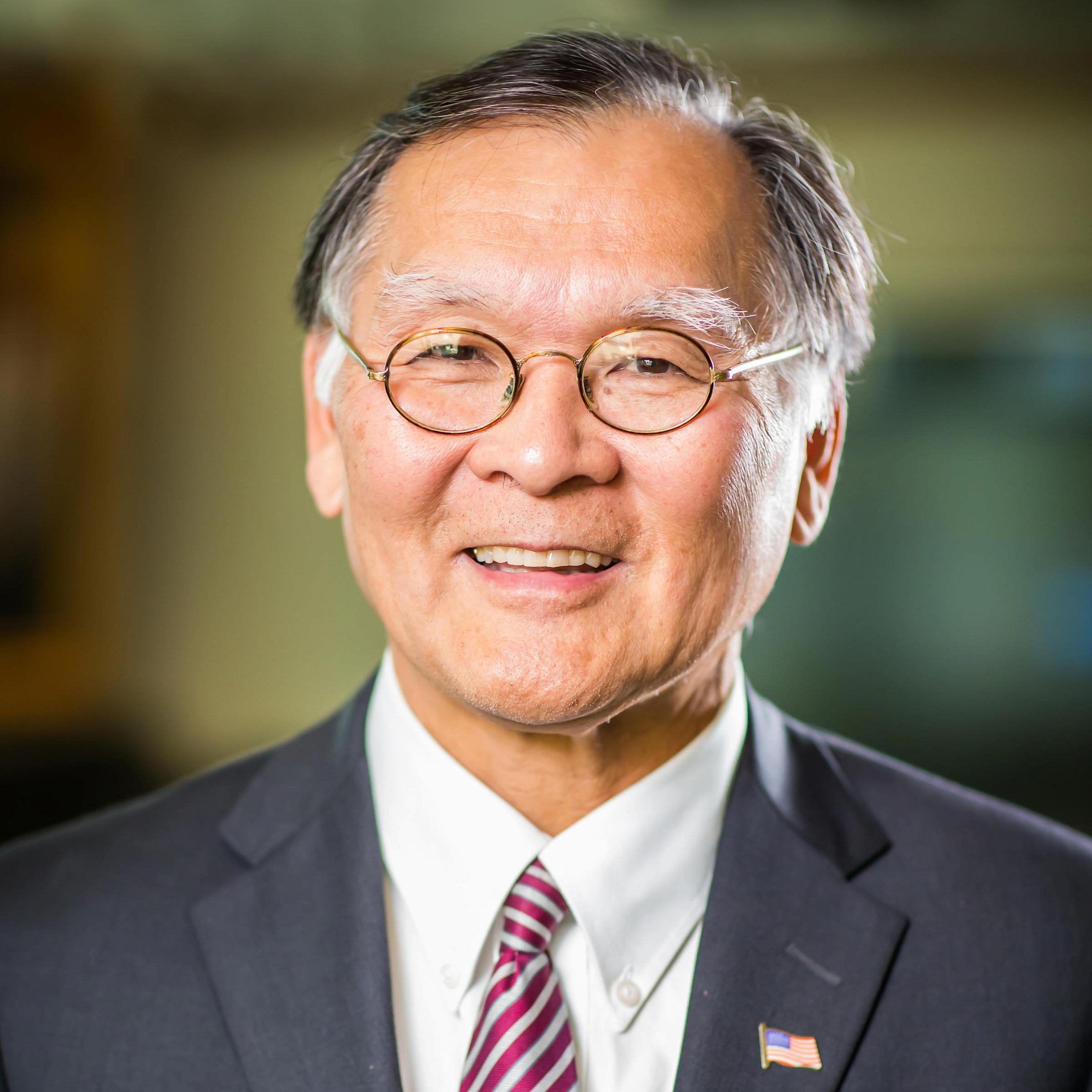 Brian E. Shiozawa, MD
Brian E. Shiozawa is the Associate Vice President for Health Policyat University of Utah Health and Associate Professor of Surgery in the Division of Emergency Medicine. From 2017-2019, Dr. Shiozawa served as the Regional Director of the US Department of Health and Human Services. He also served two terms in the Utah State Senate, chairing the Business, Economic Development, and Labor Appropriations Committee and passing as sponsor or co-sponsor over 50 health care-related bills. Dr. Shiozawa attended Stanford University, received his medical degree from the University of Washington, and completed residency at the University of Utah. Click here to contact Brian.