We invest in students
to prepare them, and the community,
for a bright and healthy future.
School of Medicine
University of Utah Health's School of Medicine jumped a healthy 28 spots in the US News and World Report medical school rankings in primary care. With one of the nation's highest faculty-to-student ratios and a seamless integration with our 23 departments, students, residents, and fellows receive deep exposure to pioneering efforts in health care value and quality. Our School of Medicine students find themselves in a culture of care unlike any other school.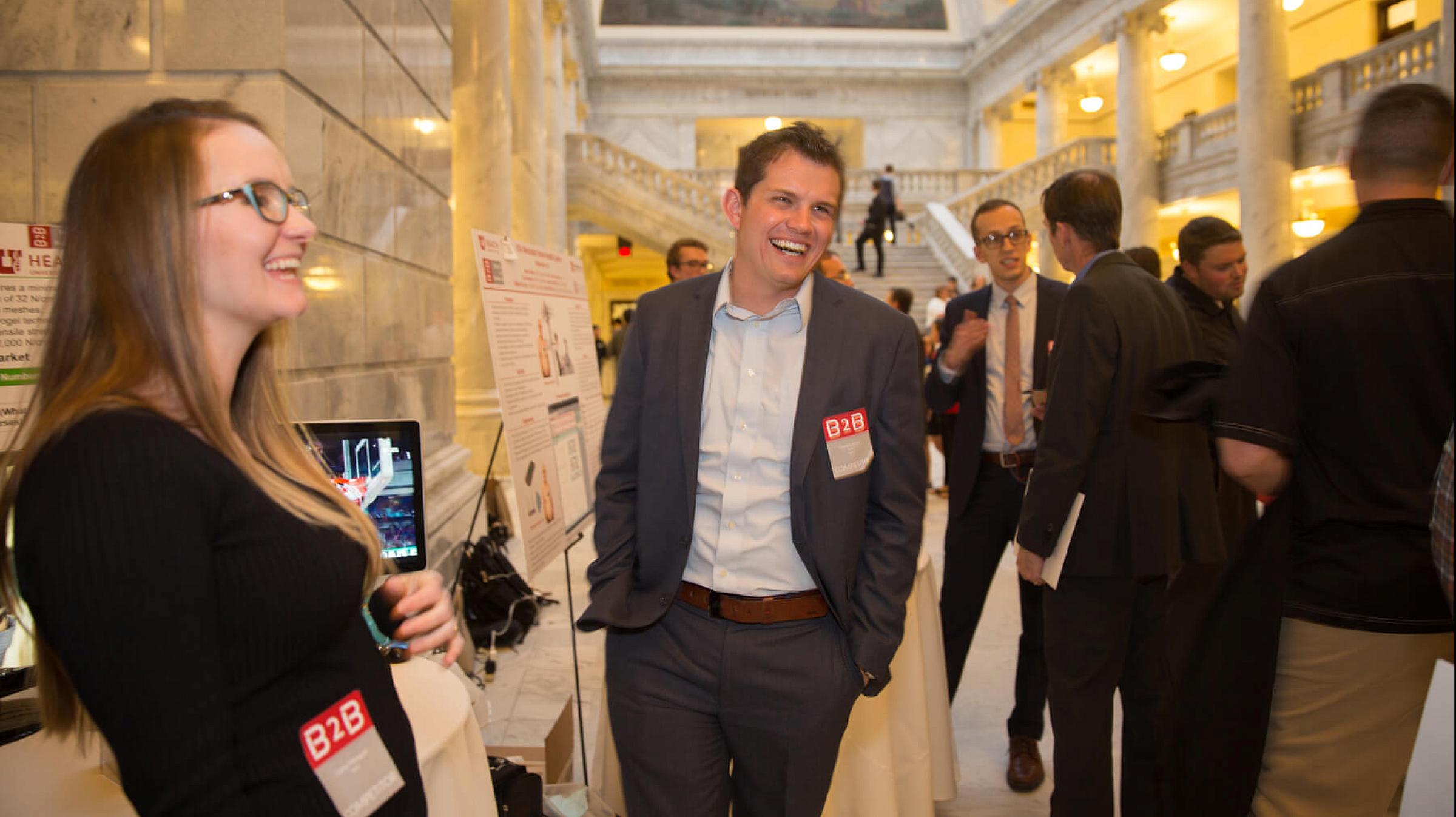 College of Pharmacy
Why is University of Utah Health's College of Pharmacy ranked in the top 20 schools in the nation? It begins with our commitment to educating future pharmacists at the highest levels and pursuing boundary-pushing research in pharmaceutical sciences. For more than 40 years, the college has been among the nation's top recipients of NIH research support. The college is a national leader in applying science to personalized medicine to improve health care delivery through optimized medication outcomes.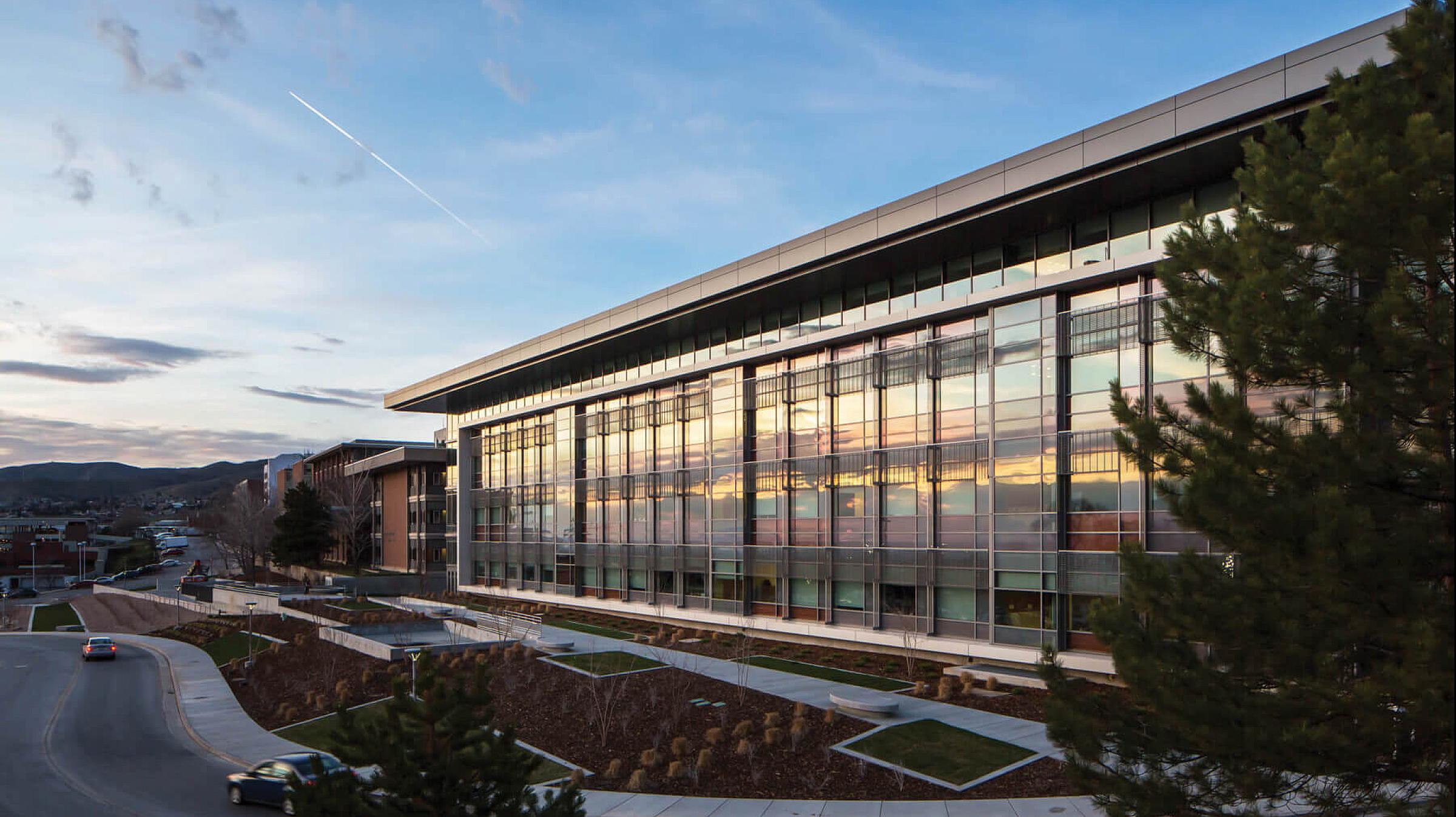 College of Nursing
As Utah's premier nursing education institution, the University of Utah College of Nursing aims to develop health care leaders whose actions transform the health of individuals and communities around the world. The institution prepares nursing, gerontology, and health professionals at all education levels. US News & World Report ranks the College of Nursing No. 11 in the nation for nurse-midwifery, No. 22 for Doctor of Nursing Practice, No. 30 for Master of Science in Nursing (MSN), and No. 38 for online MSN. The College excels in research, boasting a total grant portfolio of $35 million while ranking #22 in the nation in research funding from NIH.
College of Health
The home of Utah's allied health disciplines, the College of Health is the nexus of an integrated, comprehensive, individualized, and systemic approach to health and wellness. Eighteen bachelor's, 16 master's, five PhD, and three clinical doctorate degree programs place it among the largest colleges at the University of Utah. If you're interested in physical and occupational therapy, nutrition and exercise science, audiology, and athletic training—even recreation and tourism—look no further…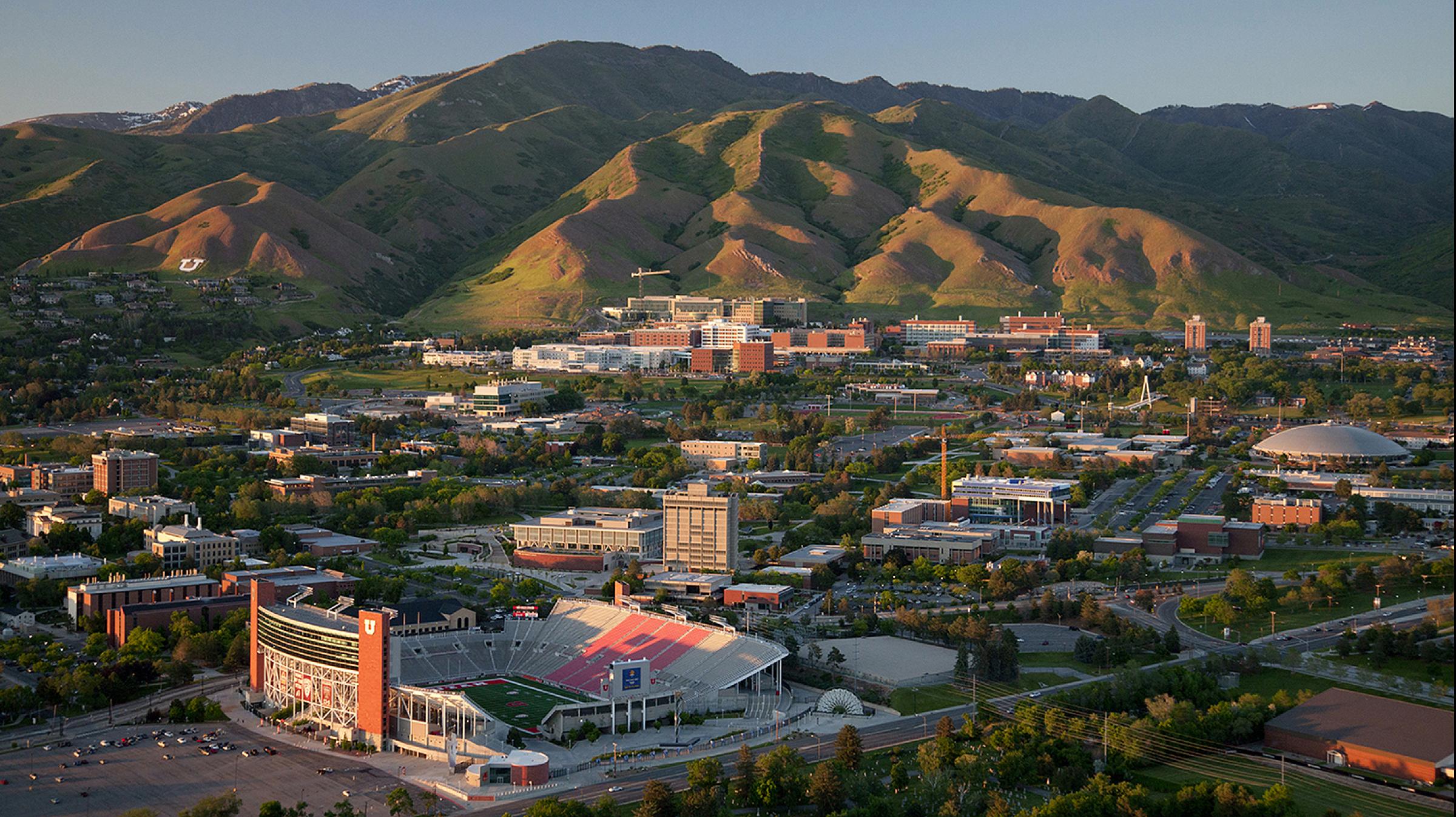 School of Dentistry
The School of Dentistry is the newest school at University of Utah Health and the first new school or college at the University of Utah in more than 50 years. Our dental students learn to improve the oral and overall health of communities through education, research, and clinical service. With special attention to caring for the underserved and integrating oral health with other aspects of health care, the University of Utah creates skilled and compassionate dentists. No wonder Utah is smiling.