The Health Sciences Research Council (HSRC) is an advisory body made up of University of Utah Health Sciences faculty responsible for guiding and implementing the research strategy within the Health Sciences. The HSRC is composed of a group of faculty members who are appointed for a two-year term. HSRC members are chosen for their experience, expertise, and leadership in research, as well as their ability to represent the interests of the Health Sciences community.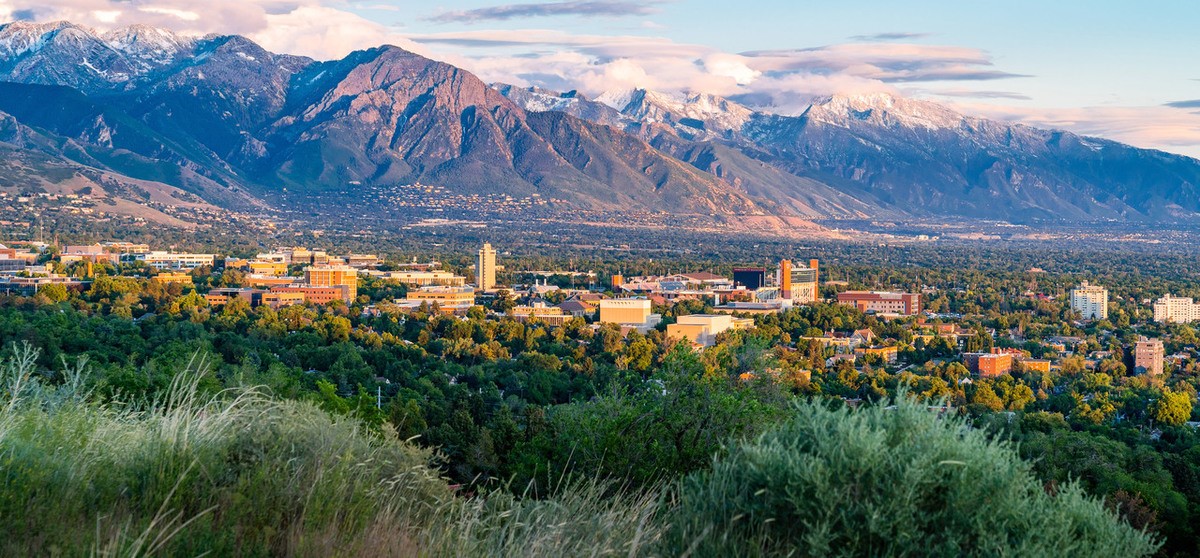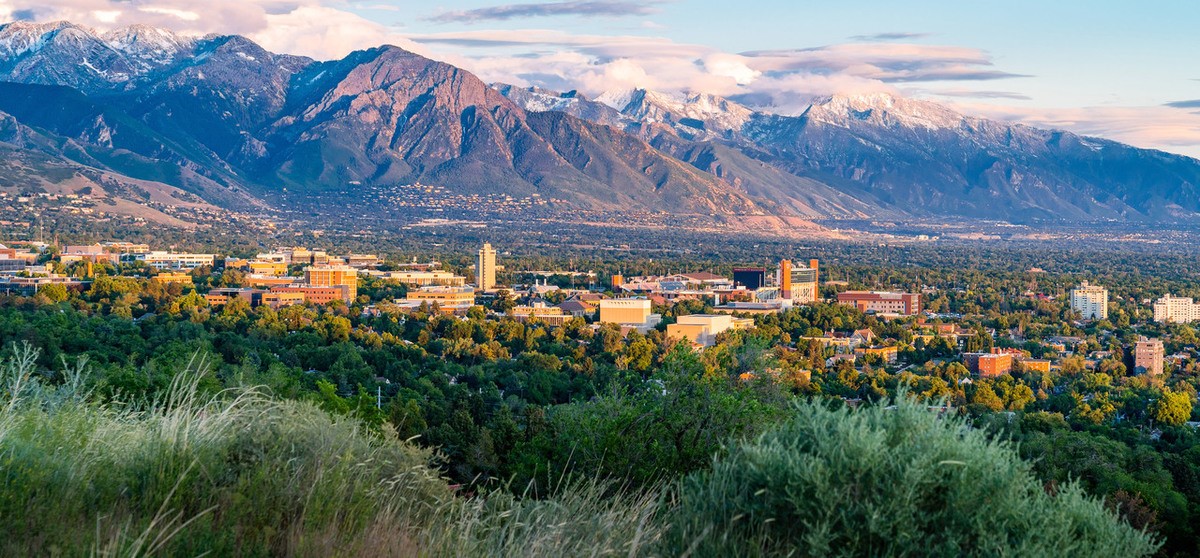 HSRC Stewardship of the Strategy
Advise the Senior Vice President for Health Sciences and executive 
leadership, as requested, on broad institutional matters related to research and strategy. 
Develop mechanisms for establishing, implementing and assessing Health Sciences 
research priorities and investments 
Develop and implement a 5-year strategy for the health sciences research 
mission
Provide robust feedback 
Engage other members of the University of Utah research community as needed to ensure we are well representing all areas of the mission  
The goal of the HSRC is to support the Health Sciences community in achieving its strategic research goals and making a positive impact on the world through impactful, innovative research. We believe our experienced HSRC members, along with our commitment to collaboration and communication, are essential to achieving this goal.
We invite you to learn more about HSRC members and the research strategy by exploring our strategy website including the action plans. If you have any questions or would like to discuss the research strategy, please contact Jeremy Franklin.
Alana Welm
Alfred Cheung
Amanda Bakian
Andrea Wallace
Bob Silver
David Grainger
Heather Keenan
James Cox
Jamie Dwyer
Julie Fritz
Matthew Rondina
Peter Jensen  
Randall Peterson
Richard Dorsky
Satoshi Minoshima
Theresa Werner
Wes Sundquist
Amy Tanner
Bridget Hughes
Grant Lasson
Ryan Robinson (7/19)