In Utah you can truly have it all. Salt Lake City and the surrounding areas offer new comers diverse neighborhoods, great schools, arts and entertainment, and endless possibilities for sports and recreation. A strong economy and low cost of living make Utah a perfect choice to call home.
Breathtaking beauty, unparalleled collaboration, remarkable facilities, and visionary leadership were just a few of the reasons we thought of before coming up with a different question: Why not Utah?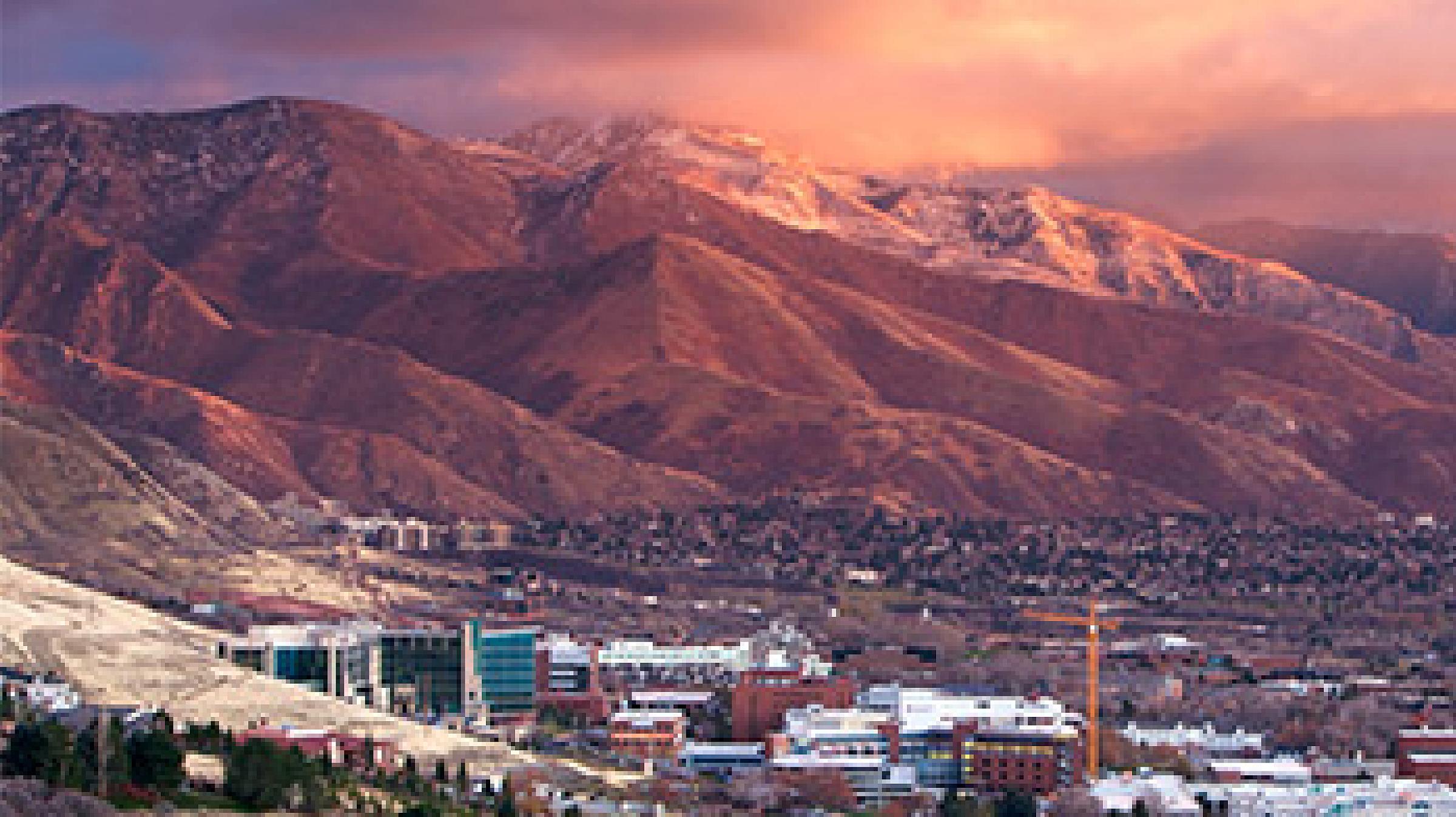 Sheer Beauty
Few places in the world boast landscapes as dramatic and diverse as Utah's. Our natural assets – ranging from 10,000-foot peaks to breathtaking desert scenes – are legendary. And you don't need to be an outdoor enthusiast to appreciate them. Wide-open spaces and expansive horizons beckon big ideas. Nature restores and refocuses the mind. Put simply, the world looks different from here. No less impressive are Salt Lake City's cultural riches. Minutes away from campus are an urban bounty of restaurants, theaters, museums, and music halls.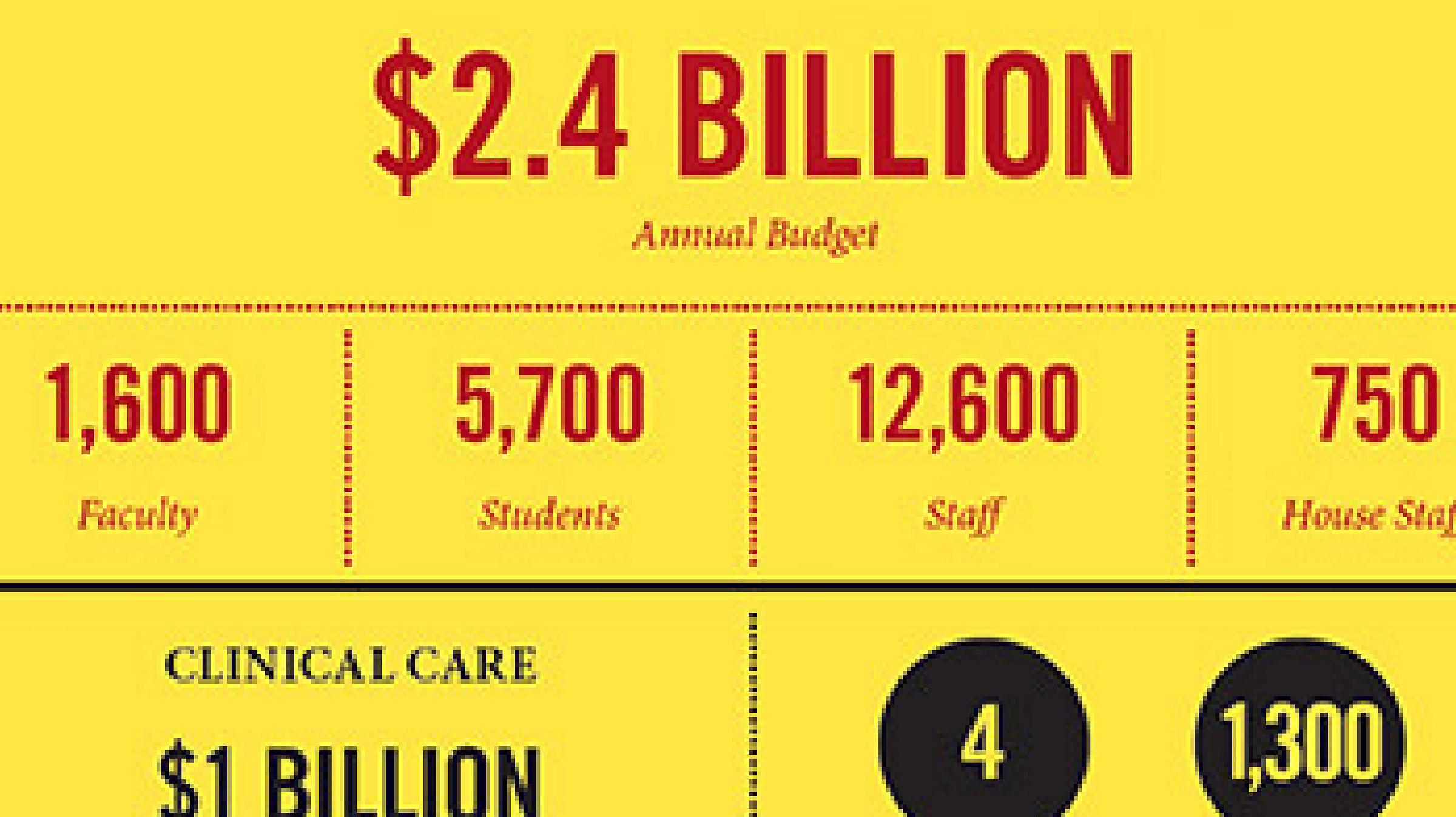 Right Sized
In health care bigger is no longer better. Nimble and agile systems are poised to excel in the future. But what's the right size? How do we deliver care more efficiently without sacrificing quality? How do we align all the different stakeholders? Where's the Goldilocks zone for innovation? Perhaps by accident of our geographic location, we believe we've hit the sweet size – big enough to have outstanding resources and world-class talent but small enough to rely on each other to do our best work. To be right-sized is to encourage collaboration and creativity.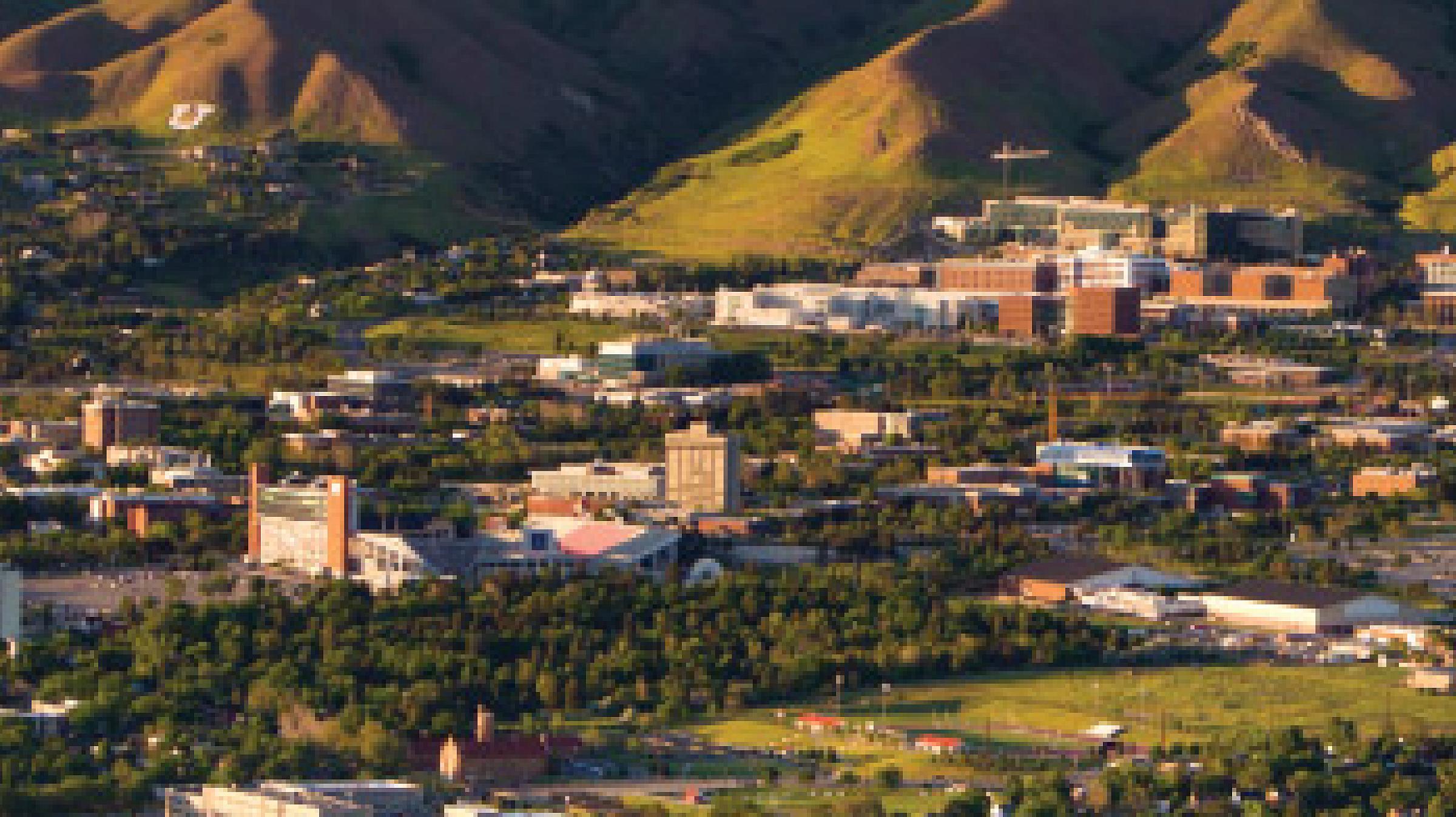 Open Access
Science works best when we put our resources in the hands of the many, not just the few. That's why our core research facilities offer unrestricted access to everyone on campus and beyond – from engineers, biologists, and drug developers to students and venture capitalists. Run by experts, managed like a business – though still not-for-profit – and focused on collaboration.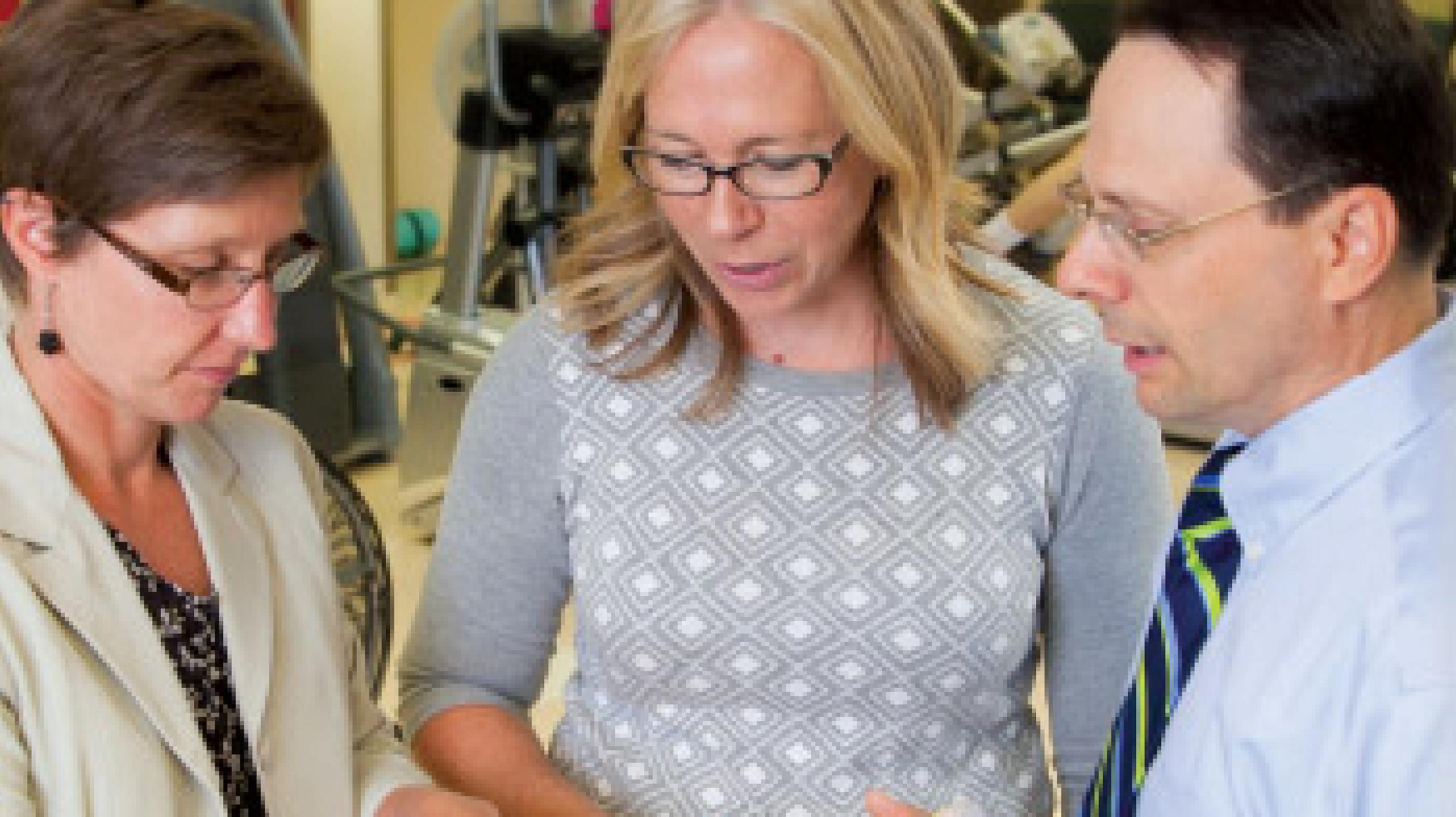 Collaborative Spirit
Gone, at last, are the days of the scientific superhero. The new champion is collaboration. While we may have always believed in the merits of teamwork, the explosion of knowledge and tightening of funding has made it nonnegotiable. We value and reward brilliance, but don't play favorites. And we know that working in teams is, frankly, a lot more fun.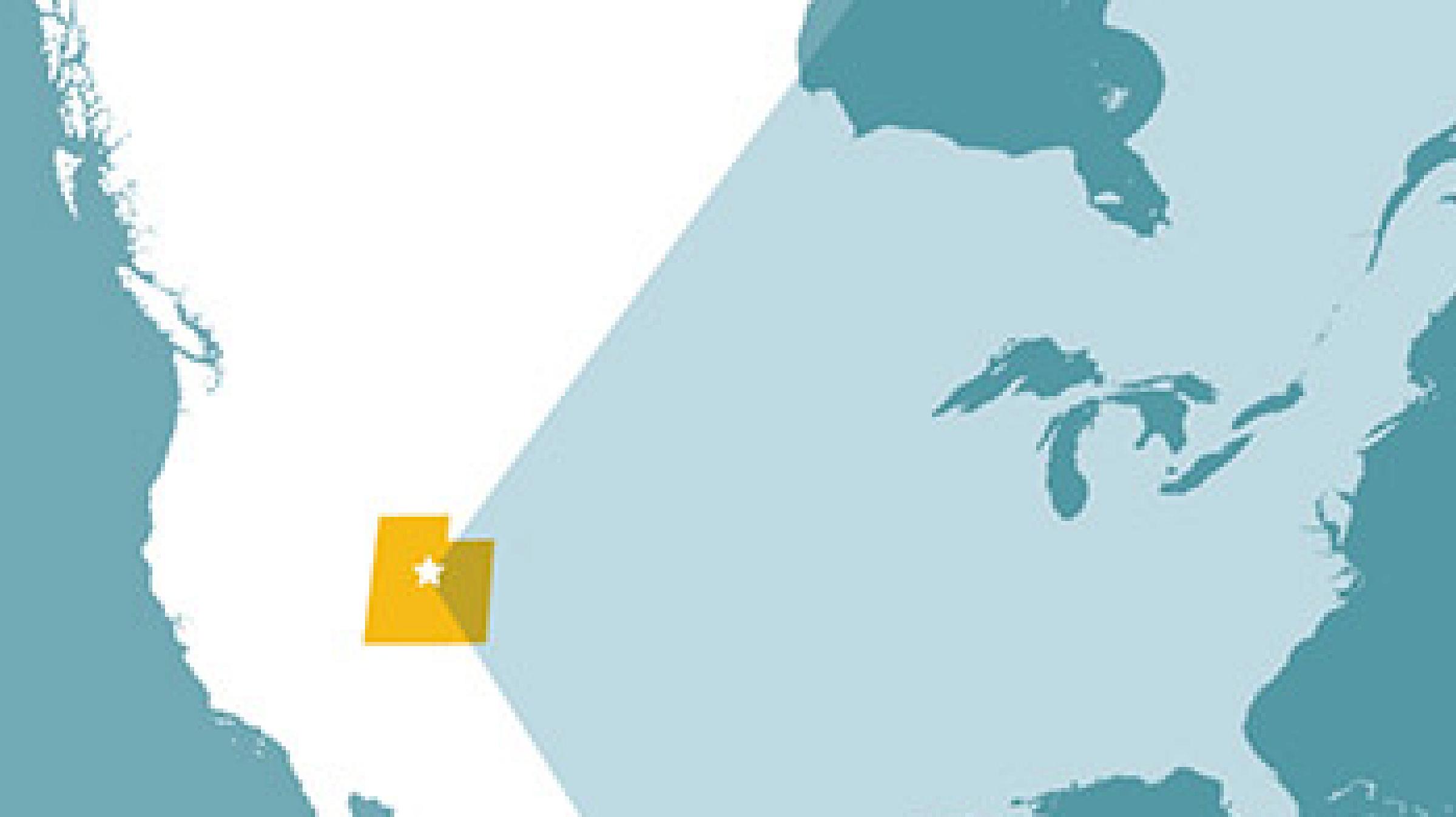 Global Influence
The problems in health care transcend our borders, and so does our reach. Maybe it speaks to our confidence, commitment or desire to make a difference. Our faculty is inclined toward leadership. Here we highlight those people who have contributed to the larger conversation by serving as presidents of national and international societies. They represent a fraction of our faculty who serve in leadership roles that are transforming medicine, science and health care.
Inspirational Patients
We are not the measure of our academic achievements, our rigorous training or sophisticated research. We are defined by our patients and our ability to return them to wholeness and health. They're the source of our passion and greatest achievements. Read their stories
Read their stories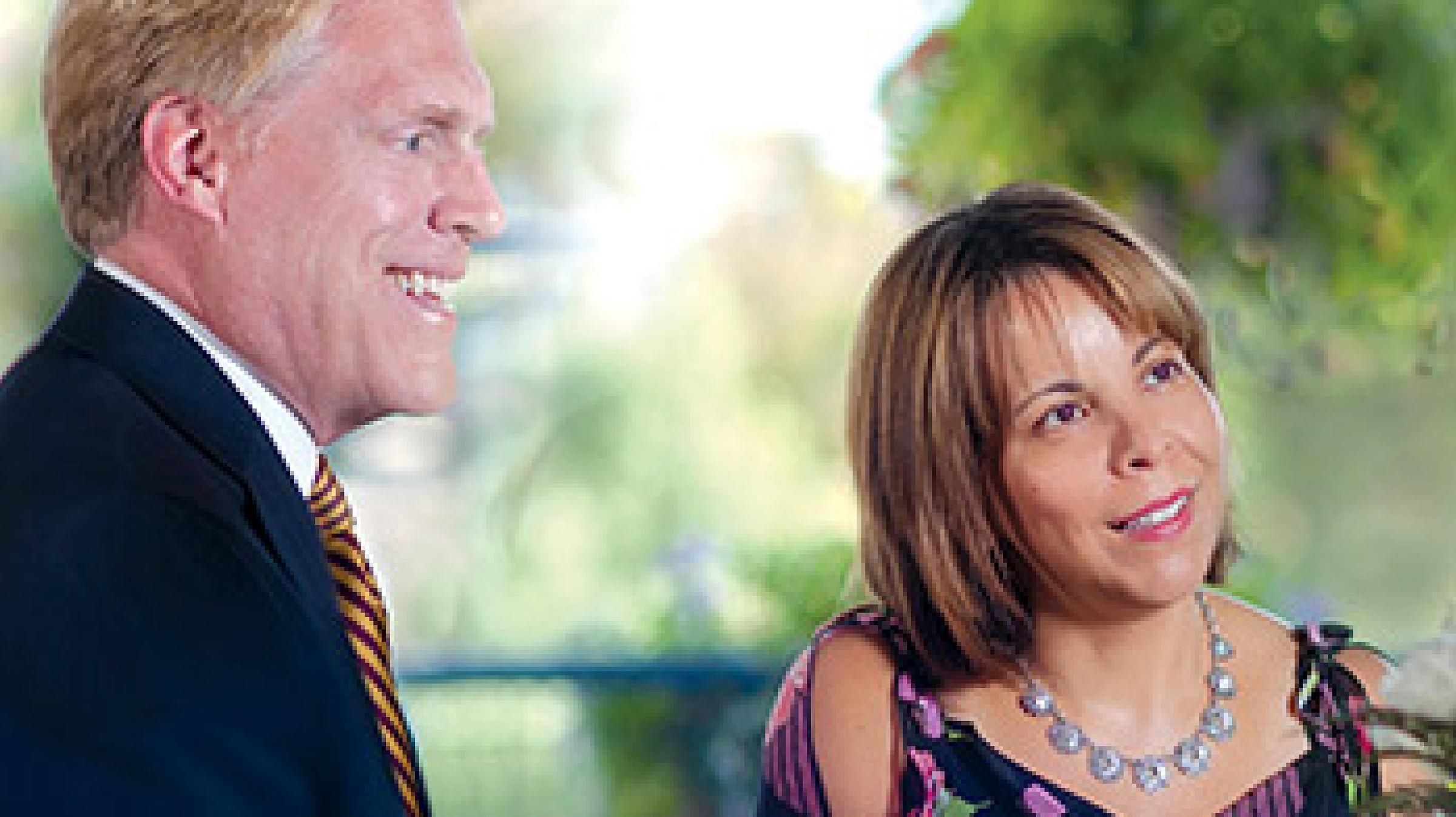 Bright Minds Recruits
Recruiting the right talent has never been more important. We want smart, motivated people, and we're willing to invest in them. This past year, we've welcomed 190 new faculty onto the Utah team.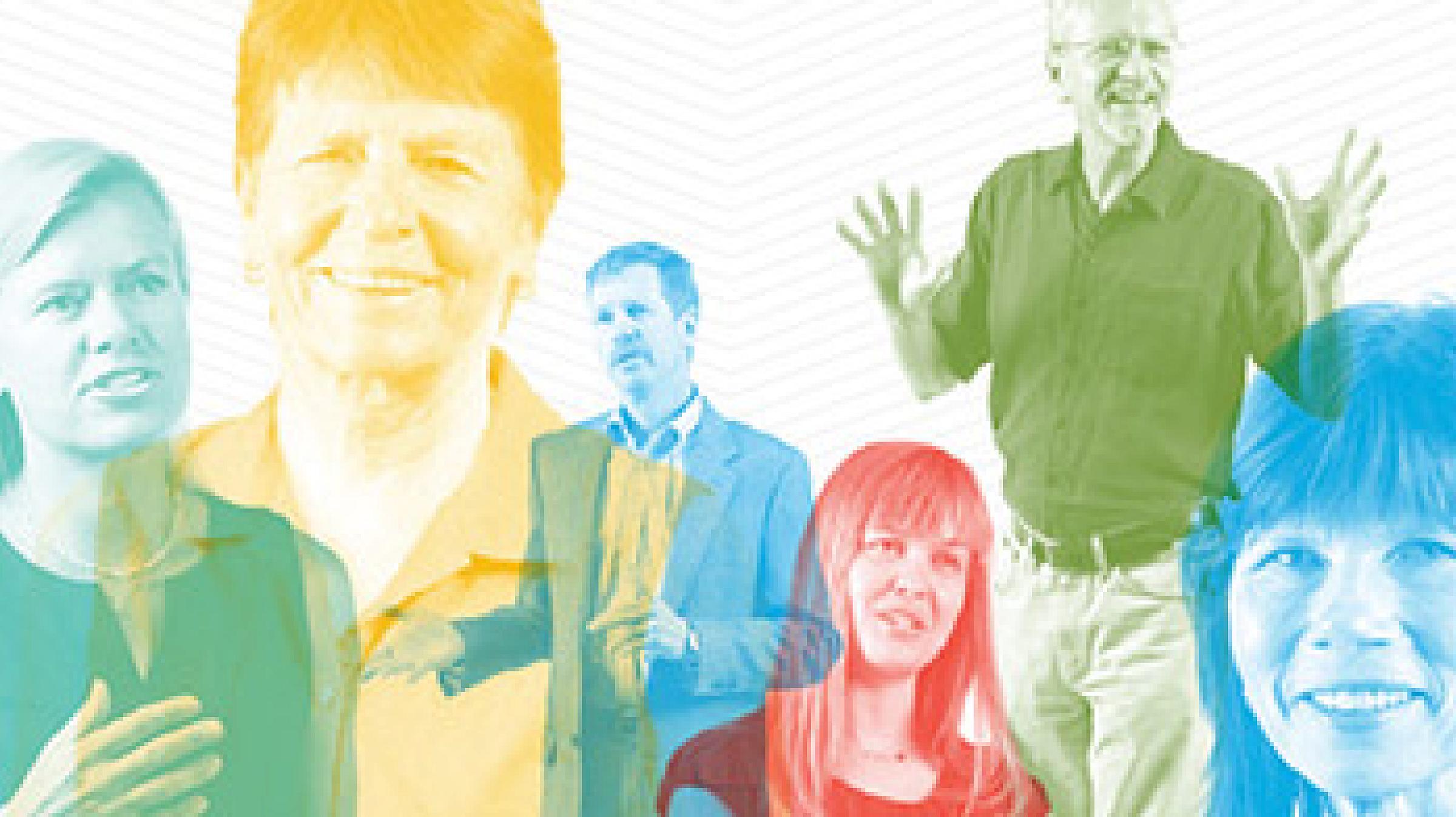 Bright Minds Educators
In academic medicine, groundbreaking research in prestigious journals and lifesaving procedures in the operating room have a tendency to overshadow the quieter craft of teaching. We celebrate our many faculty members who have made educating others a priority and praise the exponential impact they're having on the future.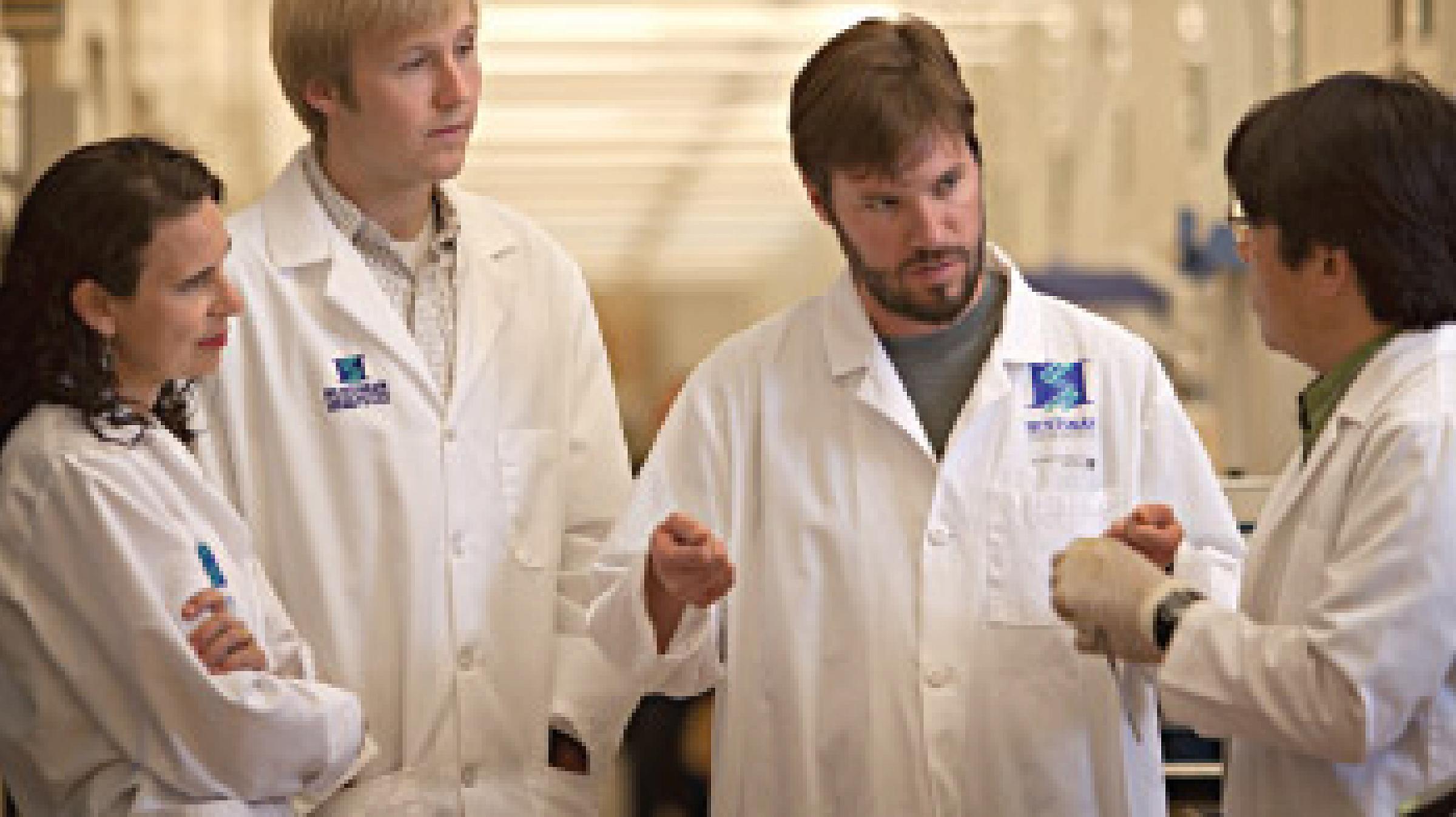 Bright Minds Researchers
Perhaps because of our geographic location and size, we've attracted team scientists all along. Big enough to have outstanding resources and core facilities, we're still small enough that we need to rely on one another to do our best work. Working together in a rich clinical environment ensures that the discoveries we're making— whether basic science or population-based—are directed toward improving the health of people.