Imagine a day when every patient's care is targeted to overcome the unique genetic changes driving their disease. And a day when children born with baffling sets of symptoms can find answers in weeks instead of years, hastening their road to recovery. The Center for Genomic Medicine at University of Utah Health is turning this need into a reality.
Genomic medicine uses information encoded within each person's genome – our complete set of DNA instructions -  to inform their health care in a more personalized way. Genomic information can reveal a hidden cause of disease, predict risk of developing future disease, and in some cases, can even reveal whether a particular drug will work before it is prescribed. 
The Center for Genomic Medicine brings together patients, providers, and researchers to discover the genetic causes of disease and translate these discoveries into better diagnoses, treatments, and prevention strategies.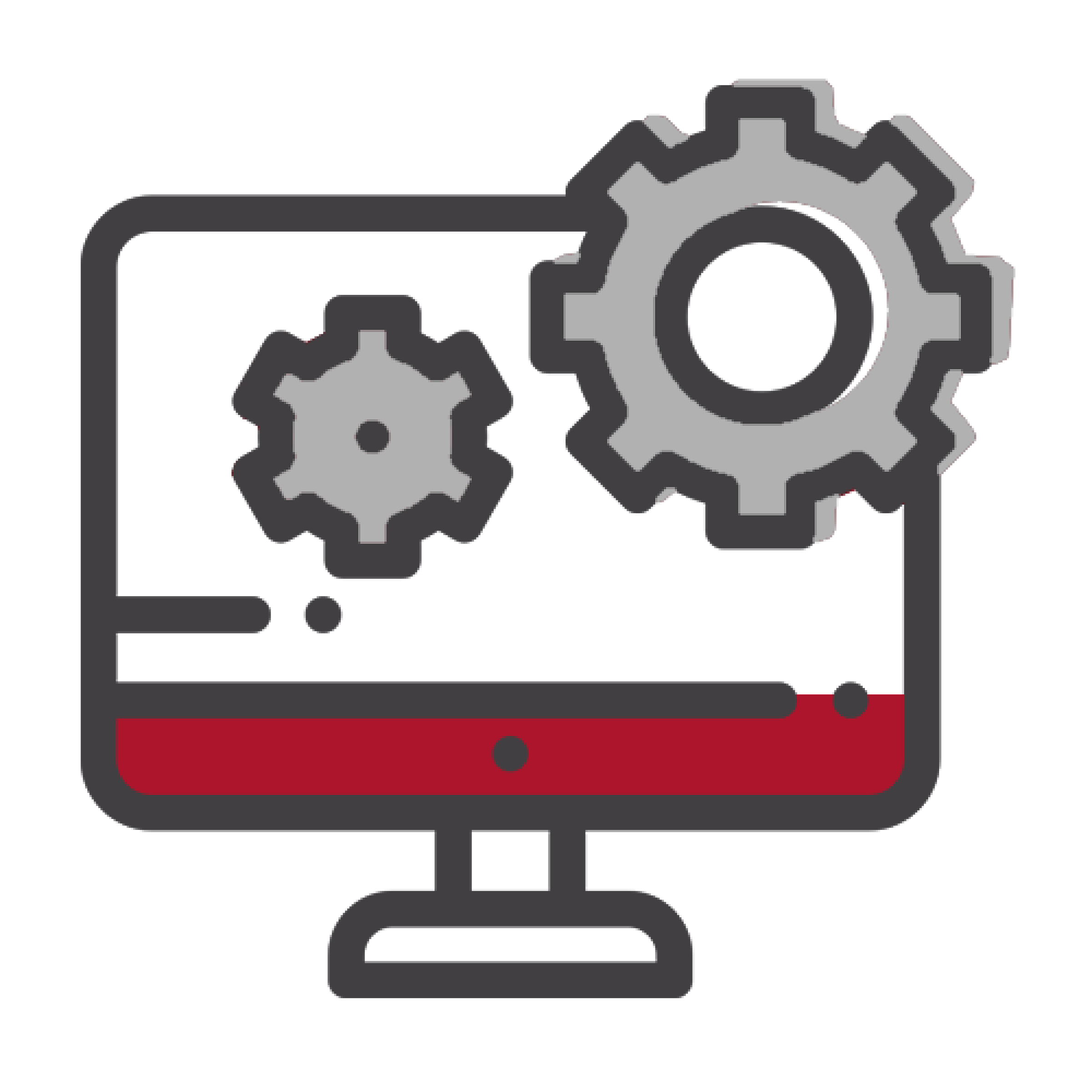 Advance resources for discovery & translation
CGM develops and shares fundamental resources for our research community, supporting our investigators in the conduct of genomic medicine research.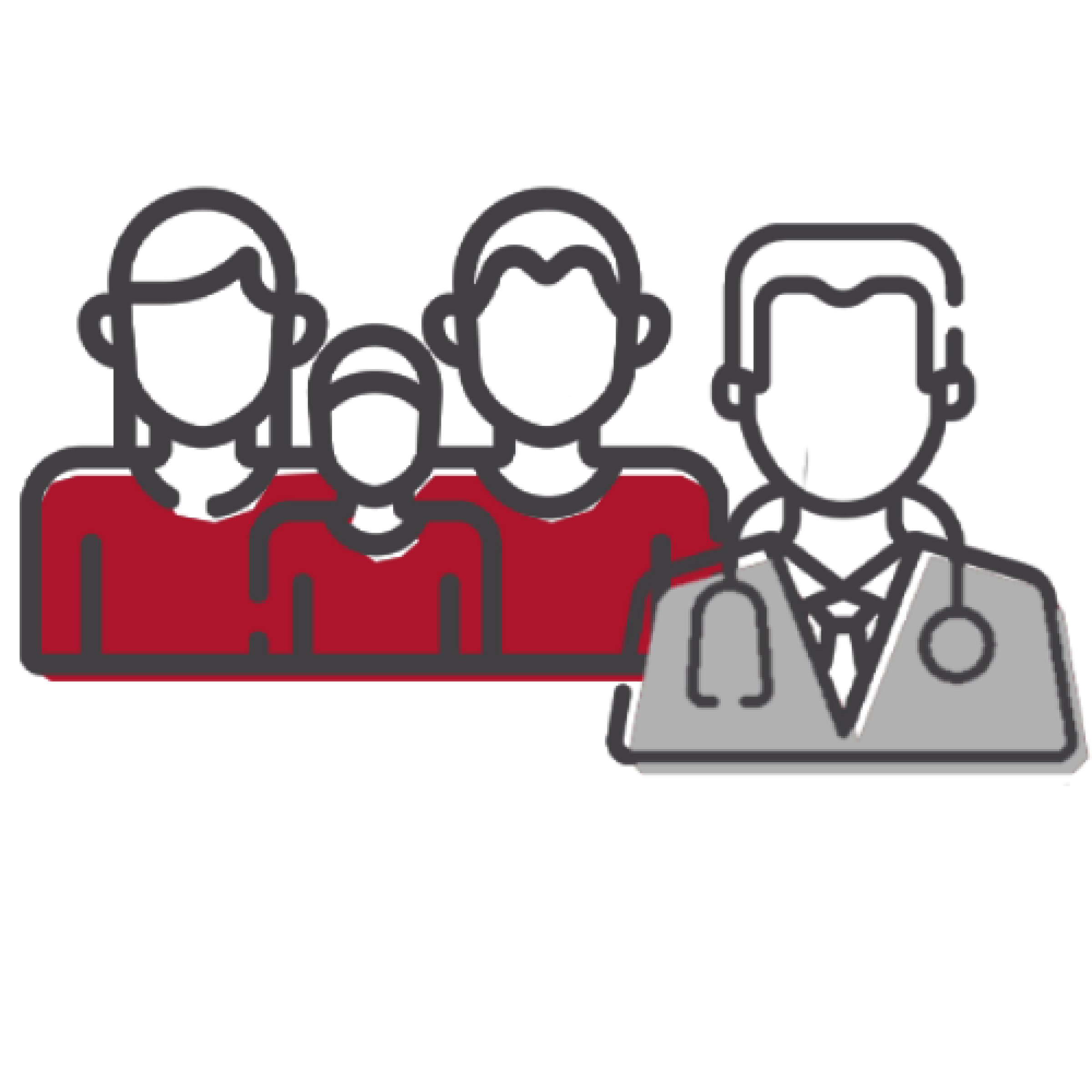 Lead the clinical implementation of genomic medicine
In collaboration with our clinical departments, CGM is bringing genomic medicine to routine patient care in the neonatal intensive care unit, rare and undiagnosed disease clinic, and beyond.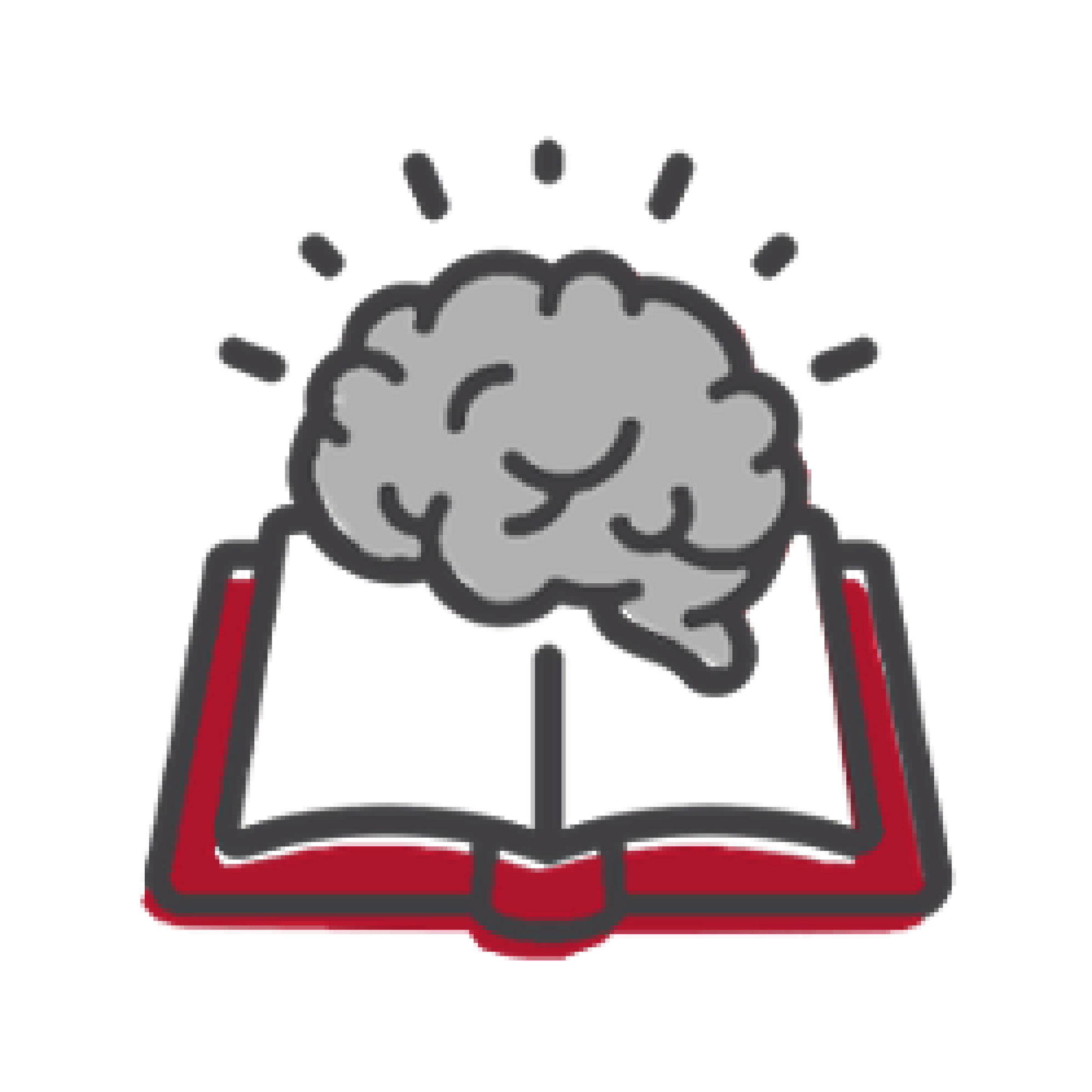 Train the next generation of researchers and providers
CGM provides a number of educational offerings to prepare well-rounded, collaborative leaders in genomic medicine.