The Center for Genomic Medicine aims to translate trailblazing discoveries from the laboratory into novel, world-changing medical interventions.
A glowing example of translation between medical discovery and intervention, the Penelope Program uses the power of genomic medicine to end suffering and improve quality of life.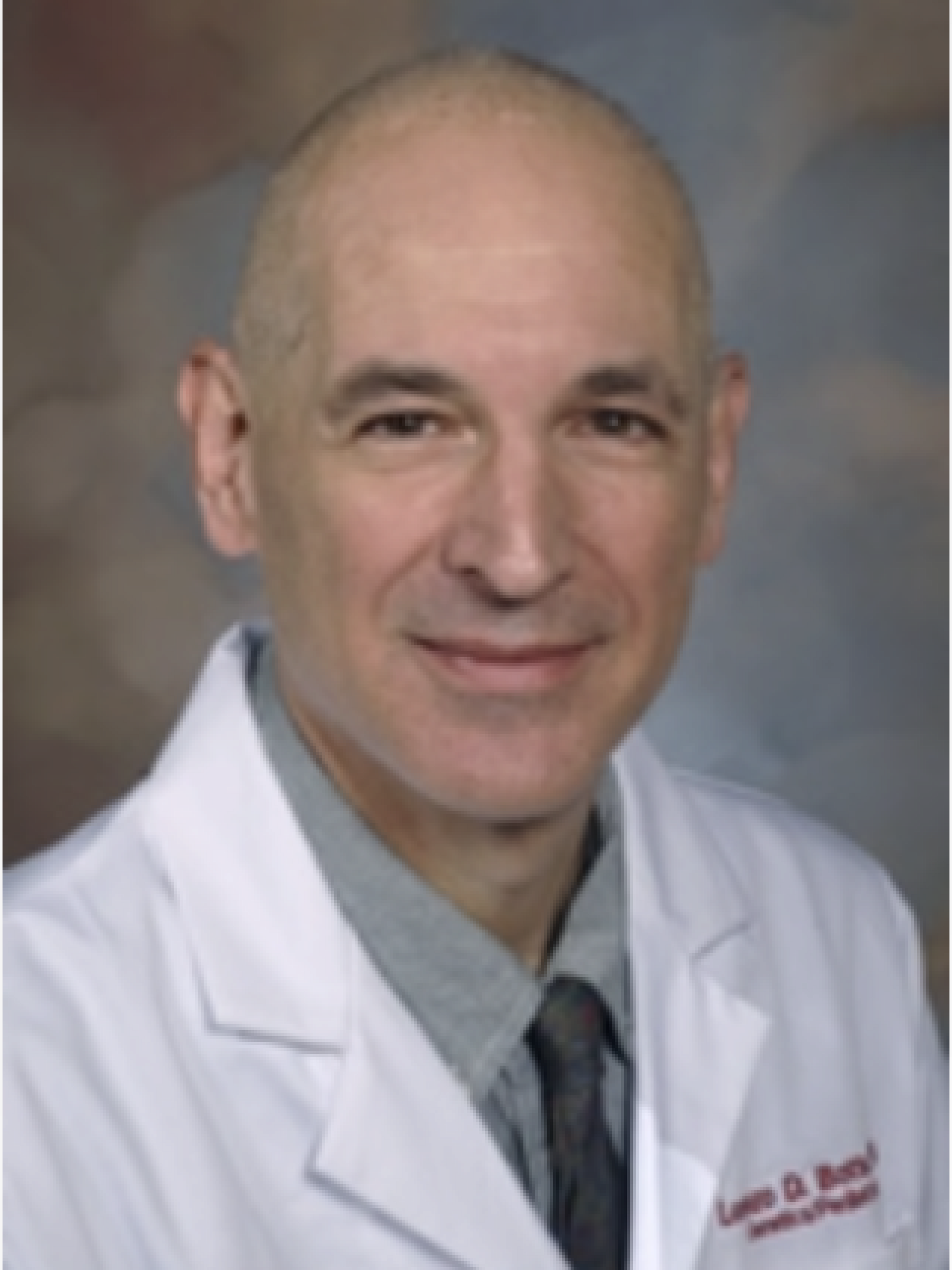 "In the Penelope Program, we strive to solve the mysteries of undiagnosed conditions by harnessing the skills and knowledge of a passionate team of clinicians, geneticists, and data scientists. For families, this ends their diagnostic odyssey and provides a new beginning."
Lorenzo D. Botto, MD Professor, Pediatrics Director, Penelope Program
The Penelope Program
As featured in the short-film "One in a Million," the Penelope Program solves some of the country's most complex medical cases for children in Utah and adult referrals via the National Undiagnosed Disease Network. Combining whole genome sequencing and comprehensive medical evaluations, members of the Penelope Program work to diagnose those suffering from rare and previously undiagnosed genetic diseases and provide possible cures or treatments.
Neonatal Sequencing Program (NeoSeq)
Nearly half of all critically ill infants in the NICU are thought to suffer from a genetic disease. In a setting where moments can mean life or death, NeoSeq rapidly searches the entire genomes of NICU infants to provide a diagnosis in less than one week, allowing targeted, life-saving treatments to being as quickly as possible.
Utah Center for Genetic Discovery (UCGD)
UCGD creates the software tools our researchers, physicians, and collaborators use to address "big data" challenges in genomic medicine. Unlocking the secrets hidden in such data is key to understanding common, complex diseases such as Diabetes and Alzheimer's, as well as vastly improving our diagnostic capabilities. UCGD is the computational engine that powers many of our projects and programs. It is integral to our current and future successes in medical discovery and clinical application.
Investment in Investigators
CGM provides coveted genomic resources found only in Utah, produces some of the most exciting new discoveries in the industry, and hosts a long list of highly respected investigators. Nevertheless, competition is fierce. Recruitment and retention of the most brilliant minds in genomic medicine is integral to CGM's continued excellence and lifesaving programs.
At CGM, we are committed to collaborating with our donors, matching their philanthropic interests with opportunities to transform heath care through our work.
Please reach out to our Director of Advancement for more information on the many ways you can give to CGM.
Steven M. Finkelstein
Director of Advancement, Genomic Medicine
801.587.0814
steven.finkelstein@hsc.utah.edu
Office of Advancement
332 South 1400 East, #160
Salt Lake City, UT 84112
Newsletter
Sent every other month, our newsletter provides updates on our work in genomic medicine, the scientists building a brighter future for us all, and our upcoming events. We encourage you to view our past newsletters: July 2020, October 2020, May 2021, June 2021, and July 2021.