JOIN CGM
One of the main goals of CGM is to unite the interdisciplinary faculty at the University of Utah working in genetics and genomics. Together, our faculty are harnessing the power of family-based genomics to prevent and cure disease in Utah and beyond.
Why Join? By joining, CGM faculty can apply for seed funding and access resources to support genetic discovery and genomic medicine.
How to Join? To join CGM, please complete our brief application survey. Note that you will be asked to upload a current version of your CV.
SEARCH FACULTY
We recommend searching this page by keyword or name. PC Users: Control+F. Mac Users: Command+F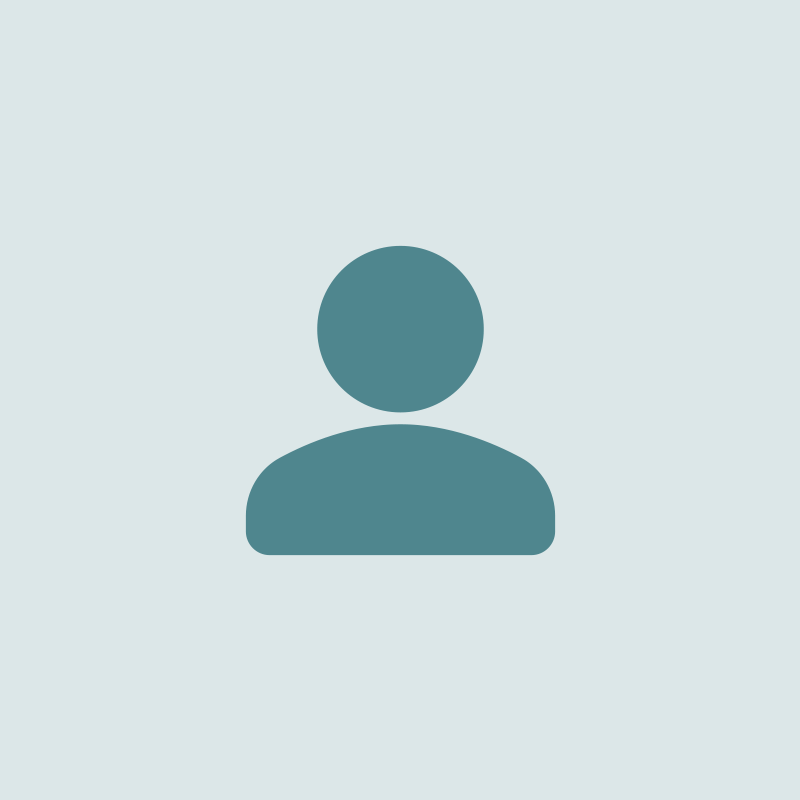 Assistant Professor, School Of Biological Sciences