Leadership Contact Information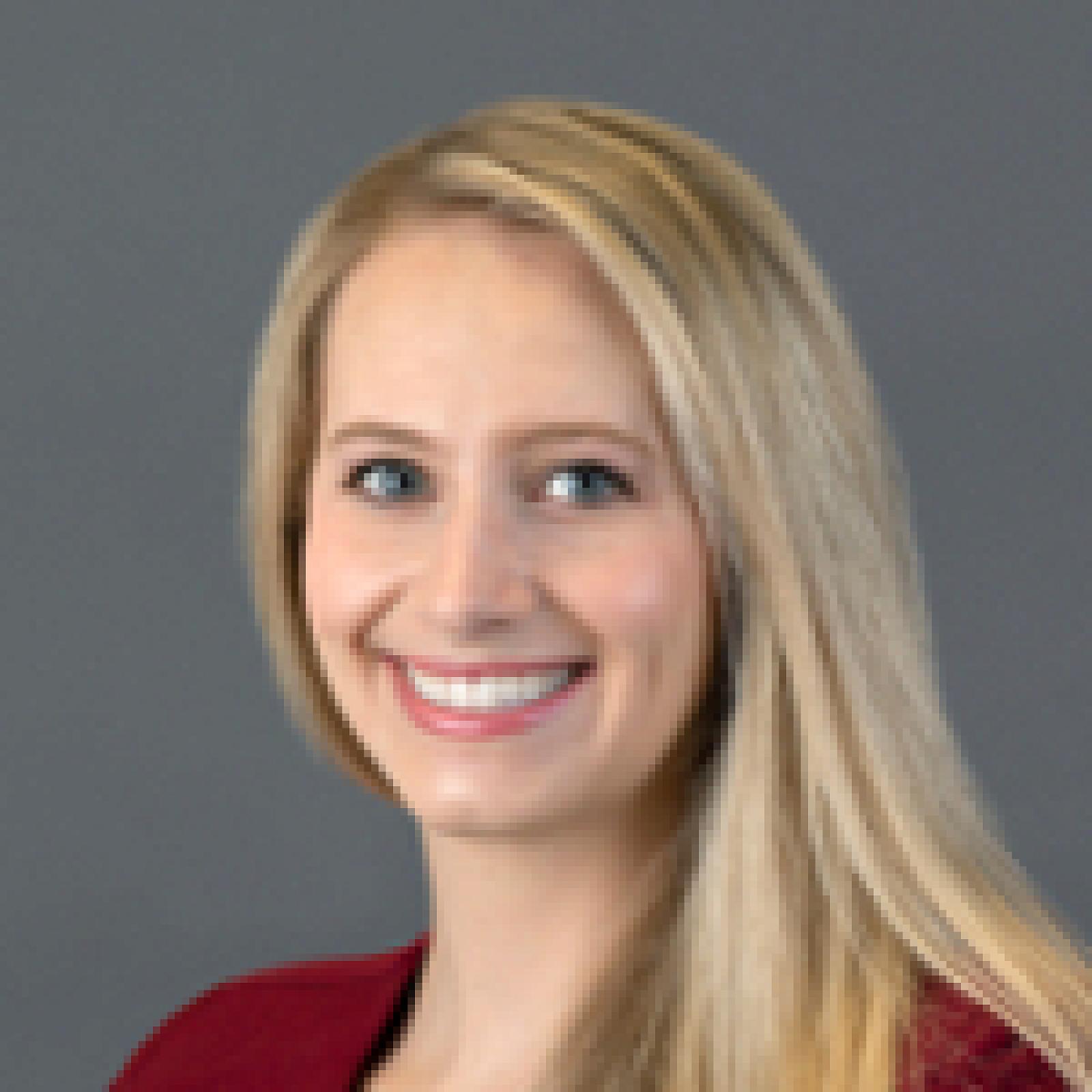 Senior Research Manager
Contact for: Research Programs & Resources, General Inquiries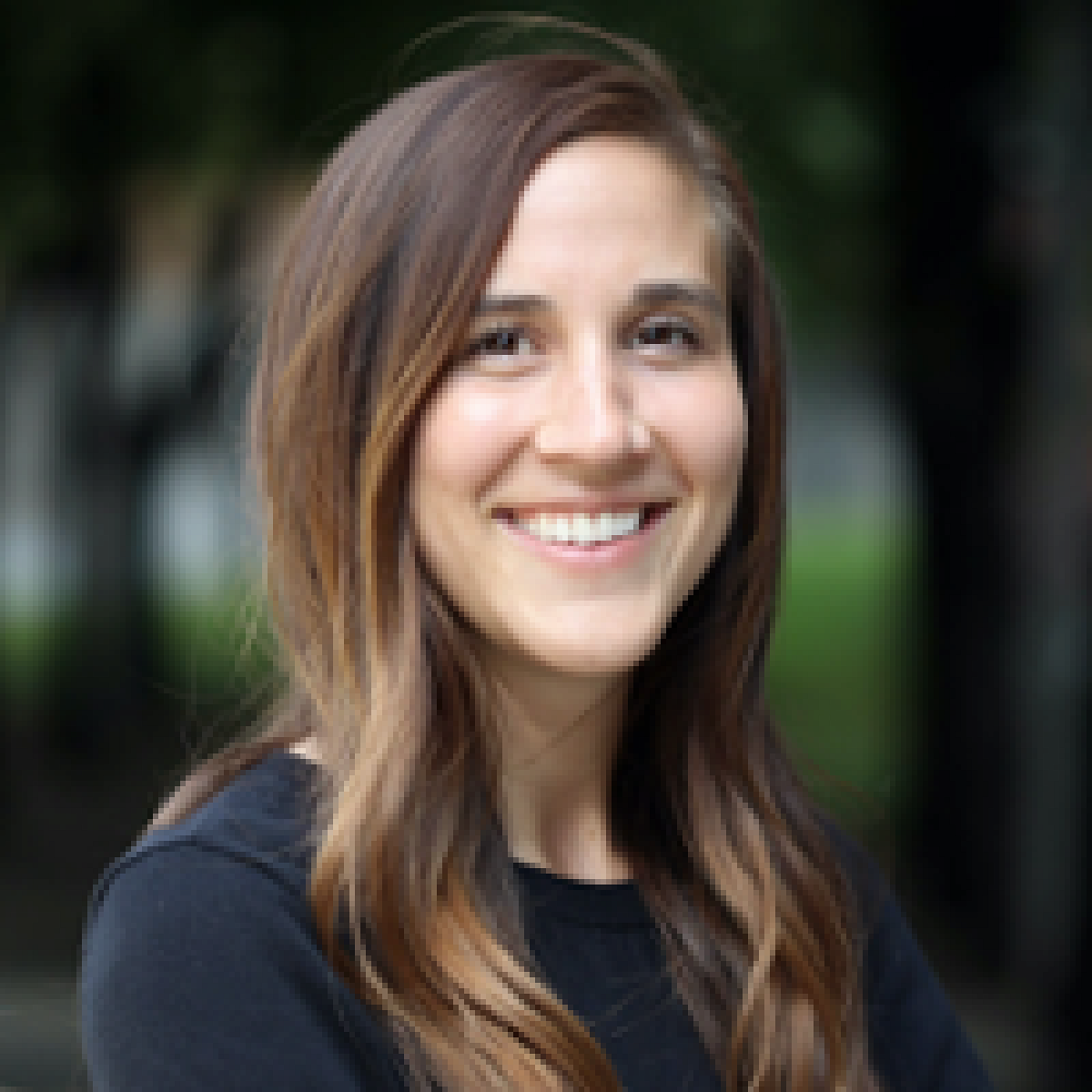 Academic Program Manager
Contact for: Marketing, Communications, Events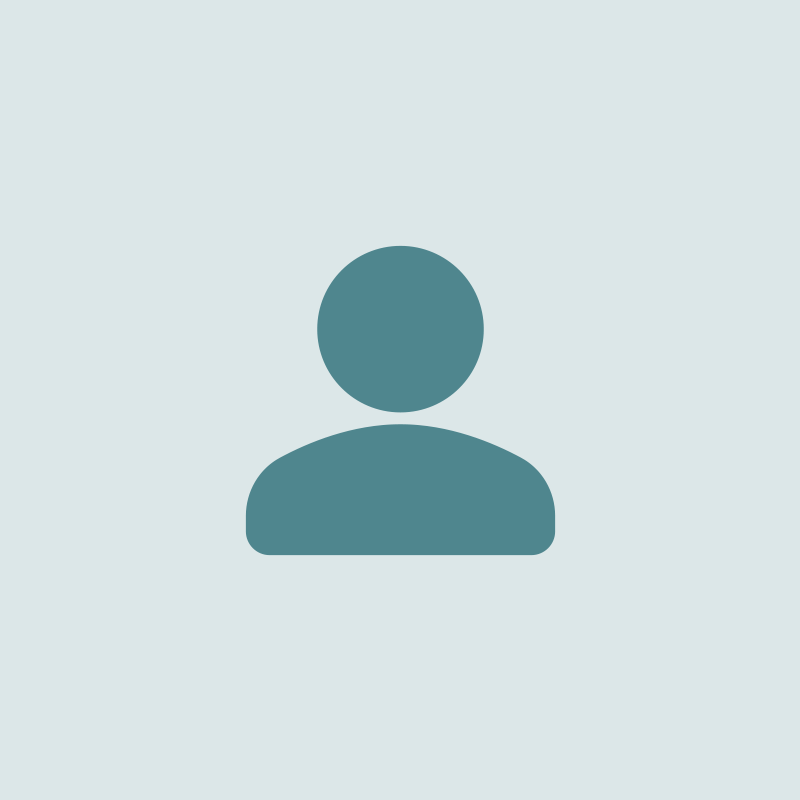 Director of Advancement
Contact for: Advancement Inquiries
Listserve
From the CGM listserve, we will be sending out funding opportunities, upcoming events, and general announcements related to genomic medicine and personalized health.
Subscribe
Newsletter
Questions about the content in this newsletter, have an item to include in future newsletters, or wish to change subscription preferences?
Contact Us
Twitter
Follow us on Twitter, where we will post all Center for Genomic Medicine related updates and announcements.
Follow Us