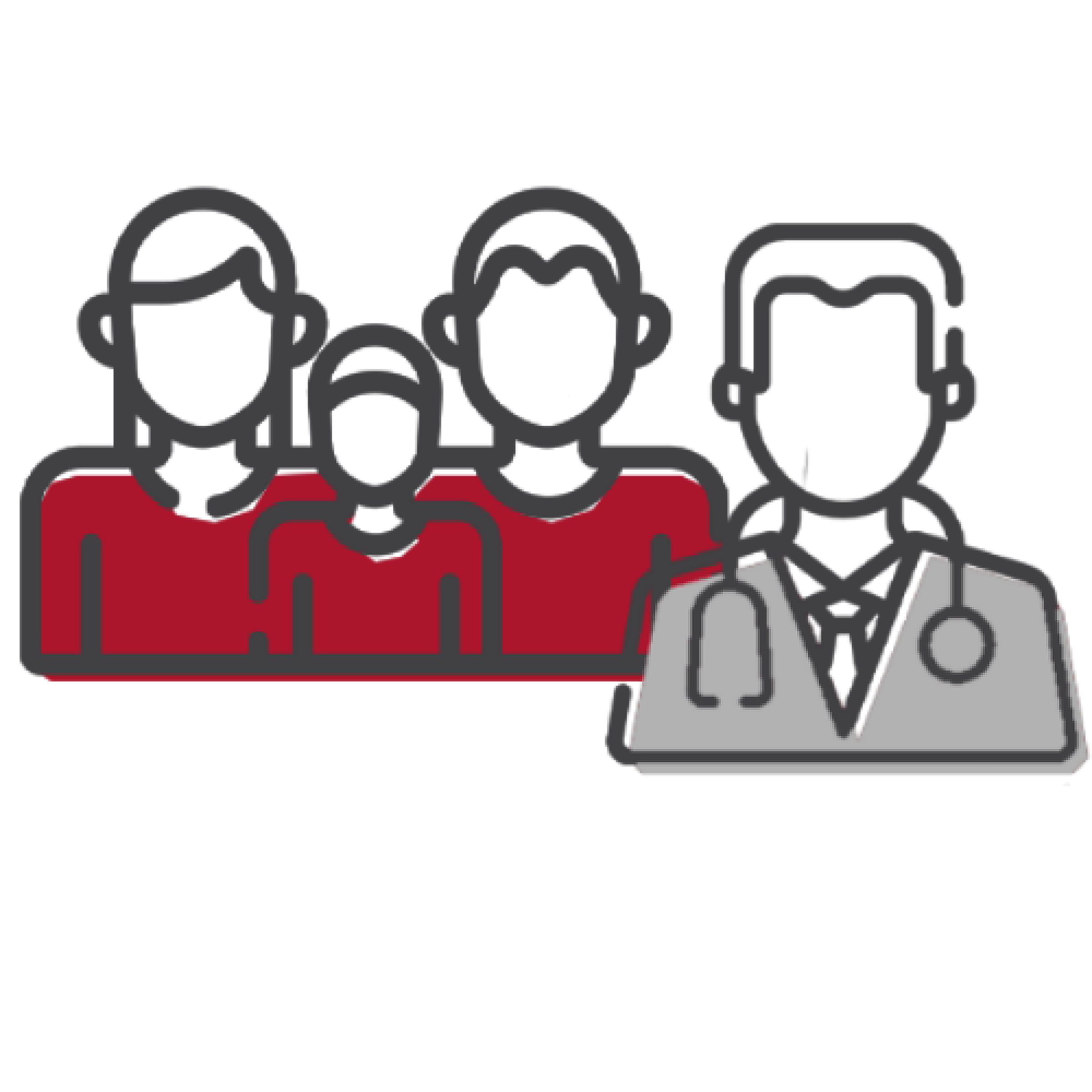 Genomic medicine customizes medical care to each patient's unique genetic makeup. The Center for Genomic Medicine is partnering with physicians, health care providers, and clinical departments to turn this next phase of care into standard of practice.
Penelope Program
University of Utah Health's Penelope Program for rare and undiagnosed diseases is dedicated to solving some of the country's most complex medical cases. Finding answers opens opportunities for better care and improved health.
Find Out More
The Utah NeoSeq Project
The Utah NeoSeq Project leverages an accelerated sequencing and analysis pipeline to provide a genetic diagnosis to critically ill infants in the neonatal intensive care unit in less than a week. 
Find Out More
The Utah Center for Genomic Medicine does not directly accept participants and patients for genome sequencing. Genome sequencing is performed on a case-by-case basis at our institution for clinical care or research.
If you think you are a candidate for genome sequencing, ask your doctor or specialist if you need clinical sequencing or qualify for participation in a genomic research study.
Below is a list of University of Utah hospitals, collaborating hospitals, clinical trials, and research study websites for more information.
University of Utah Health