Grant Support For Initiative Investigators
The 3i Initiative can provide a range of grant application support services for investigators. The primary support is for large multi-PI applications, but we do offer the following items for single investigator applications:
Initiative Letters of Support
Text About The Initiative For Institutional Environment Documents
Connections To Other Investigators Who Have Previously Submitted To A Given Mechanism
Templates For Documents
Examples Of Previous Applications (as available)
Matchmaking To Identify Internal Reviewers Prior To Submission
Support for Large MPI Applications
Team Facilitation: Support for forming and facilitating team science activities. This can include help in identifying collaborators, developing collaboration plans, and general group facilitation.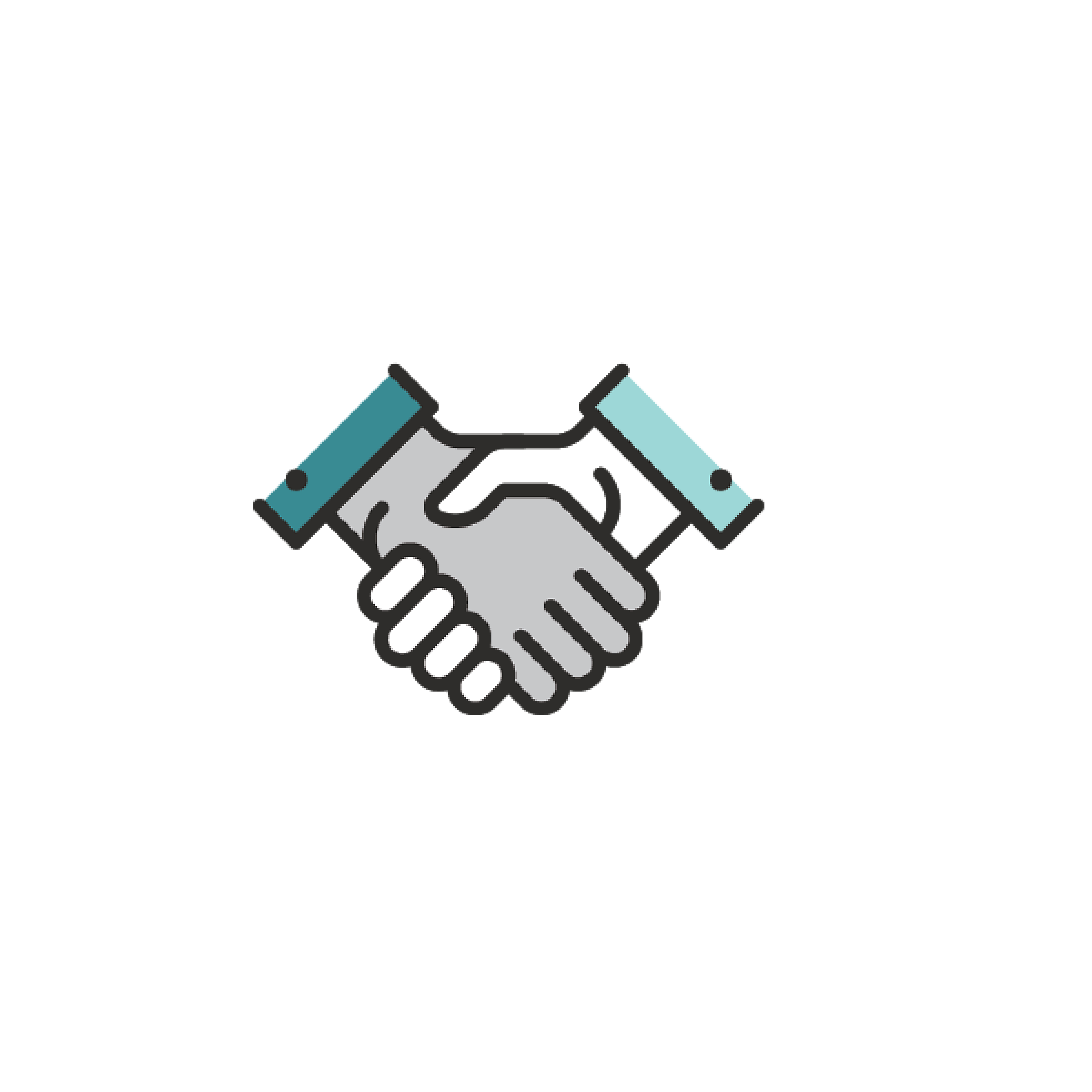 Document Support: Staff can help collect and draft standard grant documents. This includes collecting biosketches, formatting facility and resource documents, drafting administrative core materials, drafting and coordinating the signing of Letters of Support, and other similar administrative document development and support.