Funding Opportunities
The 3i Initiative supports our community with two types of funding support:
Internal Funding Opportunities (Team Building and Program Project Planning (3PG) Grants)
Maintaining An Active External Funding Opportunities list
You can learn about these activities below. If you have any questions about either type of funding opportunities, please don't hesitate to reach out to Dr. Nicole Frank, 3i Associate Director.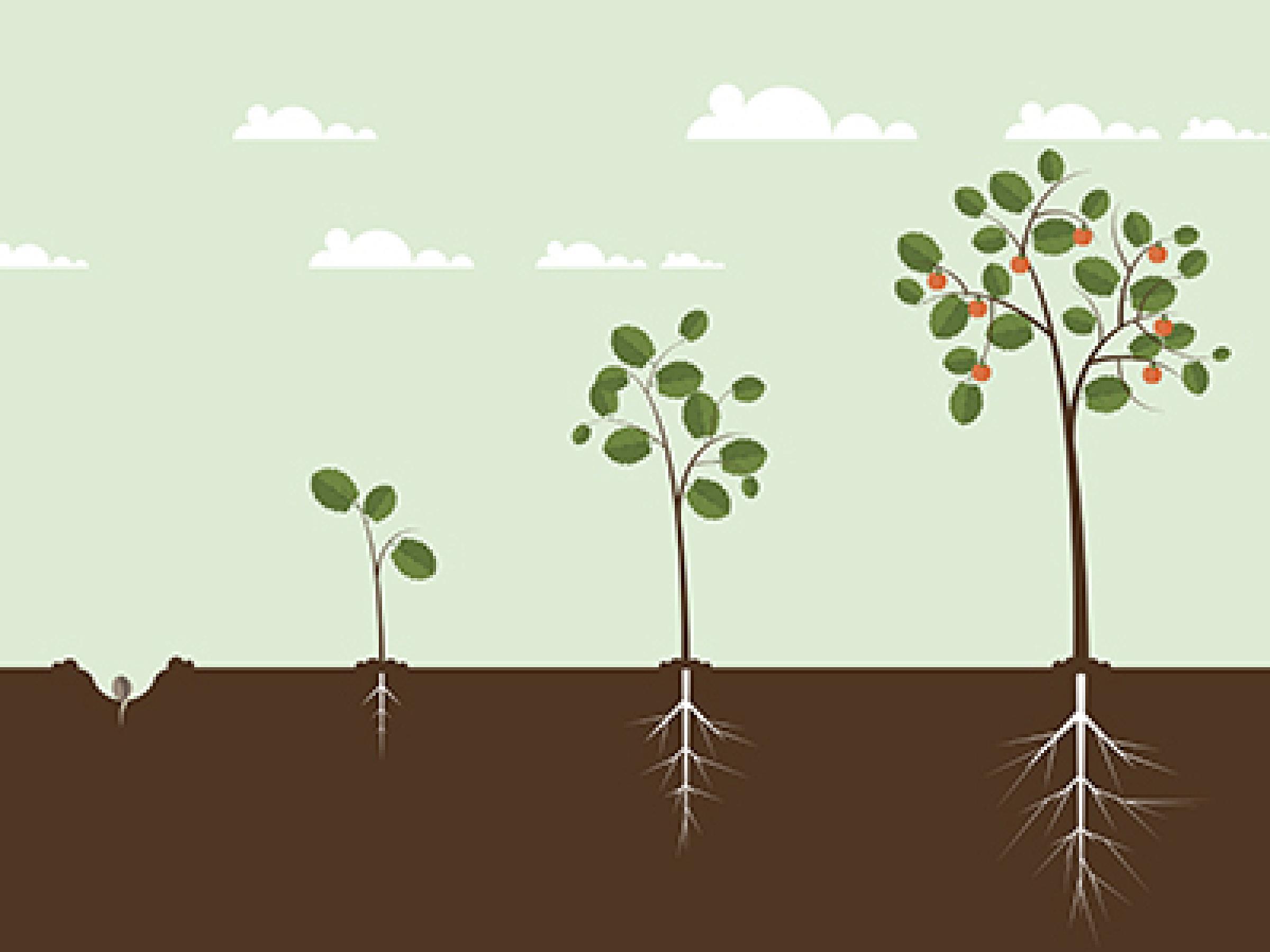 Team Building Cycle
The formation and ongoing development of teams can require a significant time investment from investigators. By providing a team-building awards, the Initiative hopes to incentivize the continued development of research teams within the initiative. The RFA for this mechanism will identify priority areas of team formation, but will not limit funding to only these areas, allowing investigators to identify emerging areas of interest. Funding awards will be smaller ($50,000) and will also come with support from Initiative personnel to help grow these collaborations towards an Advanced Team Award.
Program Project Planning Grant Cycle
The advanced team cycle of funding requires teams of at least 4 investigators with a history of collaboration and an indentified funding mechanism. Criteria for the award includes the size of the future award, competitiveness for future awards and the impact of internal funding on research progress. 
Currently accepting pre-applications, due March 31, 2023. Invited full applications are due April 28, 2023. Download a full call for proposals here.