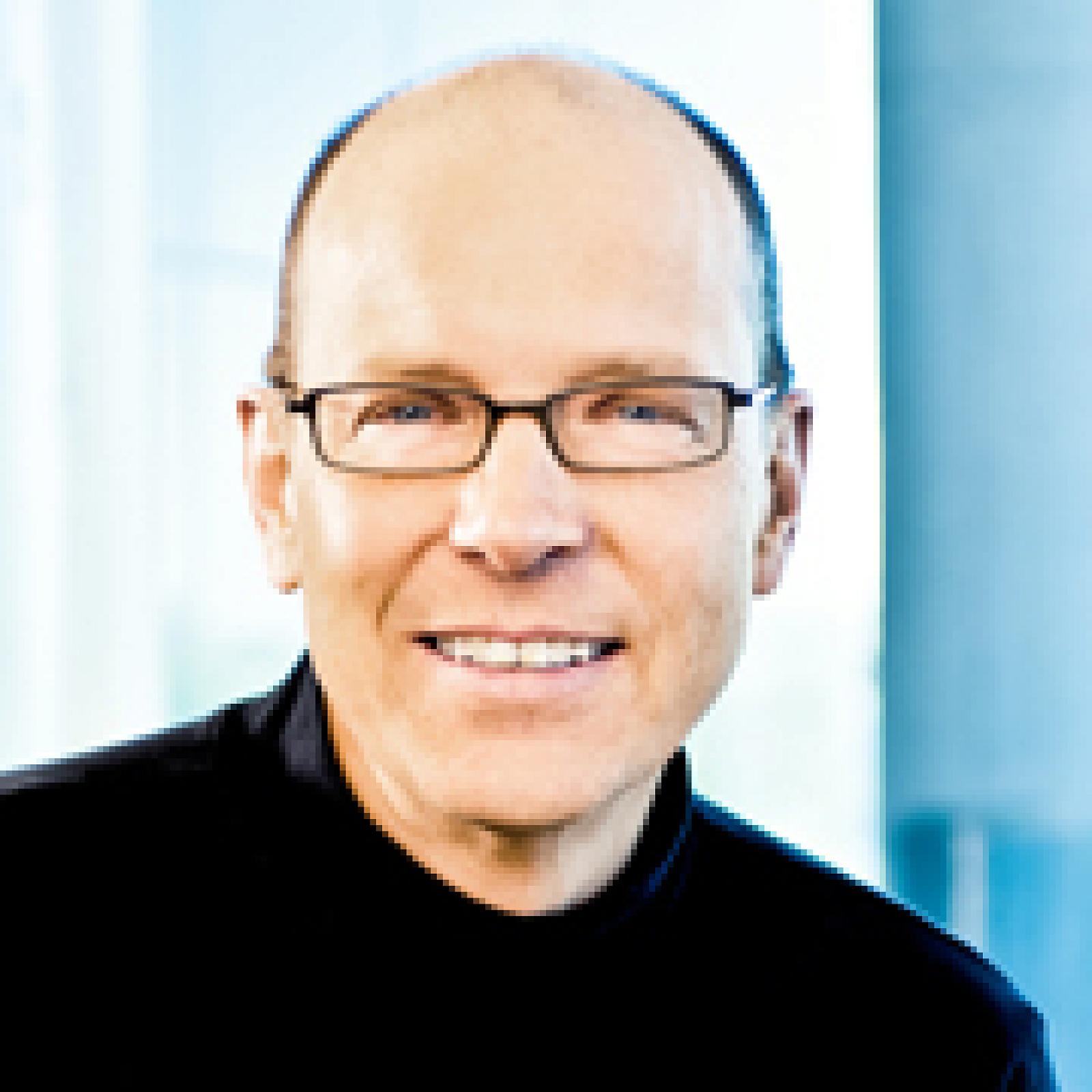 Professor, Biomedical Engineering
Our laboratory research efforts are motivated by the need for new medical device technologies and designs. We work in the fields of imaging and biosensors. Our projects almost always come from an unmet clinical need and are managed using a "design control" perspective. We work closely with clinicians and other researchers to bring a diverse set of technical and thinking skills to our projects. The lab has been involved with launching several new medical products through startup companies and we know what it takes to move technology from the lab to the clinic.
3i Bridge/Pillar: Immune Deficiency/Dysregulation
Keywords: medical device, imaging, biosensors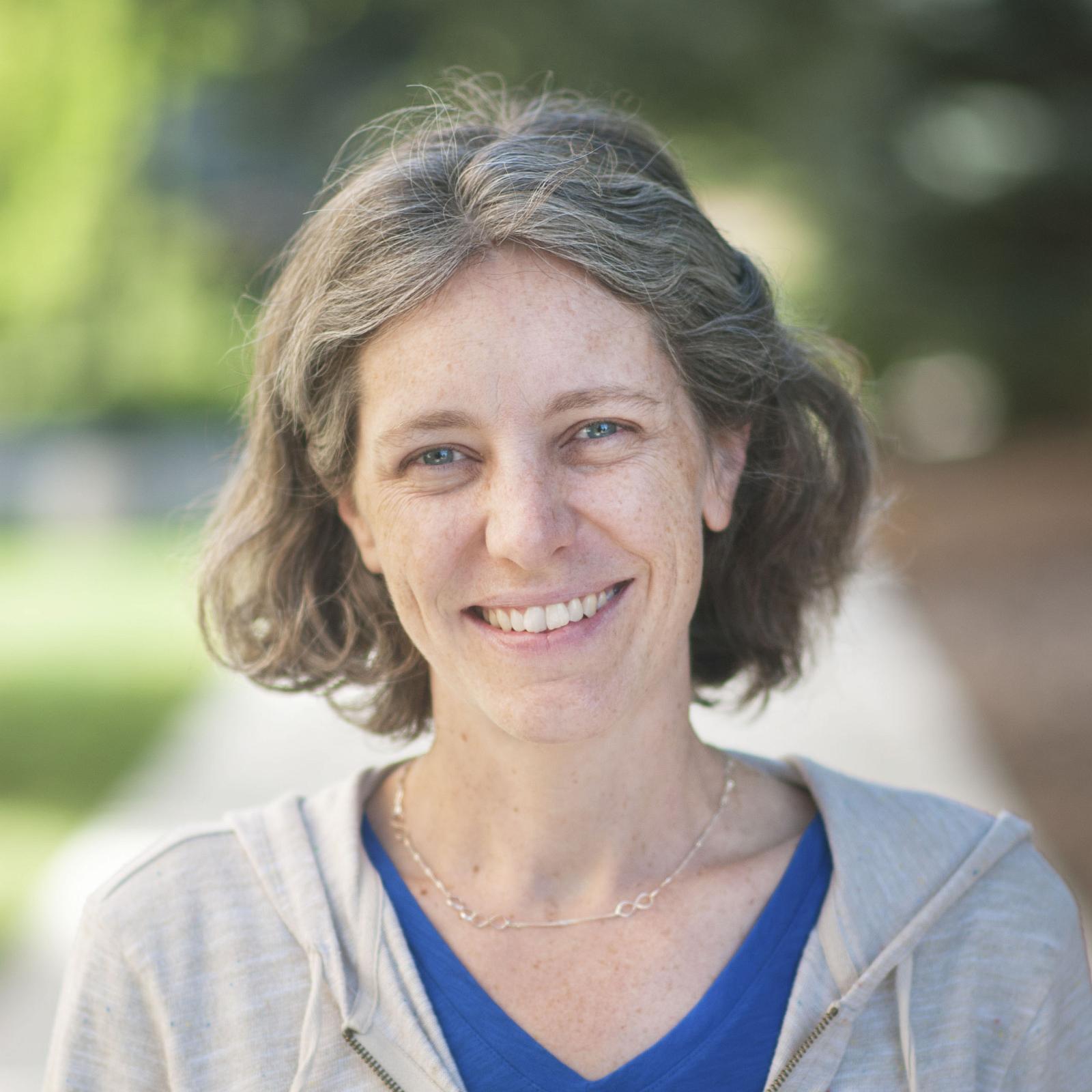 Associate Professor, School Of Biological Sciences
Our overall goal is to understand the mechanisms controlling mRNA turnover and the relationships between mRNA stability, localization, and cellular stress pathways. We are currently focused on how cells employ mRNA decay in regulating endoplasmic reticulum (ER) function.
3i Bridge/Pillar: Immune Deficiency/Dysregulation
Keywords: endoplasmic reticulum, stress responses, mRNA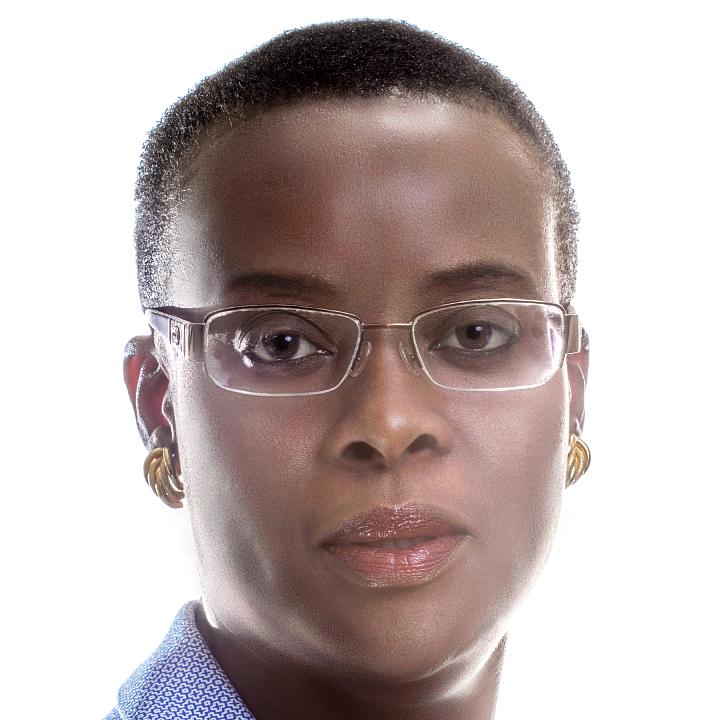 Associate Professor - Obstetrics/Gynecology
Tebo's research is centered on the diagnosis and management of autoimmune diseases. Her current efforts are focused on approaches to reliably diagnosis and predict specific outcomes in systemic autoimmune rheumatic disease (SARDs) and antiphospholipid syndrome (APS). She is also actively involved in collaborative initiatives to harmonize and standardize serologic tests commonly used for autoimmune disease assessment.
3i Bridge/Pillar: Immune Deficiency/Dysregulation
Keywords: autoimmunity, inflammation, diagnosis, management, biomarkers