Creating a Culture of Mentorship: Part 2 – Being a Good Mentee
This is the second blog in a series about creating a culture of mentorship in academic medicine. Mentorship is an essential part of the academic experience. It's key to individual and institutional growth and success. This series demonstrates the value of mentorship and leadership development across U of U Health.
We never stop being mentees, no matter the stage of our careers. The mentee mindset should be a permanent fixture as we learn and grow. 

The lifeblood of being a good mentee is curiosity. The ability to learn requires an openness to new ways of thinking. It's the desire to be challenged, to welcome the unknown, and to constantly ask questions.
Embrace curiosity, and it's off to the races.
Enthusiasm and Organization 

A mentee ultimately decides how fruitful the relationship with a mentor is. With curiosity comes the core interest the mentee has for their chosen profession. A mentee's inherent interest should generate the energy and enthusiasm that will drive the relationship forward.
That energy is the foundation for the healthy habits that mentees need to have with their mentors. Because mentors are often so busy, mentees must always have a running list of questions to share with a mentor ahead of the next meeting. That way the mentor is refreshed on the previous session and has a clearer picture of how to help during the next meeting.


A mentee must also have discipline—to follow through on what the mentor is teaching, and to deal with inevitable mistakes and the feedback they bring. It is normal to feel defensive or have doubts when receiving feedback. But it is imperative to embrace this feedback as part of one's role as a learner. Let mistakes build calluses—there is no learning without them. 

Most importantly, the energy the mentee brings to the table will make them more enjoyable to work with. Be fun. Be ready with ideas and objectives. Mentors are often dealing with a wide range of work— and problems that aren't always easy to solve. 

But an excited mentee can reinvigorate a mentor, and the mentor will have more to offer in return.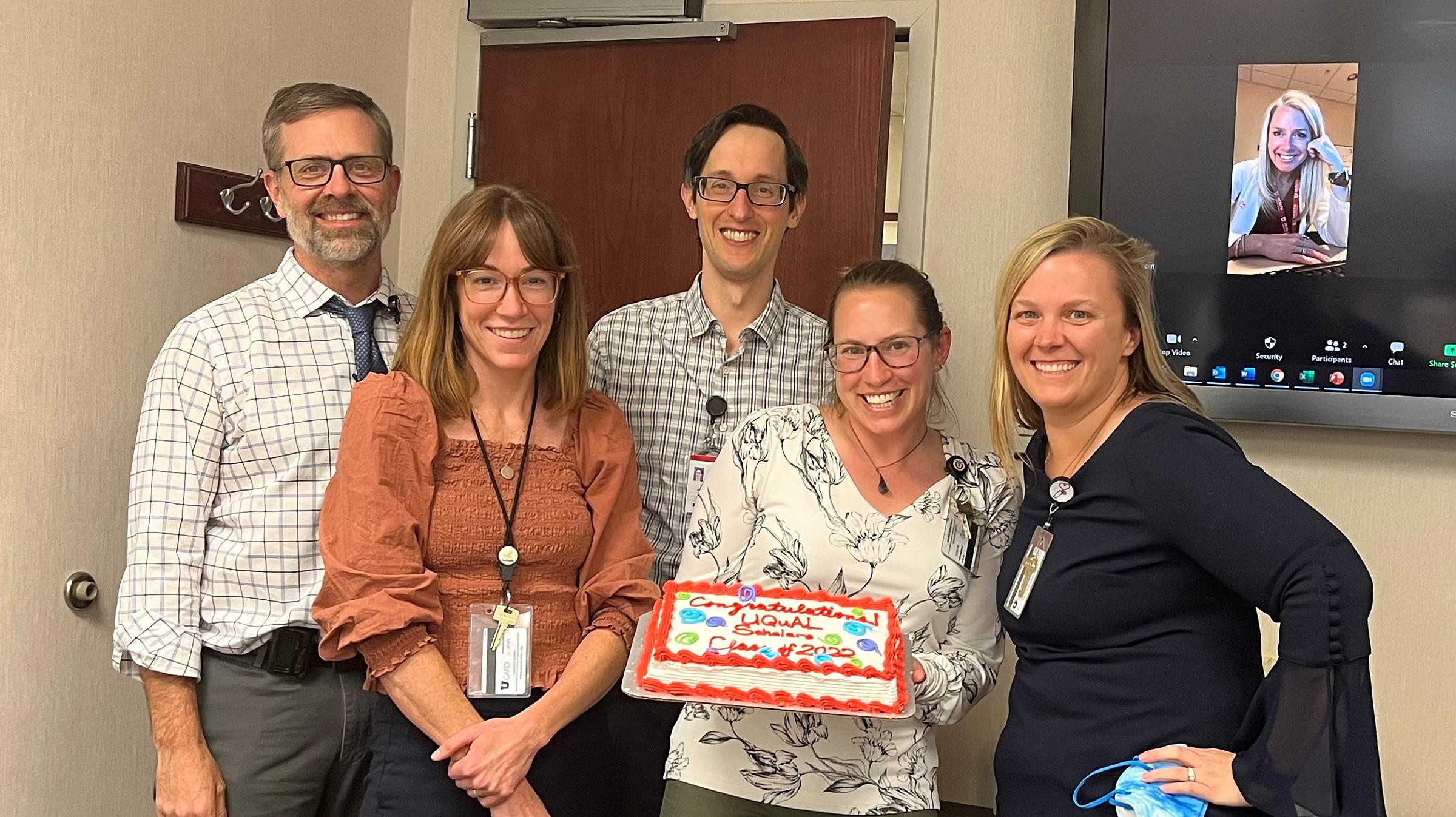 Creating a Mentor Network 

A thoughtful mentee must have more than one mentor. As you progress through your career, build a network of mentors that serve different purposes at various tiers of involvement:
Traditional Mentor — A traditional career mentor is the most hands-on in terms of career development. Mentees meet with their mentors frequently to talk about current projects and long-term goals.
Sponsor — A sponsor may not work directly with a mentee often. But they are familiar with a mentee's work and career goals, often nominating the mentee for new roles and opportunities.
Coach — Coaches can help a mentee hone a specific skill instead of guiding an entire career. Coaches are there to help on a one-time or as-needed basis.
Peer Mentor — A mentee's colleague can often be a mentor as well, and vice versa. They help fill in any gaps in one's skill set.
Connector — Connectors are those who love building bridges between people. Mentees should have one in their circles to help them meet new people regularly. 

Your primary mentors will often change as they reach new career milestones. A mentee who excels in their field may learn all they can from their initial mentor and subsequently direct research of their own. At this stage, seek out leadership mentors who can teach certain skills, such as budgeting, management, and negotiation. 

A mentee must also choose their mentors wisely. It's deceptively exciting to seek out a mentor who is the most prestigious figure in one's field. While they may make for great sponsors, the most successful professional is often not the best mentor. These people are often limited by time, and personal compatibility may also be an issue.
As a mentee, it's all about asking questions and making mistakes. Junior professionals make the best mentors in this regard. They have more time to meet with a mentee frequently and can take the needed time to help a mentee grow from their mistakes.
Knowing Your Career Goals 

Don't keep your career goals close to the vest. Mentees should always have a robust list of milestones to share with their mentors. Don't expect your mentor to make every item on the list become a reality. But if your mentor knows what you want, they at least know where to target their guidance.
One of the biggest mistakes a mentee can make is not taking the time to think about their career and the steps along that road. This can make you indecisive or pressure you to accept new opportunities, even if they don't fall in line with your interests and goals.

At the same time, it is important to remember mentees sometimes may not yet have a full picture of what their career should be. It's easy to become discouraged over a lack of direction, but mentors can offer strategies and tips to help a mentee search for and focus on what they want. Mentees must be open to exploration.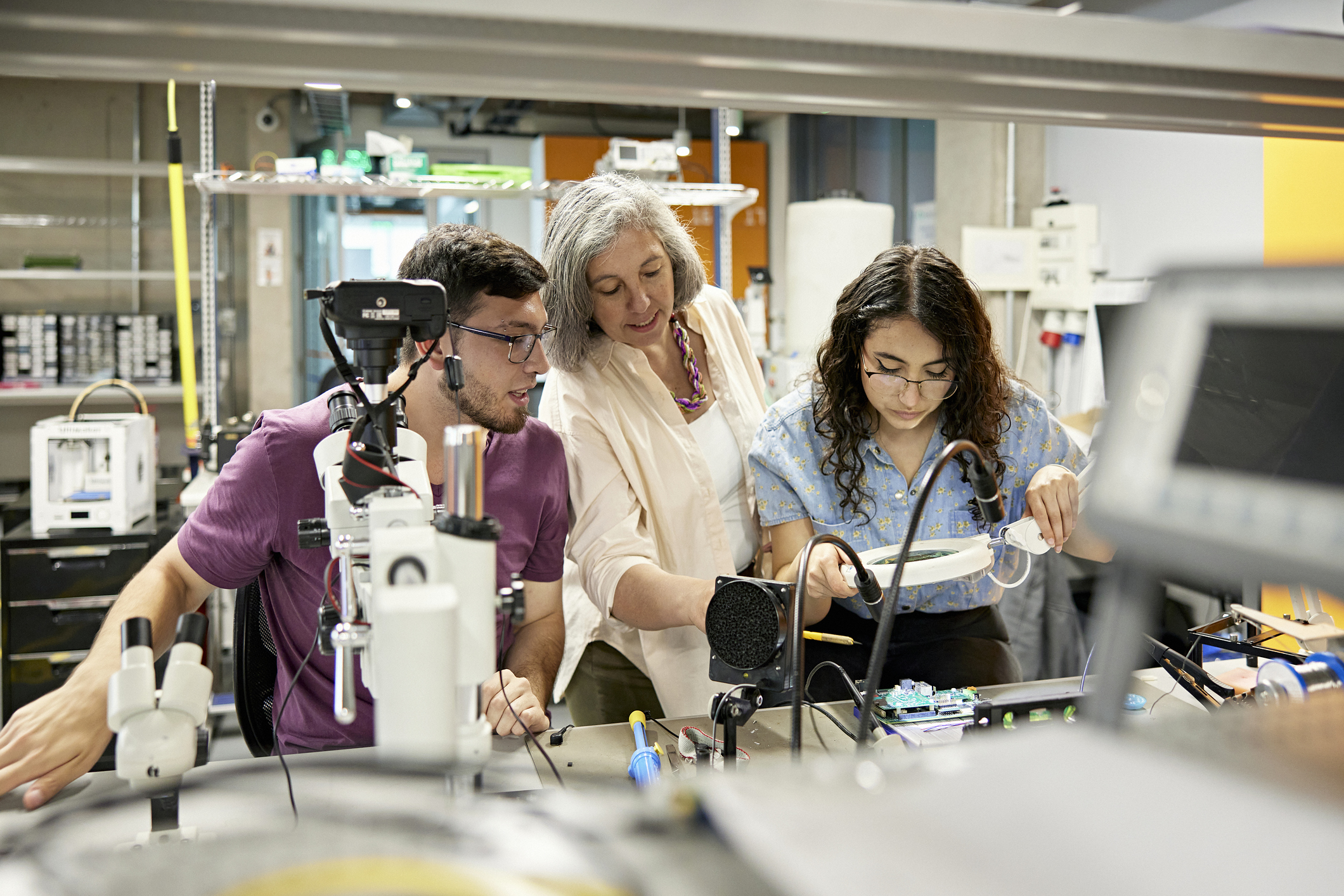 Mentor as a Mentee 

Professionals with many years of professional experience still have plenty to learn. Mentees may rely less on their traditional senior mentors and more on their peer mentors for growth.

Mentees will encounter peer mentors who are younger but still have plenty to offer. One must drop the idea that a mentor is always older and embrace the knowledge of their peers no matter their age. 

Additional resources for improving your skills as a mentee in academic medicine:
Adam Bress, PharmD, MS
Adam Bress is a cardiovascular clinical pharmacist and pharmacoepidemiologist. Bress is an associate professor with tenure and Vice Chair of Research for the Department of Population Health Sciences at the University of Utah. He is also an Investigator at the VA Salt Lake City Health Care System. His research focuses on the prevention and treatment of cardiovascular disease, optimizing medication use, and reducing health disparities. He is an NIH-funded PI with two active R01s and is currently PI of a K24 award from NIA, which is awarded to mid-career faculty who have demonstrated both a record of accomplishment in research and in mentoring junior investigators. Bress received a Doctor of Pharmacy at the University of Maryland and a Master of Science in Clinical and Translational Science from the University of Illinois at Chicago. He completed residencies in pharmacy practice at Yale-New Haven Hospital and in cardiology at the University of Illinois at Chicago. 
Valerie Vaughn, MD, MS, SFHM, FACP
Valerie Vaughn is an assistant professor and director of Hospital Medicine Research at the University of Utah. Vaughn's research focuses on improving the safety of hospitalized patients by combating health care-associated infections and reducing antibiotic overuse, particularly during transitions of care. She is an author of the book "The Mentoring Guide: Helping Mentors & Mentees Succeed" and "Mentee Missteps," published in JAMA. In addition to serving as a mentor both locally and nationally, she co-founded a women's peer mentorship group at the University of Michigan and leads a clinical hospitalist research mentorship program, UQuAL Scholars. Vaughn received an MD, completed an internal medicine residency, and received a Master of Science in Health and Health Services Research at the University of Michigan.
DON'T MISS OUT. GOOD NOTES delivers to your inbox.