2022 Year in Review: School of Medicine
This was a year of transition and emergence. The Delta and Omicron coronavirus waves began to give way to a more endemic phase of the pandemic. Then, we were tested again with a "triple-demic." This new normal presented its own headwinds. We face challenges with workforce, professional and personal burnout, equity, access, and the need for more space—all while our city and state continue to experience rapid population growth. 
Amidst these challenges, we have a clear and exciting path forward. We continue to work together and lead with our values, promoting well-being and belonging. We innovate new approaches to providing world-class and compassionate care to our patients, offering unparalleled education and training for our many learners, and advancing scientific research and knowledge that changes the world, all in service to our communities. To share a few glimpses of that great work, each of our health science deans compiled "2022 Year in Review" narratives that reflect our ongoing efforts to excel in our missions. Please enjoy reading about the accomplishments of your colleagues in our schools and colleges at the University of Utah.
— Michael Good, MD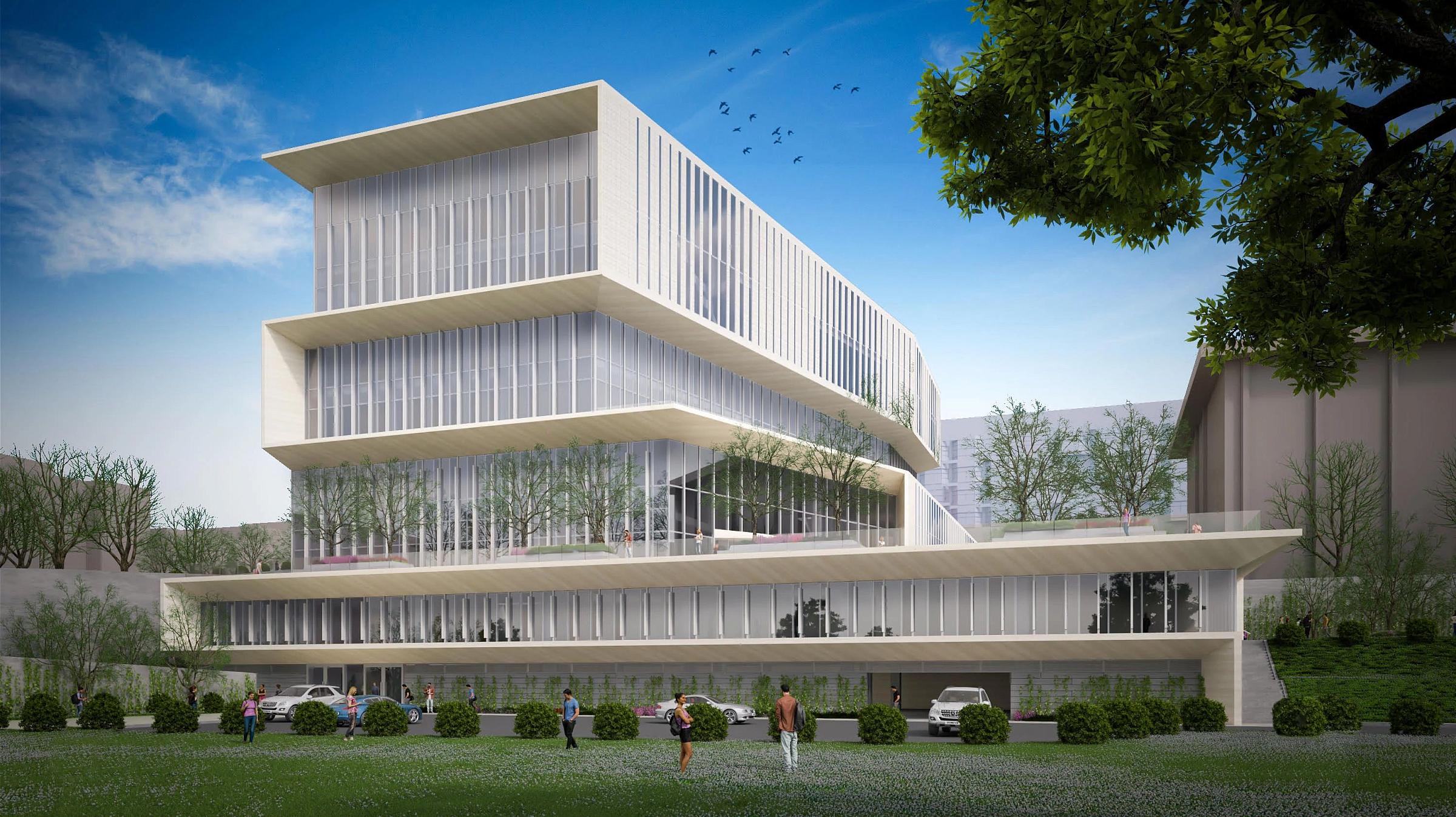 2022 marked our first full year as the renamed Spencer Fox Eccles School of Medicine at the University of Utah (SFESOM). With a new name comes a new vision for the future of medical education in Utah. Much of this year has been spent refining and acting on that vision to better train the next generation of doctors, advance research, engage with community partners, and improve access to care for underserved communities across the state. This new era is one of community, flexibility, and continued academic excellence. Here are a few highlights from the past year:
Education:
On October 19th, we officially broke ground on a new medical school building. The 185,000-square-foot state-of-the art facility will open in 2025. 
MedEdMorphosis made significant headway in refining our MD education. A brand-new MD curriculum now being reviewed by the LCME will feature many student experience enhancements, including the following:

Through longitudinal integrated clerkships, students will care for patients over time, engage in community relationships with preceptors and evaluators, and meet core clinical competencies across all specialties. 
Academic Houses, comprised of approximately 80 intergenerational students (MS1 – MS4) each, will also include faculty, residents, and interprofessional and community partners.
Student-led clinics will align with Houses. Students will serve, learn, and teach in their House's sponsored clinic for all four years. 

Each of our medical students now has a point-of-care ultrasound (POCUS) device. The handheld devices help students learn about anatomy, physiology, and pathology in real time. SFESOM is one of only a handful of medical schools to integrate POCUS in a four-year MD curriculum.
Our collaboration with Intermountain Healthcare on the Population Health Scholars Program began last year. In 2022, we welcomed a new cohort of 10 students. This first-of-its-kind medical education program trains medical students in population-oriented care. 
2022 marked our first in-person Match Day celebration since 2019. Here are some key statistics from the Class of 2022: 

98.2% match rate
Students heading to programs in 31 states
Students matched into 101 programs in 23 different specialties
40 students entering primary care residencies
29 students will perform all or part of their residency training in Utah

The Utah Physician Assistant Program celebrated its 50th year. UPAP began in 1970 with 11 students and has since grown into one of the nation's top-ranking programs. Each year, more than 3,000 people apply for 68 sought-after spots in the program.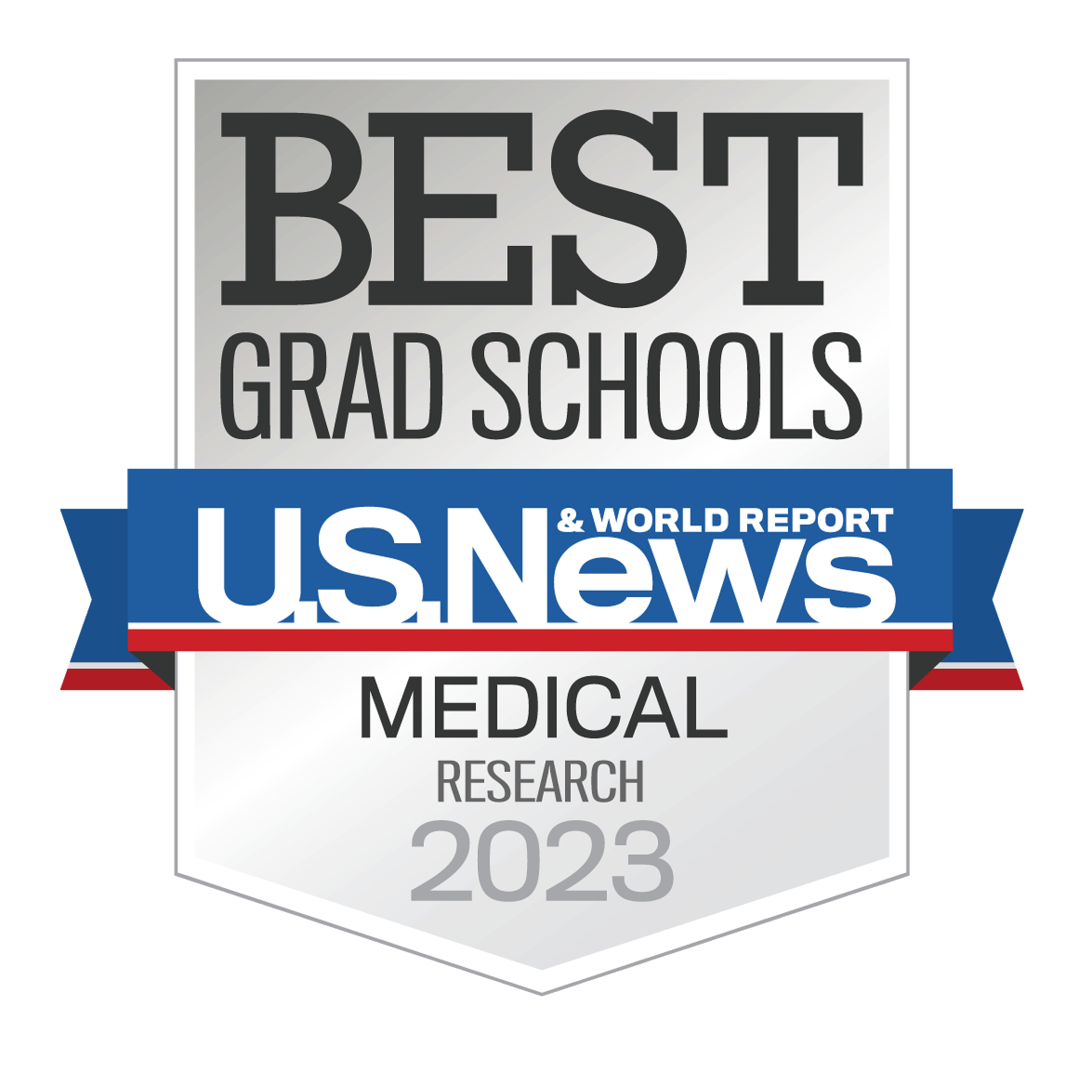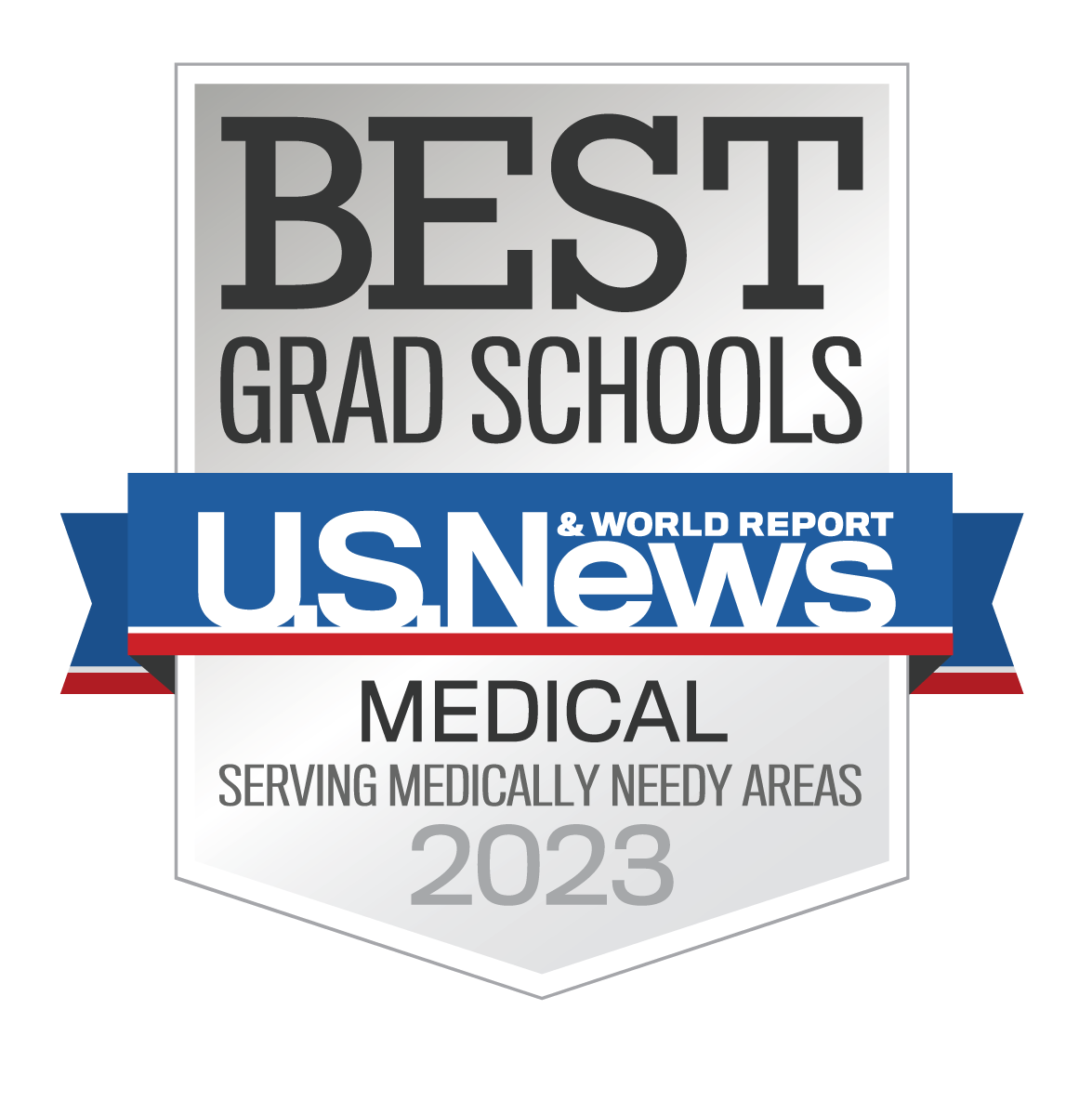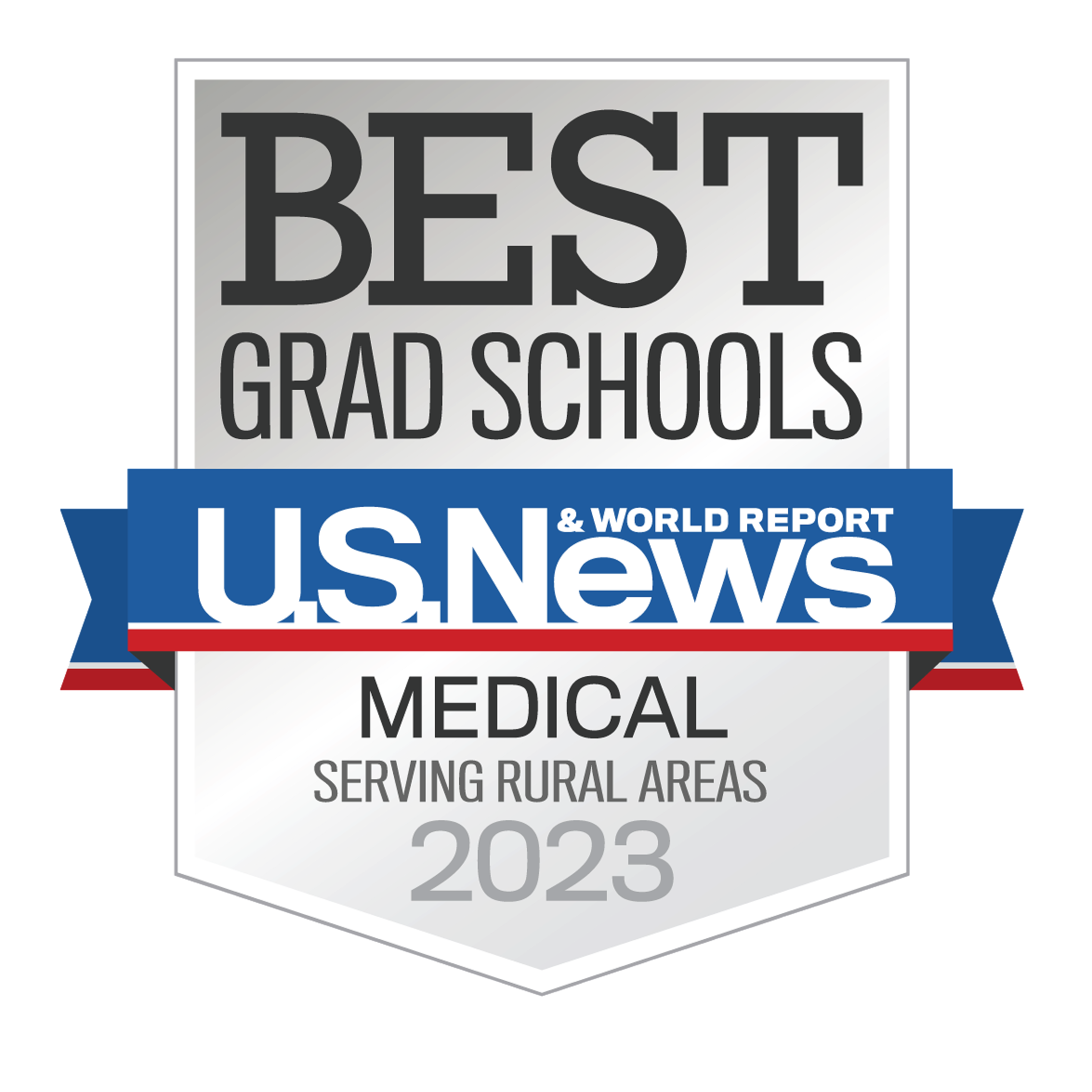 Reaching Rural and Underserved Communities:
Utah ranks #48 in primary care physicians per 100,000 residents. Thanks to grants from the HRSA and others, SFESOM programs are working to change that.
Anti-Racism Commission:
The Anti-Racism Commission celebrated two years since embarking on a mission to make SFESOM a more equitable, diverse, and inclusive institution. Its actions have helped change the face of the medical school:
Since 2020, new entering classes of medical students have been the most diverse in our history.
Since 2020, women have represented the majority of students in our entering classes.
38 students in the 2022 entering class identify as Black, Latinx, American Indian/Alaska Native, or Native Hawaiian/Pacific Islander.
The Curriculum Committee is increasing the number of anti-racism lectures in medicine.
Efforts to retain and recruit diverse faculty and staff continue.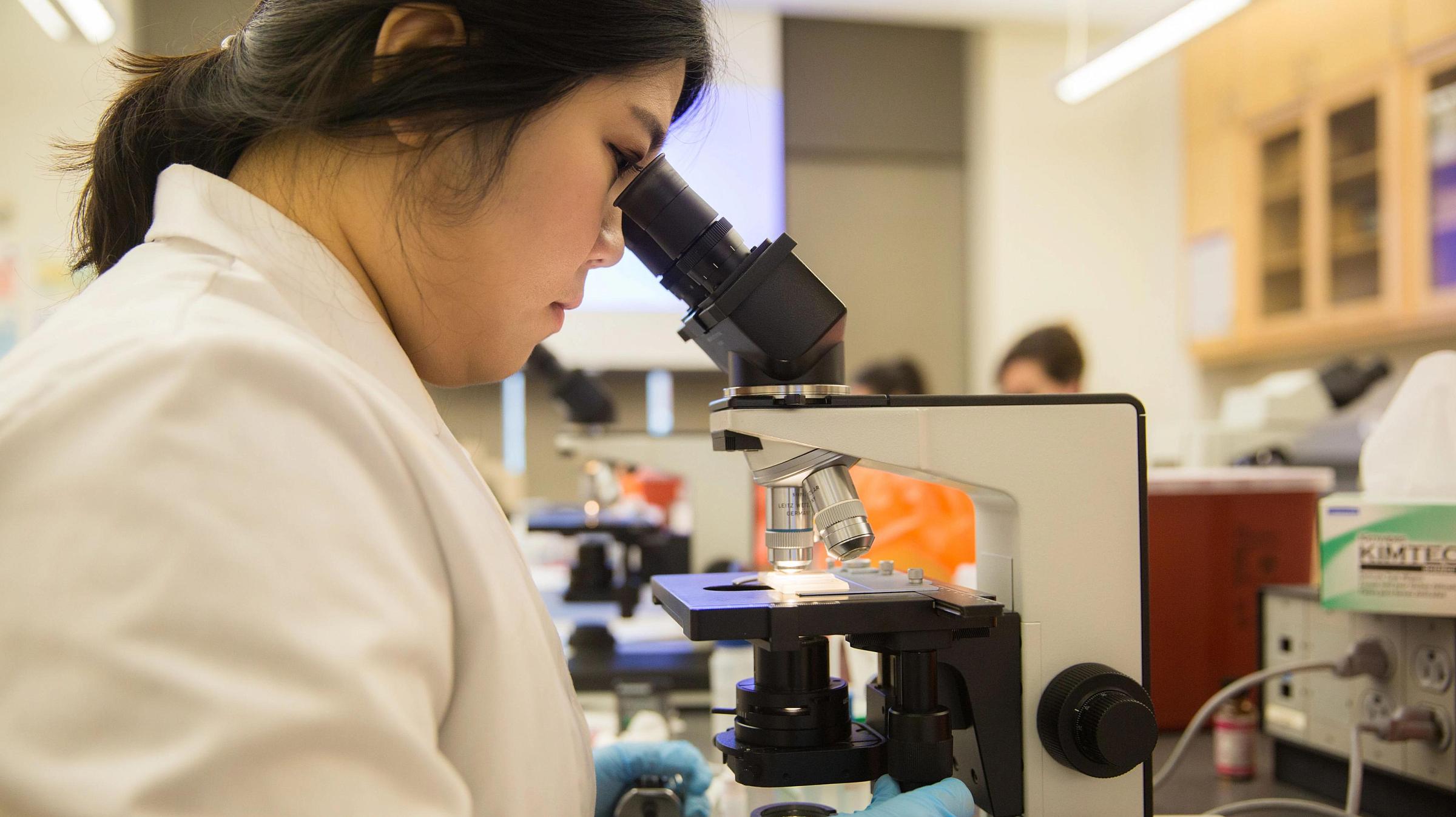 Research:
In FY22, SFESOM accounted for $331M in new federal research funding, a 15% growth from the previous year. Increased federal investment is a testament to the quality of the researchers and their work. Here are a few highlights from 2022: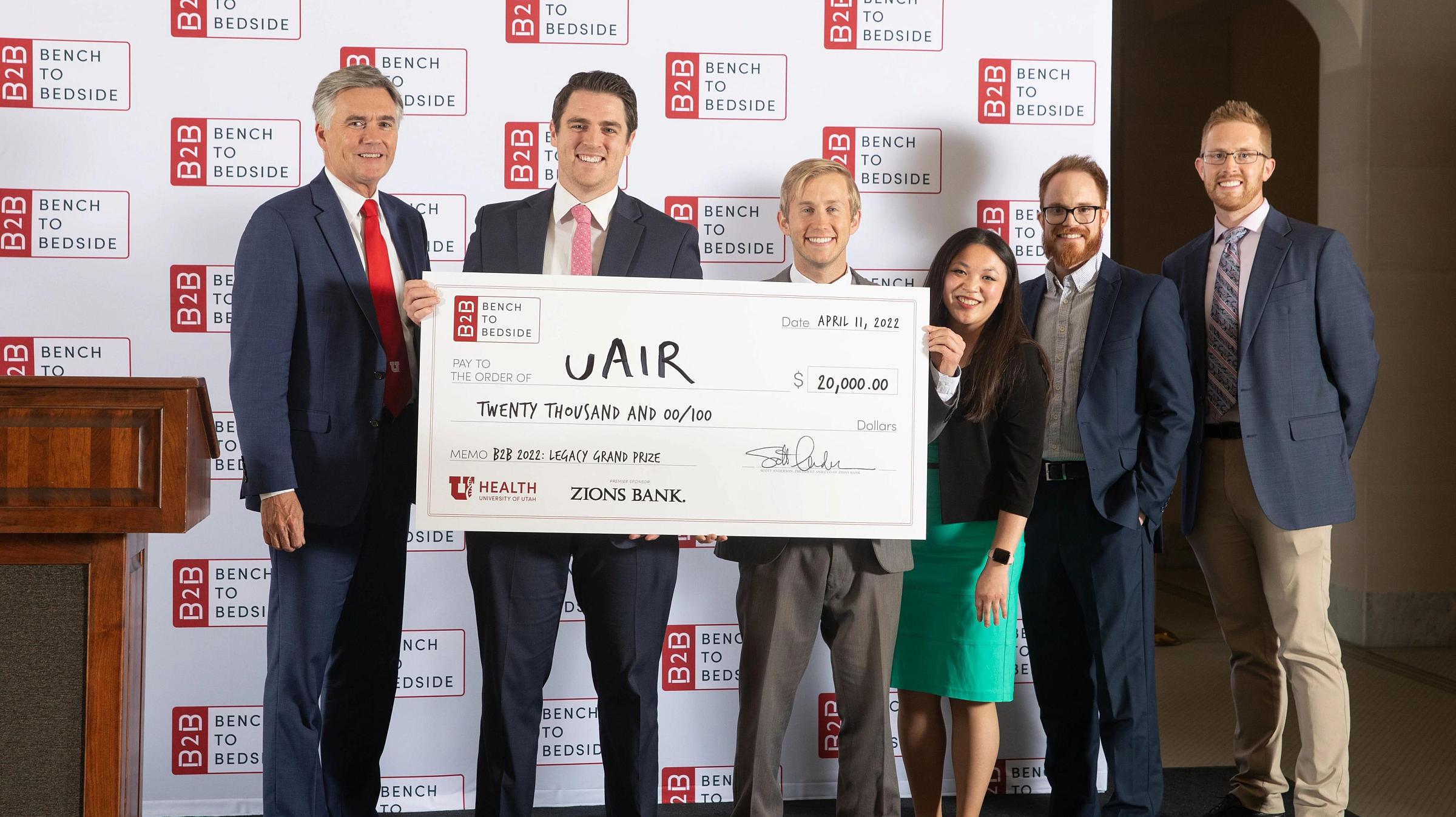 Awards & Faculty Recognition:
SFESOM faculty and students are frequently recognized among the nation's brightest. Below are a few awards and recognitions they earned in 2022:
Looking Ahead:
If 2022 is any indication, the future is bright for the Spencer Fox Eccles School of Medicine. Tomorrow will bring yet more advancement in medical education, research, and community outreach.
Wayne Samuelson, MD
Wayne Samuelson is the Dean of Medical Education at the Spencer Fox Eccles School of Medicine at the University of Utah. Samuelson joined the faculty of the Division of Respiratory, Critical Care, and Occupational Pulmonary Medicine in the Department of Internal Medicine in 1995. He is a professor of medicine with clinical interests in the management of asthma patients. Samuelson received an MD at the University of Utah and completed a residency in internal medicine and a fellowship in pulmonary disease at Duke University Medical Center.
DON'T MISS OUT. GOOD NOTES delivers to your inbox.