Julie Kiefer and Kamryn Broschinsky, University of Utah Health
In March 2022, Taryn Bragg, M.D., a pediatric neurosurgeon at University of Utah Health who practices in Las Vegas, Nevada, noticed an unusual trend. A significant number of children were presenting to the emergency room with severe neurological symptoms. Imaging studies revealed brain abscesses severe enough to necessitate immediate life-saving surgery, with many requiring multiple surgeries and hospitalization lasting six to eight weeks. Typically, she would encounter one or two cases of brain infection each year. However, it appeared that after treating one child, another would quickly follow. Her astute observations alerted others to what turned out to be a dangerous national trend.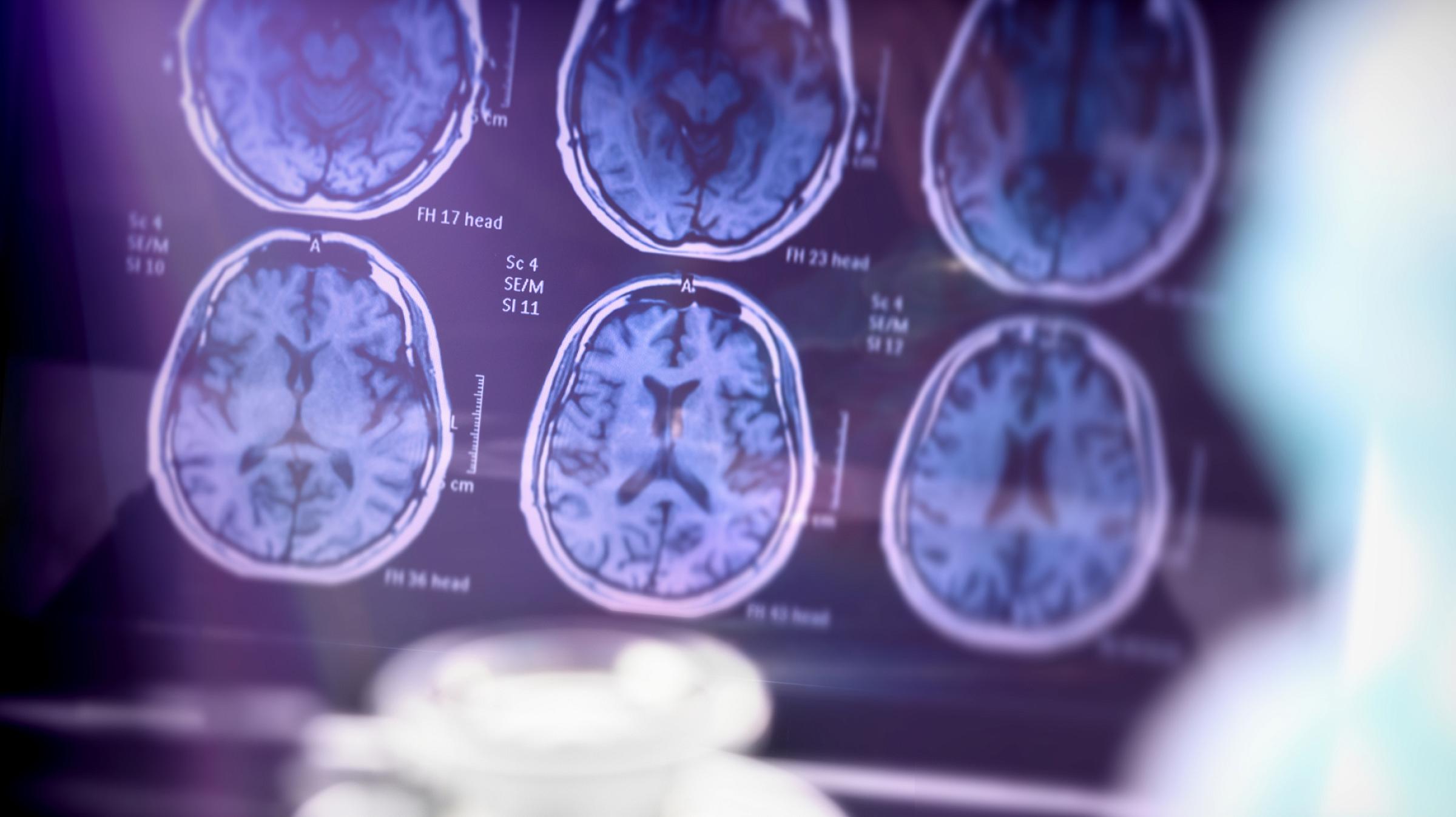 "It was evident to me that a serious situation was unfolding," Bragg says. "The number of children presenting with infections was deeply disconcerting. I made a heartfelt effort to inform my community."
Bragg reported these findings to the Southern Nevada Health District and collaborated with their epidemiologists to identify potential risk factors contributing to the surge in infections. The Southern Nevada Health District published these cases in the U.S. Centers for Disease Control and Prevention (CDC) Morbidity and Mortality Weekly Report (MMWR), documenting that the number of children with serious brain infections increased to 18 in 2022. This marked a tenfold increase in cases per quarter compared to the pre-pandemic period (2015-2019) and triple the number observed in the previous two years (2020–2021).
This study prompted the CDC to reopen its investigation, confirming that the increased infection rate was a national trend and not isolated to Southern Nevada. The CDC's study encompassed 37 hospitals in 19 states across the U.S. and the District of Columbia that reported higher than expected numbers of pediatric intracranial infections from August 2021 through at least March 2023, with a surge occurring in the winter of 2022-2023.
Bragg was among the first in the Southwest to draw attention to this concerning pattern. She consulted with other health care providers in the region who confirmed similar observations and notified the CDC. "My efforts to educate our community highlighted that, even as individual physicians, we can make a huge difference in our local community and beyond."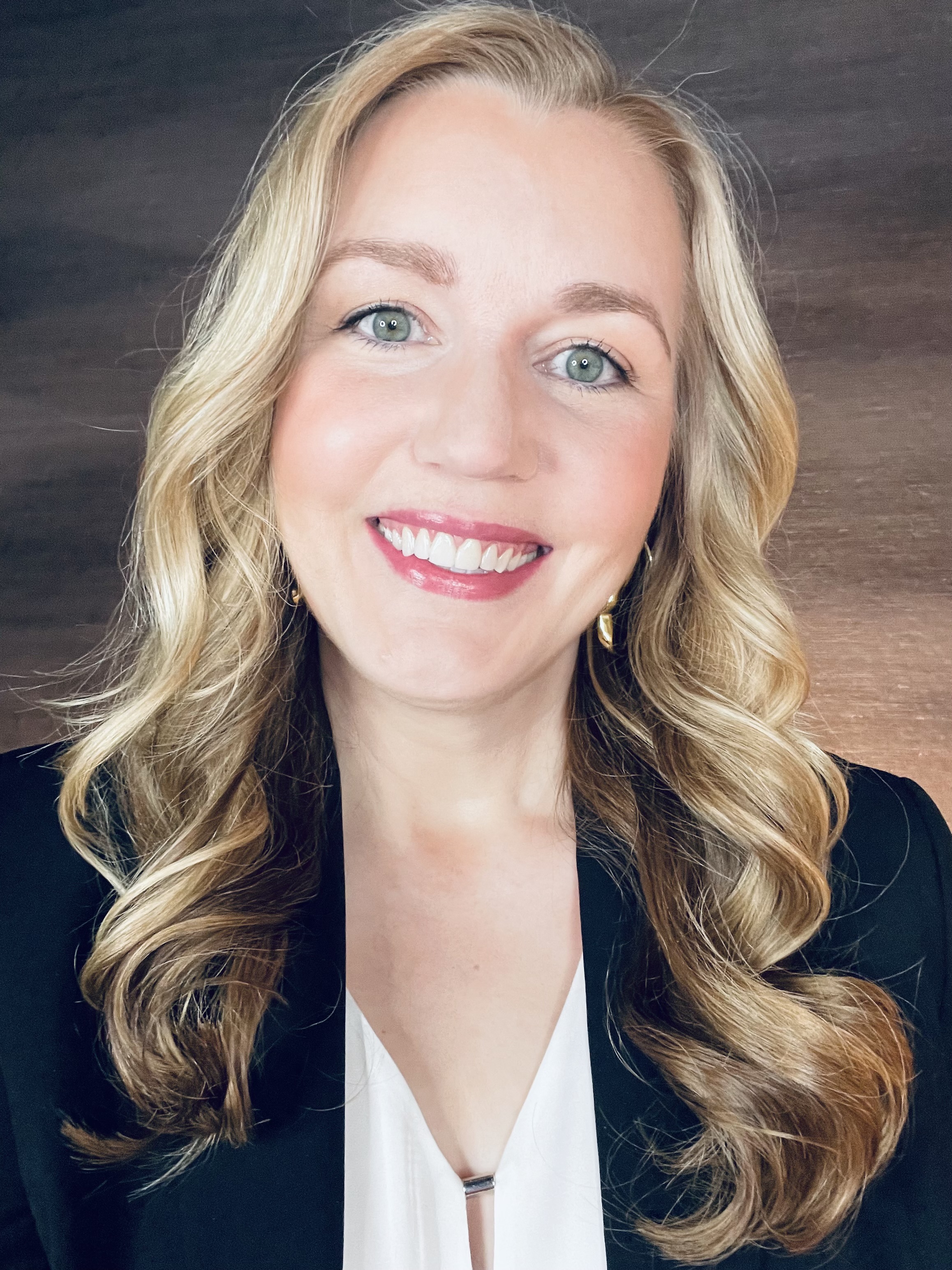 "It was evident to me that a serious situation was unfolding. The number of children presenting with infections was deeply disconcerting. I made a heartfelt effort to inform my community."
She noted that the children who arrived at the hospital were seriously ill, with some experiencing high fevers, altered mental states, or seizures. All of them have since either fully recovered or are on the path to recovery, albeit with significant medical intervention. Some required two to three surgeries to eradicate the infection and weeks of hospitalization before they stabilized enough to return home.
While the exact cause of the spike in infections remains unknown, the studies have uncovered some clues. In Nevada, the surge in infections began shortly after the state lifted the COVID-19 mask mandate. The alteration in this public health measure might have facilitated the spread of a respiratory or sinus infection. Supporting this hypothesis, both reports indicated that it was not uncommon for children to exhibit signs of a cold or sinusitis before hospitalization. In combination, the children's immune systems may have been weakened after months of mask-wearing and other infectious disease prevention measures, although further research is needed to confirm this theory.
Bragg emphasizes that these infections are exceedingly rare. However, due to their severity, health care providers should remain vigilant. She notes that the number of cases appears to be diminishing, but this episode serves as a reminder that even common viruses or bacteria can lead to uncommon illnesses under certain circumstances.
"This was a powerful reminder that, as physicians, we are more than just health care providers," Bragg says. "We are advocates for our patients and their well-being. We have a responsibility to speak up when we observe concerning health care trends, even when working in traditional non-academic settings."