The goal of the Team Grant Support and Strategic Hiring Program is to catalyze program-project and other large collaborative grant submissions and awards at University of Utah Health. This program seeks to provide support to multidisciplinary research teams who wish to apply for a federal programmatic grant within the next 6 -18 months.
This program will support two types of requests:
Requests for programmatic proposal development support for teams currently at the university.
Requests for matching funds (up to $400K) to support the recruitment of a faculty member to complete a team and additional proposal development support for this team to submit a programmatic grant within 18 months. 
Research Development Services
Team Facilitation
Identifying funding opportunities
Project Management
Support Budget Development with Pre-award
Drafting administrative documents
Drafting Letters of Support
Editing, graphics support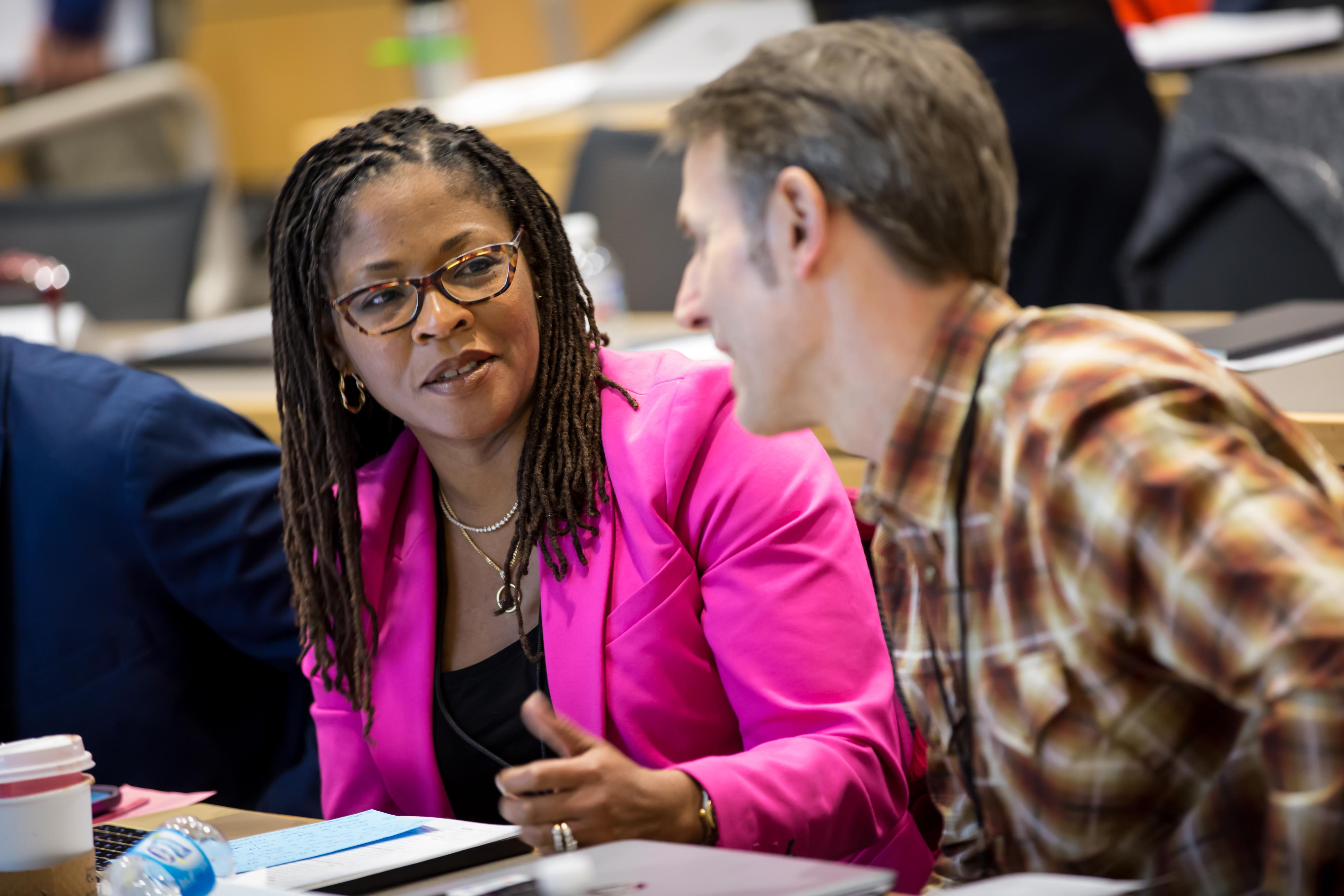 Anesthesiology
Dermatology 
Family & Preventive Medicine,
Internal Medicine
Neurology
Neurosurgery
Obstetrics and Gynecology
Orthopedics
Otolaryngology
Pathology
Pediatrics
Radiation Oncology
Psychiatry
Surgery
Ophthalmology 
Physical Medicine and Rehabilitation