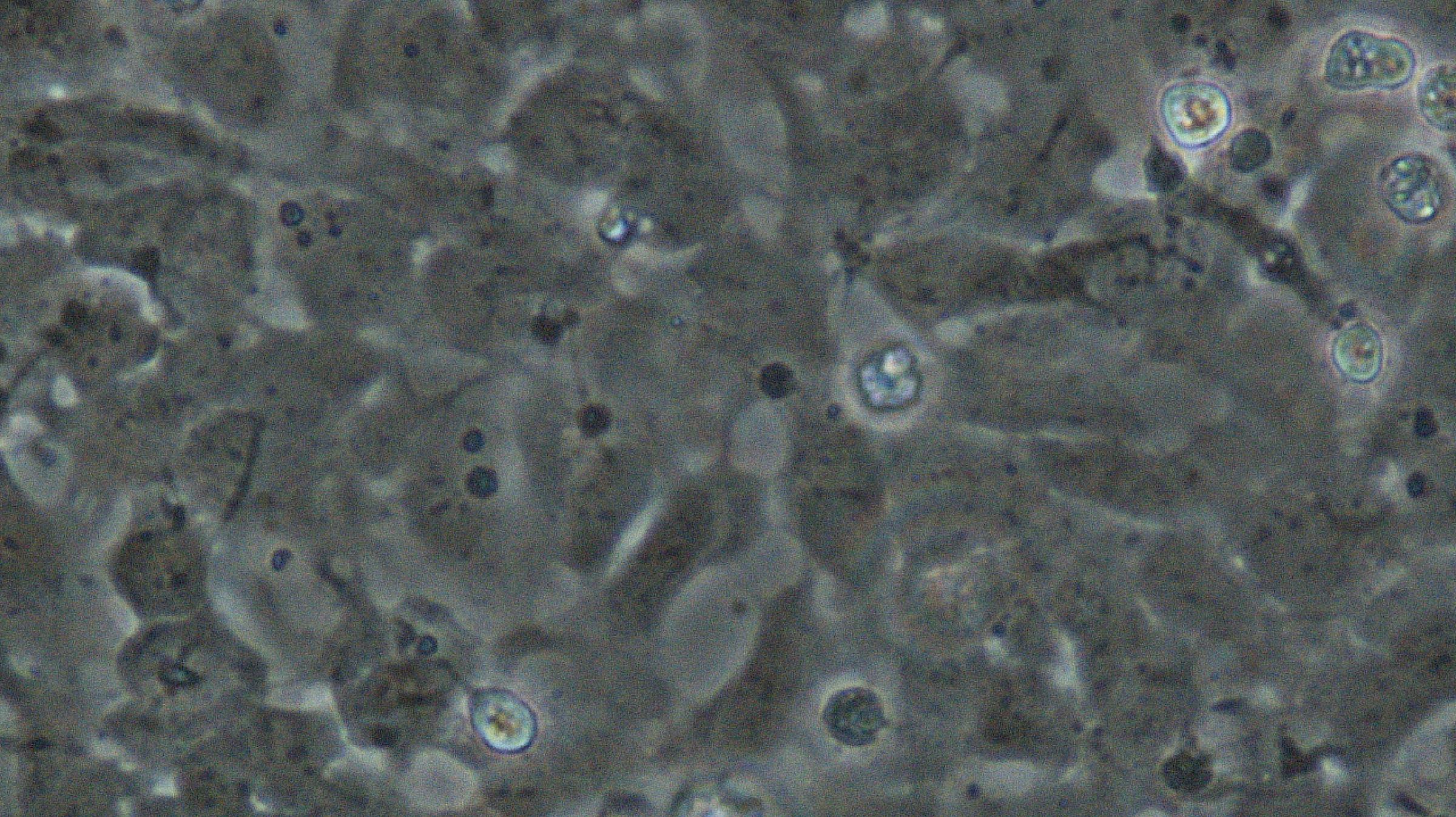 A collective of University of Utah Health scientists has recently formed to strengthen collaboration in the field of regenerative medicine and stem cell research.
The U has a long history of developing areas of excellence in health sciences research. In recent years, university administration has established strategic initiatives to encourage and support interdisciplinary research in traditional and emerging areas where faculty excel. This has led to the support of the Diabetes and Metabolism Research Center, the Center for Genomic Medicine, the 3i initiative (immunology, inflammation, and infectious disease), along with other newly formed initiatives.
Regenerative medicine, as a collective at the U, represents an emerging group of experienced, interdisciplinary scientists looking to grow their collaborative research into an additional area of excellence.
The field of regenerative medicine is broad and necessarily collaborative. The basic idea behind regenerative medicine, as the group notes, is the "promise of restoring health in patients suffering from chronic diseases and the consequences of injuries."
The collective's mission at the U is to expand and explore the application of regenerative medicine and stem cells by providing a cohesive avenue of collaboration. They also hope to attract new faculty, post-doctoral researchers, and students to the U who are invested in the field. Ultimately, they would like the work that emerges from the collective to disrupt clinical best practices through new advances.
While discovery and innovation are central to the idea of regenerative medicine, the collective's reach into education and commercialization cannot be ignored. Already, the group hosts stem cell workshop courses and a stem cell affinity seminar series. And with the current growth trajectory of biomedical enterprises in Utah, the collective expects to both help train a growing biomedical workforce and develop key commercial partnerships.
Their mission can be forwarded through various areas of research. Cell-based areas of therapy are particularly intriguing. The group points to examples of these therapies developed at other universities and biotechnology companies, which are now in late-stage clinical trials. Such trials aim to treat diseases such as kidney failure, heart failure, type 1 diabetes, and others. These advances illuminate the possibilities that can be developed in more collaborative research at the U.
Beyond the exploration and development of cell-based therapies, regenerative medicine is a practical embodiment of the translational research spectrum—where basic biological discoveries can be explored and leveraged for the development of clinically useful treatments.
Lab scientists certainly play an important role in the landscape of regenerative medicine—particularly with existing core facilities and infrastructure at the U. Additionally, clinicians provide means to implement treatments and collect useful data, while entrepreneurs can bridge interventions to the market. The group also expands on the idea of regenerative medicine in collaborating with engineers who can develop prosthetics and medical devices.
As this collective has formed and seeks to become a center of excellence at the U, they embody the One U value. They are not solitary scientists, confined to their individual expertise, but a group that is increasing their reach through collaboration and a vision bigger than themselves.
For more information about Regenerative Medicine at the U, please contact Alex Shcheglovitov, Ph.D., Assistant Professor of Neurobiology (alexsh@neuro.utah.edu).