Members of our university community are determined to research, challenge, and eradicate systemic sexism, racism, and bias and the resultant health disparities, while proactively and creatively developing institutional actions, policies, and funding mechanisms that extend support for the University of Utah's ongoing commitment to equity, diversity, and inclusion. Addressing these issues will improve outcomes for all patients, creating equity among historically marginalized groups (i.e. Black or African American, American Indian or Alaska Native, Native Hawaiian or Pacific Islanders, Latinx [Hispanic or Latino], Southeast Asians, LGBTQ+ community, differently abled and disabled people, women, and other excluded populations) and help us become the campus of choice for learning and employment.
EDI Offices in Our Schools & Colleges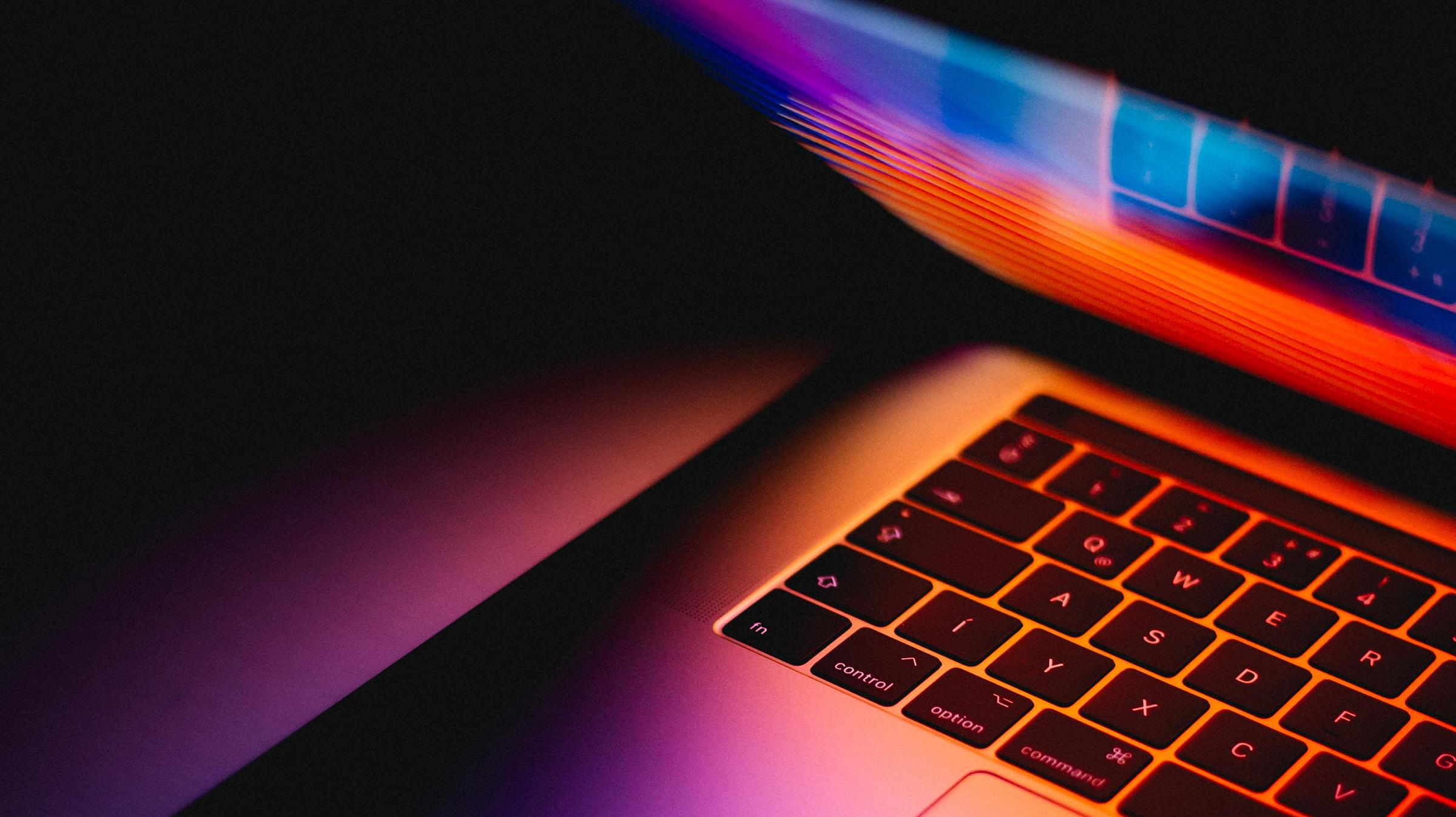 Contact Us
Email: healthequity@hsc.utah.edu
Phone: 801-585-1934
University of Utah Health Equity, Diversity, & Inclusion
26 South 2000 East
5750B HSEB
Salt Lake City, Utah 84112
MEDiversity Newsletter
Stay in the loop with all things related to health equity, diversity, and inclusion from the University of Utah Health Equity, Diversity, and Inclusion (UHEDI).
Subscribe to our lists
Associate Vice President for Health Equity, Diversity, & Inclusion
José E. Rodríguez
MD, FAAFP