Patient Care, Education, & Research Expertise in the Mountain West
University of Utah Health is an economic engine unlike any other in Utah. With more than 14,000 faculty and staff it is one of the state's largest employers and contributes millions of dollars in net tax revenue to Utah every year. But University of Utah Health's impact goes beyond the balance sheet. Its bottom line includes the health and well being of Utah residents in every corner of the state and from all walks of life.
University of Utah Health is the only university health care system in the state of Utah and provides patient care for the people of Utah, Idaho, Wyoming, Montana, and much of Nevada. It is also the training ground for most of Utah's physicians, nurses, pharmacists, therapists, other health care professionals, and for the next-generation of researchers and scientists.

Equity, Diversity & Inclusion
"Better solutions come from diverse research teams, and stronger education occurs among peers from diverse backgrounds. The University of Utah celebrates the rich diversity of people, as well as creative and intellectual traditions, by being inclusive in every respect. We are committed to attracting and retaining talented students, faculty, and staff from diverse backgrounds and promoting a culture of inclusion."
- Michael L. Good, MD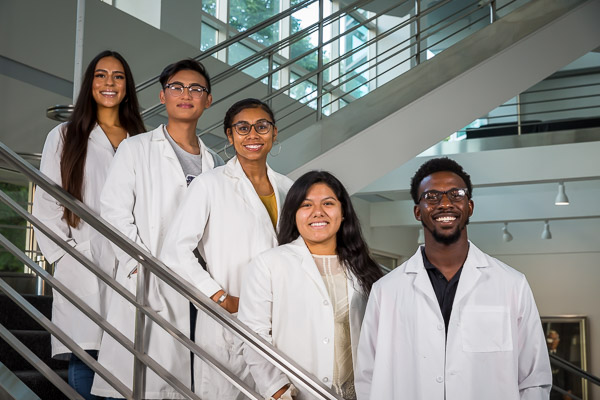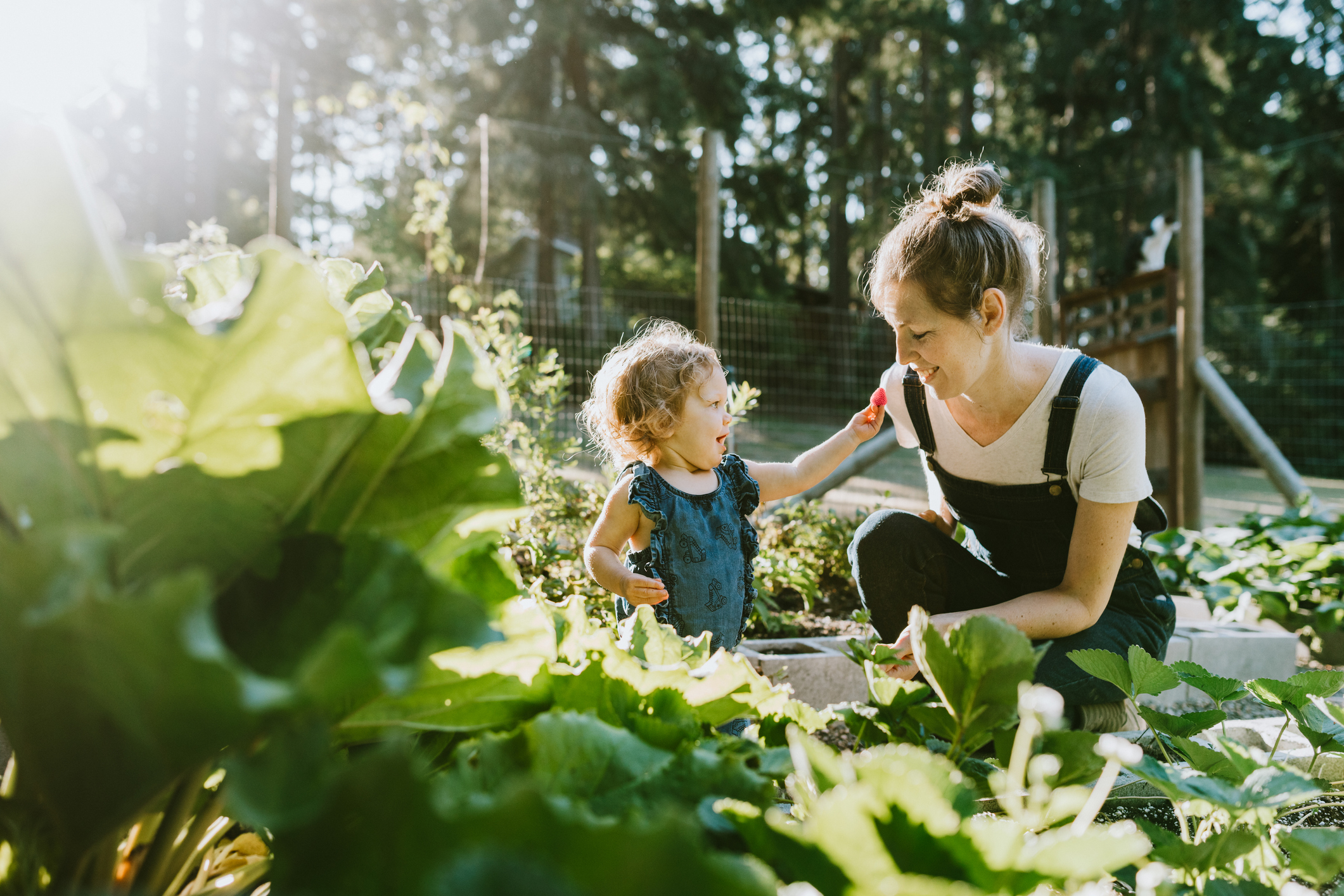 We can't have a healthy population without a healthy planet, and we know that our most vulnerable patients are most impacted by environmental health inequities. University of Utah Health develops sustainable approaches to care that meet the health needs of people today and future generations.
In Utah you can truly have it all. Salt Lake City and the surrounding areas offer new comers diverse neighborhoods, great schools, arts and entertainment, and endless possibilities for sports and recreation. A strong economy and low cost of living make Utah a perfect choice to call home.
Breathtaking beauty, unparalleled collaboration, remarkable facilities, and visionary leadership were just a few of the reasons we thought of before coming up with a different question: Why not Utah?
12 Community Health Centers
Imagine getting the best health care that science has to offer. And while you are here, right down the hall, some of the world's brightest minds are working tirelessly to make it even better. Why are we here? To make your health more accessible, more affordable, and more precise than ever before—even if you just need a physical.