Caring for At-Risk Youth in Utah Correctional Facilities – Part 2
This is the second blog in a two-part series about correctional health care for youth. University of Utah College of Nursing graduate Elizabeth Jacobs, DNP, completed her training with Utah's Juvenile Justice and Youth Services. Today, Jacobs continues her work there as a nurse practitioner. She shares her path to adolescent correctional health and its impact on her career.
Nursing was not my original plan. Right after high school, I attended the United States Naval Academy with a clear idea of what my future would look like. I wanted to serve my country and gain the skills I needed to become a leader. More than that, I was determined to do something that would have a positive and meaningful impact on the world.
Experience quickly taught me that things don't always go according to the path we have in mind. An injury made it medically necessary for me to leave the Navy. I needed to rethink my original ambitions.
I was devastated at the idea of pivoting my career choices. But I decided to accept the situation as an opportunity to learn about myself. As I examined what makes me who I am, I saw parallels that drew me to investigate health care.
Broadening My Options and Perspective
I talked with family members who had chosen careers in nursing. I learned there is a broad range of possibilities in the field. After shadowing an emergency department nurse, things began to click for me. I saw first-hand how skilled patient care combines with critical thinking to directly impact someone's life.
After completing my Bachelor of Science in Nursing at the University of Portland, I chose the University of Utah College of Nursing for my doctoral work. I wanted to be at the top of my profession as a nurse practitioner. I was also intrigued by the unique opportunity to work with incarcerated youth at Utah's Juvenile Justice and Youth Services (JJYS) facilities.
My work at JJYS has impacted my life for the better. Growing up in suburban Idaho, I wasn't exposed to the difficult environments and situations faced by some incarcerated youth. After working as a registered nurse at JJYS, and now as a nurse practitioner, I have a better understanding of the world and what hardship looks like.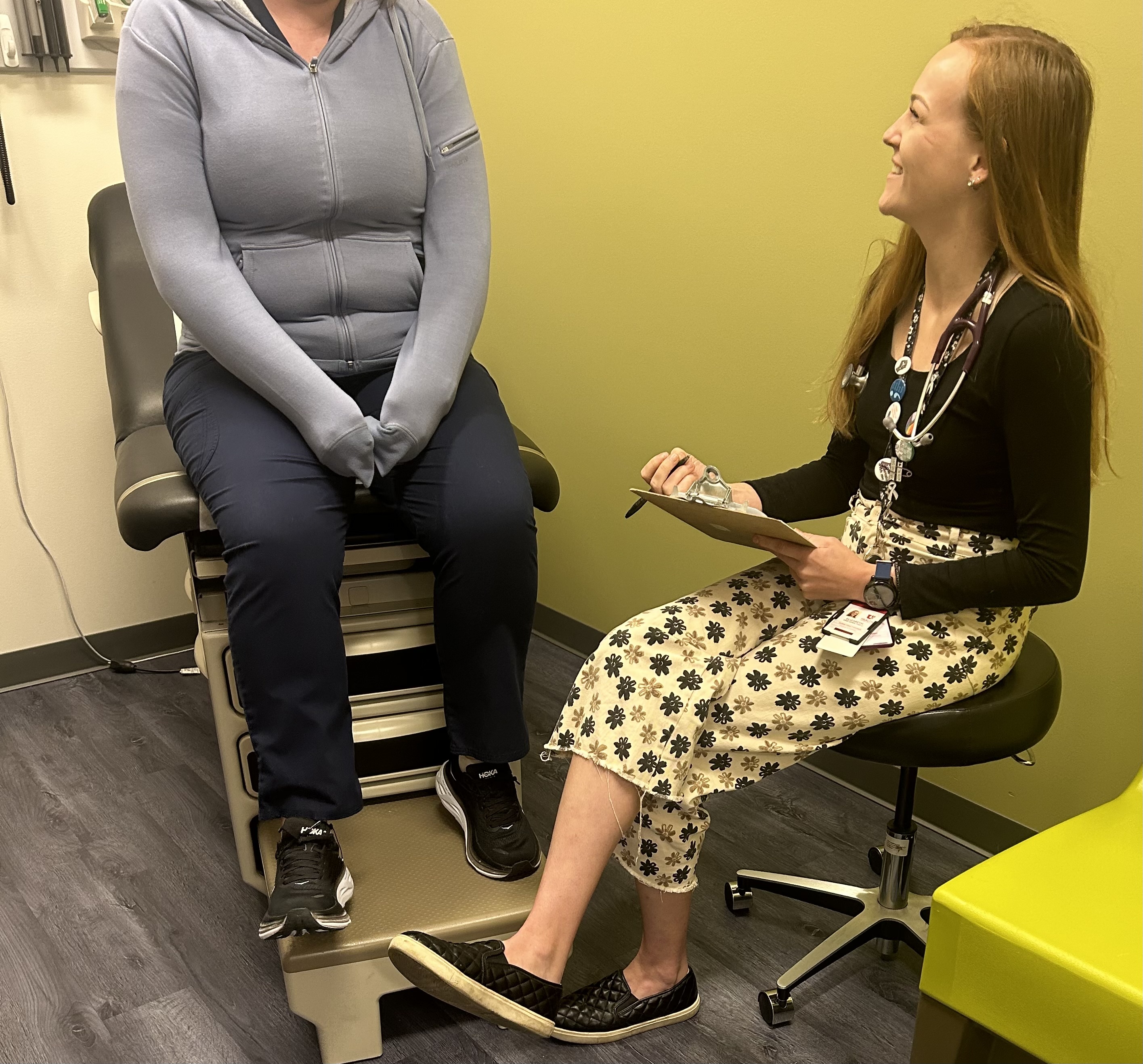 Invaluable On-the-Job Training


I have a tremendous amount of empathy for the youth in my care. For many, their lives have not gone according to their own plans. When we treat individuals at JJYS facilities, we may be seeing them on one of the worst days of their lives. My job is to provide care and compassion in each circumstance. This requires putting my own assumptions aside and calling into practice the specialized training that helps me connect with my patients.
When I started working with JJYS, I was only a few years older than some of my patients. This gave me a unique opportunity to connect. Patients taught me new words and phrases. We often hit it off talking about sports, music, and pop culture. These interactions offer insights into who they are and builds trust. Being able to empathize, actively listen, and help the youth truly feel heard improves the quality of our care. I never thought I could love a job so much.
The College of Nursing's partnership with JJYS provided invaluable on-the-job training. It was also extremely flexible for me as a student. I received a lot of support from my supervisors and the staff. Working with JJYS gave me a built-in proving ground for my doctoral research.
I collaborated with other students to adjust protocol and standardize care across JJYS facilities. Providers are typically receptive to implementing our findings. We share a collective goal to provide the highest quality of evidence-based care for this vulnerable population.
For example, I noticed how care changed for youth as they were transferred between JJYS locations. I used chart reviews, provider interviews, and existing literature to implement guidelines to consistently evaluate and manage sleep disturbances across facilities. During the project evaluation, JJYS providers found the sleep guidelines feasible, effective, and usable.
Meaningful Impact
Our work with JJYS is made possible by caring people who serve as instrumental health care champions for this population. These nurses have redefined what it looks like to lead and succeed. Working in these challenging environments with proper support and mutual understanding trains nursing providers to seek and implement the best care.
Becoming a nurse practitioner is a far cry from the career I imagined as a teenager. But I'm happy to see my ideals of service and positive impact reflected in my role at JJYS. The partnership between the College of Nursing and the JJYS is shaping health outcomes for this vulnerable community. And it's developing providers who are dedicated to the field. It's an honor to be part of a place that upholds these values. We're fostering the care we want to give.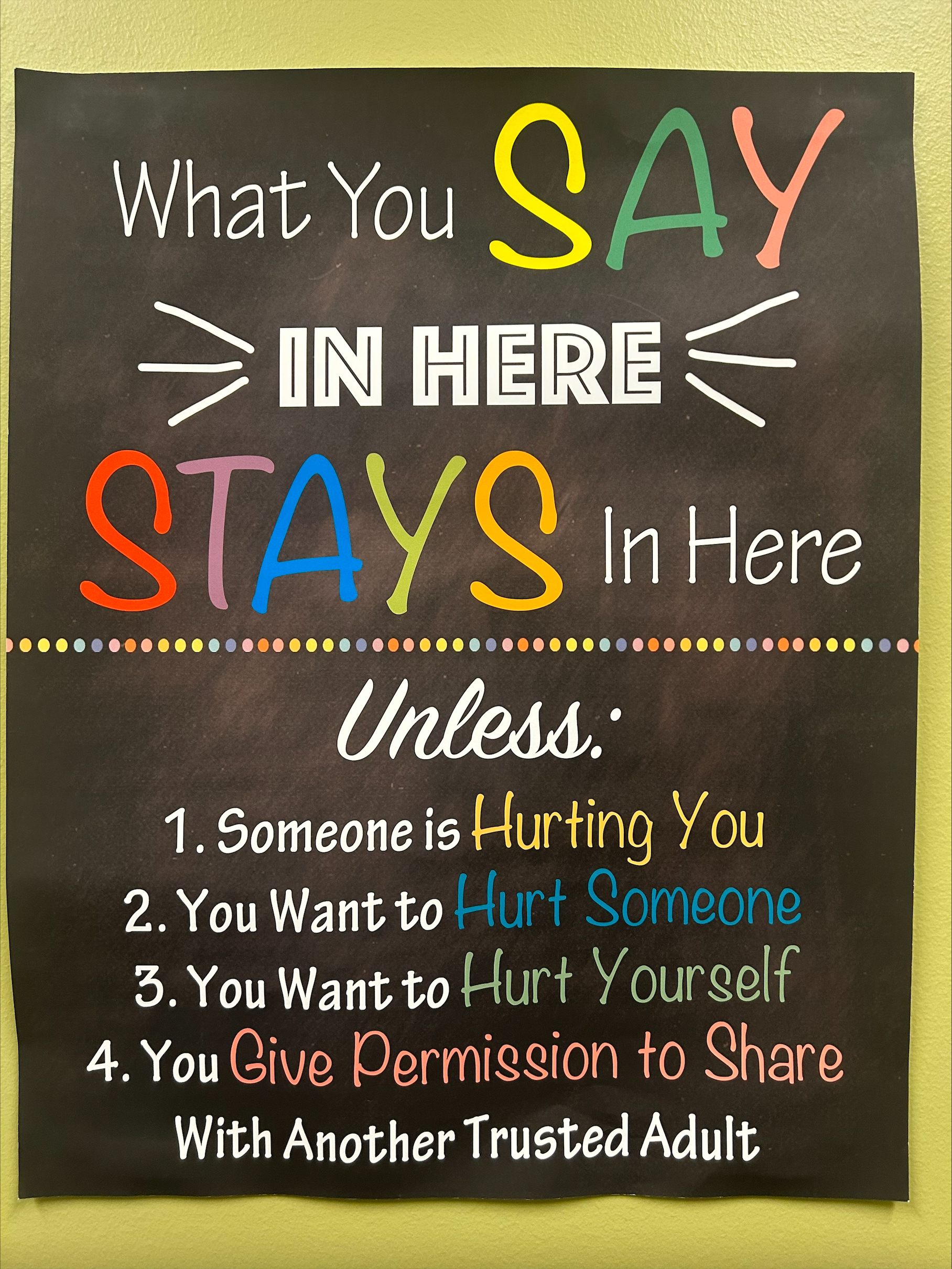 Elizabeth Jacobs, DNP, APRN, FNP-C
Elizabeth Jacobs is a board-certified family nurse practitioner at University of Utah Health. Jacobs works for the College of Nursing in its Faculty Practice, which includes RedMed Campus Employee Health, Summit County Health Department, Urban Indian Health Center, and Juvenile Justice and Youth Services (JJYS). Her areas of professional focus include family practice, mental health, urgent care, and adolescent medicine. As a registered nurse, she worked in nephrology and the ICU at University of Utah Hospital and with JJYS. Jacobs received a Bachelor of Science in nursing from the University of Portland and a Doctor of Nursing Practice and a Nursing Informatics Certificate from the University of Utah.  
DON'T MISS OUT. GOOD NOTES delivers to your inbox.