Better U Survey: Making Sure Every Employee Is Heard
University of Utah Health's legacy of exceptional care, research, and education begins with our teams. The people who work here are critical to our success. 


We excel in our missions as an academic health center when we feel seen, heard, and valued; when we find meaning in our work; and when we feel we have the power to personally impact the way we do our work.
U of U Health is known nationally for its commitment to the exceptional patient experience. Now, we're expanding that focus to include exceptional experiences for our employees.
This October, we're rolling out the Better U Survey to help us realize the exceptional employee experience. This is a single unified survey for all U of U Health Academics and Hospitals & Clinics teams.
All employees are invited to complete the survey. When we understand what matters to them, we can make this a truly exceptional place to work.
Important Things to Learn
It has never been easy to work in health care, and it hasn't gotten easier in recent years. The pandemic came on top of years of long hours and stressful conditions. Working in health care and in academics, we don't always ask for help or know how to do things a different way. We often don't feel like we have the power to change our workplace, even when we can see where improvements would be helpful.
The goal of the Better U Survey is to capture the voices of our people to improve the organization. We want to know what matters to people in their daily work. What contributes to a good day? When are we at our best? What does that look like? We also want to know what gets in the way of a good day. And we want to hear from everyone—from a housekeeper on their first day to a department head in their 20th year at U of U Health.
Our hospitals, classrooms, and research labs can't run without our people. We want them to feel like this is a place where they can grow—and we can grow with them. Where we value their expertise.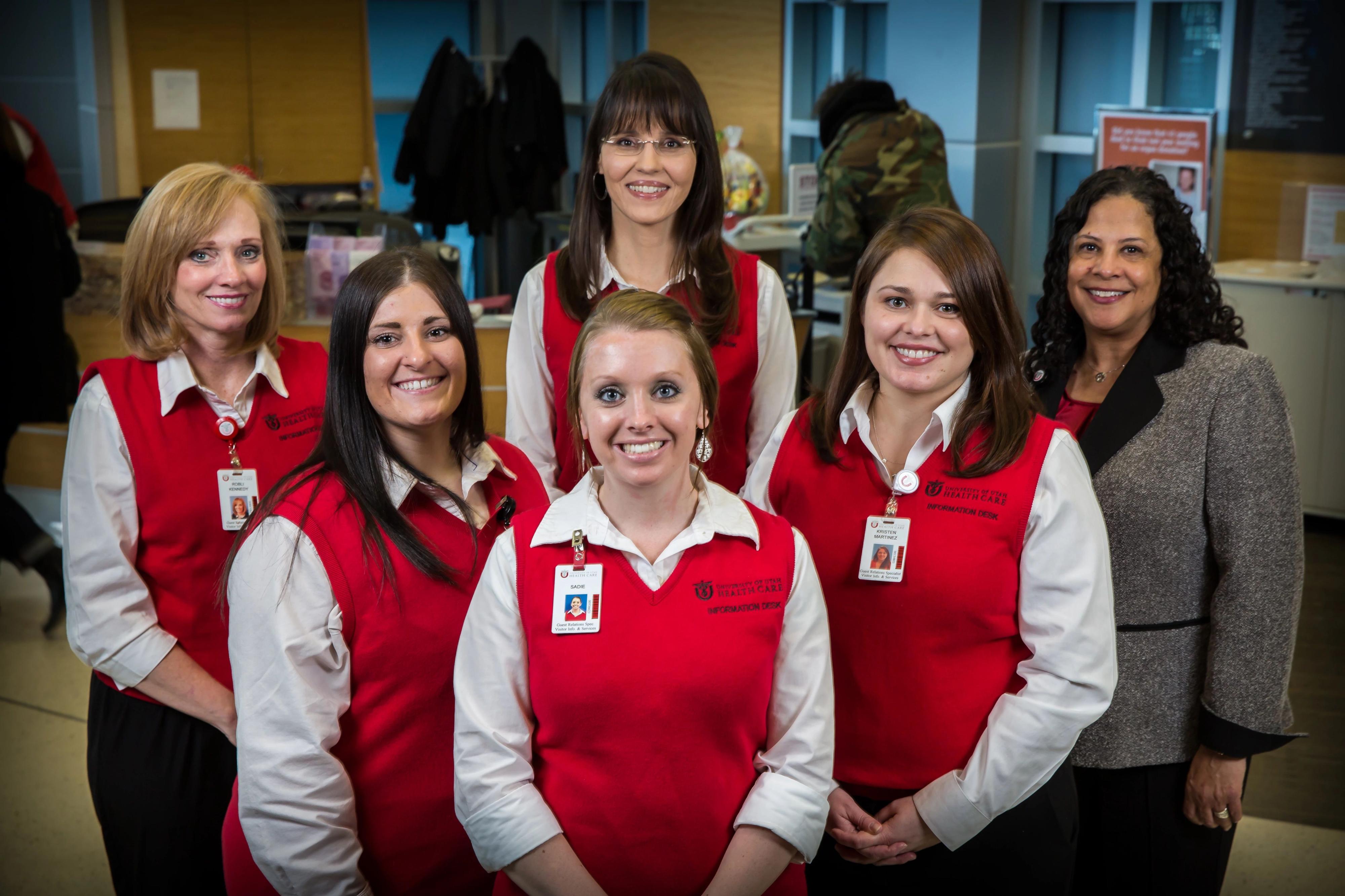 A Valuable Listening Tool, Put to Good Use
About 25,000 people work for U of U Health. It's not easy to have one-on-one conversations with all employees in a workforce this large. In past years, we used different survey tools. Those included Waggl survey for U of U Health Academics and WellCheck for U of U Health Hospitals & Clinics.
Using one unified survey has the powerful potential to help us understand our organization better. The Better U Survey will include all faculty and staff at U of U Health. It brings together all the groups who have been independently surveying people into a single unified process. This means better data, better alignment, better support, and more meaningful action.
Powered by Provo-based Qualtrics, the Better U survey has about 50 questions. Responses will be confidential, with responses from small teams aggregated to protect identities.
You can tell a lot from survey data. We can see which teams feel a strong sense of support from each other, along with where innovation and respect are high. We can identify where trust might be lower or where resources might be tight.
A unified survey also offers increased coordination among departments. We can make sure our teams are working closely together. No more duplicating efforts to get the right resources to the right places.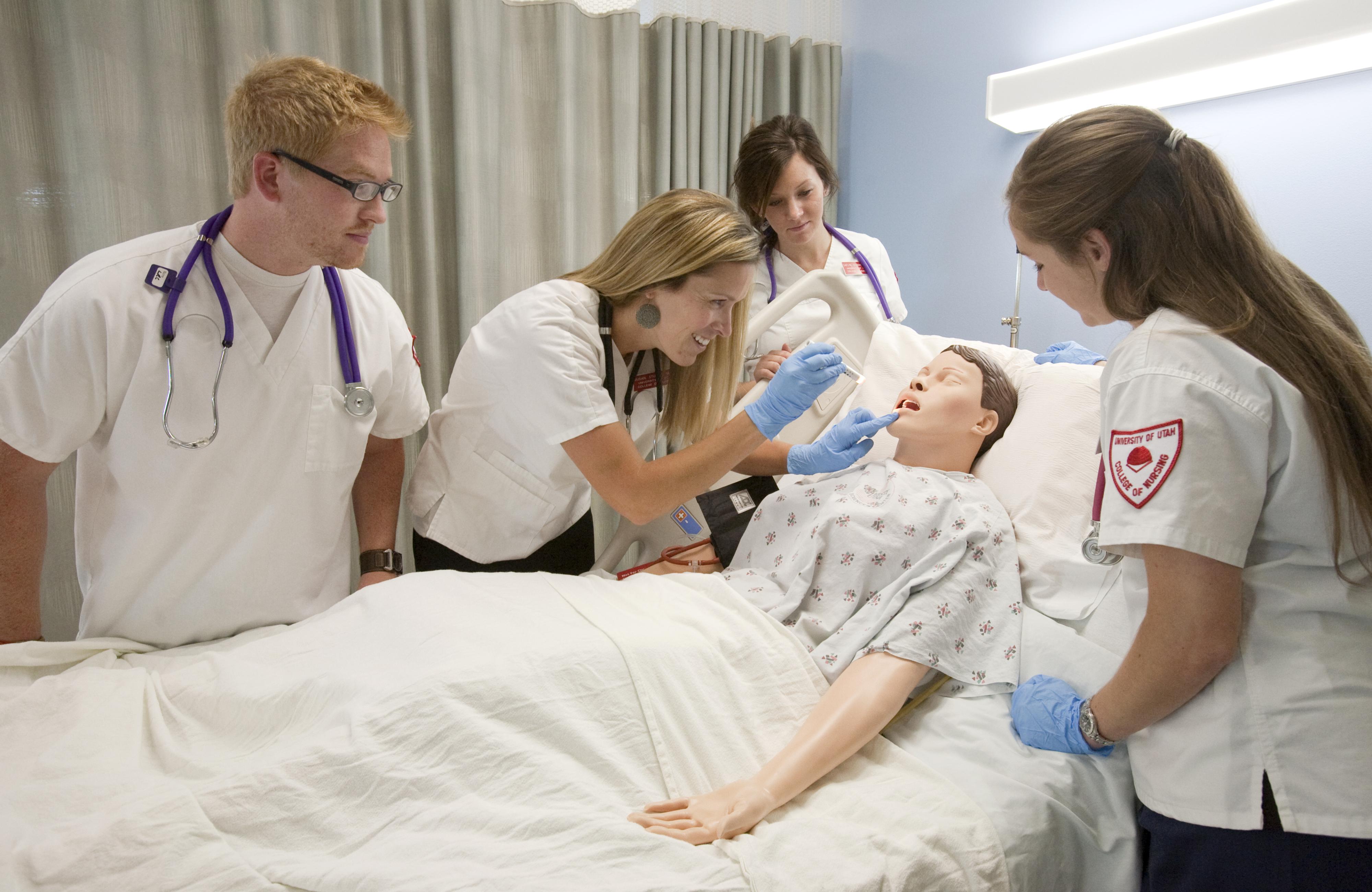 Just the Beginning
Even though the survey will give us quite a bit of information, by itself, it won't be enough. The survey is just the first step in a process of helping teams identify what is getting in their way.
Once the data is back, teams will be able to dig into conversations about what matters to them and what they can do about it. Some things will be so big that they need to be considered as a whole (like parking). Other things are best addressed by those who do the work every day.
The survey launches a concerted effort to listen, sort, empower, and improve. Listening starts with the survey. Then, we begin to sort out what we can work on and empower our teams to take the next steps.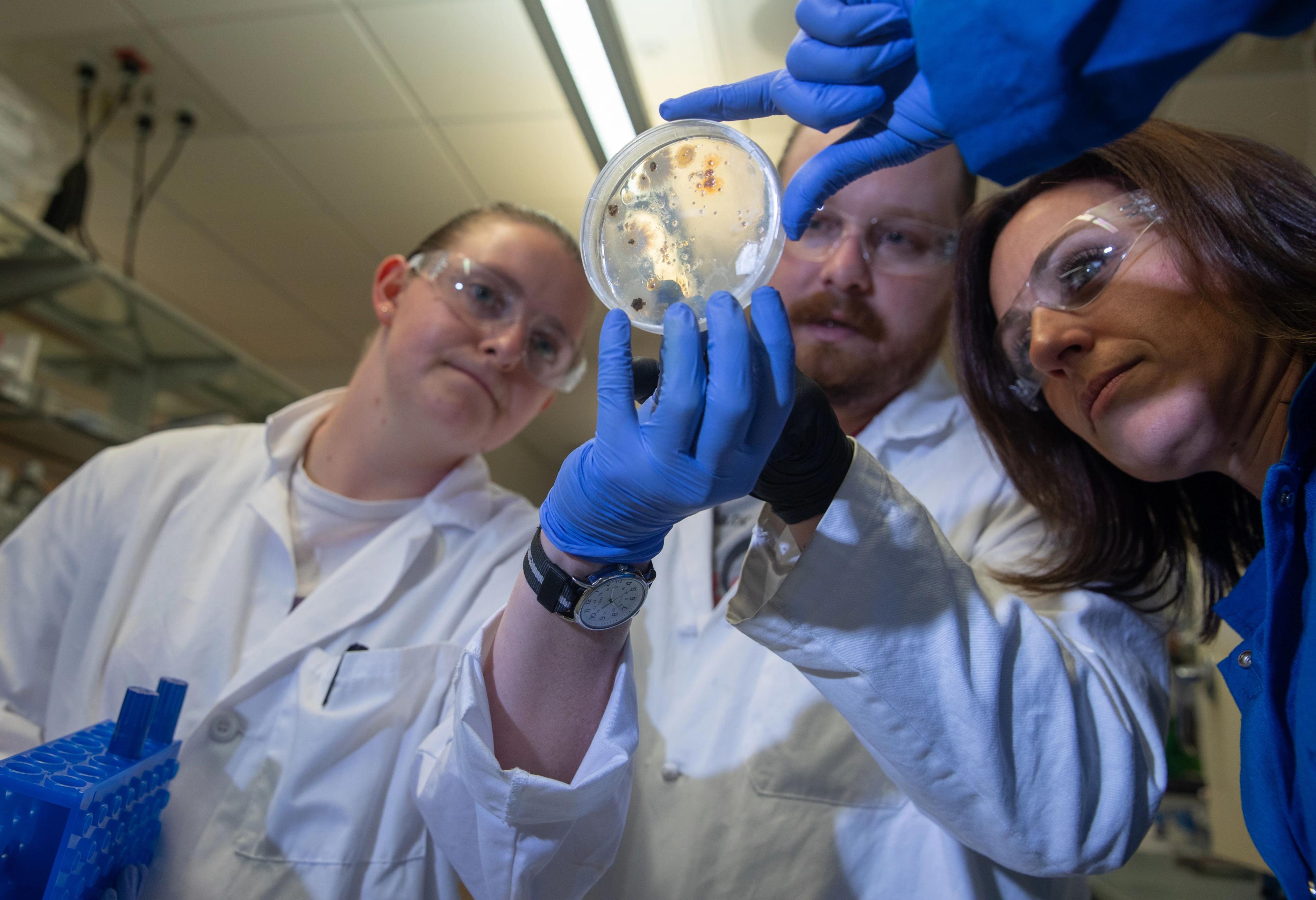 Creating an Exceptional Experience
For years, we've been doing surveys and digging into data. So many great projects have tackled complicated issues like childcare, workplace communication, vacation coverage, and staffing needs. The Better U Survey, along with the conversations and work that will follow, builds on previous surveys and will be the foundation for future refinements.
Please join us in shaping the future of U of U Health!
 Amy Locke, MD, FAAFP
Amy Locke is Chief Wellness Officer for University of Utah Health. She leads the design and implementation of wellness/well-being programs across campus and the community to empower patients, faculty, staff, and learners to live a healthy life. Locke is also executive director of U of U Health's Resiliency Center, professor of family and preventive medicine, and adjunct professor of nutrition and integrative physiology. She serves as chair of the Board of Directors for the Academic Consortium for Integrative Medicine and Health. She received an MD and completed a residency in family medicine at the University of Michigan.  
Christian Sherwood, MA
Christian Sherwood is Chief Human Resources Officer for University of Utah Health Hospitals & Clinics. With more than 10 years on the HR leadership team, Sherwood is committed to building a more equitable and progressive work environment for U of U Health caregiver teams. She received an MA in mass communications from Brigham Young University.  
Sarah Wilson, MA, SPHR
Sarah Wilson is Senior Director of Human Resource Management for University of Utah Health Academics. Wilson and her team work to improve recruitment, hiring, onboarding, engagement, performance management, and overall HR operations. She received an MA in human resource management from Concordia University–St. Paul and is a certified Senior Professional in Human Resources.  
DON'T MISS OUT. GOOD NOTES delivers to your inbox.