Digital Health and Data Science Research Unlock New Possibilities
It can take a decade or more for scientific discoveries to be incorporated into mainstream clinical practice. University of Utah Health strives to reduce that time significantly. Two new strategic research initiatives aim to improve the efficiency and effectiveness of prevention, diagnostics, and treatment in health care.
Digital Health Initiative
U of U Health is moving scientific discoveries into digital spaces to modernize the ways we treat patients and increase access to care. Roger Altizer, PhD; Guilherme Del Fiol, MD, PhD; Ken Kawamoto, MD, PhD, MHS; and Vicky Tiase, PhD, RN-BC, lead the Digital Health Initiative. This area of research is scalable and can reduce health disparities.
For example, to improve lung cancer treatment, Kawamoto created a decision aid tool that works seamlessly with electronic health records. This app helps providers and patients make informed, data-driven decisions about cancer screenings in an actionable, efficient way.
Data Science Initiative
We live in an era when large quantities of data are being produced. Aaron Quinlan, PhD, and Jim Hotaling, MD, MS, are leading Data Exploration and Learning for Precision Health Intelligence. Known as the DELPHI Initiative, these investigators use data science to diagnose patients more rapidly and treat them with more precision.
Genetic research is one way DELPHI is making health care delivery more efficient and personalized. The Quinlan Lab seeks to identify the genetic causes of rare childhood diseases. They are developing and testing new software that can analyze massive amounts of data to find the needle in the haystack—a genetic variant responsible for the disease.
The DELPHI Initiative is part of the One Utah Data Science Hub, a university-wide effort designed to enhance research, training, and infrastructure in data science. Investigators across campus can leverage DELPHI to advance data-enabled science.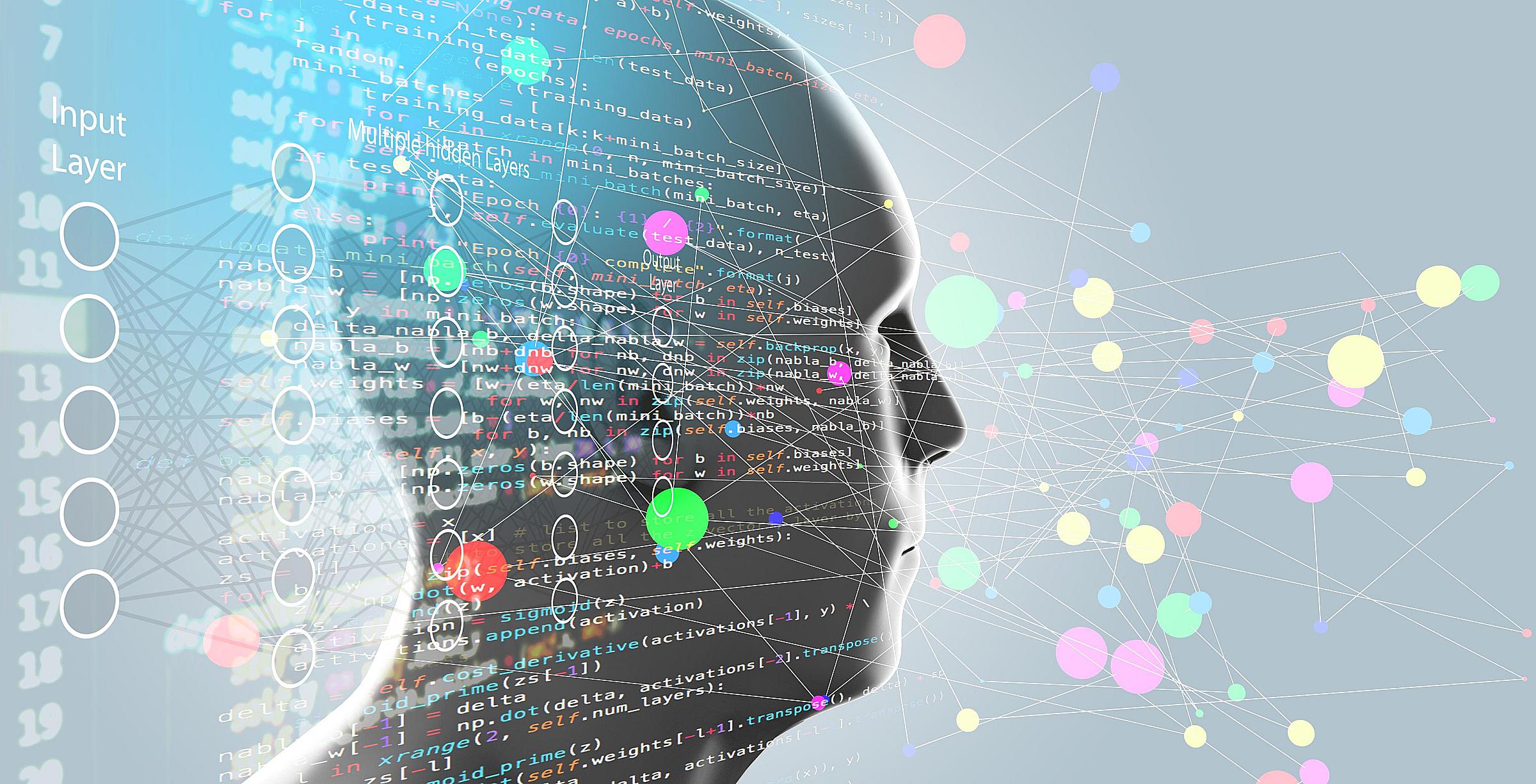 Why Utah?
The digital health and DELPHI initiatives work hand in hand. Data science discoveries can impact human health through digital health tools, which generate and test interventions based on discoveries coming from data science. Together, these initiatives use data to generate knowledge and create tools to share that knowledge with patients and providers.
The University of Utah is the ideal place to host these ambitious research initiatives. We provide world-class health care built on a tradition of research excellence in three domains:
Genetic discovery: U of U Health has a strong community of researchers who are fluent in using large data sets and view that as part of their mission because of our history in genetic discovery. This has created a culture that already recognizes data mining and analysis as powerful research tools in human health.
Subject matter experts: We have the right people working together at the right time. From biomedical informatics to cognitive psychology and neuroscience, we have researchers who are recognized leaders in their fields. The U is home to the nation's first Department of Biomedical Informatics, and that legacy continues to guide our efforts today. We also have renowned psychologists who understand how individuals use digital tools.
A passion for developing games for health: The U is one of the first places to pursue the promise of gaming to improve people's health. We have one of the nation's top-ten programs in video game education and research. We know that video games can be addictive. These investigators are creating addictive games to improve health.
All of these pieces fit together because the U is small enough to find the collaborators that you need and big enough to have world-class collaborators at your fingertips.

Research with Real Impact
These new research endeavors are already impacting Utahns.
We are translating data into practice for sick infants in our NICUs. We are collaborating with community health centers to increase access to care through digital interventions in underserved populations throughout the state. We are providing older adults with video games that help them manage symptoms of major depressive disorder.
At U of U Health, translating scientific discoveries is part of our past, present, and future. We're determined to create a future where it only takes years, not decades, to translate our discoveries.
Rachel Hess, MD, MS
As associate vice president for research at U of U Health, Rachel Hess guides institutional research strategy and investment. A professor of population health sciences and internal medicine, she also serves as co-director of the Utah Clinical & Translational Science Institute. Hess received an MD at the University of New Mexico School of Medicine and completed her internship and residency in internal medicine at Temple University Hospital. She completed her general internal medicine and women's health fellowship and received an MS in clinical investigation at the University of Pittsburgh.
DON'T MISS OUT. GOOD NOTES delivers to your inbox.