Strategy Refresh: Exceptional Patient Outcomes
---
In conjunction with a university-wide effort, University of Utah Health has launched a six-month Strategy Refresh Initiative to establish our path forward during the next five years, 2020 – 2025. This is one of a series of GOOD NOTES blogs about our mission to elevate the health system and university as models for the nation.
---
How do we help patients live their very best and healthiest lives? What is the quality of life for our patients five or ten years after being cared for at University of Utah Health? Questions like these are driving a vital goal for our health care operation, which is to build a framework to measure and improve health, down the road, as patients get back to their lives. We're starting to learn how to do this.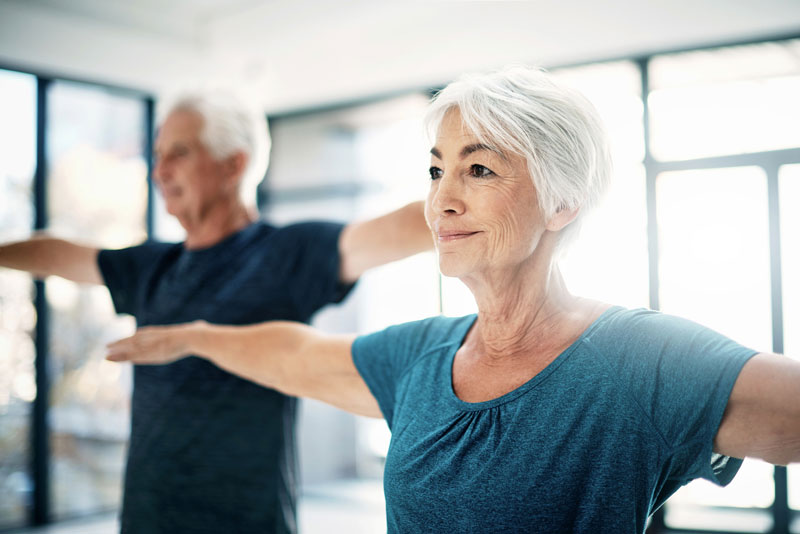 We want to build on the foundation of our Exceptional Patient Experience (EPE), a program established a decade ago. The EPE mission is to deliver exceptional service to every patient in every medical encounter. The success of our EPE journey has led to recognition as a national leader in patient experience. We've made great strides in our quality and safety efforts as well. This month, for the 10th straight year, Vizient placed U of U Health on its top 10 list for inpatient quality and accountability, ranking 4th among leading academic medical centers. In addition, U of U Health ranks 2nd in Vizient's Ambulatory Care Quality and Accountability Awards.
Making It Easier To Be A Patient
Yet there is so much more we can do. For 10 years, a priority has been really listening to patient voices. And that's exactly what we will continue doing. But now, let's listen to them assess their lives during, after, and even well after medical treatment. A voice I listen to often belongs to my 45-year-old sister, who lives in the Midwest. She's a prime example of someone who's faced more than her fair share of health care issues since she found a lump in her right breast seven years ago.
A single mother of two kids, my sister went through seven surgeries, eight rounds of chemo, and five-plus years of medications. She had to take six months off work just to get health care delivered and recover. Her insurance paid a half million dollars and she paid $20,000 out of pocket.
Reflecting back on her experience with the U.S. health care system, she explains that she never doubted that she would receive high-quality care. She wasn't worried about the things we focus heavily on today, such as short-term survival and complications. "I didn't go into this thinking I could die during surgery or develop complications during my post-op care," she said.
From a traditional medical quality standpoint, her care was excellent. But what she didn't expect was how inconvenient, stressful, expensive, and disruptive her overall care would be. "I wanted it to be easier to be a patient," she said. "I didn't want to have to wait for those biopsy results or for my doctor to get back to me to answer questions. I wanted to know if my surgical wound looked like it was healing."
Those were my sister's immediate worries after surgery. After that, what she wanted was a better quality of life. "I was trying to work and trying to take care of my kids, and I was living in a chemo brain fog," she said. "No one prepared me for what I might be facing or how difficult it might be. I also wanted clarity on my long-term chances—was it five years, ten years?"
Don't get me wrong: My sister is grateful. And so am I. But truthfully, her overall experience dealing with a major health challenge was not exceptional. I believe it could have been. And it can be.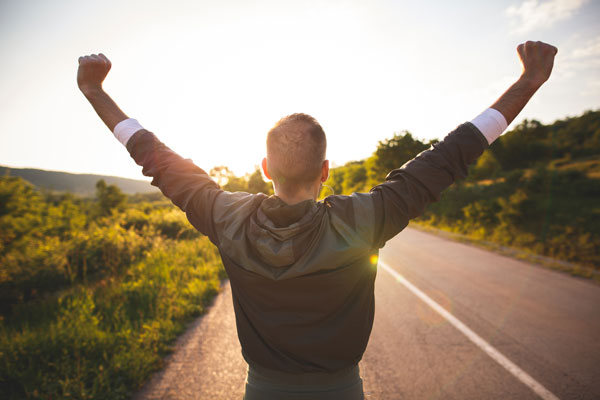 Redefining Outcomes
As providers and health care systems, we have the opportunity to broaden our definition of a "positive outcome" and then create meaningful metrics to help guide and encourage improvement in those areas. We also have the opportunity to focus on what matters most to the patient. That will certainly include how their medical care improves or interferes with their daily lives, how easy it is for them to receive care, and how affordable the care we provide is.
Health care won't get magically better. We need to engage and invest the time to make everything we do better. Standing on the sideline and waiting for someone else to change is not sufficient. It's incumbent on us to make the change we want to see and our patients need us to see.
Our priority at University of Utah Health has been to listen to and understand the voice of our patients. I'm proud that we are leading the way in providing exceptional patient care and excited to see how we can continue to improve to meet patients' expectations for returning to their best lives and achieving better health.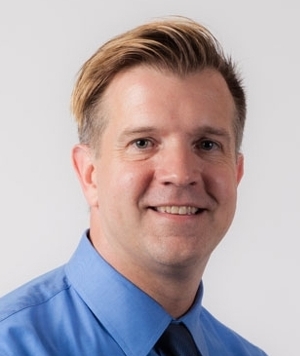 Robert Pendleton, MD
Guest blogger Robert Pendleton, MD, is Chief Medical Quality Officer (CMQO) of the University of Utah Hospital and Clinics, associate professor of medicine, and co-founder of the University of Utah Hospitalist group. In his role as CMQO, he leads a physician-directed quality improvement and patient safety program that builds on his experiences in clinical care, program development, and patient safety.
DON'T MISS OUT. GOOD NOTES delivers to your inbox.