Strategy Refresh: Quality Care and Convenience
---
In conjunction with a university-wide effort, University of Utah Health has launched a six-month Strategy Refresh Initiative to establish our path forward during the next five years, 2020 – 2025. This is one of a series of GOOD NOTES blogs about our mission to elevate the health system and university as models for the nation.
---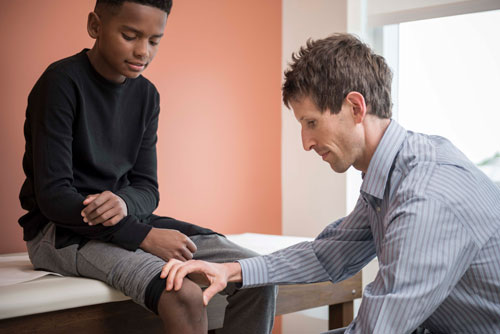 We're working to correct a misconception that University of Utah Health is chiefly "the hospital on the hill," far removed from most Wasatch Front communities. The state's only academic medical center is considered the home of expert care and exceptional specialists. But health care consumers in our community also consider our services to be less accessible.
Convenience matters. We surveyed Wasatch Front health care consumers about how they choose primary care and secondary care providers. For the majority of those surveyed, convenience comes first. Only a small percentage prioritize the quality of care.
"There's been a belief among department chairs and other faculty that it's as simple as getting the word out that U of U Health provides the best care available," says Ed Clark, MD, Vice President for Clinical Affairs. "Once patients hear that, the thinking is, they'll come to us. But quality care is not all that people prioritize. They want accessibility too. We want to be more convenient while continuing to deliver a high level of care."
Elements of Convenient Care
What does convenient care look like? Wasatch Front health care consumers we interviewed and surveyed shared three recurrent themes:  1. Proximity. Consumers prefer care that is delivered close to home and work. 2. Quick access. Waiting too long for an open appointment is distressing. 3. In-network.  Consumers are leery of extra cost or the hassle entailed by going out of network when comparable care options are available in network.
Consumers were asked how often their opinions change. For the question, "When did you form your opinions about receiving health care?" The top answer was, "Years ago."  These opinions develop early and take real work to change.
From the Hill to Your Neighborhood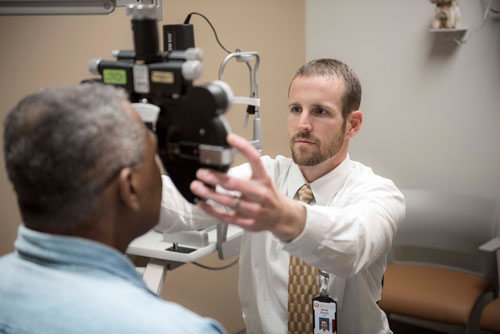 We are on a good path. We are extending services and facilities far beyond the northeast edge of the university campus.  For both primary care and specialty care, U of U Health now treats patients at our Farmington and South Jordan Health Centers. Those spacious, state-of-the-art facilities will soon be joined by a new Sugar House Health Center. In addition, a health center in Saratoga Springs is in the works. Throughout our entire health system, we are adding 130 physicians this year, many in much needed specialty care roles.
U of U Health is progressing in ways that will make it vastly more convenient for consumers to get service, make appointments, and be seen faster. Smoother scheduling and billing—faster and easier to navigate and understand—are also key components of convenience. As we do this, we're building and enhancing programs and facilities to educate and train future providers how to deliver health care that patients will value.  
We are at work changing from the hospital on the hill to the health system in your neighborhood. We get closer to our goal every day.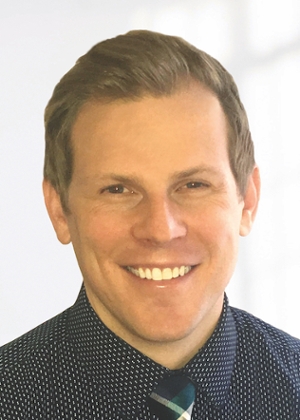 James Sanders, PhD
Guest blogger James Sanders is Director of Strategy at University of Utah Health. His doctoral program at Washington State University focused on two questions: Why organizations persist with strategies that fail to engender competitive advantage and how social norms shape organizational involvement of diverse social groups. At U of U Health, James and his team use theory and analytics to synthesize unstructured, disjointed health care industry information into meaningful narratives that allow it to develop and refine strategy.
DON'T MISS OUT. GOOD NOTES delivers to your inbox.