U of U Health Plans Partners with Silicon Slopes
We like to think of it as a match made in high-tech heaven. University of Utah Health Plans has formed a partnership with Silicon Slopes, the organization of high-tech companies throughout the state. It's a perfect fit: a union of leading-edge technology and leading-edge health care.
The partnership gives us the opportunity to support Utah's booming tech industry by offering our health expertise, affordable health care solutions, research, and educational opportunities. Silicon Slopes contains some of the brightest minds in leading-edge technology, allowing them to share tech know-how and collaborate with us on technological innovations for our health care practice and training.
The non-profit "Silicon Slopes" is a Rocky Mountain version of Northern California's Silicon Valley, birthplace of Apple, Facebook, and Google. Utah's tech hub spans the state, from Logan in the north to St. George in the south. The organization includes more than 6,500 startup and established technology companies that represent a mix of information technology, software development, hardware manufacturing, and research firms. This group includes memory process technology companies like SanDisk, the Intel/Micron joint venture IM Flash Technologies, video game software development companies like EA Sports, and data analysis software companies like Adobe Systems.

Silicon Slopes' partnership with U of U Health Plans offers access to one of the most recognized health care networks in the country, backed by the resources of the entire University of Utah. Mutual opportunities for growth and added strength exist, combining the brainpower of the state's surging tech industry with the state's flagship university and our David Eccles School of Business, College of Engineering, and College of Science, with noted departments of biology, chemistry, mathematics, and physics & astronomy.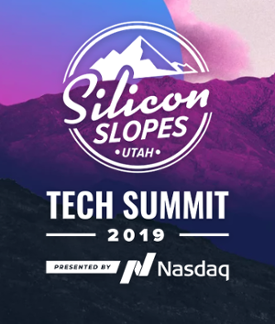 Forming a partnership like this one strongly supports the robust economy in Utah, which boasts the nation's fastest-growing population.  It can expand educational opportunities for Utah's workforce—and keep the workforce in good health thanks to top-quality health care.
As part of the partnership, U of U Health Plans will be one of the title sponsors of the Silicon Slopes Tech Summit on Jan. 31-Feb. 1, 2019. Often called the "tech event of the year," the summit attracts leading minds from all over the world. Attendance at the summit tops more than 20,000 people from various industries each year.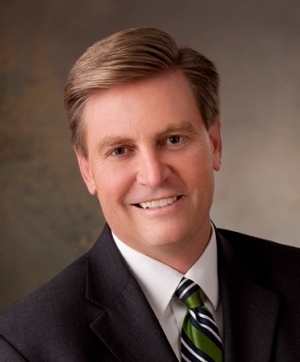 Chad Westover, MBA
Guest blogger Chad Westover is CEO of University of Utah Health Plans. Westover is responsible for the fiscal, operational, legislative, regulatory, and human resources objectives of the health plan. He is also the leading driver in improving quality and providing services to the members we serve.
DON'T MISS OUT. GOOD NOTES delivers to your inbox.