Gathering of World Leaders on Heart Failure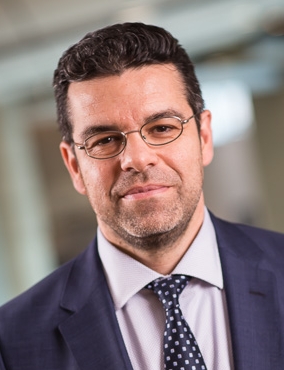 Stavros Drakos, MD, PhD, FACC
Six years ago, when we started our annual symposium on cardiac recovery (U-CARS), we never expected it to be as successful as it is. We are now attracting a variety of cardiac professionals from around the world and from every career stage. We initially thought only faculty with academic interests already focused on cardiac recovery would join us. We are thrilled to see that now we also welcome a large number of junior faculty and young professionals who are trying to identify the direction of their academic careers.
This is an ideal mix of thought leaders for a valuable exchange of ideas on cardiac recovery. We'll gather fresh perspectives and dig into deep expertise. It's also ideal that our conference brings together an amazing combination of basic science and translational science professionals and clinicians.  We'll glimpse their vision and learn from their practice. The conference examines theoretical and academic issues but also the nuance of practical patient treatments. It opens the discussion on the latest research and brainstorms on research still to be done. Our mission is to examine heart recovery from every direction: from drugs to devices to surgical treatment to prevention plans.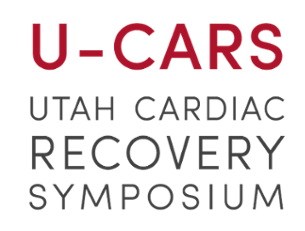 Patients as Participants
We are delighted that our symposium this year will include heart disease patients for the first time. So, cardiologists; surgeons; anesthesiologists; radiologists; ER and ICU physicians; pharmacists and research scientists; physician assistants and nurse practitioners; nurses and coordinators will all have the opportunity to interact with those who matter most: patients. Patients with first-hand knowledge about cardiac recovery can describe their experience, provide insight, and offer invaluable recommendations from their perspectives.     
The scope of our conference is broad. I'll mention just two of the important issues that will be explored. First, we'll discuss in-depth the differences and similarities between heart failure patients with preserved versus reduced pumping function of their heart. These two patient populations are constantly growing, and their treatment options can be really challenging. Second, is the discussion we'll have about how we predict which of the patients undergoing cardiac surgery will end up with a well-functioning heart and which patients won't.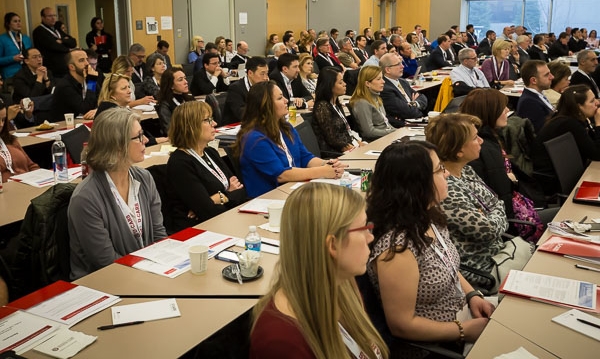 Heart Trial Results
We are also announcing preliminary results of a North American multicenter trial called RESTAGE-HF on advanced heart disease patients who experienced significant recovery in their heart pumping function after receiving treatment from an implantable mechanical pump. The University of Utah Heart Failure and Recovery Program was one of the top enrollment sites for this trial. The field of heart recovery will benefit tremendously from the trial, and we are proud to have contributed to its success.
Our keynote speakers this year are Milton Packer, MD, Distinguished Scholar in Cardiovascular Science, Baylor University Medical Center who is an internationally recognized clinical investigator and Patrick T. O'Gara, MD, Director of Strategic Planning for the Cardiovascular Division at Brigham and Women's Hospital in Boston. He is also the Watkins Family Distinguished Chair in Cardiology and Professor of Medicine at Harvard Medical School.
As a cardiologist myself, one who trains future heart specialists and treats patients, I realize how important it is that we lead this conference knowing it can impact both the direction of cardiac research and the way we treat our patients.
Stavros Drakos, MD, PhD, FACC
Guest blogger Stavros Drakos, MD, PhD, FACC, is a Nora Eccles Treadwell Scholar and Director of Cardiovascular Research for the Division of Cardiovascular Medicine. He is the Co-Chief Heart Failure and Transplant Section and Medical Director of the Mechanical Circulatory Support (MCS) Program.
DON'T MISS OUT. GOOD NOTES delivers to your inbox.