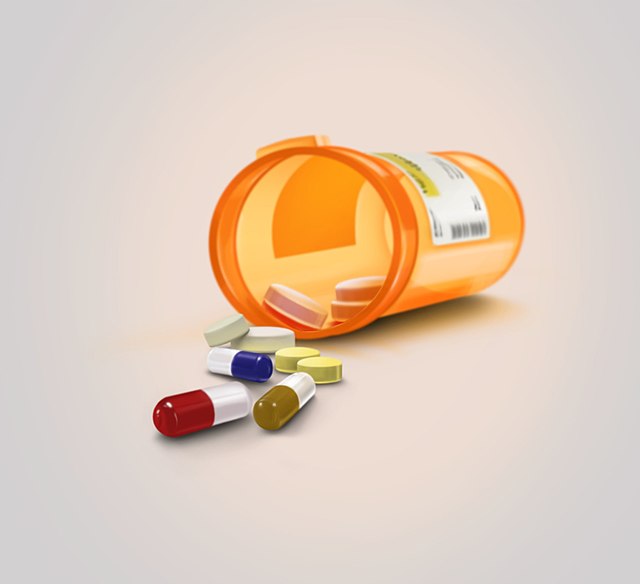 Opioid prescribing practices across U of U Health are changing due to a combination of physician leadership and analytics-driven operational changes. How these changes were achieved are being shared with peer systems in a recent article published in the Journal of Anesthesiology and Pain Therapy.
Anesthesiologist Scott Junkins worked with Medical Group analytics team members Heather Walker, Heather Mueller, Tyson Christensen, and Heidi Cozart to mine data from the electronic health system.
The team developed metrics to better understand institutional prescribing patterns. From there they determined when, how, and why a patient may transition from acute opioid use to chronic use.
"The delicate balance between compassionate care and harm reduction requires attention to individual patient situations using the best data available," the authors said. While this message can be challenging to convey, they note, data-driven attention to individual patients can strike the right balance between compassionate care and harm reduction.
The open access article is free to read, download, and share.