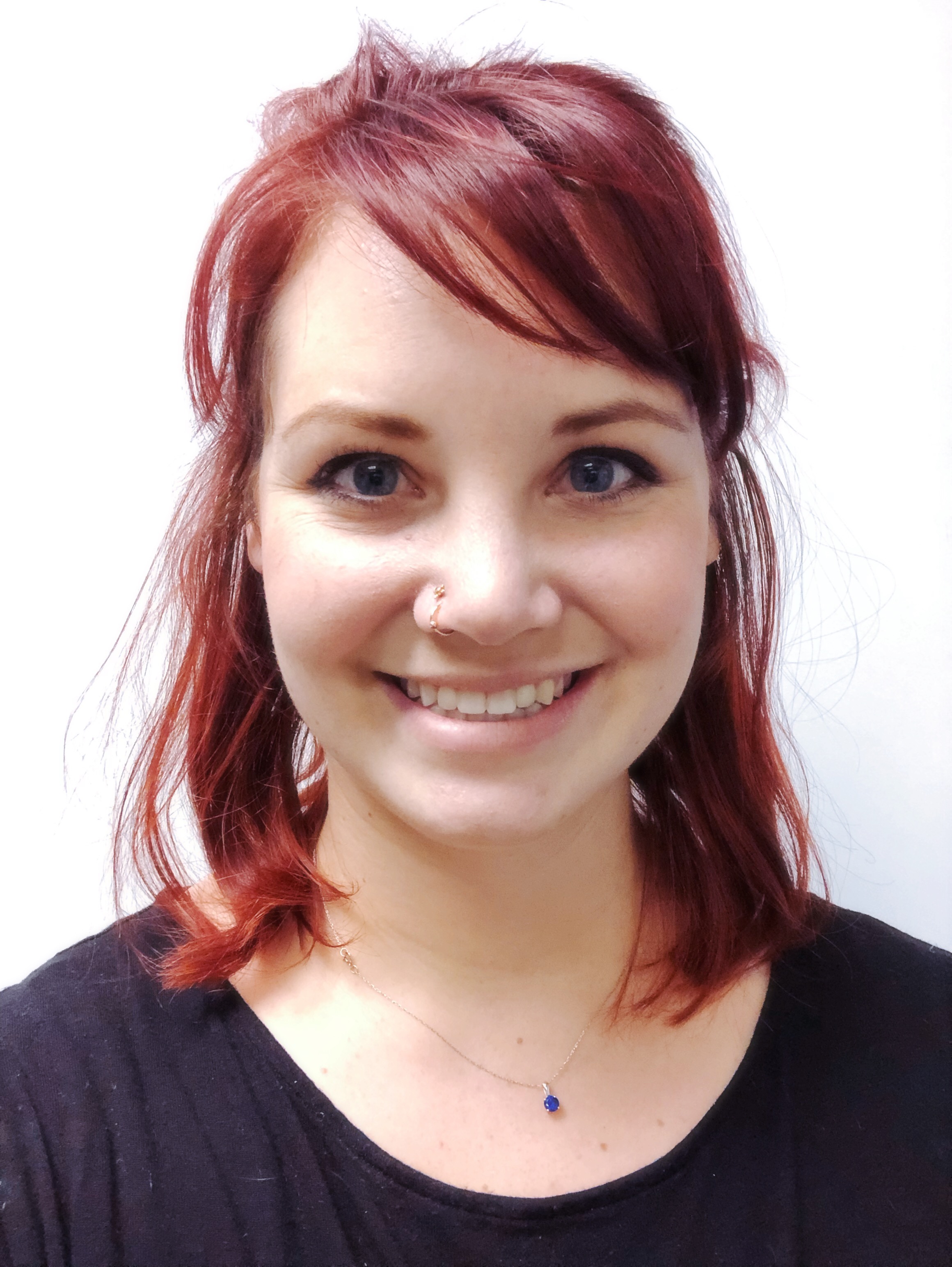 Peer support can be a mechanism for social change in diabetes management, according to Heather Walker, PhD, social scientist for the Medical Group.
"When groups of people with diabetes get together, we each become more than ourselves; we become a collective," Walker said in a recent column for the Association of Diabetes Care and Education Specialists.
What I've learned over years participating in both in-person and online diabetes communities of support is that peer-to-peer support is about two things: (1) people who care about each other's wellness and (2) improving the collective experience of diabetes overall.