The Utah Population Database is located at the University of Utah. It has been managed by Huntsman Cancer Institute at the University of Utah for more than two decades.
The Utah Population Database (UPDB) is one of the world's most valuable and powerful data resources for health research. The UPDB allows scientists to study patterns and causes of disease. The UPDB is the only database of its kind in the United States. It has been used in many studies to help learn how genes and the environment cause diseases and improve health care.
This information is provided for Utah residents in accordance with Utah State Code.
How Researchers Use the UPDB
Scientists use health information from the UPDB to study genes and the environment to understand diseases affecting people like you and your family members. For example, scientists have used the UPDB to find genes that cause melanoma, a serious type of skin cancer, and cancer in the colon and breast. Using public air quality data linked to the UPDB, scientists have also located neighborhoods with higher asthma rates. The UPDB has been used to help define and improve screening guidelines for cancer that are in use around the world.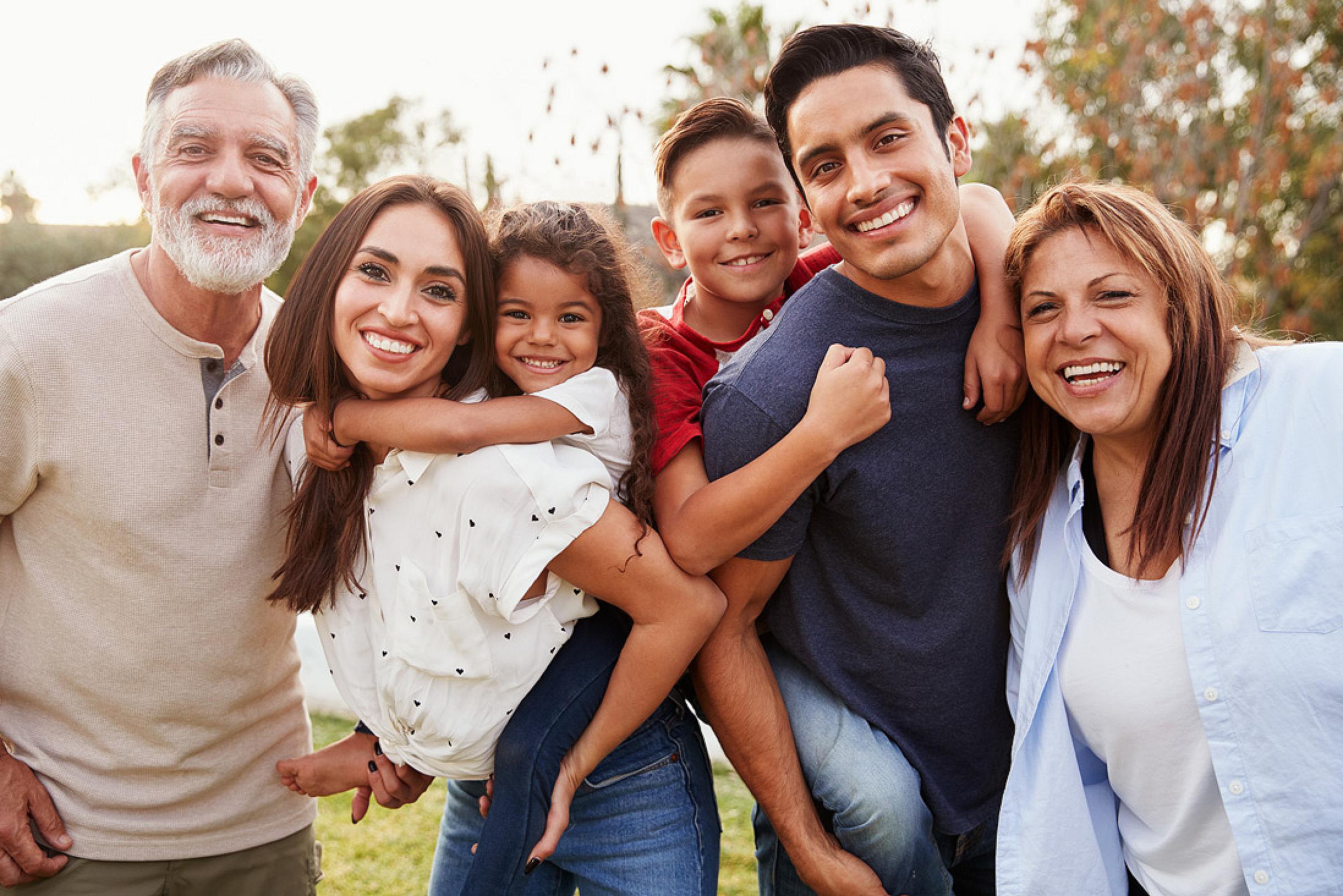 UPDB Discoveries Have Improved Human Health
UPDB has been critical to discoveries that have improved the health of millions through research that has led to better screening and testing recommendations. These include the prevention and detection of important diseases such as breast, ovarian, and colorectal cancers. Findings from UPDB have been cited in thousands of key scientific publications that contribute to medical knowledge and practice.
Recent Discoveries:
Risk for Alzheimer Disease Affected by Complete Family History (Neurology, 2019)
Scientists showed how a family history of Alzheimer's disease affects someone's personal risk. They recommend health care providers review family histories of both close and distant relatives when counseling patients about their risk of Alzheimer's disease.
Increased Respiratory Medical Care in Children, Adolescents, and Young Adult Cancer Survivors (Cancer, 2018)
This study finds that children, teens, and young adults with cancer face severe respiratory illness from treatment for their cancers and require more health care. This study suggests interventions to reduce the health burden on younger cancer survivors.
Reproductive and Gynecological Complication Risks among Thyroid Cancer Survivors (Journal of Cancer Survivorship, 2018)
Medical researchers show greater risks in reproductive health and pregnancy complications among female thyroid cancer survivors. They identify associations between therapy using thyroid-stimulating hormones and reproductive health for female thyroid cancer survivors of childbearing age.
Rapid Renal Decline in Diabetes Runs in Families (Diabetes, 2019)
Measures of renal (kidney) decline are a key feature of diabetic kidney disease, the leading cause of end-stage renal disease in the U.S. Scientists showed that rapid renal decline runs in some families and more focus is needed for those who are at the greatest risk of this condition based on family history.
Suicide Risk among Persons with Autism Spectrum Disorder (ASD) (Autism Research, 2019)
Risk of suicide for persons with ASD grew over time and was greater than those without ASD, especially for females. This study points to the need for additional research in ASD related to suicide attempts.
About Utah Driver License Data
Driver license information provides data that have been critical to many health studies. These are examples of how a scientist might use information obtained from the Utah Driver License Division:
A researcher wants to study children's health and exposures to lead in the environment. Zip codes from driver license records can help medical researchers determine areas with higher lead, for example in the local drinking water.
Scientists want to study how body-mass index (BMI) affects the risk of many common diseases such as heart disease, stroke, diabetes, and cancer. BMI can be estimated from the height and weight reported on driver license records.
To study a disease, scientists need to study healthy people to compare with people who have a disease. Driver license data provides location and related environmental information about people living in Utah who may not have a medical condition.
Many scientists are now studying COVID-19 and how it spreads in the community. Driver license data are helping to understand the patterns of infectious diseases in our community since the data contain zip code information.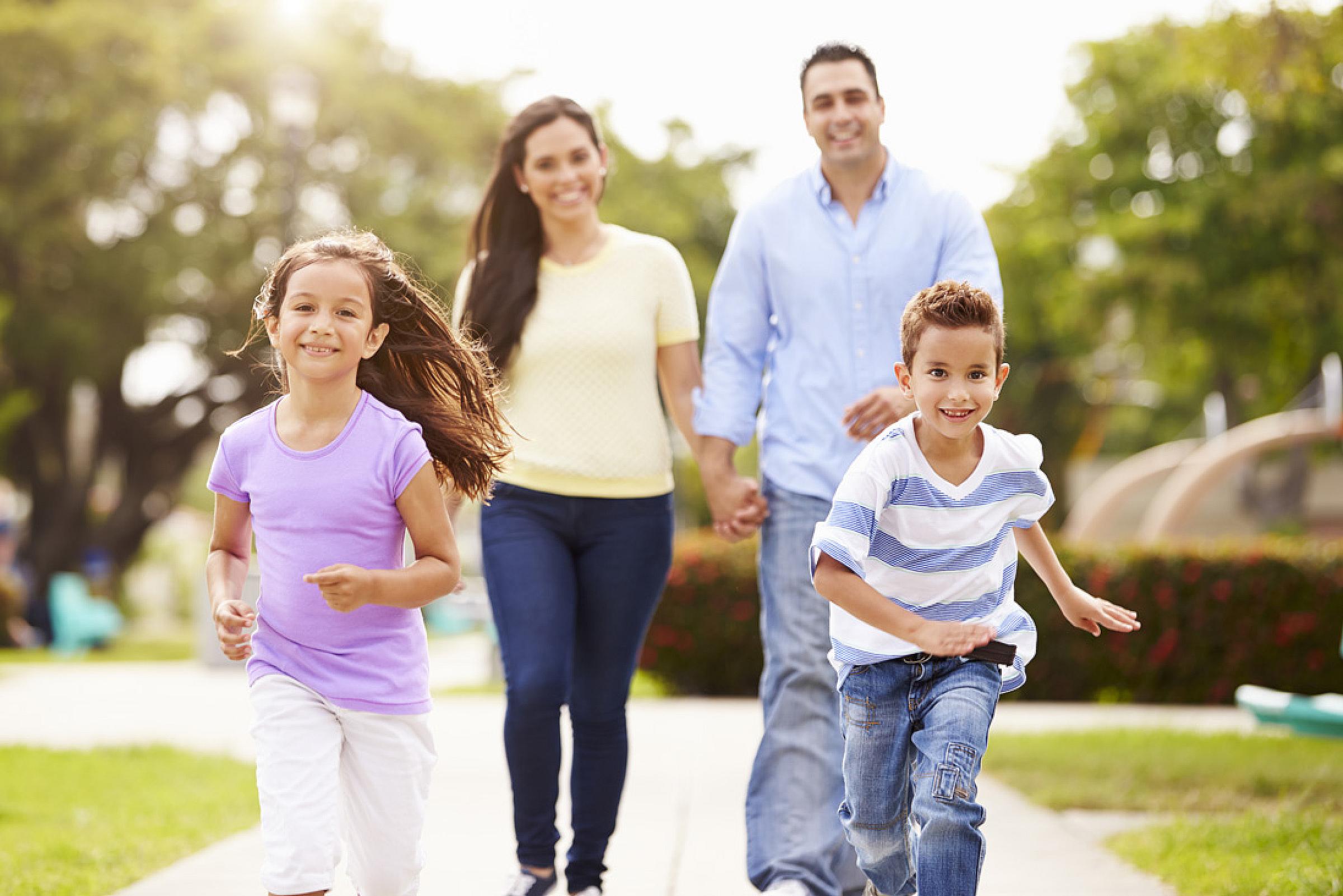 Information That May Be Disclosed by the Utah Driver License Division
First, middle, and last name
Gender
Birth date and state/country of birth
Mother's maiden name
Height and weight
Street, city, state, and zip code of 20 most recent mailing addresses, including dates of change
License type, class, status, issue and renewal date and manner, and any restrictions
Personal identifying information in the UPDB will only be retained as long as the University maintains a legal agreement with the Utah Driver License Division. 
All use of data in the UPDB is done in accordance with privacy laws. Every research project that receives access to UPDB data is only granted the minimum necessary information to complete the study. To the extent possible, any personally identifying information are excluded from the information provided to researchers and researchers must adhere to strict policies for use of and access to the data.
Can I opt out of having my driver license information shared with the UPDB?
Yes. If you do not wish to have your driver license information included in the UPDB, please complete the steps described on this Utah Driver License Division form.
If my driver license information is already in the UPDB, can it be removed?
Yes. If your driver license information is already in the UPDB but you would like your personally identifying information removed, please print the Removal Request Form and follow the steps described. After the receipt and verification of the form, the PII in the UPDB will be removed within 90 days.
Access to the UPDB for health research is only possible after a complete review of the project. This includes reviews by the University of Utah's Institutional Review Board (IRB) and Utah Resource for Genetic and Epidemiologic Research (RGE). Before access is granted, scientists must justify how the data will be used and explain the following:
How they will store data securely
Which researchers will access the data
The length of the project
How they will dispose of the data when the project is finished
A small number of approved staff have direct access to the personal identifying information in the UPDB for record linking and quality assurance. Access is strictly monitored to ensure legitimate business need. View more information on participating in research via our Research Participant Advocacy Community Resource.
How Your Data Are Protected
The University of Utah takes your privacy, including personal identifying information and health information, very seriously.
For this reason, University of Utah data security officers developed a protocol framework (Regulation 4-004). This comprehensive set of policies, guidelines, and rules are based on best-practice guidelines from the following:
National Institute of Standards and Technology (NIST)
Family Educational Rights and Privacy Act (FERPA)
Federal Information Security Management Act (FISMA)
Health Insurance Portability and Accountability Act (HIPAA)
Health Information Technology for Economic and Clinical Health Act (HITECH)
Payment Card Industry Data Security Standard (PCI) protocols