Julie Kiefer, Associate Director, Science Communications
Pregnancy-related deaths are still an urgent issue in modern society. Compared to other high-income countries, the U.S. has one of the highest rates of maternal mortality, and substance use is a leading cause. For those groups at greatest risk, structural barriers that are pervasive in our society have made this challenge particularly difficult to overcome.
Too many mothers are falling through the cracks of traditional health systems. That's why centers across the country are customizing their approach to better serve those with the greatest need. At the National Institutes of Health-funded ELEVATE Maternal Health Research Center of Excellence at the University of Utah, clinicians, researchers, and members of the community are working together to prevent future maternal deaths from substance use.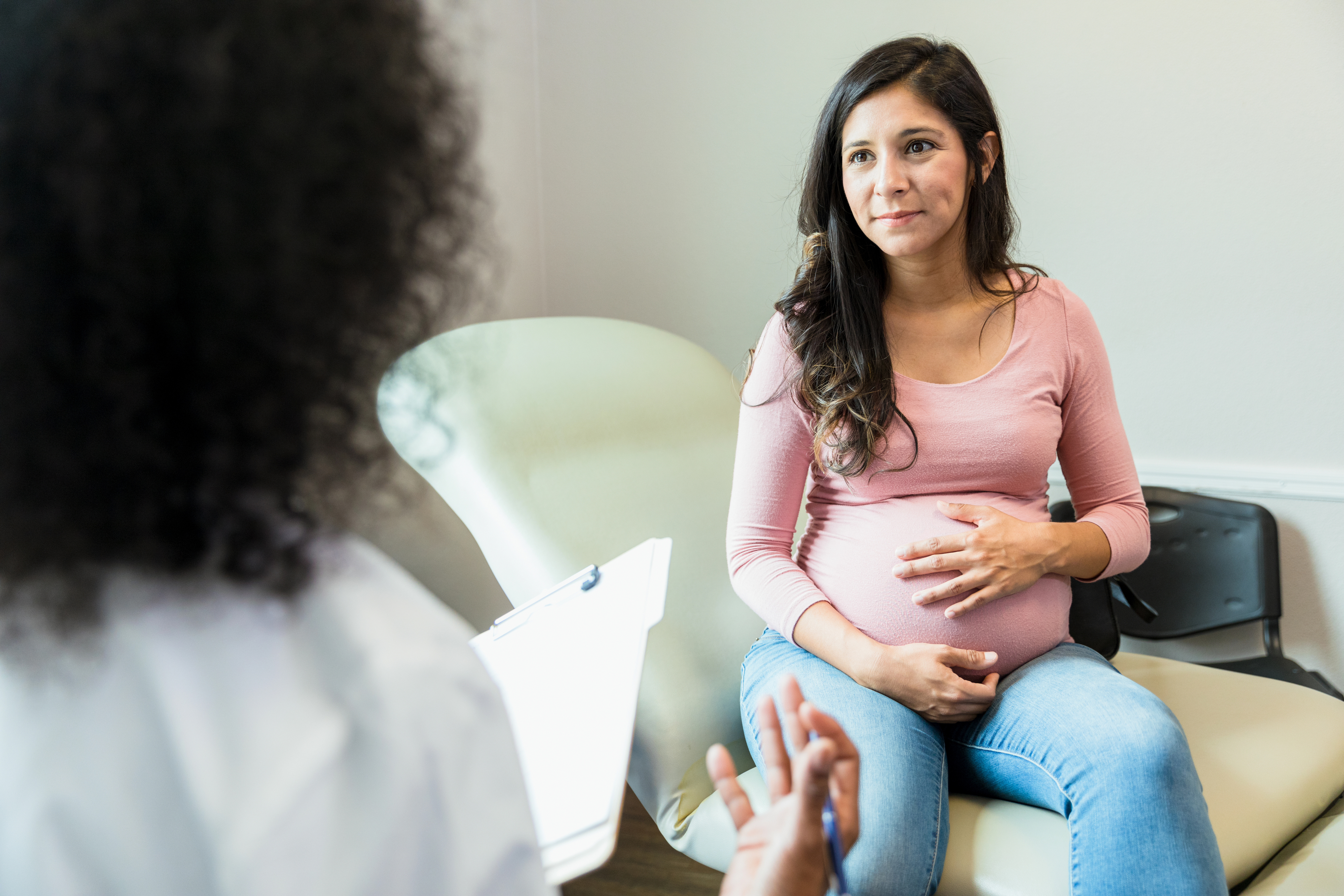 Toward that end, the ELEVATE Center is listening to the people they care for. "I just feel like doctors… don't listen to people like me… There's this almost condescending, like talking down, that happens. It makes me so mad," said one focus group participant. The center has found that discrimination, racism, stigma, and a lack of basic needs like finances, housing, and transportation often prevent mothers in high-risk communities—including Utah's rural and Native American populations—from getting the care they need.
"Our goal is to make strides in preventing the incredibly tragic event of maternal death, which always has far-reaching consequences."
These kinds of insights directly inform the ELEVATE Center's approach. To maintain that invaluable flow of information, the center has assembled a Community Advisory Board made up of members of Native American tribes and rural residents, as well as health care professionals from the clinics and health associations that serve them. Regular, candid feedback will be key to success.
Addressing the deep-rooted inequities identified by community members requires re-evaluating the health care experience from the ground up. But that doesn't necessarily mean starting from scratch. ELEVATE is integrating an established substance use disorder (SUD) perinatal care model into Sacred Circle, a local health system operated by the Confederated Tribes of Goshute. The center is testing whether the SUD clinic could make the difference between life and death for some mothers.
In operation since 2017, the SUPeRAD perinatal SUD clinic integrates expertise from obstetricians, social workers, pharmacists, psychiatrists, addiction specialists, recovery services, and peer support. Research shows this multidisciplinary approach lowers rates of preterm birth, neonatal length of stay, and rates of positive toxicology at delivery. What's more, having a one-stop shop for health care reduces access issues and keeps patients engaged. As a result, they're more likely to continue medications for SUD over the long term. Maintaining treatment is critical since studies show that even though 80% of mothers voluntarily cease substance use during pregnancy, 50% of those that do not have health care or other support resume substance use after delivery.
Folding the multidisciplinary care model into an environment that a community already trusts may give mothers the culturally sensitive, evidence-based care they need. "The goal is to take the model to them, not to change the people that they're seeing," says Torri Metz, MD, the center's principal investigator and associate professor of obstetrics and gynecology at U of U Health. "Instead, we'll train the people that they're seeing to implement this same type of model."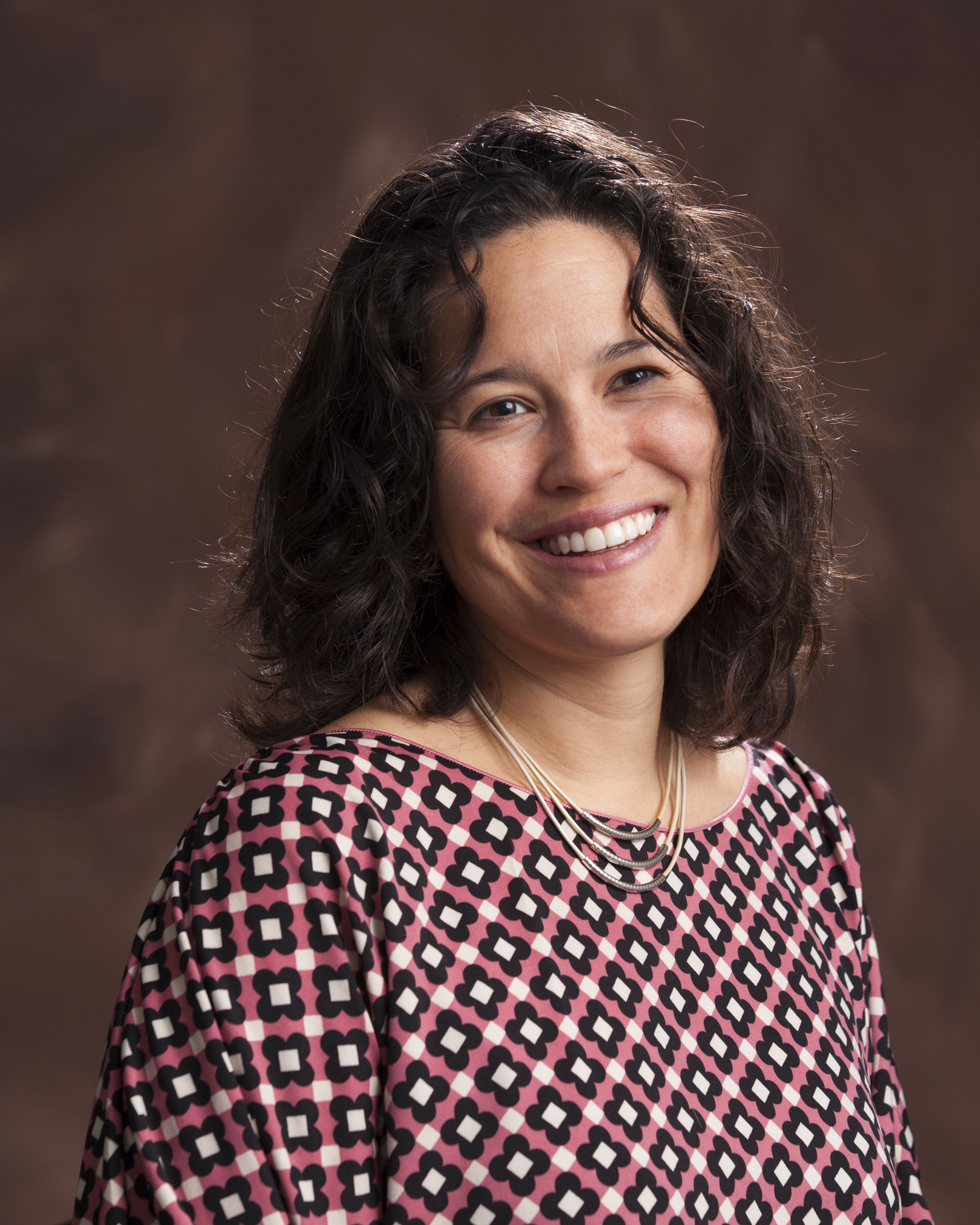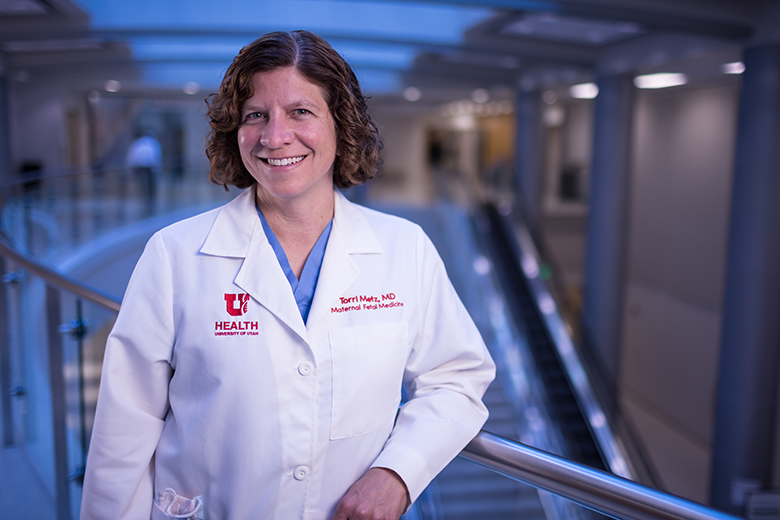 Knowing that improving care for one community is not enough, the ELEVATE Center is creating simulation-based and experiential trainings for providers in all types of settings, anywhere. The goal is to increase clinical empathy and respectful care and to reduce clinician burnout, all of which are linked to improved patient outcomes. Evidence-based practice from the center's initiatives will be assembled into a toolkit and disseminated across Utah and nationwide to address a leading cause of pregnancy-associated death.
The road to change is long, but the cost of doing nothing is too great. When the health of mothers is compromised, it can affect both their well-being and that of children, families, communities, and workplaces. "Our goal is to make strides in preventing the incredibly tragic event of maternal death, which always has far-reaching consequences," Metz says.