Gabor Marth, DSc, a computational geneticist at University of Utah Health, has received grant funding from a new National Institutes of Health (NIH) Common Fund program, the Somatic Mosaicism across Human Tissues (SMaHT) Network.
SMaHT aims to advance an understanding of genetic changes that can happen in our body's cells throughout the course of our lifetime. Sometimes environmental exposures, such as too much sun or harmful chemicals, cause these changes, and sometimes they occur naturally. At times, these genetic changes lead to cancer, but it's not well understood how much the phenomenon, called somatic mosaicism, contributes to other diseases and different facets of human biology.
Marth was awarded five years of funding (grant 1 UG3 NS132134-01) to develop computational tools that can spot this type of genetic variation in cells and determine whether it is clinically meaningful. "Somatic mosaicism is the final frontier of genetic variation," says Marth, a professor in the Department of Human Genetics and co-director of the Utah Center for Genetic Discovery.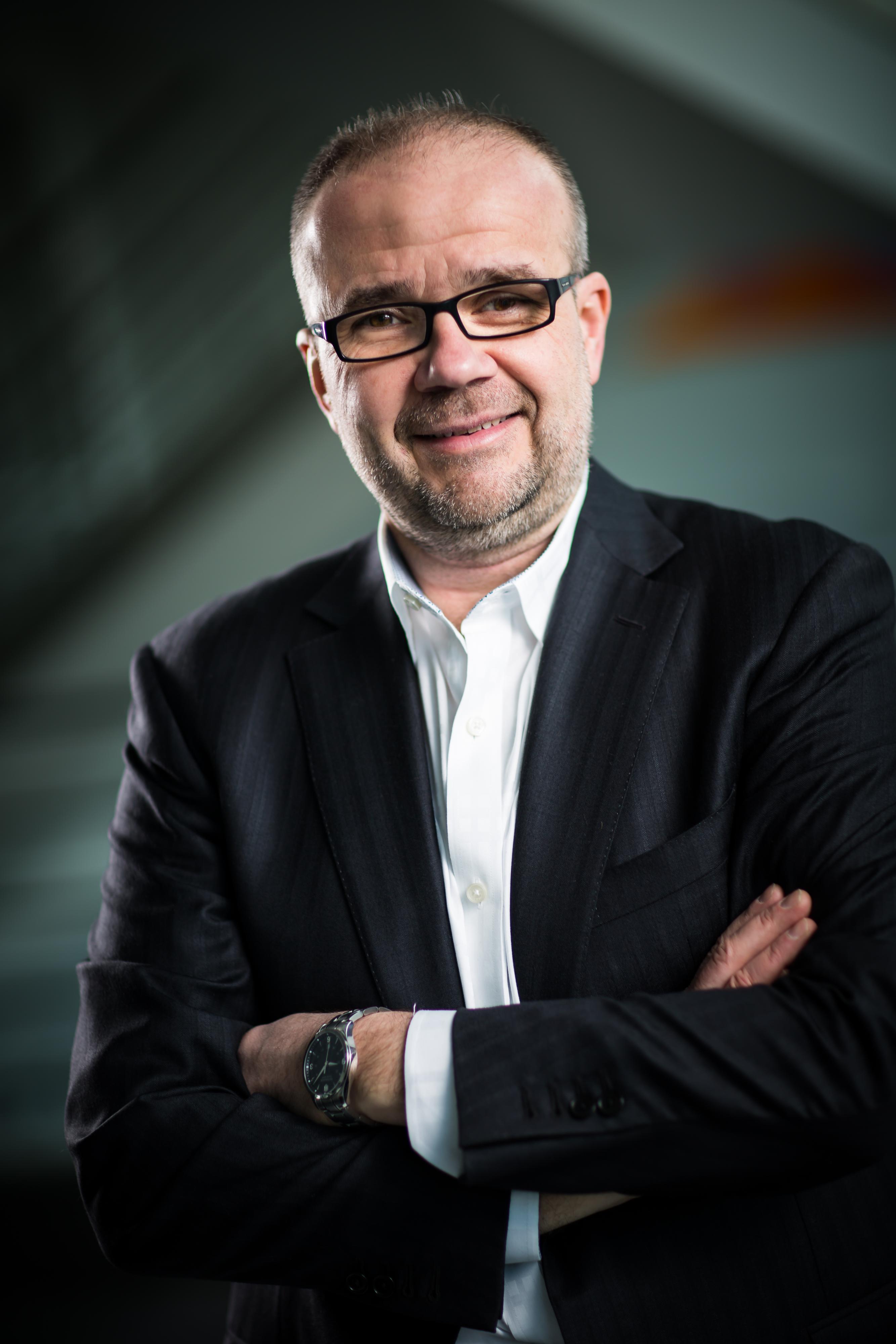 Much has been learned about inherited genetic differences, an emphasis of Marth's own research in the past. By comparison, little is known about the changes that humans accrue over time. "Our goal is for this tool to become one of the central discovery tools for this milestone effort," Marth says.
Little is known about the genetic changes that humans accrue over time and how much they contribute to disease and other facets of human biology.
 Marth's was one of 22 awards made to scientists across the country, totaling $140 million. Among the goals of the SMaHT Network, are to:
Develop state-of-the-art technology to catalog the extent of somatic mosaicism in different cell types, tissues, and life stages.    
Make data widely available to the research community to spur new research on somatic mosaicism.    
Investigate somatic mosaicism in a variety of tissues from human donors of diverse ancestry backgrounds and stages of life.
One ultimate purpose is to build an atlas that documents the healthy range of genetic changes in different cell types at different life stages post-conception. This information will establish a foundation for better understanding of factors that trigger somatic mosaicism and how that contributes to disease.
- Julie Kiefer, julie.kiefer@hsc.utah.edu