About 40 million adults in the United States take statin drugs to lower their LDL (bad) cholesterol levels and reduce their risk of heart disease and stroke, according to the American Heart Association. Statins also help lower triglycerides (blood fats) and raise HDL (good) cholesterol.
Although statins are among the most prescribed drugs in the United States, many patients of color who might benefit aren't taking them.
In fact, University of Utah Health scientists found that Black Americans and individuals of Hispanic or Latinx heritage, who are at risk of heart disease and stroke, are less likely to be prescribed statins than Asian and White Americans.
In this Q&A, Joshua Jacobs, PharmD, a cardiology clinical pharmacist at U of U Health, and Adam Bress, PharmD, Vice Chair of Research in the Department of Population Health Sciences, discuss what they found in their JAMA Cardiology study and how these disparities might be overcome.
What are the main findings of your study?
Bress: Overall, we found that statin use is low as a primary preventive measure for cardiovascular disease among all races and ethnic groups regardless of their risk for heart attack or stroke. But when we took a closer look at the data, we found only 15% of Latinx and 20% of Black participants were being treated with statins, compared to 25% of Asian and 28% of White participants.
Of those at the greatest risk of a cardiovascular problem in the next 10 years, only about 30% were treated with statins. White individuals in this group were more likely to be taking statins than Black or Latinx individuals.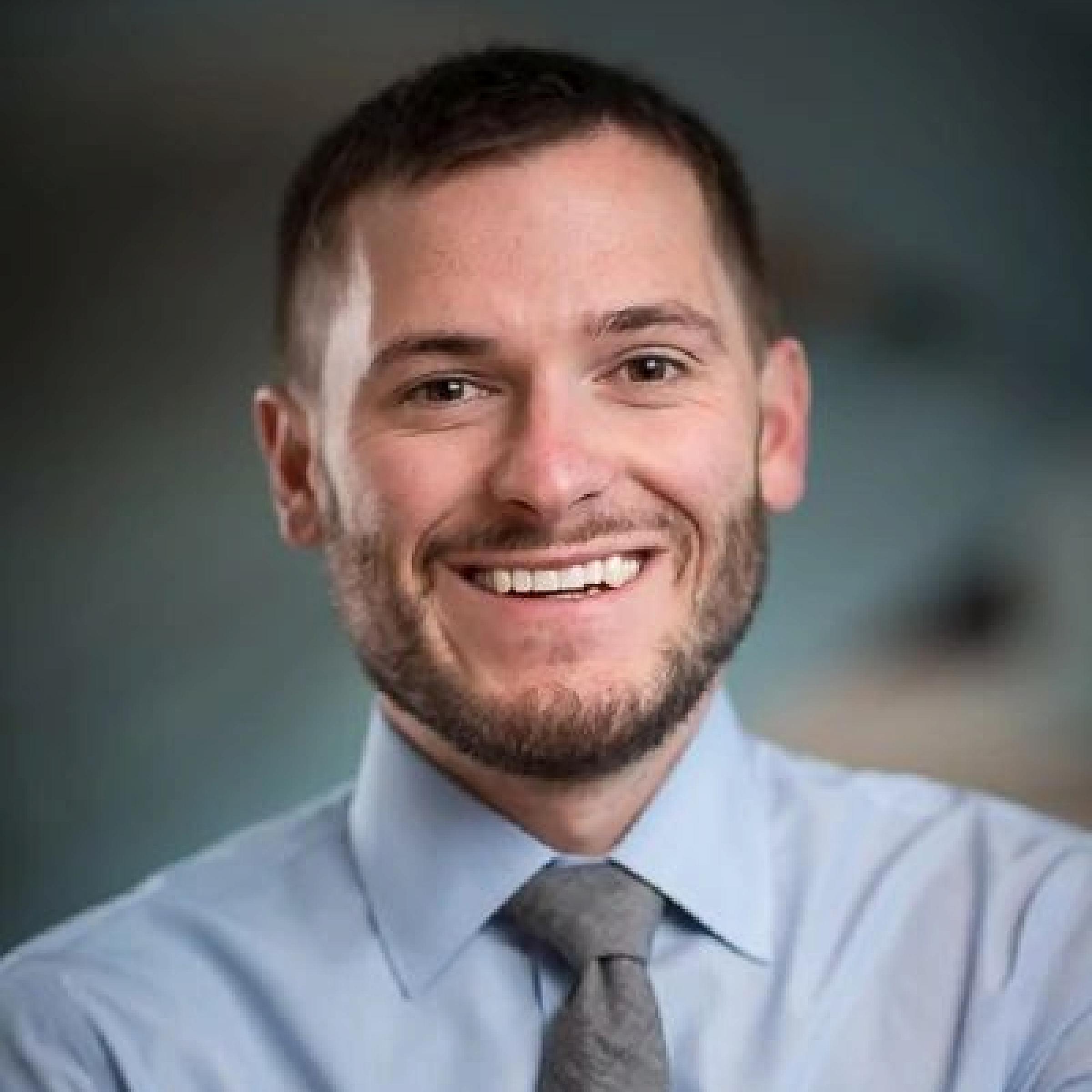 "Based on our study, it appears these drugs are being underutilized, particularly among Black and Latinx patients."
Why is this finding important?
Jacobs: Our study has important public health implications. We know, for instance, that heart disease is the number one cause of death in the United States. We also know that 47% of Black adults have been diagnosed with cardiovascular disease, compared with 36% of White adults. Black adults are also more likely to die than White adults because of heart disease.
Put another way, Black adults have a one in eight risk of having a heart attack or stroke over the next 10 years compared to one in 10 for Whites. That's a 25% difference.
Statins are a cheap and effective treatment for preventing these outcomes. Yet, based on our study, it appears these drugs are being underutilized, particularly among Black and Latinx patients. It's a missed opportunity—a huge one.
How was your study conducted?
Bress: We analyzed statin usage among 3,417 adults, ages 40 to 75, who participated in the National Health and Nutrition Examination Surveys from 2013 to 2020. These participants were at risk for a type of heart disease called atherosclerotic cardiovascular disease (ASCVD) in the next decade or so.
The average age was 61; 38% were women, 62% were men. 1,270 were White, 1,032 were Black, 786 were Latinx, and 329 were Asian. They were divided into three groups of increasing risk for ASCVD over the next 10 years.
One of the strengths of this study design is that, based on computer calculations, this group is a representative sample of 39.4 million Americans. So, it has national implications.
What are some possible reasons for these disparities?
Jacobs: There are a number of interconnected and interdependent reasons why these disparities exist. For example, effects of current and historical racism, both systematic and interpersonal; differences in income, education, or access to medical care; and the effects of historical atrocities like Tuskegee––an infamous study of syphilis in Black men––on trust in the medical system.
In our study, we found that individuals who have health insurance and regular care from a primary care physician, no matter their race or ethnicity, were more likely to use statins.
Bress: There's also a large, ongoing misinformation campaign about statins––such as they can cause memory loss or cognitive impairment, none of which have been shown to be true. Unfortunately, these tales have spread through some communities. So, it's possible that misinformation is discouraging people from accepting statin treatment.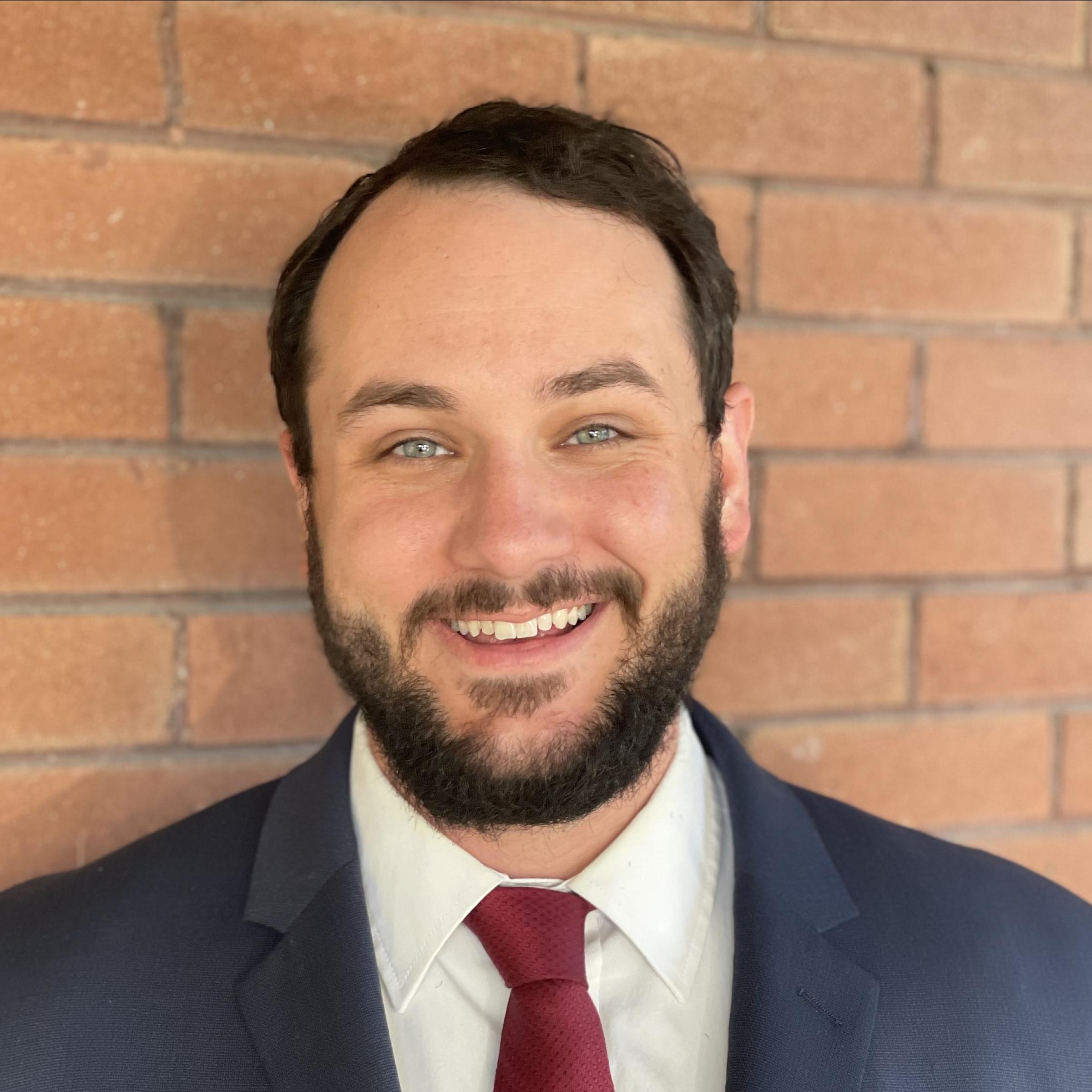 What can be done to reduce racial disparities in statin use?
Jacobs: Improving access to care should be a priority. The more people of color who have health insurance and access to regular medical care, the better. We need to do a better job of community outreach so that we can figure out how to best implement programs that will increase statin use among Black and Hispanic communities. That will likely involve reaching out to people where they gather and share ideas––churches, barber shops, bodegas––and listening to them so we can really make a difference and prevent heart disease before it occurs.