Interim Leadership: Setting the Table for the Next Person
Leadership expert John Maxwell says, "A leader is one who knows the way, goes the way, and shows the way…and, at the right time, prepares to step out of the way."
But what happens when leadership is on an interim basis? Then the idea of "stepping out of the way" becomes especially important.
During my long career in academia, I've had many opportunities to lead. I've served professionally as president of the American Physical Therapy Association and held a long tenure as a department chair within University of Utah College of Health.
I'm familiar with Maxwell's maxim because it reflects my own leadership journey, one I've tried to demonstrate by example throughout my years in charge.
When I chose to step down after many years as department chair in 2021, I planned to gradually "step out of the way" from my duties within the department and eventually ride off into some sunset. But our previous dean, and my friend, David Perrin, PhD, beat me to the punch when he retired in June 2022. That left an opening at the very top of the College of Health and a pressing need for a leader to take charge as interim dean.
An Unexpected Call to Interim Deanship


Dave had served the college marvelously for eight years, so the job meant sustaining momentum and building upon realized success. But I wasn't thinking about taking on an interim dean role until I got a call from Michael Good, MD, University of Utah Senior Vice President for Health Sciences and CEO of U of U Health.
Dr. Good convinced me that I was right for the job, and I agreed on two main conditions: 1) I had no plans to be the permanent dean, and 2) I would not simply act as a placeholder. After some negotiation, we agreed on a plan. I stepped in as interim dean in July 2022, and a nationwide search began to find the next dean.
During the eight years under Dean Perrin's direction, the college grew in many ways, including a remarkable ten-fold increase in research funding. The momentum created by the energy of dedicated faculty, the interest of bright students, and the deft support of committed staff called for ongoing dynamic leadership and advocacy.
My previous experience in the college gave me confidence in "knowing the way" and "going the way." I needed to lead our college community to continue the great work we were all doing by "showing the way" through strong support and enthusiasm for our great work.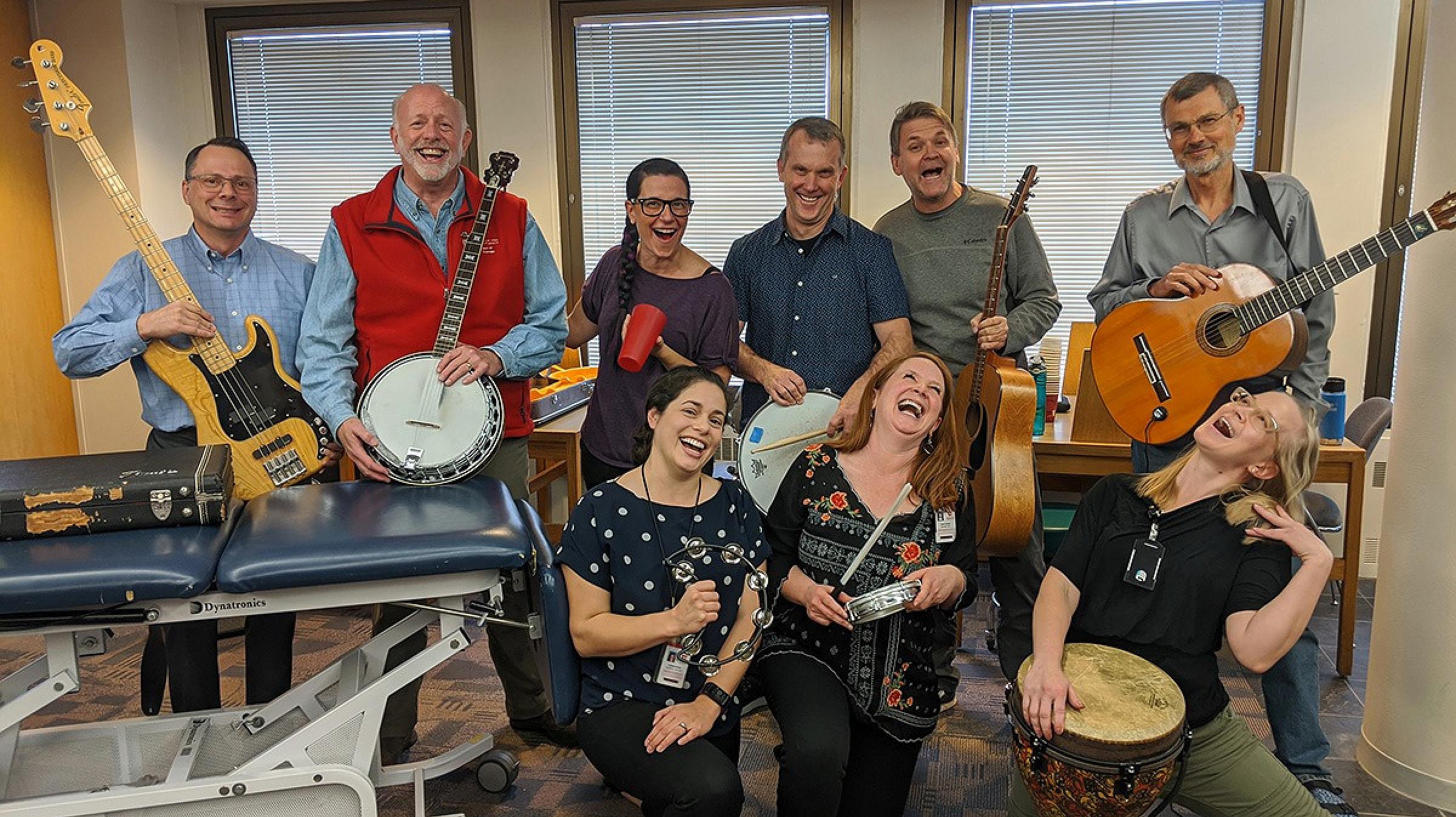 Interim Leadership Is About Setting the Table


People frequently ask me how I see my role in an interim position. I feel I am responsible to advocate strongly for the college to continue its upward trajectory of success. I am also responsible for preparing the smoothest transition possible for the new dean.
My common analogy is that I must set the best and cleanest table I can for the new dean so they can do their work without having to manage issues they need not face. I'm getting the table ready for them to be successful and able to focus on the strategic items they want to focus on. And I'm careful to not leave any dirty dishes in the sink.
For me, this has included some tactical appointments of people to key positions, as well as some work on arranging space and other operational details.
Serving as dean, even on an interim basis, has allowed me to connect with many more of our faculty and alumni on a personal level. In our conversations, I always try to be clear about my plans to pave a smooth path for our next dean. My temporary leadership status hasn't kept me from effectively connecting.
I've gotten to know leaders across all our departments better through conducting our Dean's Advisory Council meetings and one-on-one meetings. I hope I've been able to serve as a sounding board as we discuss various issues and that I provide guidance from the years of perspective I've developed.
If I don't know the answer to a question, I'll work to find the answer. I'm transparent about not knowing it all, and I have a great team to back me up.
Speaking of my team, I love coming into my "provisional" office every day. We have a small but mighty group in our administrative office ranging from grant managers and advancement officers to financial experts and organizational and communication aces. Getting to know each person on our administrative staff has been a delight. They'll continue supporting the work of the college long after I've stepped down, and I know we'll be in good hands.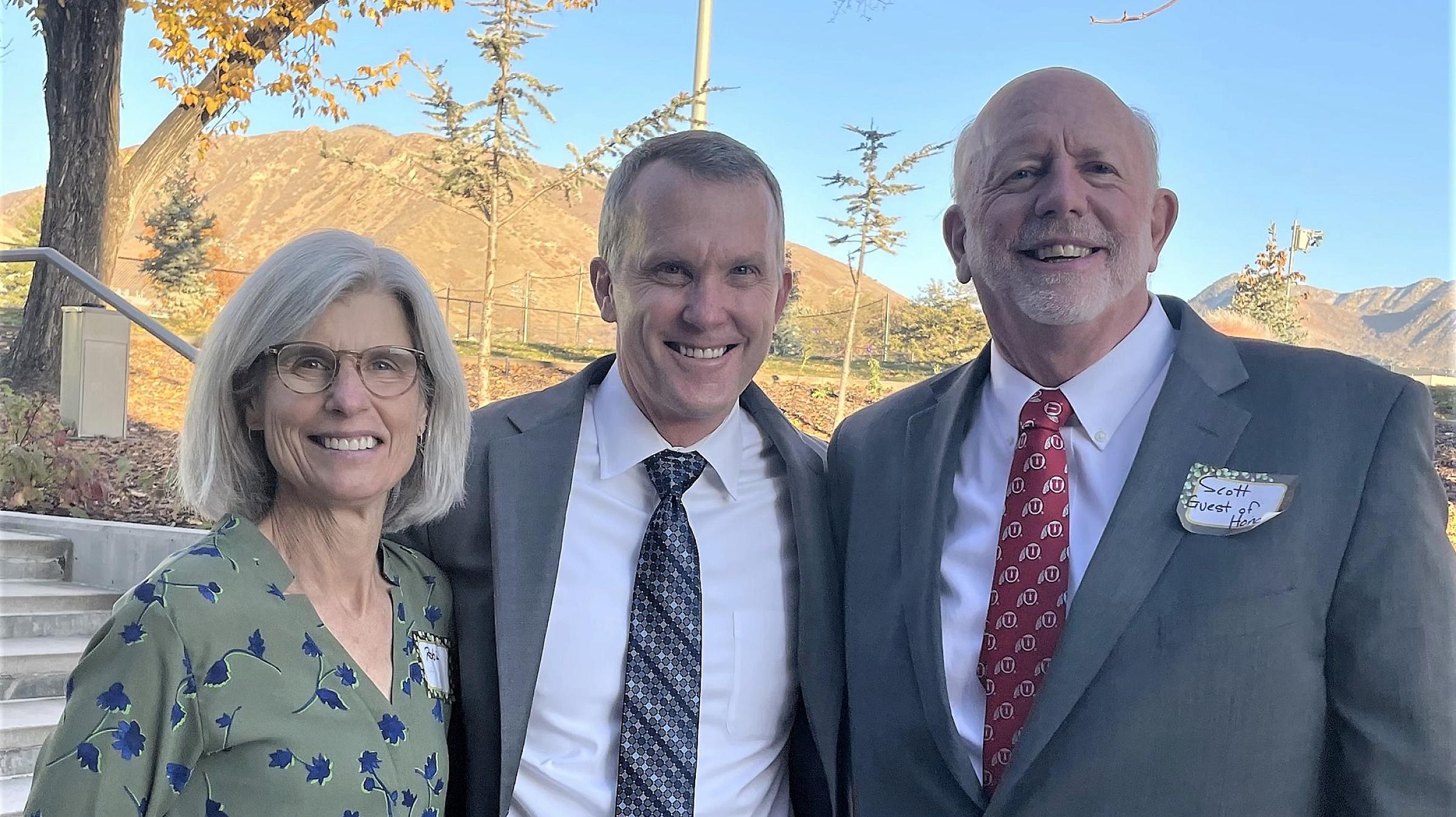 Keys to Effective Interim Leadership

Interim leadership can present limitations, of course. There's only so much you can do in a short time. Fortunately, I was already very familiar with my workplace since I've been within the ranks of the college for several years. So, for me, it wasn't an intimidating transition. It may have been harder if I had stepped into a troubled organization, but I was fortunate to step into a healthy executive situation.
I offer the following tips for taking on an interim leadership role:
Be strategic. Even though it's not likely your place to strategize for the long term, you must keep your eyes directed to a successful future for the organization.
Identify acute needs and handle them. Don't let issues that require attention languish.
Don't hesitate to make decisions, both those of necessity (see tip #2) and those that increase or preserve value in the organization (see tip #1).
Advocate in ways that keep your organization "front of mind" in influential circles.
Be an active participant in meetings and events. Contribute your expertise and wisdom to improve the community you're serving.
Enjoy your unique opportunity and the people you get to know on this journey, and learn from the experience.
Getting Ready to Step Out of the Way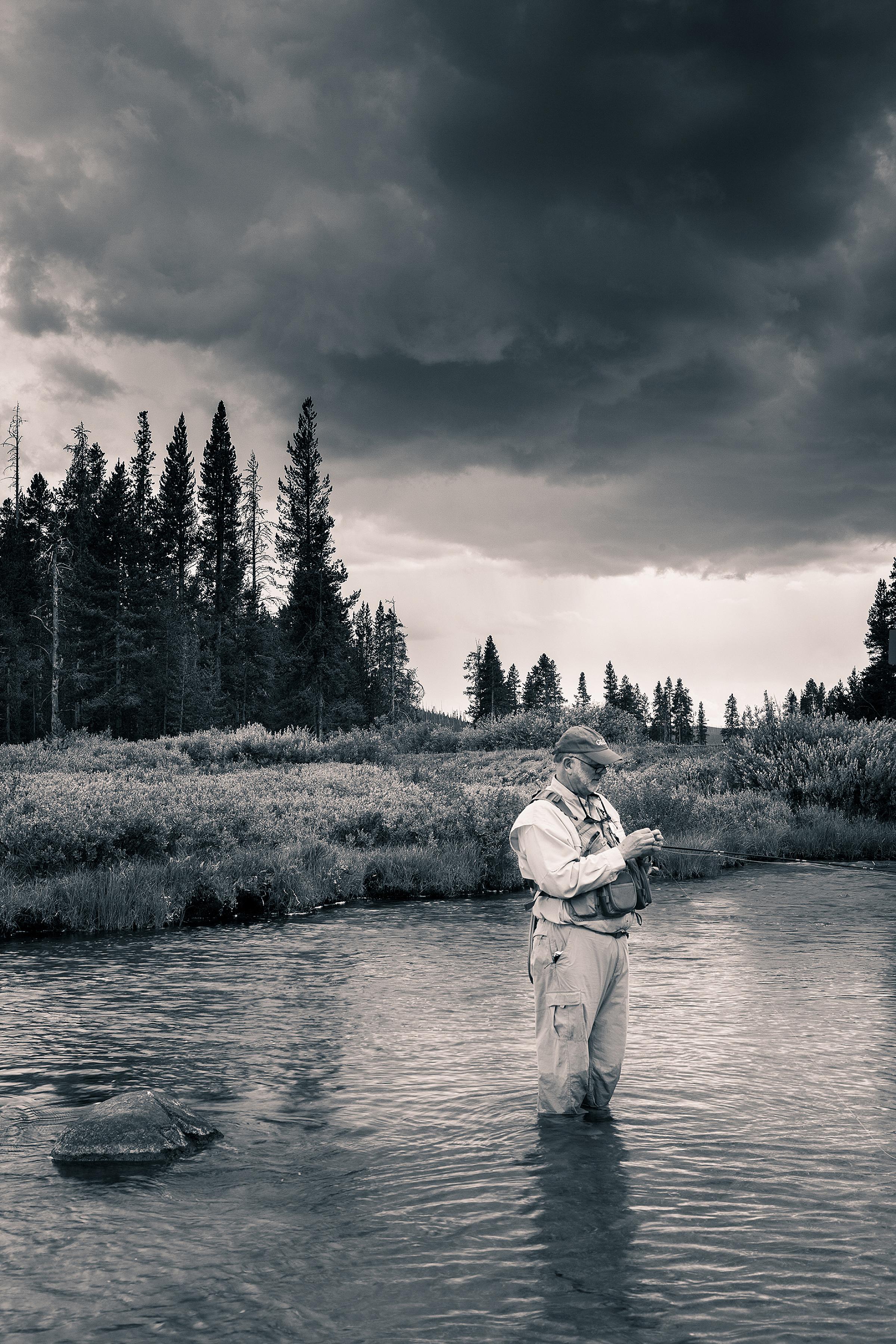 Sometimes I joke that I have a job with a pink slip already in my back pocket. My time on top is almost up. As I brace to transition out of the dean's office and make way for Kelly Tappenden, PhD, visions of some special academic projects, fly fishing, and family time grow stronger. I'm ready for my next chapter but will miss my personal classroom experience as dean.
I look forward to welcoming Dean Tappenden this July, which will mark one year since I officially started as interim dean. It's been a year of growth for the college and for me too. I'll hand over my office keys and hope that I've set the table well for a smooth transition of leadership.
As for me? I hope you'll find me working on some useful projects and casting a line at a local river. I may soon be done in the dean's office, but it's hard to completely disappear after so many years in one place. And I wouldn't have it any other way.
R. Scott Ward, PhD
R. Scott Ward is interim dean of the College of Health and former chair of the Department of Physical Therapy and Athletic Training at the University of Utah. Ward is a member of World Physiotherapy's Global Education Accreditation Committee and a past president of the American Physical Therapy Association. He received a bachelor's degree in physical therapy and a PhD in physiology from the University of Utah. 
DON'T MISS OUT. GOOD NOTES delivers to your inbox.