2022 Year in Review: College of Health
This was a year of transition and emergence. The Delta and Omicron coronavirus waves began to give way to a more endemic phase of the pandemic. Then, we were tested again with a "triple-demic." This new normal presented its own headwinds. We face challenges with workforce, professional and personal burnout, equity, access, and the need for more space—all while our city and state continue to experience rapid population growth. 
Amidst these challenges, we have a clear and exciting path forward. We continue to work together and lead with our values, promoting well-being and belonging. We innovate new approaches to providing world-class and compassionate care to our patients, offering unparalleled education and training for our many learners, and advancing scientific research and knowledge that changes the world, all in service to our communities. To share a few glimpses of that great work, each of our health science deans compiled "2022 Year in Review" narratives that reflect our ongoing efforts to excel in our missions. Please enjoy reading about the accomplishments of your colleagues in our schools and colleges at the University of Utah.
— Michael Good, MD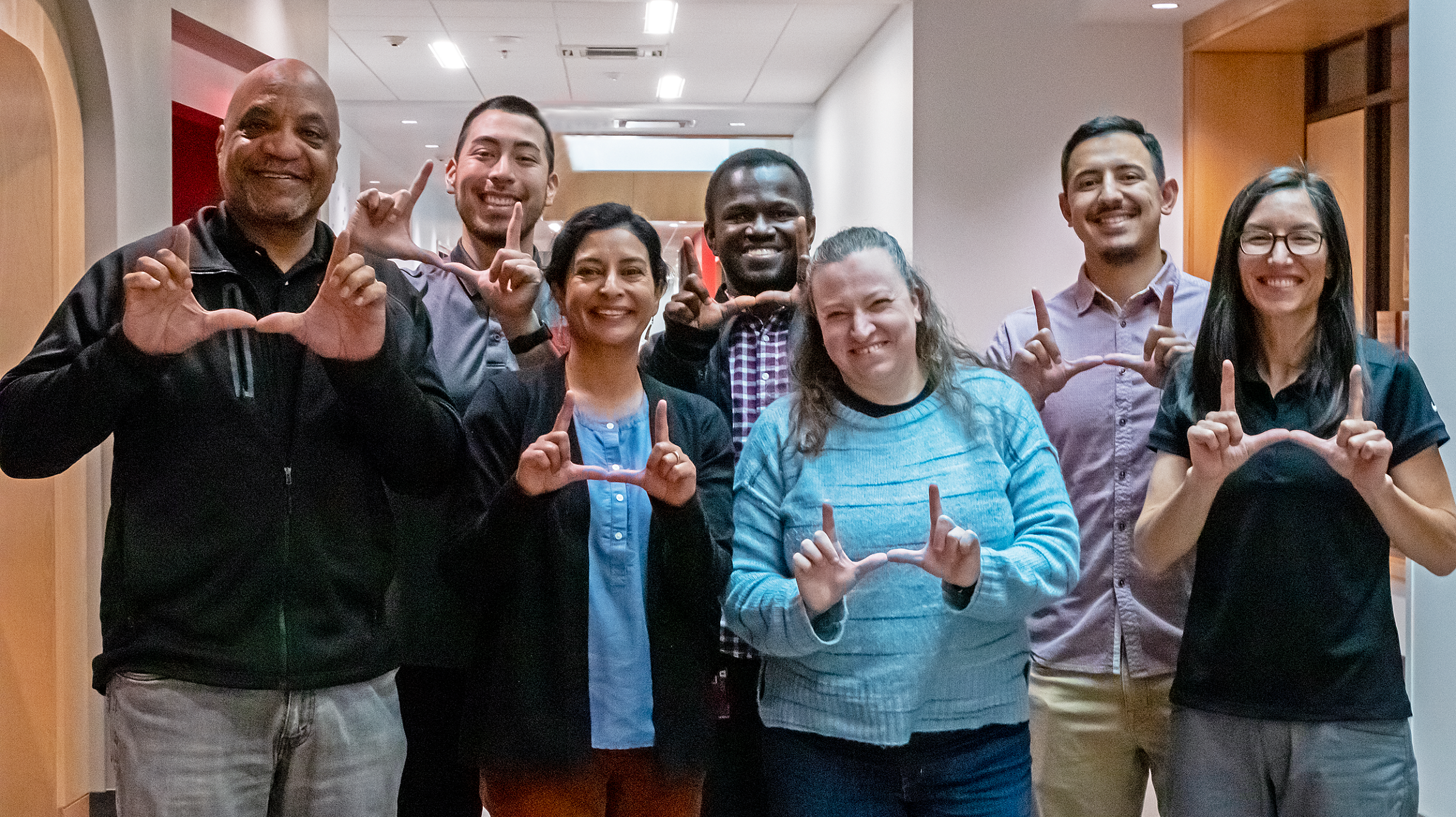 As we began transitioning to a new normal in 2022, the University of Utah College of Health (COH) experienced a significant transition of its own. Dean David H. Perrin, PhD, retired mid-year after eight fruitful years with the college, and I assumed the role of interim dean. Throughout a busy 2022, we welcomed more new leaders, kickstarted a first-of-its-kind extension program, celebrated the construction of an important research facility, and launched a new magazine. 
New Leadership
After eight years serving the COH, Dean David H. Perrin retired in June. Perrin made many significant positive impacts during his tenure. Some of his accomplishments include:
Expanding the COH's research portfolio from $10.5 million in FY2016 to $75.4 million in FY2022.
Successfully navigating the COVID-19 pandemic with pivots to online learning and telehealth services.
Facilitating the renovation of the new HPER Research Facility.
Championing diversity and inclusion initiatives.
At the time of Perrin's retirement, I had recently retired as chair of the Department of Physical Therapy and Athletic Training, where I'd worked for many years. I accepted the opportunity to serve as interim dean knowing I had big shoes to fill. As a proud University of Utah graduate, I have spent my entire teaching career at the U, starting as a clinical assistant professor in 1987. A nationwide search is underway for the next dean.
I'm not the only one in a new role for the COH. In January, Julie Lucero, PhD, and Paul Estabrooks, PhD, joined in new associate dean positions.
Lucero is the college's inaugural associate dean for equity, diversity, and inclusion. She previously directed the Latino Research Center in the College of Liberal Arts and was an associate professor in the School of Public Health at the University of Nevada Reno. Lucero's research agenda focuses on health inequities and diversity and inclusion.
Estabrooks is our new associate dean for community engagement. He previously served as the Harold M. Maurer Distinguished Chair and adjunct professor in Health Promotion at the University of Nebraska Medical Center. Estabrooks is a community-engaged research scientist who has published over 250 articles and has been consistently funded by the National Institutes of Health since 2000. His work with community partnerships has helped more than 300,000 people become more active, eat better, and lose weight.
Additionally, two other colleagues who are familiar faces at the U started new appointments as associate deans this year:
A Satellite Doctoral Program
This summer, the college opened a new Doctor of Physical Therapy (DPT) satellite program in St. George. Housed at Utah Tech University, this is COH's first satellite clinical professional training program.
The program admitted 18 students for year one. We plan to expand to 24 by year three. That increases the number of students currently in the DPT program to more than 70, with one-third in the St. George program.
The DPT program at Utah Tech is a synchronous offering, meaning it's a University of Utah program. Even though the program's classrooms are more than 300 miles apart, technology ensures that students and faculty in Salt Lake City and St. George stay connected.
Catherine Ortega, PT, EdD, ATC, is the on-site program director. She is directly involved in outreach to rural students across Southern Utah, including those from Indigenous populations and other diverse communities.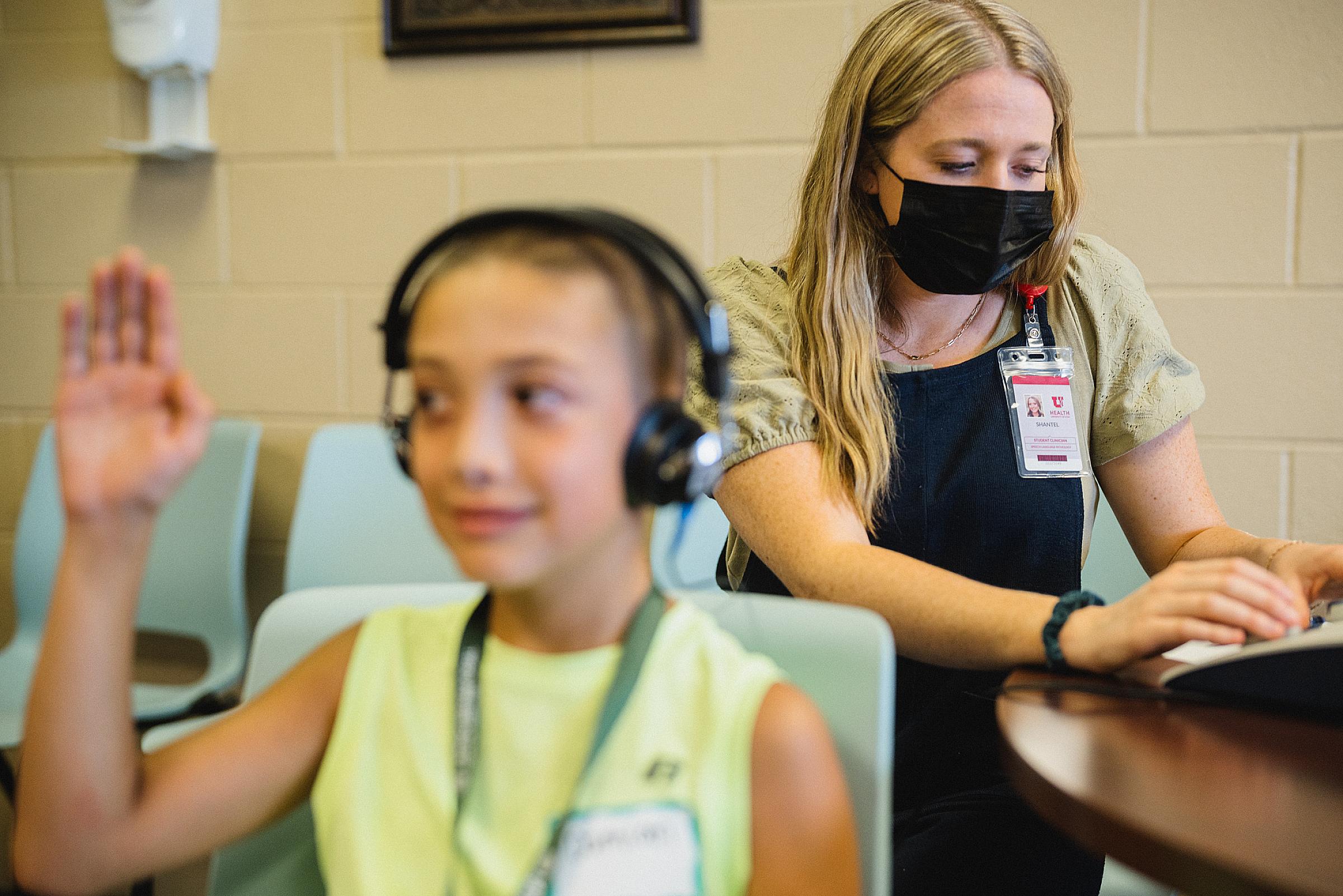 A Cutting-Edge Research Facility
A remodeling effort at the Health, Physical Education, and Recreation (HPER) East building—previously used for student recreation—is underway. The result will be a modern research environment for COH faculty.
The $2.9 million renovation converts four unused racquetball courts into new research space.
The new space will include exercise space and labs, rooms for sleep research, and a metabolic kitchen for nutrition research.
Construction also meets University of Utah's sustainability standards.
The facility is projected to be completed and open in spring 2023.
New Magazine
Our communications team completely retooled the college's annual magazine into a new publication called Valeo. The new magazine is sent to an audience of more than 10,000. If you're a COH alum, look for the next issue in your mailbox in March.
Beyond these news items, COH faculty, staff, and students have worked every day to powerfully impact the community. We serve 100,000 community members every year through clinics, presentations, workshops, and initiatives. We continue to set the table for a bright future ahead as we pursue a world of More Health, Less Medicine.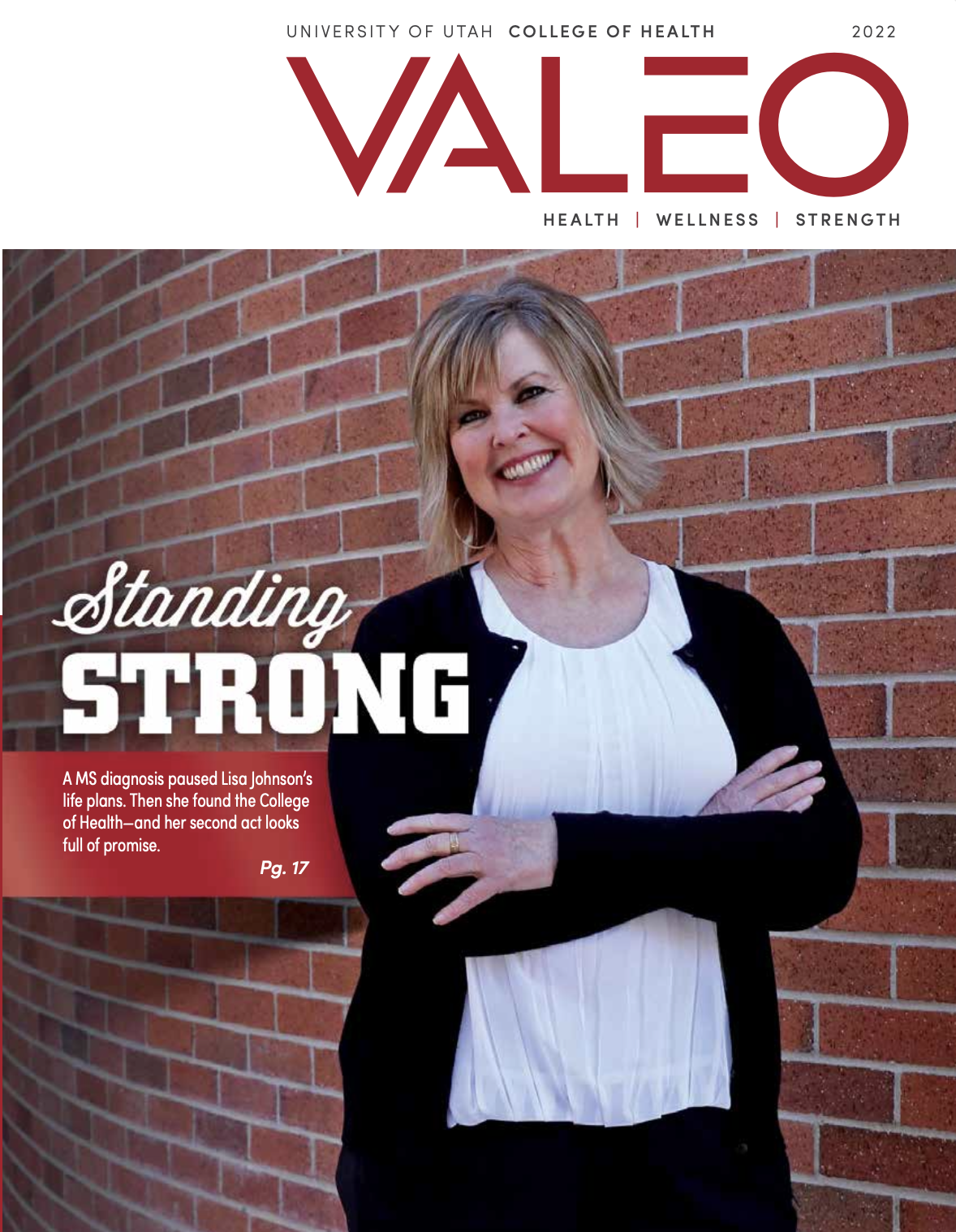 R. Scott Ward, PhD
R. Scott Ward, PhD, is interim dean of the College of Health and former chair of the Department of Physical Therapy and Athletic Training at the University of Utah. Ward is a member of World Physiotherapy's' Global Education Accreditation Committee and a past-president of the American Physical Therapy Association. He received a bachelor's degree in physical therapy and a PhD in physiology at the University of Utah.
DON'T MISS OUT. GOOD NOTES delivers to your inbox.