Raising the Bar on Stillbirth Research
Over the past few decades, we have made so many medical advances in America that benefit kids. We can repair birth defects before a baby is born. We can even transplant organs before a child takes his or her first steps.
But stillbirth remains more common in America than most people realize. The stillbirth rate is one out of every 165 births in the U.S. That's roughly 24,000 stillbirths each year.
You might assume the U.S. has one of the lowest rates in the world. In fact, the rate of stillbirths in our country is much higher than in countries with similar resources such as Great Britain and Australia.
We rank about 40th in the world—despite spending exponentially more on our health care system.
Why? We don't have universal access to health care, and we haven't prioritized the issue. Countries such as The Netherlands have decreased their rate by increasing awareness, standardizing risk evaluations at no cost to families, and following each stillbirth with an audit.
How can we reduce our rate in the U.S.? The first step is collaboration.
Global Gathering of Stillbirth Experts and Parents
As hosts of the International Stillbirth Alliance (ISA) 2022 Conference this fall, the University of Utah hopes to exchange ideas with researchers from around the world. It's an opportunity for doctors, nurses, and midwives to learn from each other. Parents who have experienced stillbirth will participate too, building bonds with other families.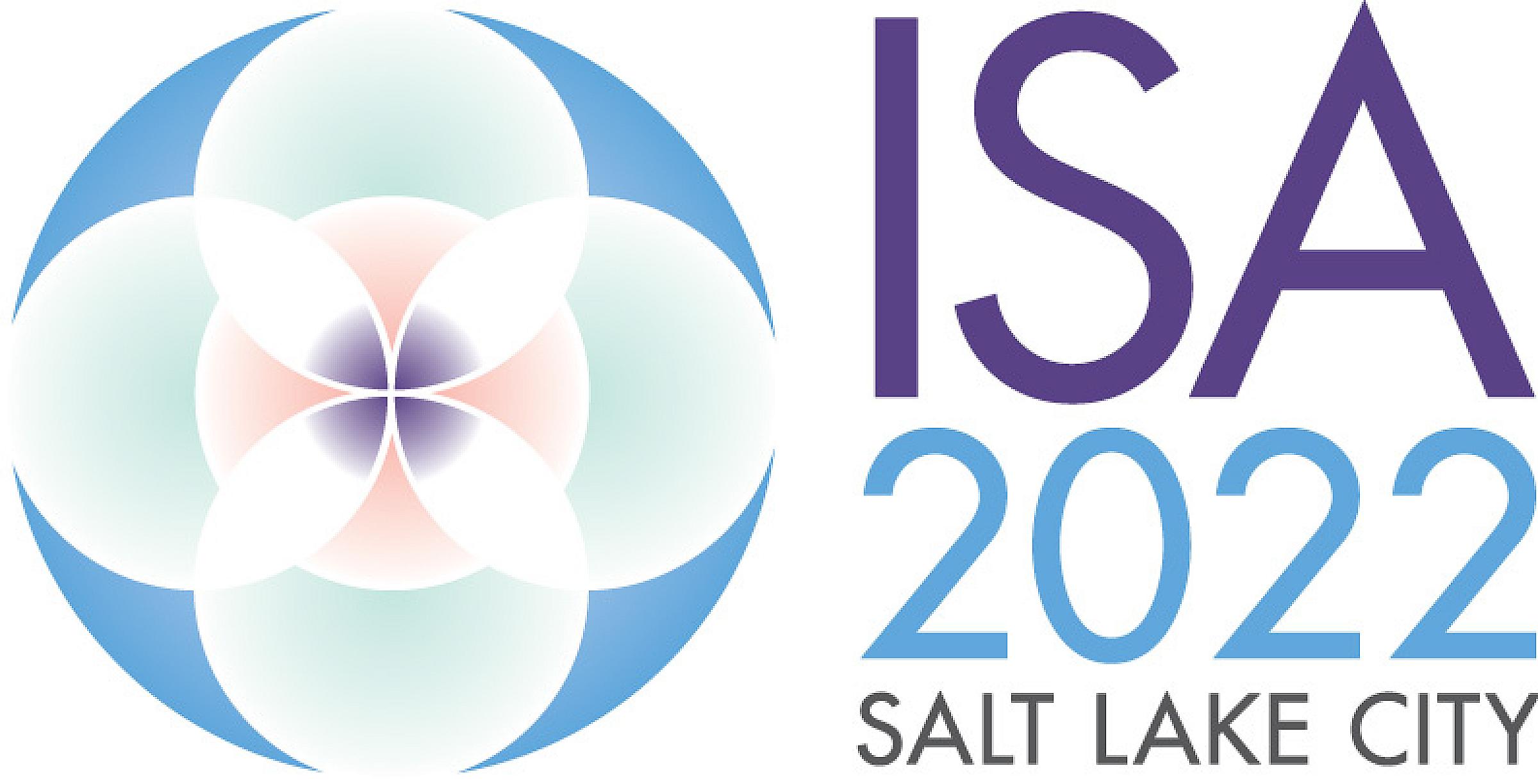 The U was previously part of a five-member consortium of universities studying stillbirth. If we can build a new research consortium—ideally one that's nationwide—while increasing advocacy and funding, we believe we can prevent more stillbirths and help babies thrive. 
Investing in Stillbirth Research
Stillbirth research has been historically underfunded in our country. Part of the reason is simply lack of advocacy. A baby that is born impaired places a long-term burden on society financially. A baby that dies does not.
But that overlooks the impact a stillbirth has on a family. Unfortunately, we often invest more as a society into what impacts the country's economy rather than what impacts human emotions. And losing a child can have an adverse economic impact, too. The emotional trauma may make it difficult for parents to return to work.
Increasing funding for stillbirth research would help scientists better understand its causes. Research on pregnant women has posed challenges in the past, but technology is increasing our ability to safely image babies in utero. Creating a standardized system for stillbirth data would help reveal the true number of stillbirths in our country.
Too often, families choose not to complete genetic testing after a stillbirth because of concerns and costs. Now, less invasive autopsies and tissue samplings are possible. This may help us learn how to help doctors prevent more stillbirths in the future.
Some of the conditions that cause stillbirth also cause sick babies. By learning how to prevent or reduce stillbirth numbers, we can help improve the health of all babies, benefiting even more families.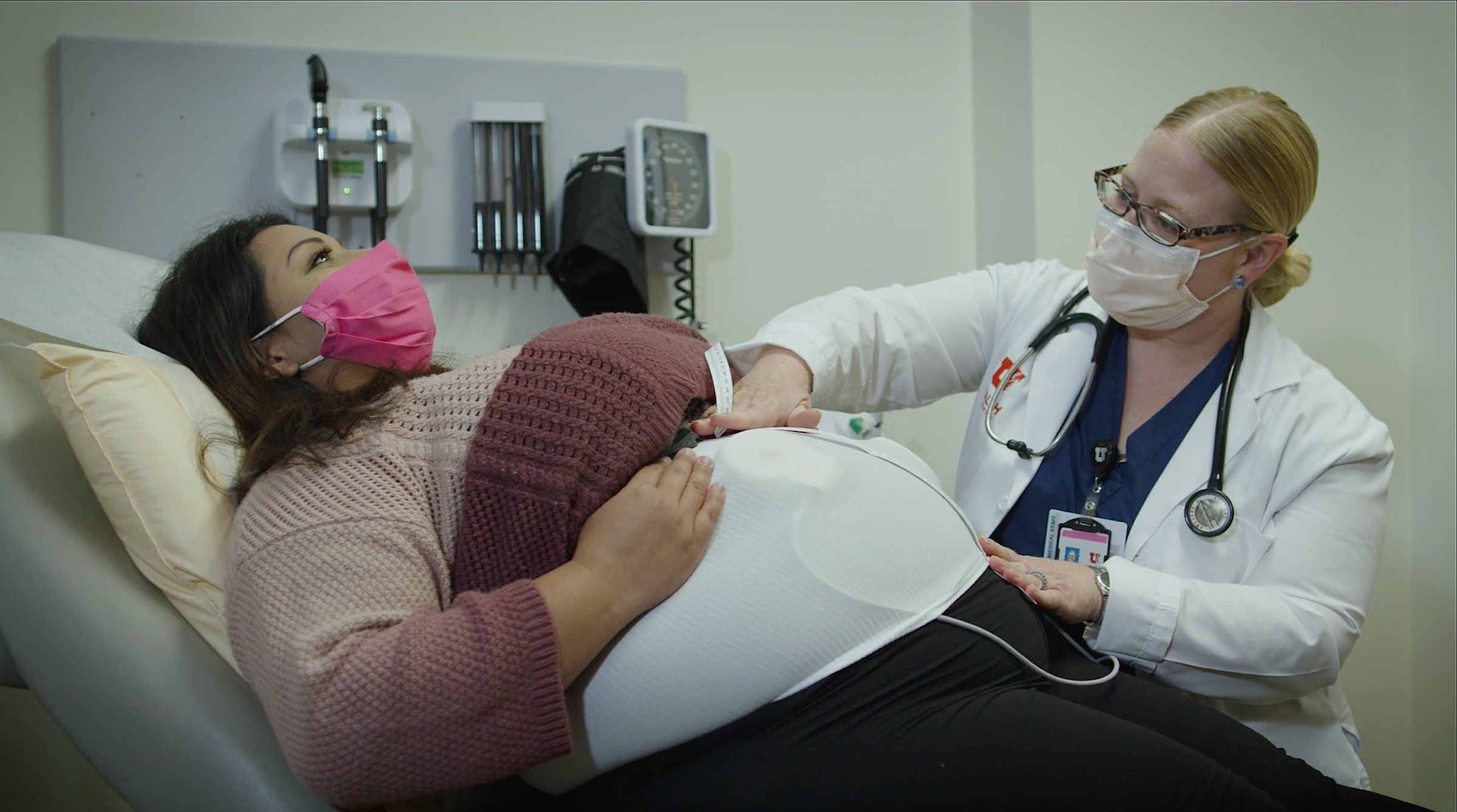 Taking a Preventive Approach
Sometimes, there is no clear answer as to why a baby did not survive. However, we know that advanced maternal age and obesity increase a woman's chance of having a stillbirth. Women who are non-Hispanic Black are also more likely to experience a stillbirth.
Previous research conducted at the U and other universities showed that about one-third of stillbirths are potentially easily preventable. For example, we know that giving women better care during pregnancy would reduce the risk associated with preeclampsia, a condition which can increase the risk of stillbirth. Better care during labor and better screening for placental problems during pregnancy would also reduce stillbirth numbers, as well as preventing pre-term birth.
While the courts consider the impact of the recent Supreme Court decision on abortion, we know it has the potential to complicate stillbirth research. When women discover their baby will not live in utero or die shortly after birth, they may choose to terminate the pregnancy or deliver out of state, where it may not be accurately counted in state statistics.
This will make research even more challenging.
Helping Families Heal and Move Forward
As a specialist in maternal-fetal medicine, with a clinical interest in stillbirth research for more than 30 years, I know one thing that bothers many families is how society treats the loss of a baby through stillbirth. If the baby dies in utero or at the end of the pregnancy, a perception exists that the pregnancy isn't valued to the same degree. We know these families' losses are just as difficult as when a young child dies after birth. Every baby counts.
The good news is more babies can be saved. And women who have previously experienced stillbirth can often go on to have a live birth.
When I was a second-year resident at the University of Colorado many years ago, I helped care for a woman who had experienced multiple stillbirths. As it turned out, she had a syndrome that impacted her immune system and increased the risk of blood clots.
Seeing her go on to have a healthy baby was such a profoundly positive and emotional experience for me. When I learned her condition was being researched at the University of Utah, I knew I wanted to join this team of dedicated clinicians and researchers, helping care for families every day.
The ISA conference will be a chance for all of us to renew that commitment and to give stillbirth research the attention it deserves.
Robert Silver, MD
Robert Silver is the John A. Dixon Presidential Professor and Chair of the Department of Obstetrics and Gynecology at the Spencer Fox Eccles School of Medicine at University of Utah. Silver is also a professor of maternal-fetal medicine. His clinical and research interests include recurrent pregnancy loss and stillbirth, cesarean delivery, placenta accreta, vaginal birth after cesarean delivery, immunologic diseases in pregnancy, and medical disorders in pregnancy. He received an MD at the Medical College of Pennsylvania and completed a residency in OB/GYN at the University of Colorado, followed by a fellowship at the University of Utah School of Medicine.
DON'T MISS OUT. GOOD NOTES delivers to your inbox.