Lessons Learned from the COVID-19 Pandemic
The COVID-19 pandemic showed us how a disease can impact our lives—and society. While not a pandemic, we've learned of another recent public health threat as reports emerged of monkeypox spreading across Europe and America. Polio, which hasn't been a major concern for decades, was also just identified in a man through local transmission in New York City.  
It's enough to make some people worry. It's also enough to make other people become apathetic. 
While both reactions are understandable, it's important to remember that we can do much to address infectious diseases and pandemics. Public health preparedness and response to emerging threats are now more robust within our state, the U.S., and across the globe. Scientists worldwide, including at University of Utah Health, are hard at work to identify and defeat disease outbreaks new and old.  
Even more importantly, each of us holds significant power to protect our own health—and the health of those around us—with some basic safety measures. 
Monitoring COVID-19 and Watching for New Pandemics
From global events like the 1918 flu to COVID-19 today, such large intense outbreaks are likely to happen over time. That's why it's important to watch for, warn about, and help to mitigate threats from diseases. 
As the Chief Medical Epidemiologist for U of U Health, I help to oversee pandemic preparedness for the system and conduct surveillance to prevent drug-resistant organisms and hospital-associated infections. Infection & Prevention Control for University of Utah Hospitals and Clinics communicates information about infections to clinical teams, administrators, public health leaders, and other stakeholders.
Infection Prevention & Control closely monitors respiratory viral disease activity over the cold and flu season from multiple sources. Our data teams at U of U Health compile testing data from across our hospitals and clinics for respiratory viruses to help identify outbreaks and hot spots. We can pick up on potential contagious illnesses when employees call in sick or contact the Work Wellness Center in increasing numbers. Locally and nationally, other metrics, such as syndromic surveillance—complaints of sore throat, fever, and other symptoms—are used to measure severity of respiratory viral infections.
Wastewater is used to look for infectious organisms including SARS-CoV-2, resistant bacteria, and even polio. Epidemiologists also monitor social media and search queries to identify and track new outbreaks. For example, scientists at Johns Hopkins found they could predict when the flu is spiking by online searches for flu symptoms.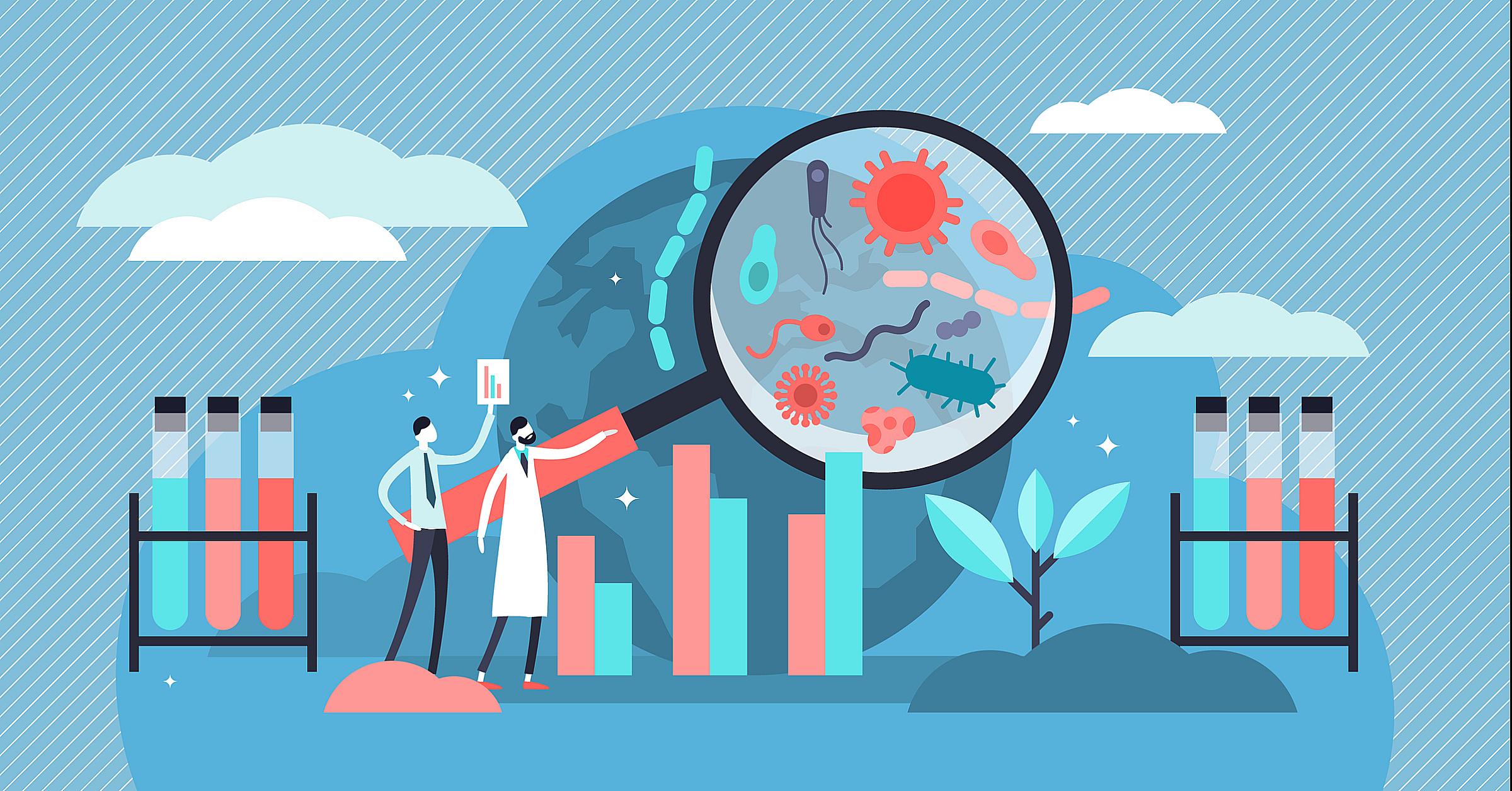 How the Individual Can Act to Slow Spread of Infections
Personal decisions to mask, perform hand hygiene, and get vaccinated can greatly reduce an individual's risk of infection as well as limit spread of illness in the community, whether it's COVID-19 or the common cold. Everyone can follow some basic steps that can help protect themselves and their communities.
Social Distancing and Masking
When large numbers of people were masking and physical distancing during the height of COVID-19, seasonal flu infections barely made a blip on the radar. That helps support the effectiveness of masking.
People should hang on to their masks, even if COVID-19 isn't in the headlines. Masks are a cheap, easy solution to reduce the spread of respiratory diseases. If you're going to be out and about during the heavy flu and respiratory viral season, especially in crowds, it's wise to wear a mask to reduce your chances of illness. 
Among the most important lessons from the pandemic is that if you have symptoms of a respiratory or other contagious illness, stay home, don't expose others, and seek testing.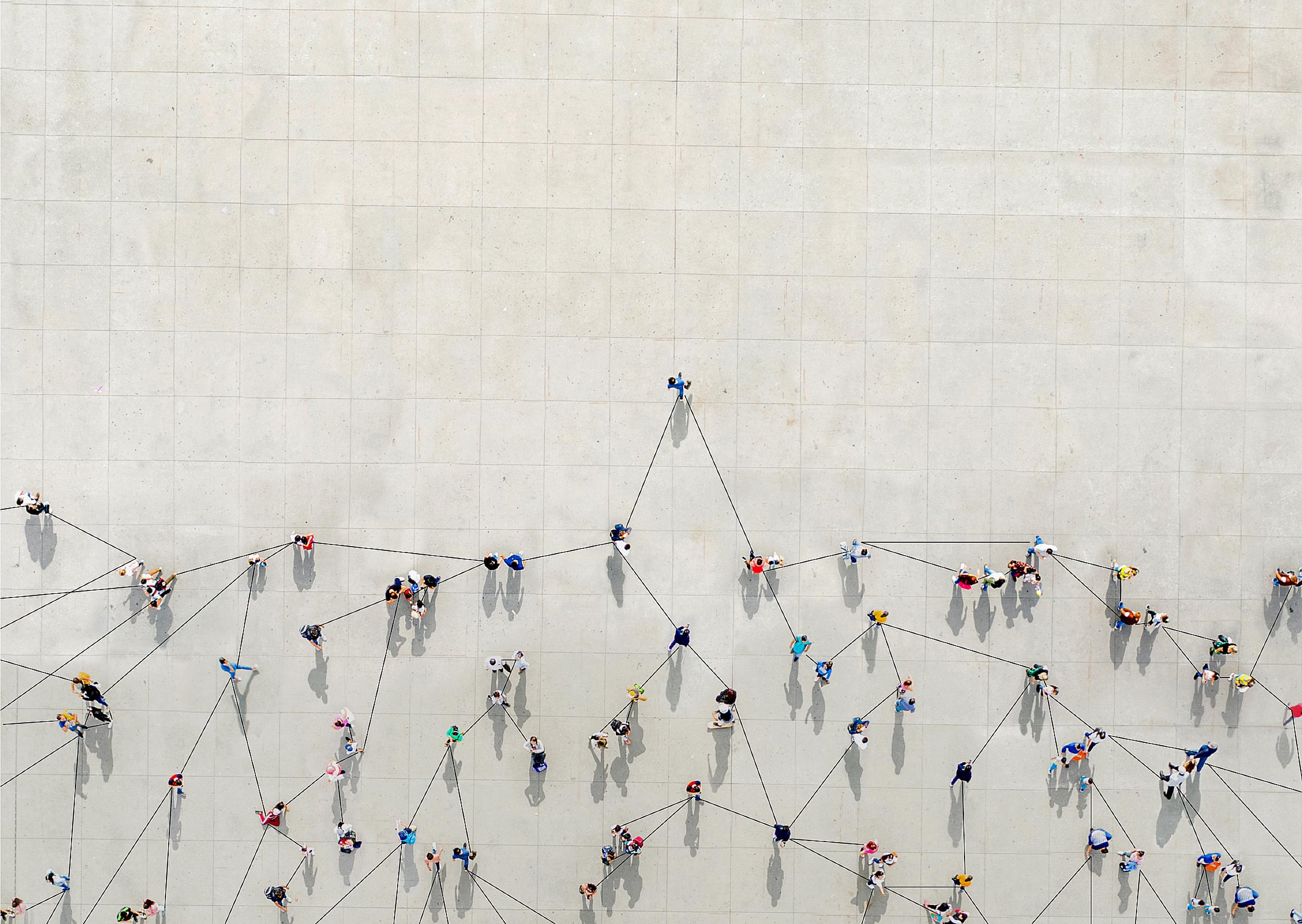 Stay Up to Date on Vaccines and Boosters
The COVID-19 pandemic also highlighted the importance of vaccination against disease. COVID-19 vaccines have remained overwhelmingly successful in meeting their initial purpose to prevent severe disease, hospitalizations, and death. COVID-19 vaccines prevented an estimated 14.4 million deaths worldwide over 2021, according to the journal The Lancet Infectious Diseases.
Besides protecting an individual, vaccines may also act as a firebreak against spreading an infectious illness to others. When communities don't maintain high levels of vaccination, you have susceptible people. The more susceptible people there are, the more easily an infectious disease can spread. That's why it's critical to keep people—especially children—up to date on vaccines.
We see a recent example of what can happen when a significant proportion of the community is not vaccinated. New York City just declared an emergency after a case of locally acquired paralytic polio was identified, and poliovirus has been found in samples of wastewater. Since there are many susceptible people in NYC area, vaccination for polio is being urged. 
Despite the incredibly rare risk of complications, some people may still be hesitant about vaccines. We need to be aware that the U.S. has multiple robust vaccine monitoring systems to detect and track potential harm. The data tells us that vaccines work, and they are incredibly safe.

Among the most important things we can do this fall as we head into an anticipated bad flu season is to get our annual flu shot and the updated COVID-19 booster. 
The new COVID-19 shot is formulated to better protect against the current circulating strains and can mitigate the potential for the virus to tick up as the weather turns cold and we gather indoors. For the future, the hope is that vaccine recommendations will streamline a once-a-year flu and COVID-19 vaccine prior to the respiratory season. 
We don't need to drastically alter our lives to help slow disease spread. A few basic practices such as cleaning our hands, masking in public spaces when respiratory virus infections are surging, and staying up to date with vaccinations can keep us all safer from disease. 
Jeanmarie Mayer, MD
Jeanmarie Mayer is the Chief Medical Epidemiologist for University of Utah Health. Mayer helps oversee pandemic preparedness for the system and conducts surveillance to prevent drug-resistant organisms and hospital associated infections. She is a professor of internal medicine at the Spencer Fox Eccles School of Medicine at the University of Utah. Mayer received an MD at the University of Rochester School of Medicine. She completed a residency in internal medicine and research fellowship in infectious disease at Hartford Hospital, followed by a fellowship in infectious disease at the University of Utah School of Medicine.
DON'T MISS OUT. GOOD NOTES delivers to your inbox.