Momentum for Anti-Racism Commission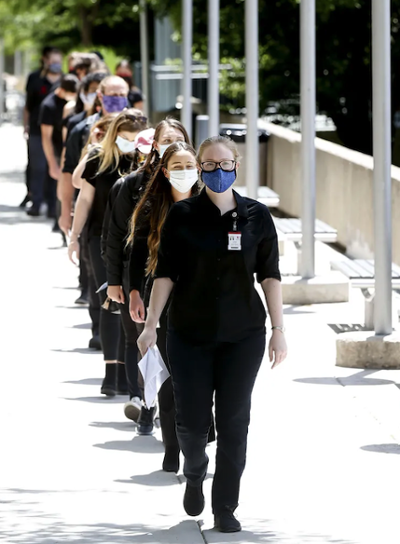 One year ago, we delivered our report to the School of Medicine Executive Committee with findings from the MD program Anti-Racism Commission (ARC). The commission was formed after a group of students from White Coats 4 Black Lives presented Wayne Samuelson, MD, Dean of Medical Education, and Michael Good, MD, Executive Dean of the Spencer Fox Eccles School of Medicine, with a letter outlining the changes they wanted to see over the next year(s). The commission was made up of four sub-groups, each consisting of three medical students and three faculty members.
I had the opportunity to lead two of the groups: the Campus Safety Group and the Admissions Group. My colleague Paloma Cariello, MD, MPH, led the other groups: Support for BIPOC Students and Employees and Curriculum Changes. Additionally, a steering committee was formed consisting of Kolawole Okuyemi, MD, MPH; Satoshi Minoshima, MD, PhD; Cynthia Best, MBA; Cariello; and myself. For six months, we met weekly, sometimes multiple times a week, to complete the report. The commission's report can be found here and we encourage everyone to read it.
Making Significant Gains
There have been significant gains over the last year:
We are happy to announce that the School of Medicine Office of Health Equity, Diversity, and Inclusion hired Rawad Farhat, MD, MSPH, to lead the implementation phase of the ARC recommendations.
Another important gain is a new scholarship for underrepresented students who choose to attend the University of Utah School of Medicine. In 2021, six of these scholarships were awarded.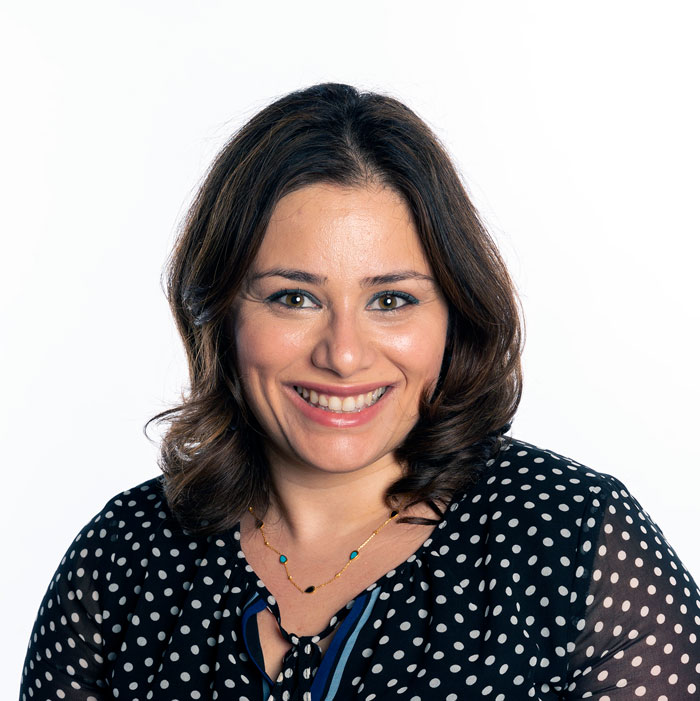 There have also been significant changes in the compositional diversity of the first-year medical school class.

The entering classes of 2020 and 2021 are the most diverse in the history of the school. The majority of students in these two classes are women. And a

pproximately 10 percent of the Class of 2021 (12 students) identify as Black, Latinx, American Indian/Alaska Native, or Native Hawaiian/Other Pacific Islander (up from nine students in the Class of 2020). While this demonstrates progress, we still have work to do, as 20 percent of our state identify in these groups.
A new conditional admission program for the MD program has been established with four students in the inaugural class. The PROMIS2U program was designed to provide an additional year of training for students who are underrepresented in medicine, which, if completed successfully, will allow them to be admitted without re-applying.
We are seeing gains in our curriculum. New experts are being hired in the areas of community engagement and social determinants of health. There is also an active recruitment effort to include more BIPOC voices on the curriculum committee.
We are improving support for BIPOC employees. The Resiliency Center has initiated a BIPOC check-in, and multiple BIPOC employees have participated. Faculty have learned of their mandatory reporting duties and have access to online training on how to respond to racism.
The Department of Dermatology has undertaken the mammoth task of ensuring that all representations of skin conditions have multiple skin tones included for each condition.
More Work to Do
Even with these and other strides forward, about one third of the recommendations have been implemented. Much work still lies ahead. For example, a full set of recommendations were submitted for improving campus safety. Although these recommendations were approved by Dr. Good, they cannot be implemented until the university hires a new Chief Safety Officer and new Police Chief.  
To ensure forward moment, we're also working to improve our methods for sharing data between the anti-racism commission, admissions, and student affairs.
As we continue to prioritize anti-racism and equity, diversity, and inclusion efforts across campus, we are optimistic that all of the commission's recommendations will eventually come to fruition.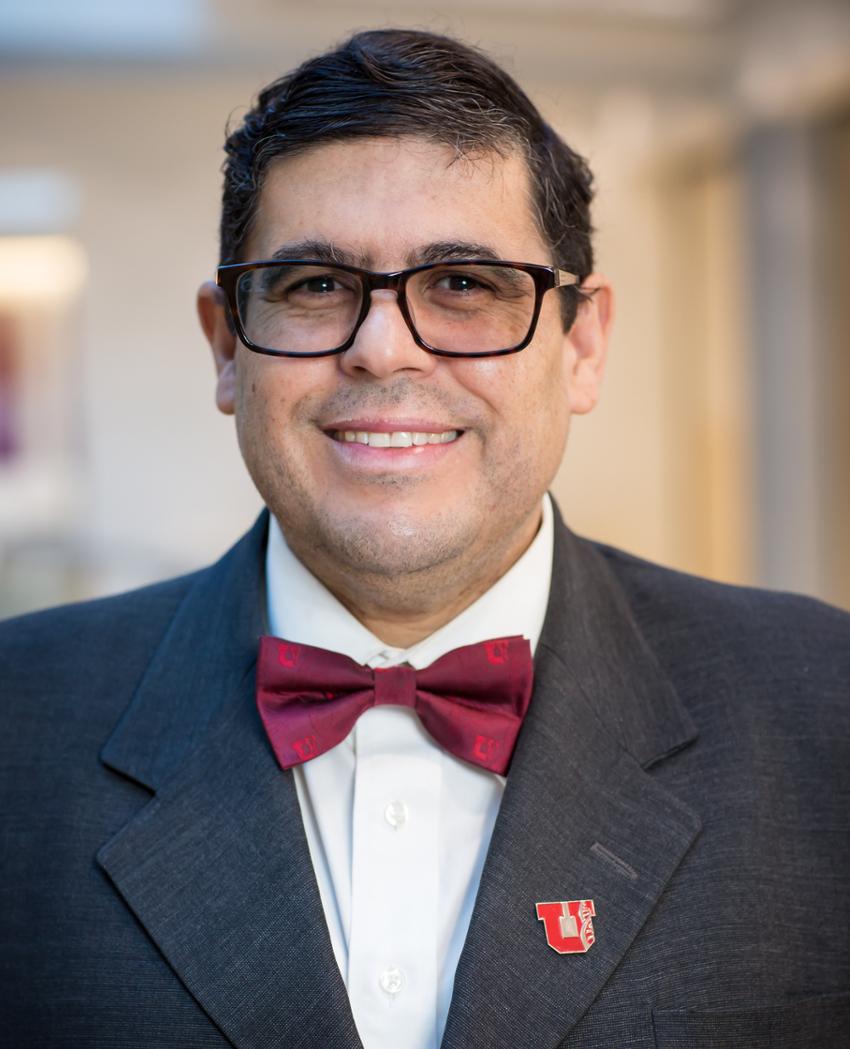 José Rodríguez, MD, FAAFP
As Associate Vice President for Health Equity, Diversity, and Inclusion for University of Utah Health, José Rodríguez is committed to identifying and eliminating systemic anti-Black racism in medicine; equipping underrepresented minority faculty with tools to succeed in a system that was not designed for them; and enlisting allies in this work. Rodríguez is a professor in the Department of Family and Preventive Medicine and a family physician and Associate Medical Director at the Redwood Health Center. He received an MD from Weill Cornell Medicine and completed a residency in social medicine at the Montefiore Medical Center at Albert Einstein College of Medicine.
DON'T MISS OUT. GOOD NOTES delivers to your inbox.