The Season of Growth and Renewal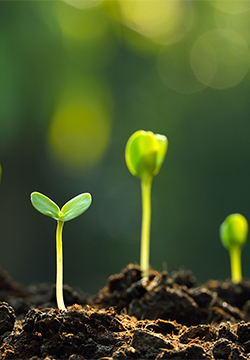 As the weather slowly but surely warms, I have been thinking about the arrival of spring and the story the season tells about growth and renewal. Each year we are fortunate to witness how the cold and barren landscape rediscovers life and flourishes. No matter how dark and cold the winter, spring always returns.
It seems to me that a similar process occurs within all of us when we are working through difficult times. Challenges may slow our growth for a moment, bringing with them uncertainty and a temptation to give into hopelessness. But in each of us is the promise that things will get better, that the world of life and success will return, and that we will be able to again enjoy the things that make life worth living.
Because it is a time of change, spring is often unpredictable. I don't always know when I step onto my porch if I will be greeted with cold wind, warm rain, or bright sunshine. But even though some days may be colder than others or wind may blow branches from the trees, we have no reason to doubt that the challenges of the changing weather are just a preamble of good weather to come.
Unpredictable But Temporary!
In the same way, we find ourselves in unpredictable times. We are performing a worldwide experiment unlike any other communal action in history. There are significant challenges and much that is unknown, and at times it can seem as if the end is nowhere in sight. But we can hold on to the fact that, ultimately, our challenges today are only temporary and the world we will live in after the crisis is past will be that much richer and rewarding.
"We can take a moment to breath…remind ourselves and each other that this too, shall pass…"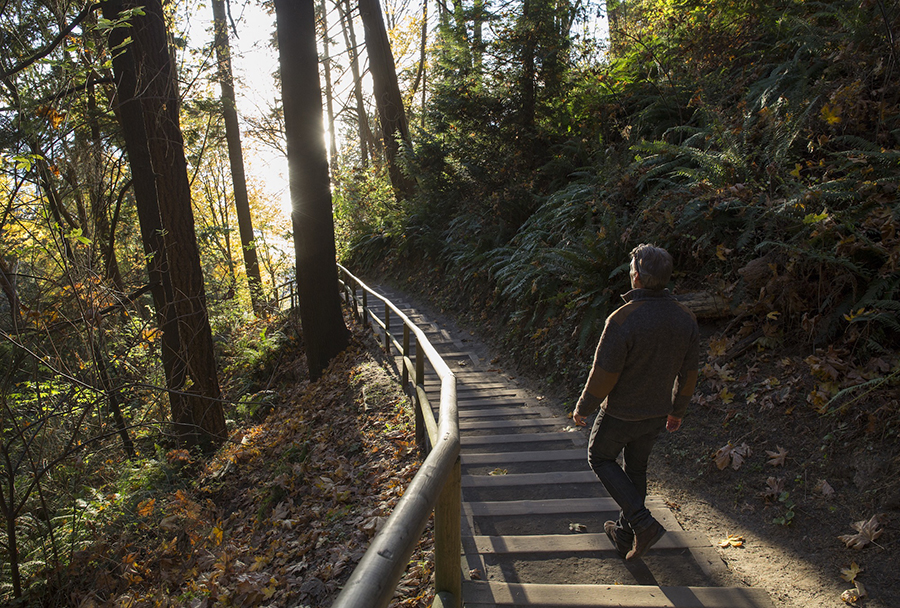 We may be inside and separated from each other, wisely following the social distancing advice of our public health experts, but we can still take a moment to breathe the sweet spring air and contemplate how winters always end. We can remind ourselves and each other that this too, shall pass, and that no matter the challenges of the day there are better days ahead.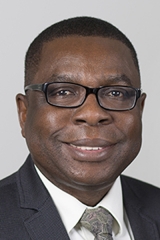 Kola Okuyemi, MD, MPH
Kola Okuyemi is a professor and chair of the Department of Family and Preventive Medicine. He is a physician scientist whose career over the past 20 years has been devoted to research and programs to improve the health of underserved populations and eliminate health disparities using pharmacological and culturally tailored interventions. Okuyemi is a board certified family medicine physician who specializes in acute and chronic diseases and full spectrum care for patients of all ages.
DON'T MISS OUT. GOOD NOTES delivers to your inbox.