More Access and Less Stigma for Mental Health Patients
We start 2020 with a clear vision of better mental health care in Utah, after the family of Jon Huntsman made a historic commitment of $150 million to establish the Huntsman Mental Health Institute (HMHI). The gift is intended to spark a statewide movement in the battle against mental illness by opening doors for more patient access, improved care, research-informed treatment, and a study of the genetic underpinnings of mental illness.
Program Evolving Since 1948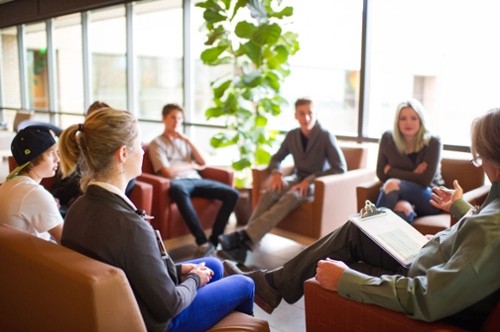 It's tempting to declare the HMHI marks a new era for mental health care at U of U Health. Instead, it means further evolution of a strong and respected program the university has built since the School of Medicine's Department of Psychiatry was founded in 1948 and our full-service psychiatric hospital, University Neuropsychiatric Institute (UNI), was founded in 1986. The Huntsman family's gift gives new breath to provide more resources for the patients we serve. And it means expansion of our outreach operation so we serve a greater portion of our community while giving them easier and more convenient access.
As we begin to put the generous donation to work, we will focus on two high priorities: improved mental health access for college-age adults and improved access in underserved populations, with a beginning focus on rural regions. College, of course, is a time of life often full of stress and anxiety. It is when most chronic mental illnesses strike. But many college students have limited or no insurance and don't get treatment. Counselling centers are overwhelmed because of limited resources. We can now develop resources to better address those needs.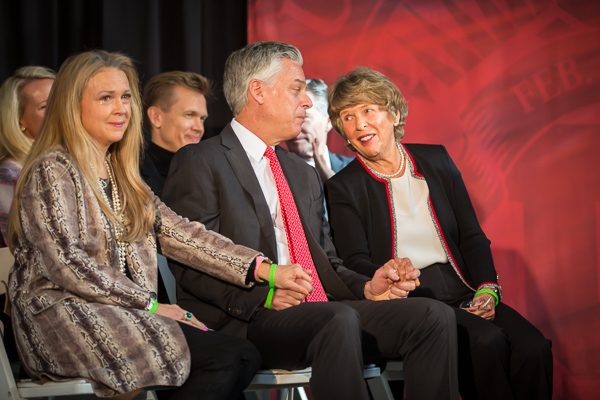 In rural areas, there are few psychiatrists and mental health facilities. When there is a crisis involving mental health, police most often respond due to the shortage of trained mental health professionals. We do have mobile crisis teams in urban areas that can offer help instead of police, but we need to expand those services in rural communities.
Beyond rural residents and college kids, better access for all people is tied to reducing the stigma attached to mental illness. That is why the Huntsman family, when announcing plans for HMHI, talked passionately about stigma as an obstacle to overcome before we achieve effective and widespread mental health care. Not only does the fear of negative opinion keep many from receiving care they need, it can keep people from going to health screenings that could let them know if treatment should be considered. Psychiatric illness is like any other illness—the earlier the intervention, the better the long-term outcomes.
Within Every Family
Without hesitation, the Huntsmans talked openly about their family living with and successfully handling mental health issues. "We need to stop the stigma," said Christena Huntsman Durham, Huntsman Foundation vice chair. "Every family deals with mental illness. We have either held the hand of somebody or had our hand held by somebody dealing with mental health." Her words are significant. They go a long way toward helping others—those who may be embarrassed or apologetic about needing help. As U of U Health teams with the Huntsman Foundation to fight mental illness, together we are on the offensive against the scourge of stigma.
A search is underway for the next chair of the Department of Psychiatry at the University of Utah School of Medicine, who will also be the CEO of the Huntsman Mental Health Institute. UNI will be renamed the Huntsman Mental Health Institute, in honor of the family that is significantly addressing a vital need in our state: Stronger and better mental health care for families, friends, and neighbors throughout Utah.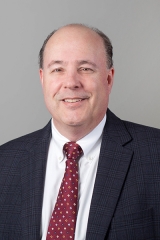 James Ashworth, MD
Guest blogger James Ashworth, MD, is interim chair of the Department of Psychiatry, associate chair for clinical services, and medical director of the University of Utah Neuropsychiatric Institute (UNI).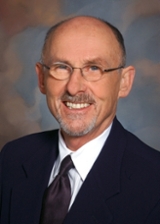 Ross Van Vranken, ACSW
Guest blogger Ross Van Vranken, ACSW, is executive director of the University of Utah Neuropsychiatric Institute (UNI) and administrator of behavioral health services for University of Utah Health.
DON'T MISS OUT. GOOD NOTES delivers to your inbox.