40 Years of Eye Care and Research
University of Utah Health has created a remarkable culture of transparency and excellence surrounding the quality of health care.
Our system was the first in the nation to put patient reviews of physicians online. University of Utah Health just celebrated 10 years in the top 10 of the Vizient Bernard A. Birnbaum, MD, Quality Leadership Awards, which examine six areas of care at hundreds of academic medical centers and community hospitals.
The Department of Ophthalmology is proud to be a part of a health system focused on providing the best possible care through continual improvement. Our peers are certainly taking notice of our efforts.
A 2019 survey by Ophthalmology Times asked ophthalmology department chairs and residency program directors nationwide to identify the top programs in the country. The survey placed the John A. Moran Eye Center at the University of Utah as:
8 in the nation for Best Overall Program
10 in the nation for Best Research Program
6 in the nation for Best Residency Program
9 in the nation for Best Clinical Program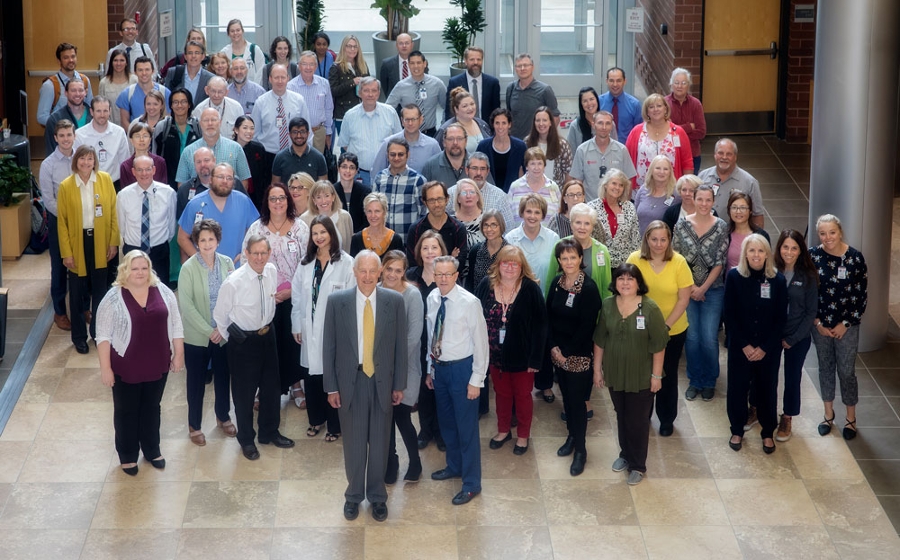 The rankings are a remarkable achievement that acknowledges the dedication of our faculty, medical personnel, researchers, and staff. At Moran, we all work toward a shared vision: that no one with a blinding condition, eye disease, or visual impairment should be without hope, understanding, and treatment.
I was a one-person department when I came to the University of Utah in 1979. Supported by the many talented faculty who joined me, the members of our community, and a health care system that's always striving to improve the quality of its care, Moran has become the largest eye care and research center in the Mountain West with more than 140,000 patient visits and 7,000 surgeries each year.
It's exciting to see how University of Utah Health has transformed itself over my four decades. Of course, rankings are just one measure among many when it comes to health care. But it's clear that while many once perceived Utah as a "fly-over" state, it's now a destination for some of the best care at the best value in the nation.
My colleagues in other departments are earning equally impressive national accolades, and I revel in our collective success. Be assured, we're not resting on our laurels. In Utah, there's always another mountain to climb.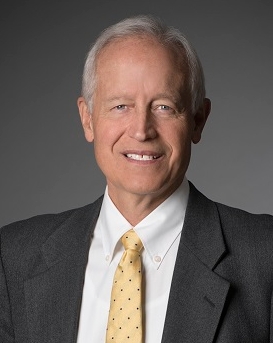 Randall J. Olson, MD
Guest blogger Randall J. Olson is Professor and Chair of the Department of Ophthalmology and Visual Sciences and CEO of the John A. Moran Eye Center at the University of Utah. He is the nation's longest-standing ophthalmology chair and in 2019 celebrated his 40th anniversary at the University.
DON'T MISS OUT. GOOD NOTES delivers to your inbox.