Thank You For Making Life Better
Dear Colleagues,
I want to take a moment this Thanksgiving season to share my thanks and gratitude with you.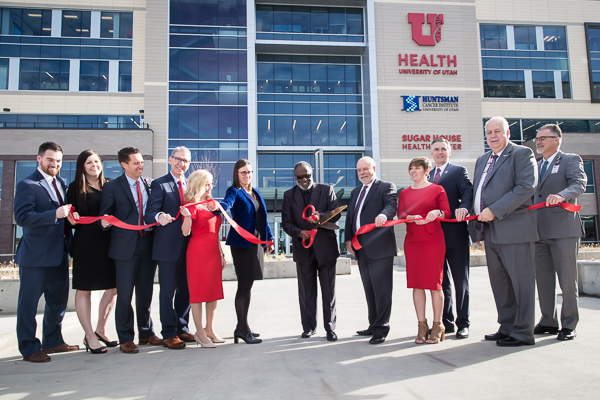 Our University of Utah Health family is comprised of more than 20,000 dedicated faculty, staff, and students. We bring diverse perspectives, passions and expertise to our work, and we all share a common desire—to make life better for others.
Everywhere you look—in our hospitals, health centers, research labs, classrooms, and out in the community—there are so many examples of the difference you are making. Just a few weeks ago, this all came together at the opening celebration for the Sugar House Health Center. There we heard from George Brown, a patient whose life is profoundly changed because of his experience at U of U Health.
George recounted that he began having breathing problems last year. His symptoms were so severe he could barely speak or even breathe. He feared giving up his career as a professional trumpet player. Desperate for a diagnosis, George contacted U of U Health. When he came here, George noted that his care started, "the minute a young woman answered the phone."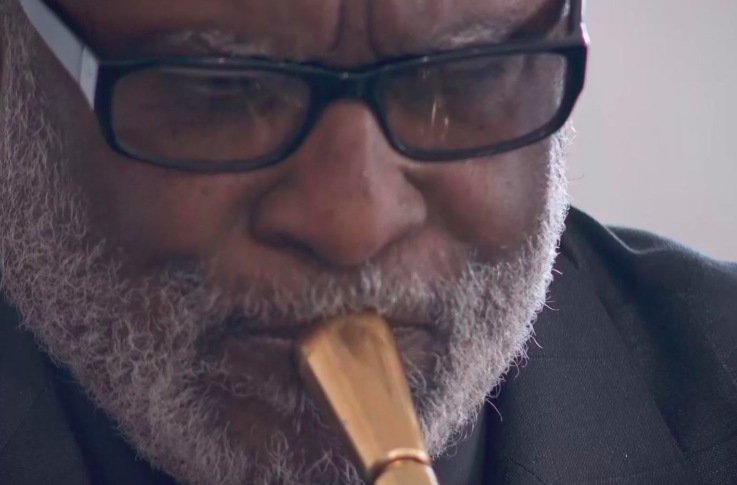 He felt cared for at the curbside when the valets brought a wheelchair for him, at the information desk when the attendant escorted him to his clinic, and with the care team who made a diagnosis and treated his condition. Two weeks ago, George was able to stand before our community, open our health center and, most importantly, play his trumpet again.
I commend you for the transformational work you perform every day. Thank you for making life better here in Utah and the region.  And thank you for being here at University of Utah Health. Thanks to each of you, who advance knowledge, train the next generations, and provide the best care in the region, patients like George can get back to living life and doing the things they love most.
Sincerely,
Michael Good, MD
Senior Vice President, Health Sciences
CEO, University of Utah Health
Dean, School of Medicine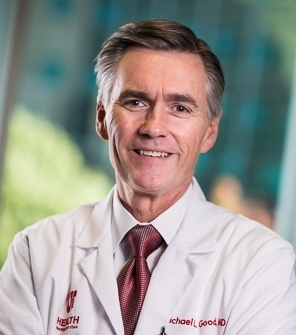 Michael Good, MD
Michael Good is CEO of University of Utah Health Sciences, Dean of the University of Utah School of Medicine, and A. Lorris Betz Senior Vice President for Health Sciences. A professor of anesthesiology, Good joined U of U Health after more than three decades of teaching, innovation, and leadership at the University of Florida, where he served as dean of the College of Medicine for 10 years.
DON'T MISS OUT. GOOD NOTES delivers to your inbox.