Transforming Children's Lives Through Care and Research
You've seen the distinctive turquoise-domed structure along Virginia Street, just a few blocks north of President's Circle and down the hill from the block U on the mountain. This is Shriners Hospitals for Children–Salt Lake City, offering orthopedic care to children of the Mountain West since 1925. Shriners Hospitals for Children is also closely linked with the University of Utah. Its highly-trained, expert teams of physicians and surgeons have academic medical appointments at University of Utah Health.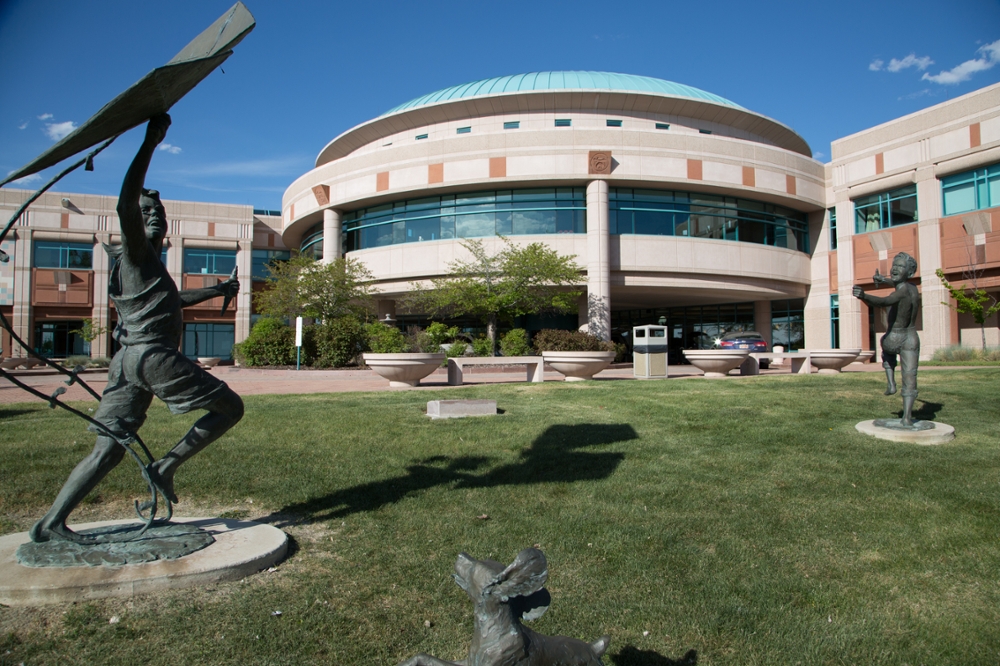 The hospital is one in the Shriners' network of 20 non-profit medical facilities across North America. In Salt Lake City, we specialize in orthopedic conditions, from the most routine to the most rarely seen. Our patients come from throughout Utah, Idaho, Wyoming, Colorado, New Mexico, Arizona, and Northern Mexico. Children up to age 18 with orthopedic conditions are eligible for care and receive services.
The hospital is designed so children can receive care for all their orthopedic needs in one building. Appointments with U of U Health physicians and clinicians in various departments throughout the hospital can be scheduled on the same day. Multi-specialty clinics for complex disorders are also offered.
The Shriners' mission includes conducting research to discover new knowledge that improves quality of care and quality of life for children and families. In my position as chief of staff, I've seen remarkable advancements in treatment for orthopedic conditions. Some advancement stems from research and treatment conducted by our teams.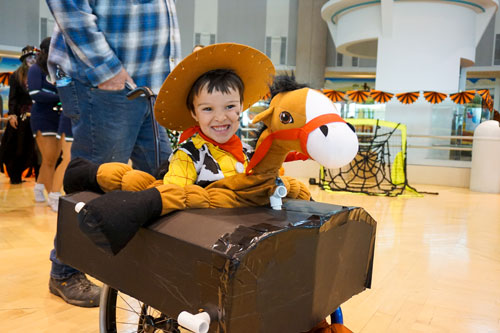 We are extremely proud of our Gait Lab, a motion analysis research laboratory. The Gait Lab is used not only by Shriners Hospitals for Children physicians but also consults on patients from University of Utah Health and Primary Children's Hospital. At the lab's center is a 10-meter long runway surrounded by mounted video cameras that record patient movements. Five panels in the floor with six degrees of freedom plates help analyze foot pressure and position in gait.  The videos are analyzed in stop-action screening, providing detailed breakdowns of every step and every muscle involved. The studies are analyzed by a team of therapists, physicians, and orthotists to help give clinical recommendations based on the study.
Bruce MacWilliams, PhD, associate professor of orthopedics at U of U Health, is the director of motion analysis and runs the Gait Lab. He and his team have provided comprehensive motion analysis studies for more than 3,600 children. His favorite part of the job is collaborating with surgeons and therapists, allowing him to work with patients' clinical problems—something rare for an engineer.
Specialty in Spine Care
Shriners Hospitals is noted for proficiency in Scoliosis and Spine Care. From common adolescent scoliosis to the most complex young spine deformities, each child receives an individualized treatment plan utilizing the most advanced and innovative techniques. Specialized physical therapy is available for our scoliosis patients. Sonya Mansfield, PT, is one of only two physical therapists in Utah who have been extensively trained in this therapy technique. Most orthotic devices needed are made in-house by Shriners Hospitals.
One of the state's two Clubfoot Clinics is based at our hospital. Clubfoot is a congenital deformity of unknown cause and can be frightening and overwhelming for patients and their families. It is treatable, and, in most cases, treatment is very successful. The other clinic is at Primary Children's Hospital in Riverton, but it is run by the same team of Shriners physicians to maintain consistency. At Shriners, we offer weekly clinics to treat patients using the Ponseti serial casting method, the worldwide gold standard for treatment of clubfoot. Our in-house prosthetic and orthotic team is always present to help with the bracing needs of these kids. Two of our doctors, Theresa Hennessey, MD, and Marcella Woiczik, MD, both associate professors of surgery at U of U Health, personally trained with Dr. Ignacio Ponseti, who developed the method. Esme Tule, MA, who is bilingual, is an important part of the team.
Shriners hosts a Special Needs Car Seat Clinic every month. Our pediatricians, certified car seat staff, and care management staff meet with families who require special-needs car seats to ensure safety. The staff assesses the need of the child with special needs, educates parents on proper car seat usage specific to their medical needs, and supervises as parents install seats into their vehicles.
Our seating and wheelchair personnel are amazing, helping our kids throughout their childhood growth. The Halloween costume wheelchair clinic is the highlight of the year! Like everything at Shriners Hospital for Children, services are provided regardless of the families' ability to pay.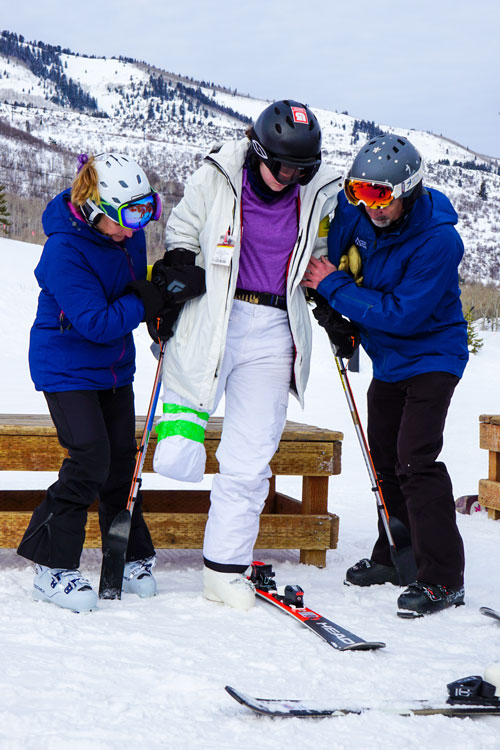 One of the true jewels of Shriners is our Un-Limb-ited Camp, which is held free of charge, two times a year, for kids with amputations. The winter camp, held in conjunction with the National Ability Center, visits Park City for one week in January to teach kids to ski and snowboard. The summer camp, held in June, is a whitewater rafting trip with Holiday Adventures down the Green River. Sixteen lucky campers get to raft for a week with counselors and therapists. Some of these kids have never met another amputee, so the experience of meeting other kids and learning that no one is alone creates miraculous changes in our teenage campers.
Women in Orthopedics
Finally, there is another educational program here at Shriners Hospitals for Children co-developed by University of Utah School of Medicine. At Shriners, a female medical student between her first and second year works on a paid summer internship at the hospital doing research and clinical shadowing. The position is part of Women in Academic Orthopaedics, aimed at providing first-hand assistance to physicians for three months. The goal is to encourage more women to pursue orthopedics as a specialty.  Remarkably, we have four female attending orthopedic surgeons that work at Shriners Hospitals for Children, which creates a unique mentoring situation. We hope to encourage other women to join this amazing field. Certainly, there's no health care work more rewarding than helping children live, play, move, and laugh as they should.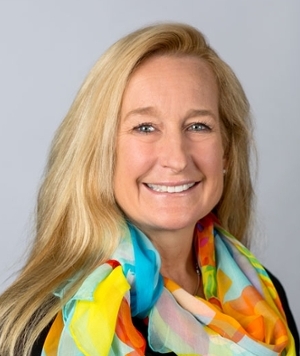 Kristen Carroll, MD
Guest blogger Kristen Carroll, MD, is a professor in the Department of Orthopaedic Surgery and Chief of Staff at Shriners Hospital for Children–Salt Lake City.
DON'T MISS OUT. GOOD NOTES delivers to your inbox.