Why Do You Work in Academic Medicine?
Balancing individual and organizational commitments to excellence in patient care, education, and research is no easy feat. In 2017, the Association of American Medical Colleges (AAMC) conducted a study to understand better why faculty across the nation choose to work in academic medicine. Using faculty engagement surveys from more than 25 institutions, they identified four key work values that led respondents to careers in academic medicine: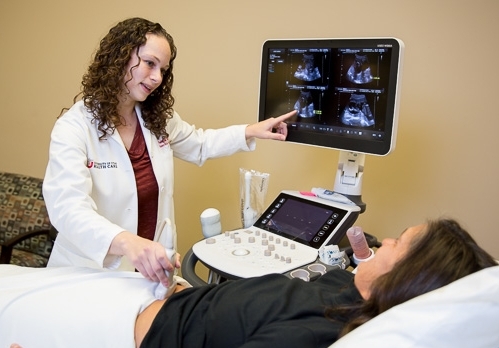 Variety
Intellectual Stimulation
Service
Fulfilling Relationships
Is this any different at University of Utah Health? We recently held an annual medical group retreat for our clinical leaders. After a day filled with inspiring speakers and conversations, we asked attendees to take out their cell phones and participate in a few surveys of our own. We concluded the surveys with the following questions: "Why do you choose to work at U of U Health?"
The responses projected on the screen fit within the same four themes identified by the AAMC study.
Variety
U of U Health is a place of transformation, and many of our faculty were attracted to our exceptional reputation in academics and clinical care. We embrace change and variety. Others noted our collective focus on innovation and the value of a healthy work-life balance.
Intellectual Stimulation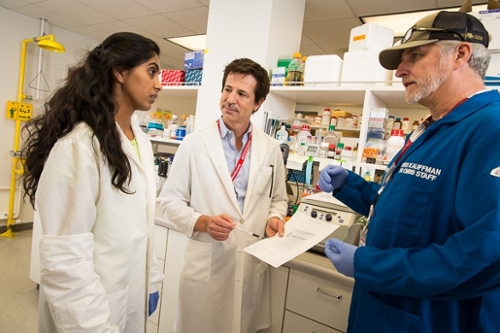 Some faculty mentioned intellectual stimulation. This value manifests itself in the importance of educational training, research, and clinical growth. U of U Health supports the free exchange of ideas, attracting quality faculty and increasing the intellectual horsepower of the university as a whole.
Service
Clinical excellence was also noted by our leadership, with an emphasis on the resulting impact faculty have on students, patients, and the community. The patient experience and focus on service to the community are truly at the heart of our academic enterprise. 
Fulfilling Relationships
Culture, colleagues, and cooperation—these aspects were mentioned more than once and are a key to our success. With few exceptions, we get along. We enjoy working together. We are happy!
I am proud to be part of the U of U Health family, and like you, look forward to our continuing evolution as one of the leading academic medical centers for Utahns, the Mountain West, and the nation.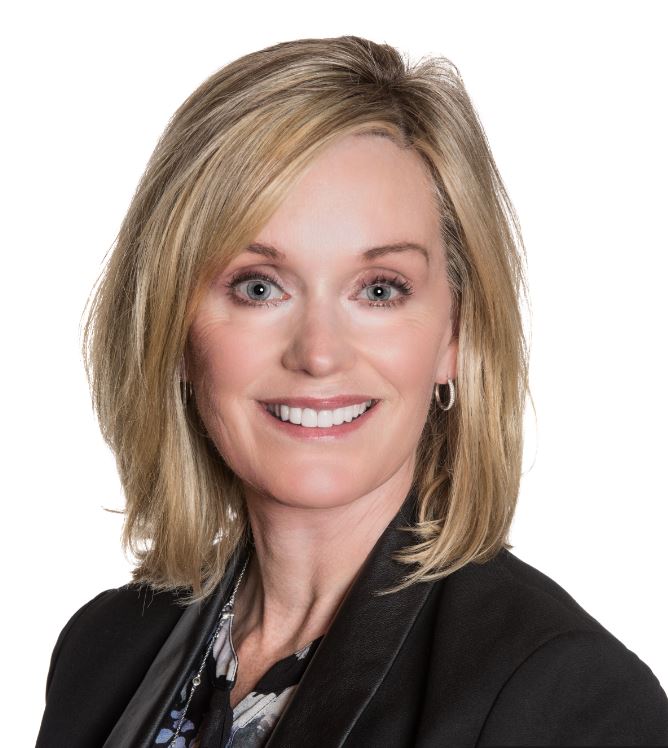 Dayle Benson, DHA
Guest blogger Dayle Benson is the Chief of Staff, Clinical Affairs, at University of Utah Health Sciences, Executive Director of the University of Utah Medical Group, and adjunct assistant professor in Population Health Sciences at U of U Health.
DON'T MISS OUT. GOOD NOTES delivers to your inbox.