The Future of Medical Groups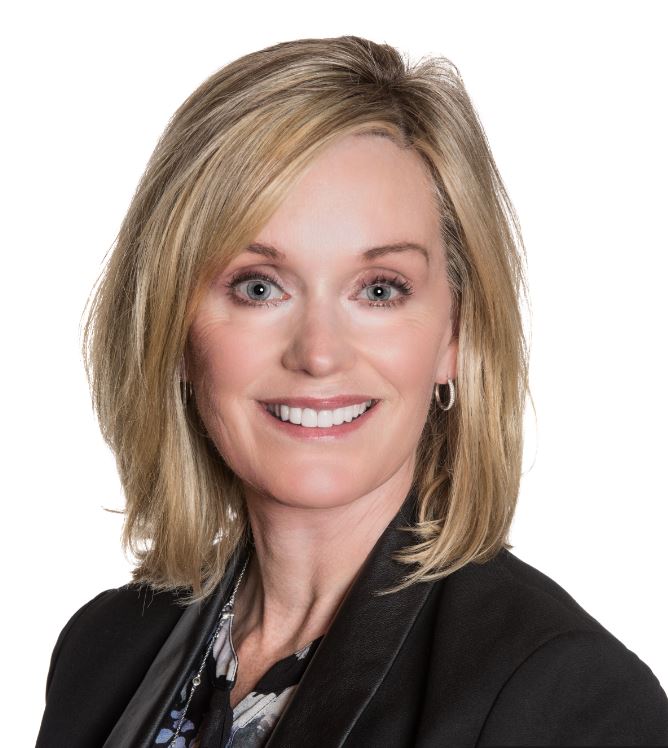 Dayle Benson, DHA
Recent mega-mergers and the shift in partnerships between commercial and federal-payor dynamics along with aggressive moves by local competitors all point to the same thing: health care is experiencing its disruption moment. Medical groups, and the physicians who lead them, have an important role to play during these times of enormous uncertainty and opportunity.
The role of academic medical groups has evolved over my multi-decade career in physician group management. The University of Utah Medical Group began as a loose coalition of specialty and primary care departments, turned into a utility focused on operational issues, and are now key voices in how care is implemented, envisioned, and structured. 
Ability to Transform
Our ability to engage in this transformation is due to the collaborative environment we enjoy here at the U. We have strong partnerships and relationships across the School of Medicine and between University Hospital and other Health Sciences entities. The spirit of entrepreneurialism and innovation fuels our approach to patient care. It has led to unprecedented financial performance and exceptional patient care and experience.
Of course, the key to this success has been a willingness of those on the front lines to speak up and those in clinical leadership to listen up. We get closer to our shared goals as a health system when we listen to organizational issues from the people who experience them and review the relevance of performance metrics at both the individual and team levels. Listening and learning then provides opportunities to talk widely and often about the vision that unites us.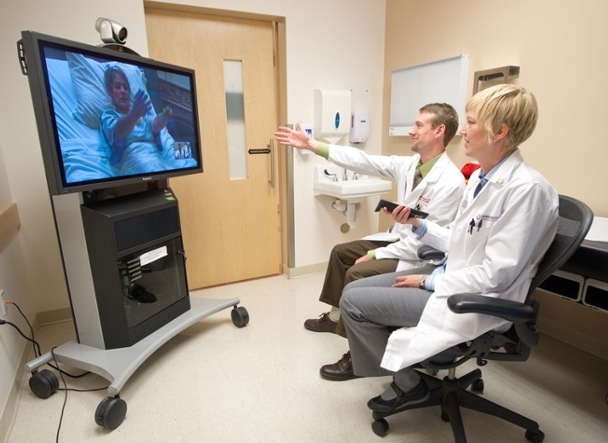 Dayle Benson, DHA
Guest blogger Dayle Benson is Chief of Staff, Clinical Affairs, University of Utah Health Sciences; Executive Director of the University of Utah Medical Group and Adjunct Assistant Professor in Population Health Sciences, School of Medicine.
DON'T MISS OUT. GOOD NOTES delivers to your inbox.