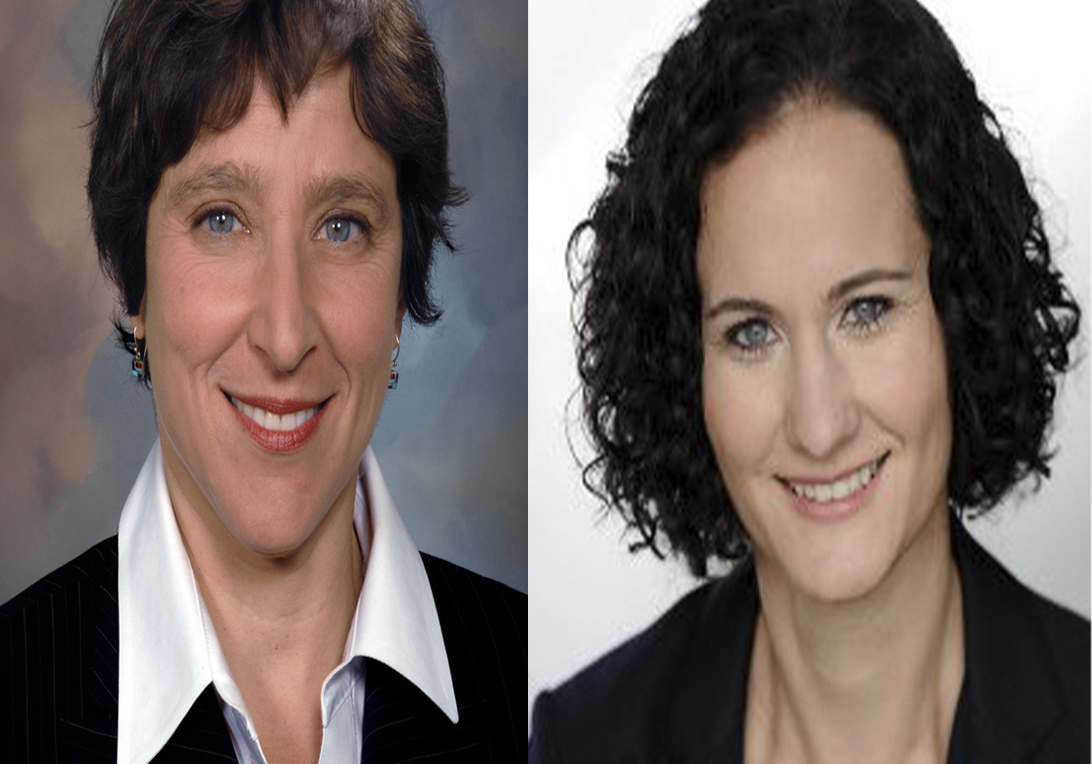 From the first smile to the first words to the first steps, parents take pride in the milestones of their child's development. Occasionally, though, there are subtle signs that all is not well. It could be a toddler who doesn't respond to his or her name or who doesn't look when you point at something across the room.
These early warning signs of autism often fall through the gaps because many children aren't screened for this neurological development disorder at an early age. In fact, only 44% of children with autism are evaluated before age 3 in Utah, suggesting that barriers exist for diagnosis and treatment.
Now, a new study suggests that refined autism testing, reminding pediatricians to evaluate toddlers for this disorder, and better medical follow-up after at-risk screening results could help overcome these barriers.
The research, conducted by University of Utah Health scientists, found that these changes led to a 51% increase in autism screening and a 150% surge in referrals for additional evaluation and treatment in certain clinical settings.
"The earlier autism treatment begins, the better the outcome for the child," says Carole Stipelman, MD, MPH, the study's senior author, associate professor in the Department of Pediatrics at U of U Health, and medical director of University Pediatric Clinic and Sugar House Pediatric Clinic. "That's why adopting early and proper screening in combination with the other practices suggested by this study is so vital."
The study appears in Pediatrics.
The researchers began the study after they noticed that autism diagnoses in the U of U Health system were about three times lower than the national prevalence reported by the Centers for Disease Control and Prevention. Digging deeper, they found that only about half of children in the state younger than 3 were being screened for autism. The American Academy of Pediatrics recommends that all children should be screened for autism beginning at age 18 months.
Based on these findings, Stipelman and her colleagues determined that autism screening in U of U Health clinics was likely inadequate. To remedy this situation, the researchers implemented a three-pronged approach that was gradually introduced at two pediatric specialized clinics at the university and 27 multispecialty U of U Health-affiliated community clinics in eight cities.
Among changes were replacing a 20-question parental survey with one that just asked seven questions. The longer survey only allowed parents to respond "yes" or "no," but the shorter one offered parents several responses to questions, such as "always," "sometimes," or "never." The shorter survey was also better at picking up unusual behavioral patterns. These changes were mandatory at U of U Health clinics. However, these measures were voluntary at other community clinics in the area, which served as control group in this study.
"We found that the longer screening form was challenging for parents to finish in the allocated time and that the questions didn't necessarily lead to answers that would help assess what we wanted to know about a child's behavior," says Kathleen Campbell, MD, MHSc, lead author of the study and a fourth-year pediatric resident at University of Utah School of Medicine. "As a result, physicians weren't always using it to make diagnostic or referral decisions."
The researchers also added automatic reminders to the system-wide electronic health record to encourage all pediatric providers to conduct autism screenings. They developed an automated scoring system that helped these doctors determine if a child should be referred for autism evaluation. In the university clinics, a secondary in-clinic evaluation by one of three U of U Health primary care clinicians trained in more advanced autism assessment was made available to expedite referrals for children found to have warning signs of autism.
After evaluating more than 12,000 pediatric clinic visits over a two-year span, the researchers found that screening frequency increased from 59% to 89% at the university-based clinics and from 43% to 52% at the community clinics. Overall, the proportion of referrals from university-based clinics jumped 1.5-fold, but not at community clinics.
The study did not evaluate whether the new screening procedures were acceptable to families or physicians. Other limitations include the implementation of several changes at once to autism screening and evaluation. As a result, the researchers could not evaluate the impact of each change independently.
Moving forward, the researchers hope to get the new autism screening and evaluation protocols used more frequently at U of U Health-affiliated community clinics.